Directing Partners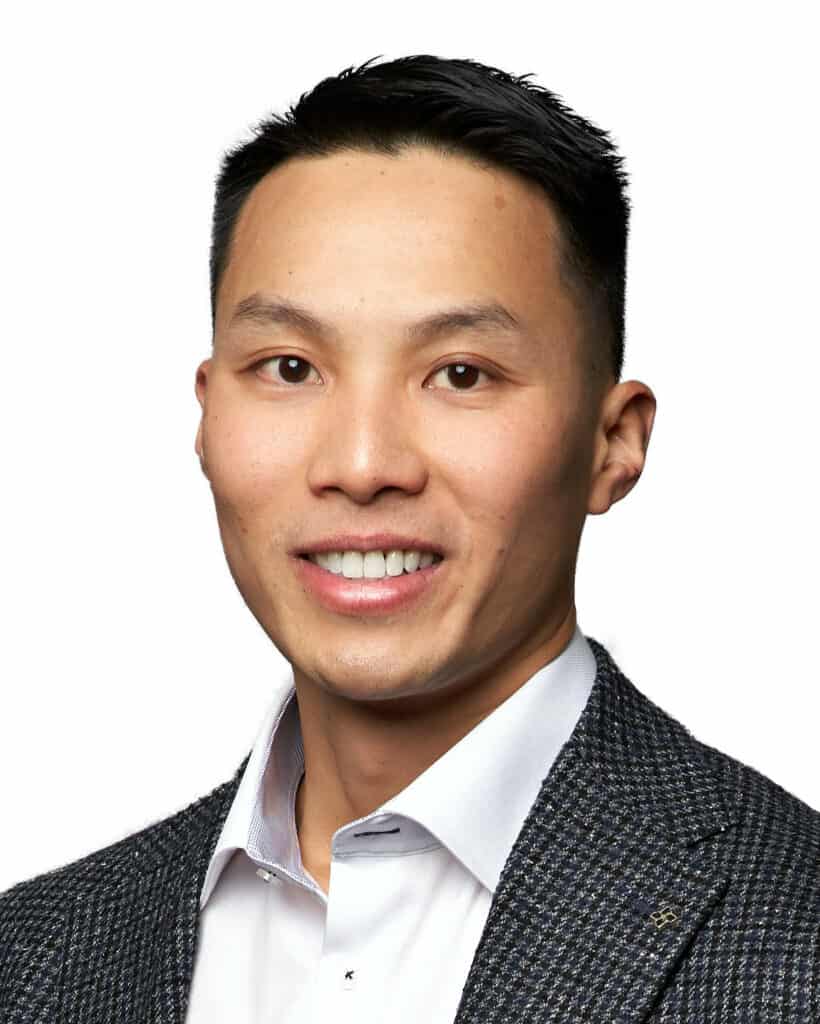 Eric Lam
PARTNER
Eric C. Lam is a lawyer in the firm's Edmonton office. He provides clear legal advice and professional representation to clients involved in wrongful dismissals, review of severance packages, workplace bullying, discrimination, and sexual harassment, as well as other Employment Law matters.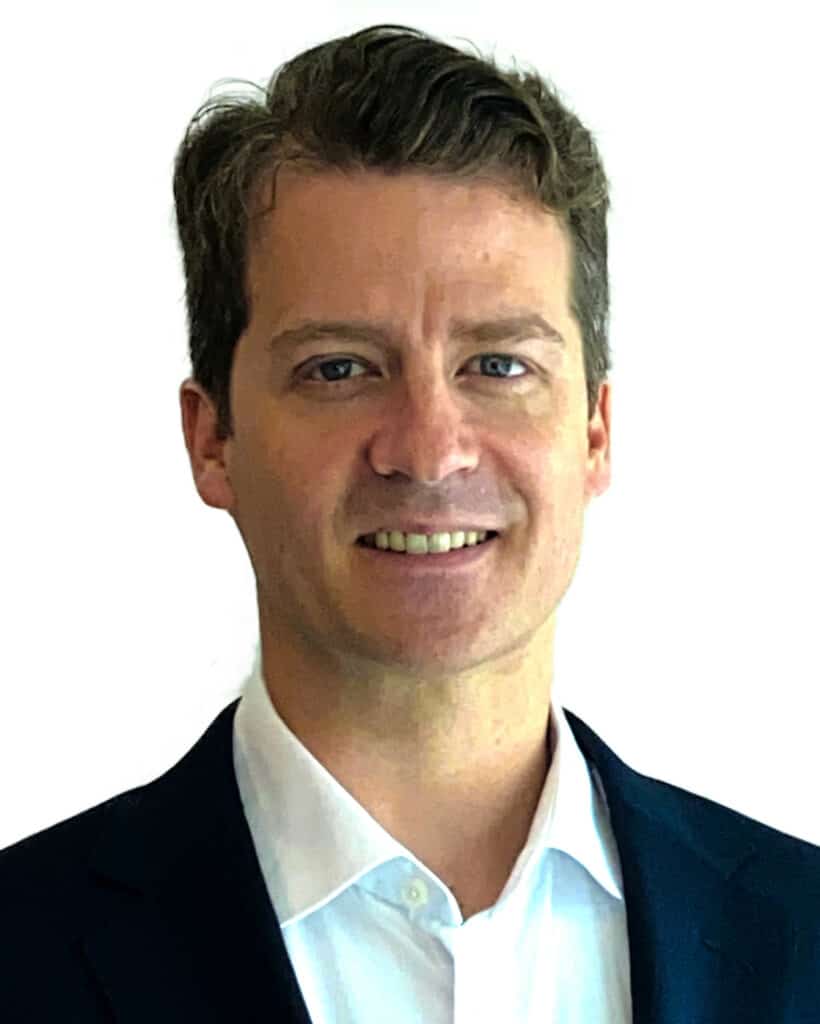 Jonathan Dowhaluk
PARTNER
Jon has a wealth of experience advocating for his clients in judicial, quasi-judicial as well as in dispute resolution venues. Jon appreciates the difficulties of dealing with each person's unique family situation and is very experienced advocating for his clients to ensure their best interests are protected.
Family Lawyers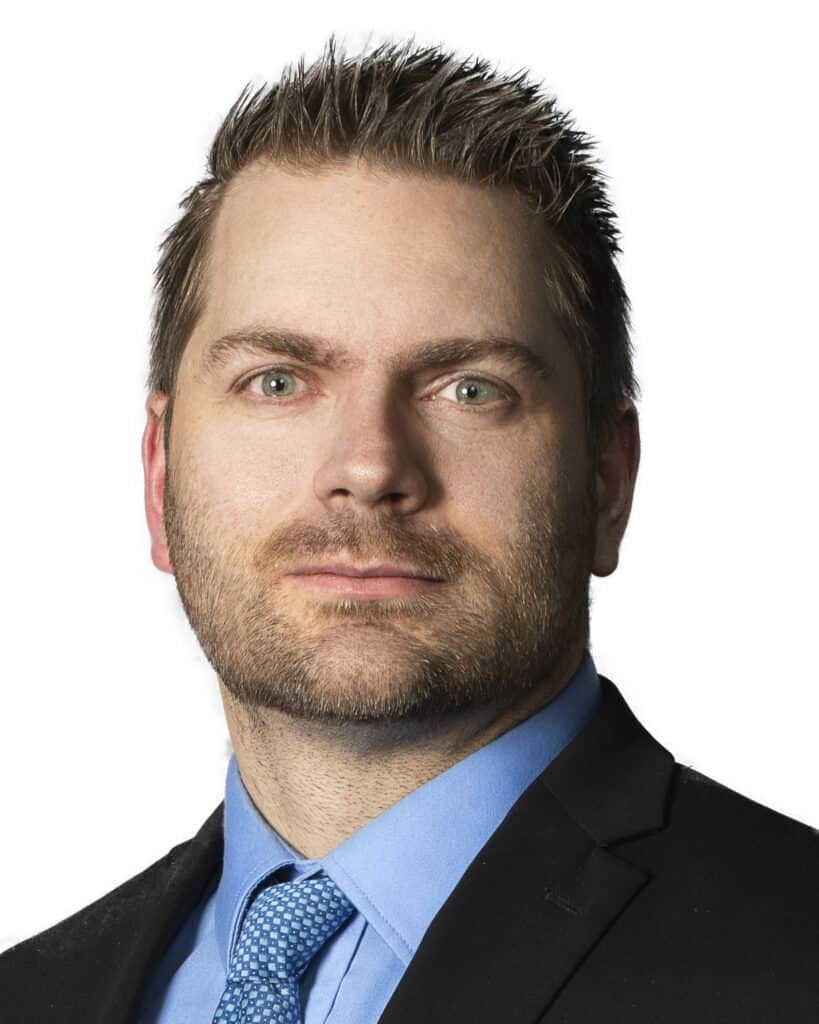 Dustin Patzer
FAMILY LAWYER
Dustin was born and raised in Lethbridge, Alberta. During his high school years, football was his passion. The highlight of his high school years was winning a National Championship as a member of Team Alberta and being named Defensive MVP of the tournament. Dustin then played four years of football for the Okanagan Sun in British Columbia earning two Conference All-star awards.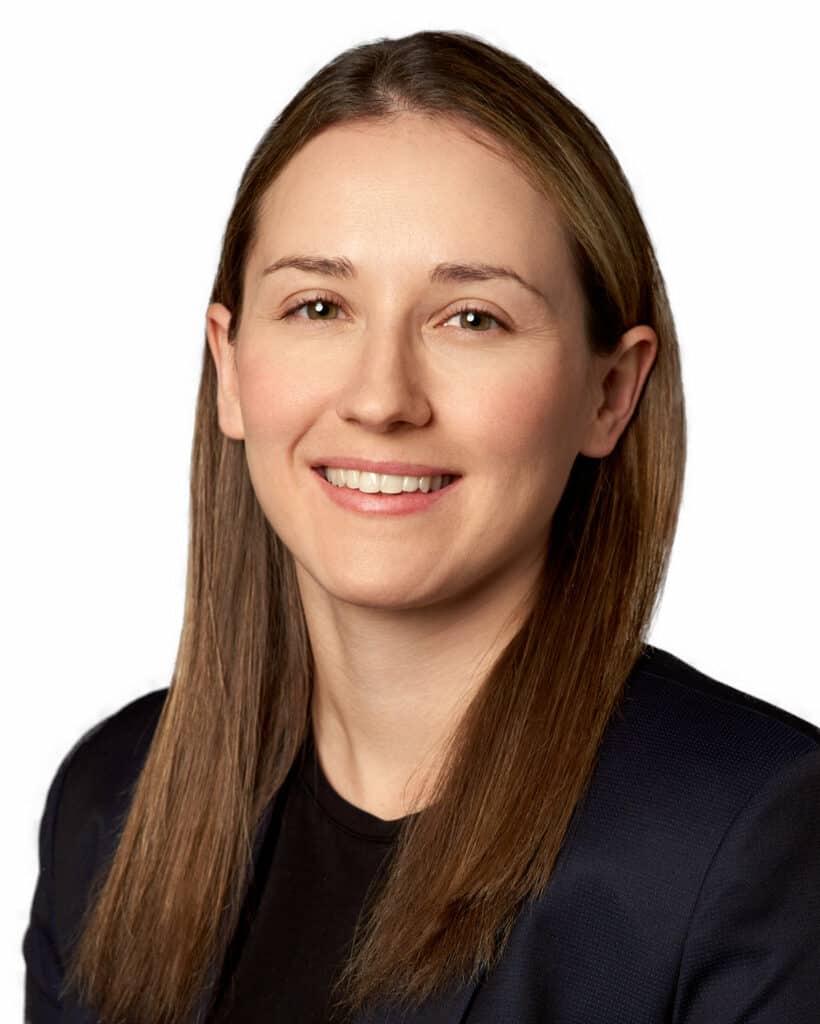 Kristin Smith
FAMILY LAWYER
Kristin was born and raised in Calgary, obtaining her Bachelor of Arts (with distinction, majoring in Psychology), from the University of Calgary. Kristin attended law school at the University of Alberta, where she was actively involved in the community with both the Law Students Association and Student Legal Services.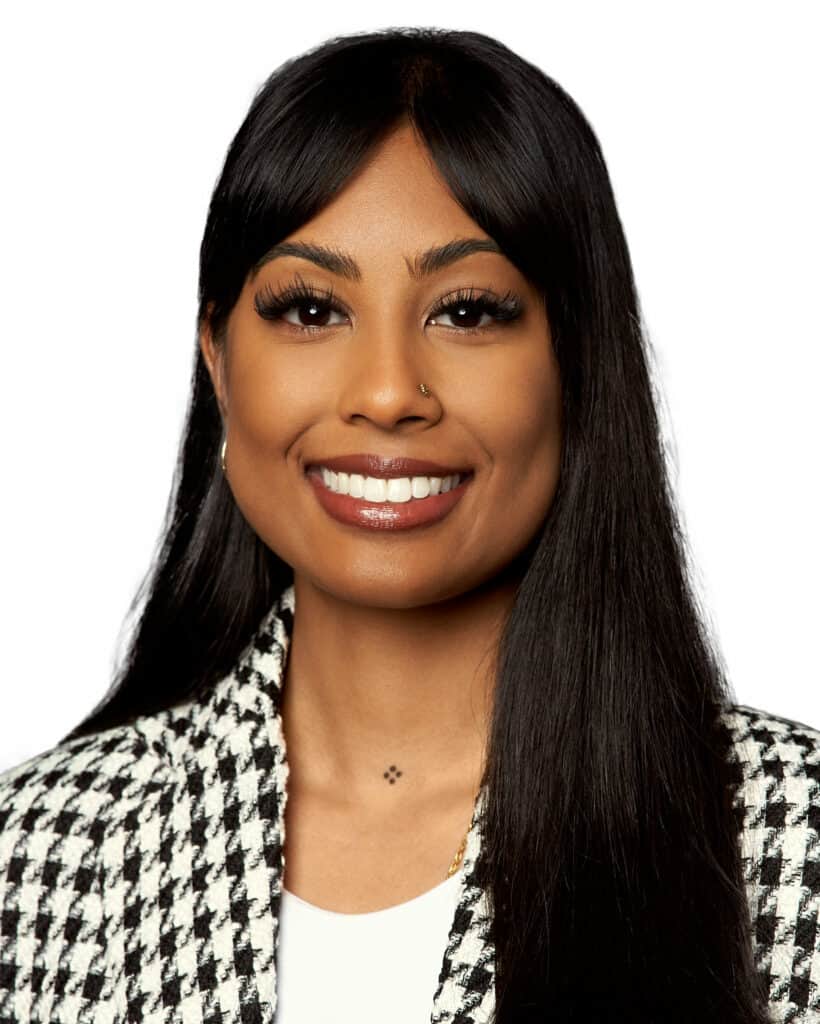 Ashna Prakash
FAMILY LAWYER
Ashna Prakash is a family lawyer working out of the Calgary office, and offers services in English as well as in Hindi. Ashna's practice is trauma-informed, applying a therapeutic and empathetic lens to her family cases. This means harnessing the client's strengths and building off that to determine how we can best resolve matters, and potentially use other services to meet the client's or the family's needs.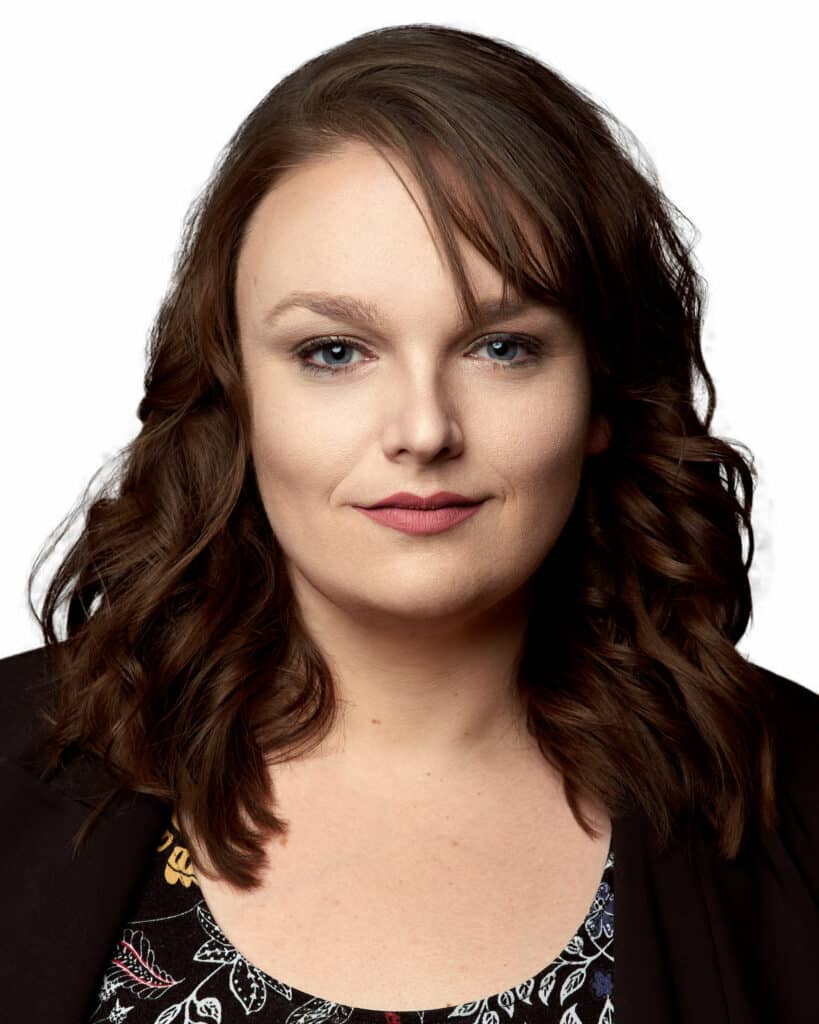 Emily Van Veghel
FAMILY LAWYER
Emily has extensive litigation experience, appearing in all levels of family court multiple times per week. Her practice focuses on multiple family legal issues including divorce, parenting, child and spousal support, family property, restraining and protection orders, separation, cohabitation and/or prenuptial agreements and negotiation.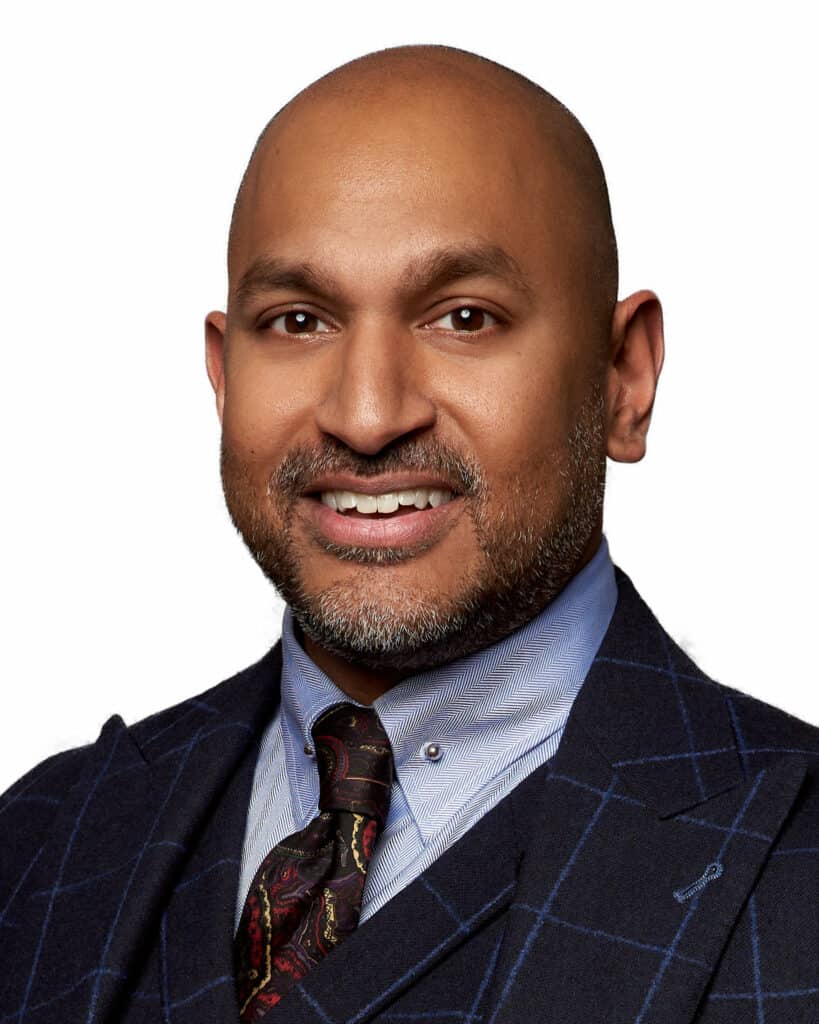 Shivaan de Silva
FAMILY LAWYER
Whether you are a spouse considering divorce, but needs to consider the implications on your family business, or are a co-parent who needs to consider the practical effects of accepting a potential job offer in another jurisdiction, Shivaan is eager to listen and help you consider what legal options you may have available.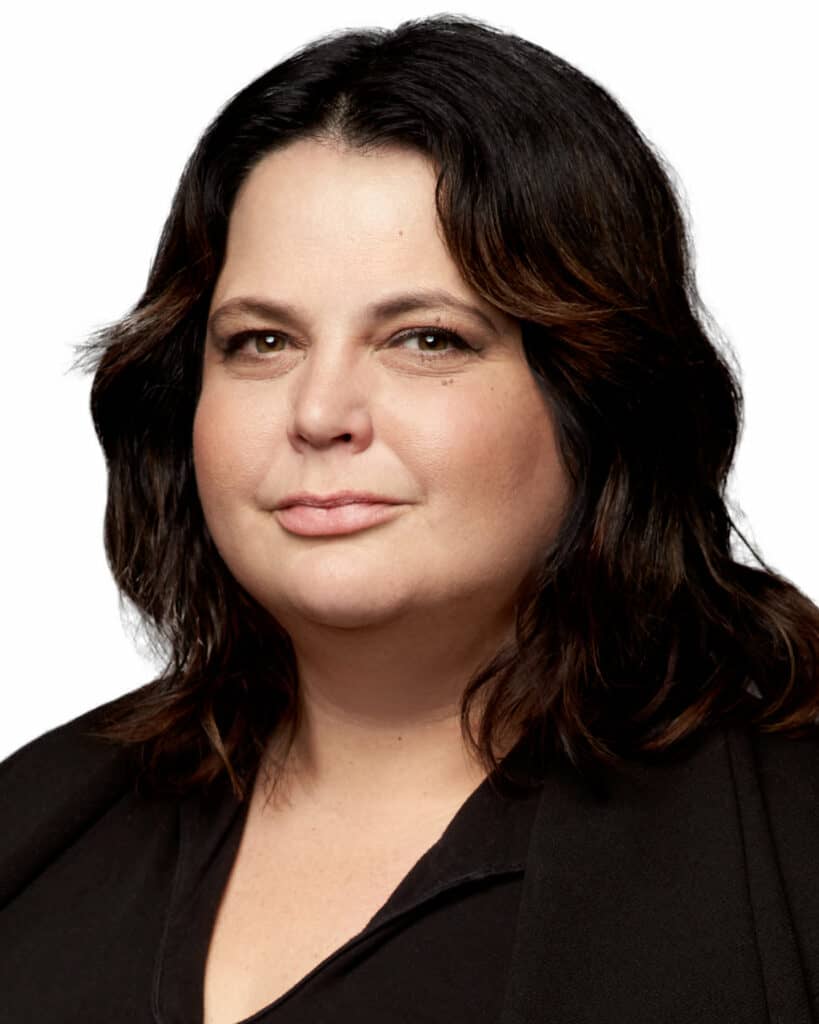 Allison Ross
FAMILY LAWYER
Allison provides a balanced approach to family law files and strives to help families in the midst of separation and divorce. She has a wealth of experience in litigation including appearing in trials, Special Chambers applications and case conferences. She also is a member of the Association of Collaborative Lawyers of Central Alberta and has experience helping clients find solutions both in the collaborative process and in other forms of settlement meetings and alternative dispute resolution practices.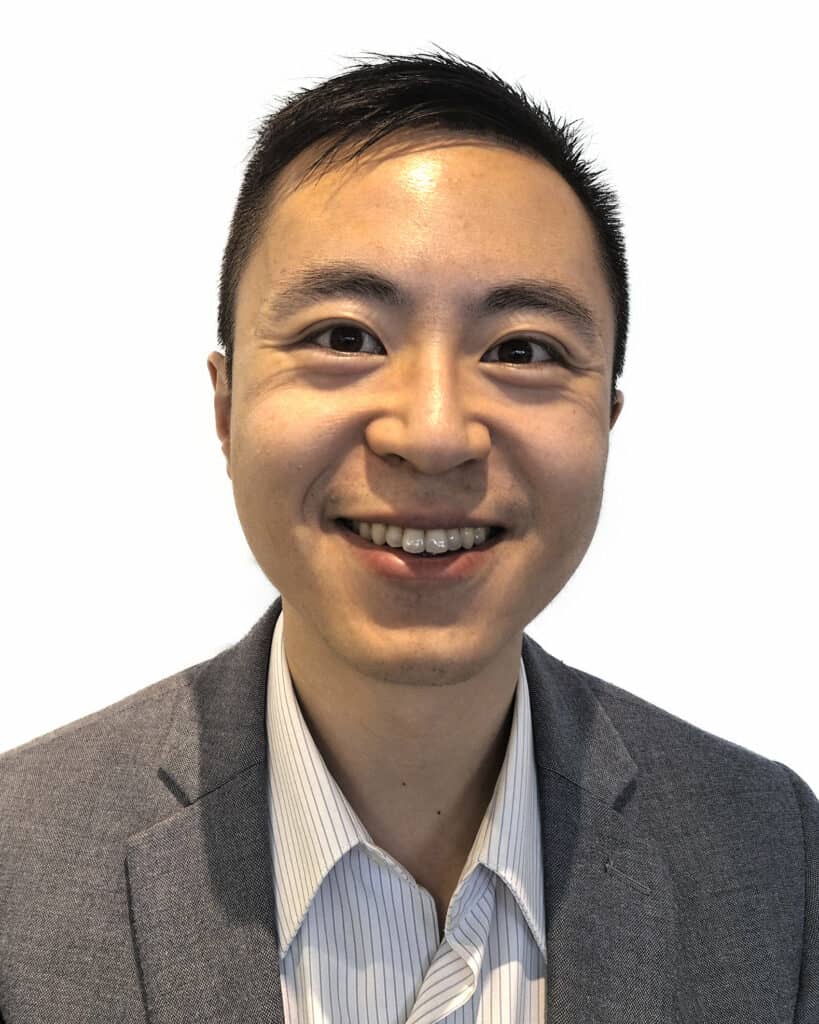 Alfonso Chen
FAMILY LAWYER
Alfonso is a lawyer of our Vancouver office who provides services in both English and Mandarin. Prior to joining our firm, he worked at a full-service law firm for over four years, where he helped clients with a wide variety of family law matters, from drafting prenuptial agreements to negotiating terms for and drafting separation agreements to representing clients for divorces.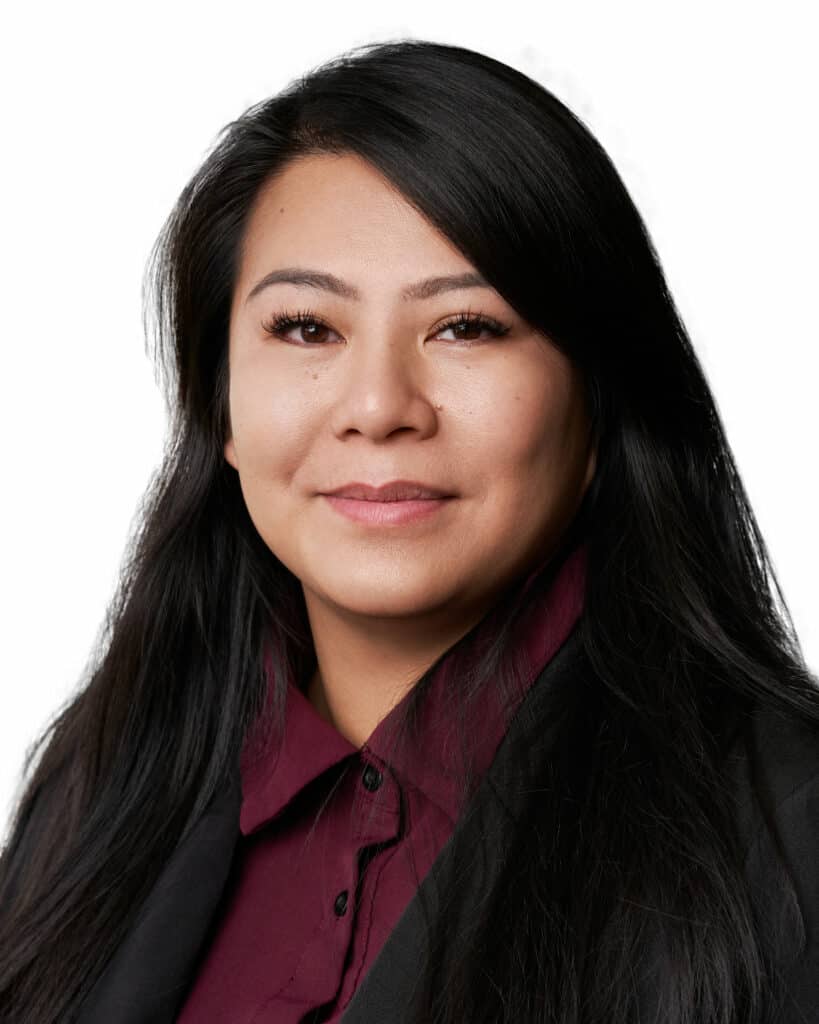 My Chau Cao
FAMILY LAWYER
My Chau's approach to family law is working closely with clients to produce realistic and practical solutions to resolve their matters. She believes that every situation is unique and requires its own special touch. She has extensive experience in the Provincial Court of Alberta and Court of Kings Bench, particularly in parenting matters.
Administration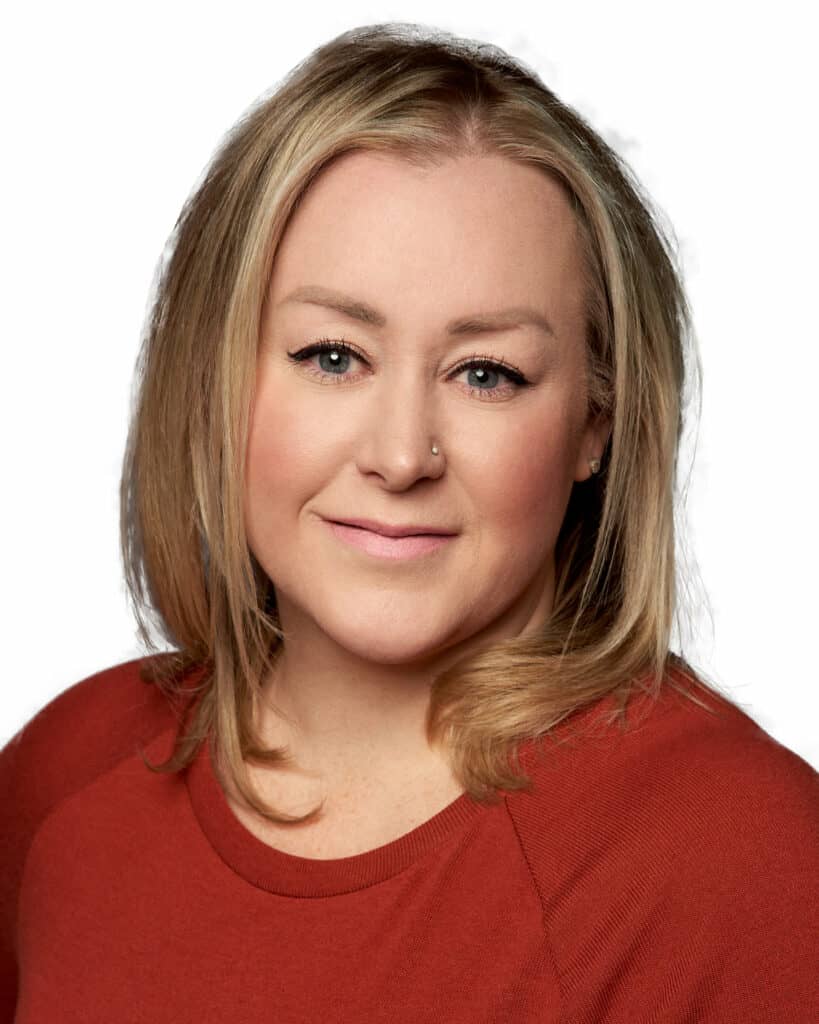 Amanda Vanin
PARALEGAL, LEGAL ASSISTANT
Amanda has extensive experience in drafting legal documents and file management and enjoys working closely with lawyers and clients. She finds it important to communicate with clients and at times provide a sympathetic ear when they may be worried or scared. She has assisted on cases in the Court of Kings Bench, Provincial Court of Alberta, The Alberta Court of Appeal, Federal Court of Appeal and Human Rights Commission.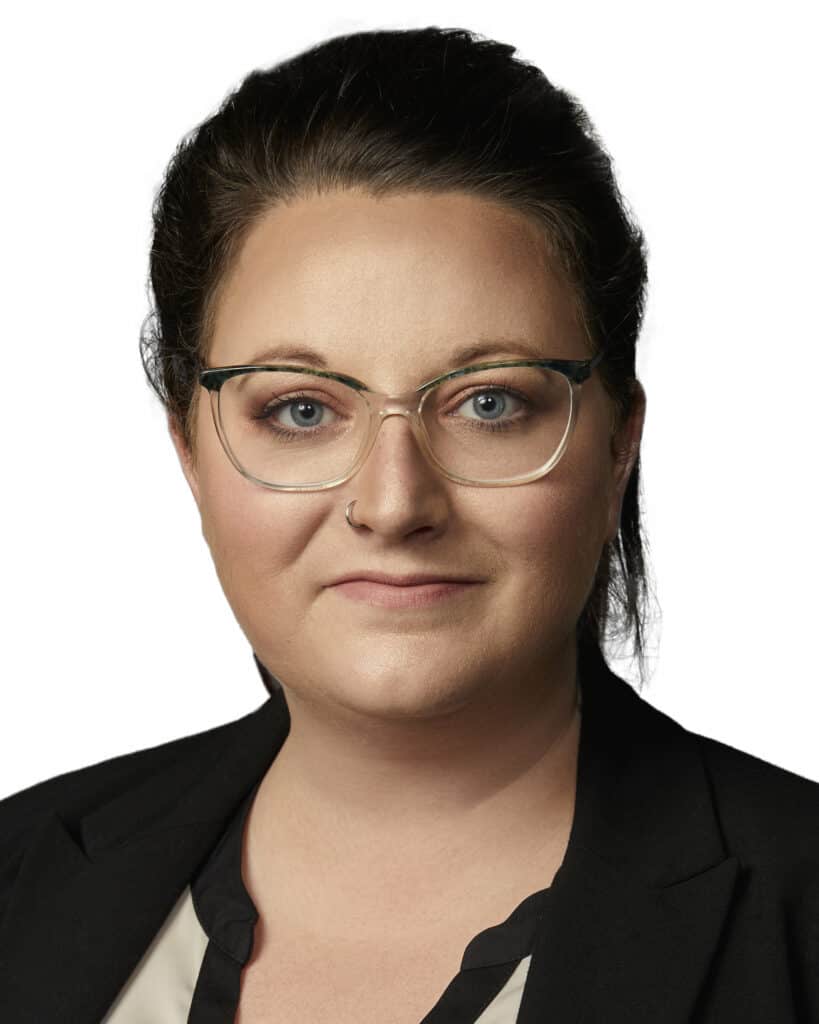 Carmen Kvale
PARALEGAL, LEGAL ASSISTANT
Carmen started her career working in criminal law. Her desire to help others reached the point where she decided to take the path of assisting individuals find resolutions amidst family disputes. Carmen has been actively working in family law for 10 years. It is Carmen's words of trust and understanding that helps grow the relationship between the clients and the firm.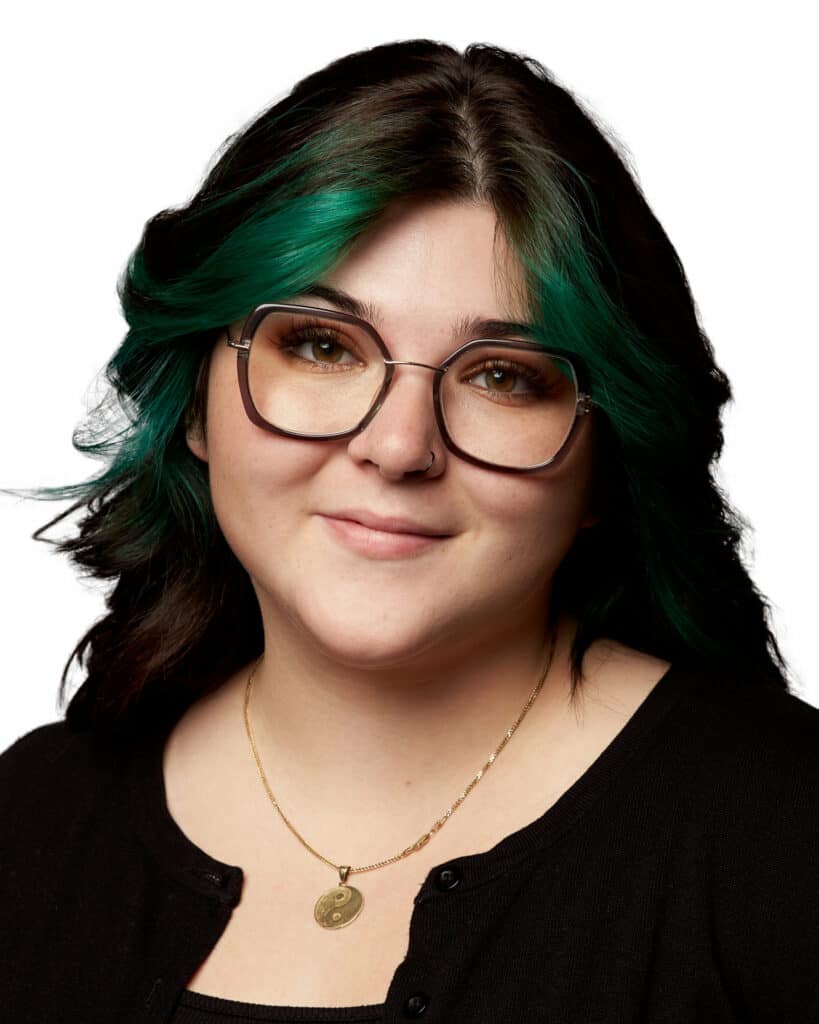 Julie Harris
RECEPTION
Growing up Julie spent a lot of time watching her mom in the world of process serving and gained interest in the legal system from a young age. She continues to grow her understanding of the Family Legal System, and works everyday to support your matter through her organization and interpersonal skills. Julie is an integral part of the Spectrum Team.