Separation Agreement Lawyers For Western Canada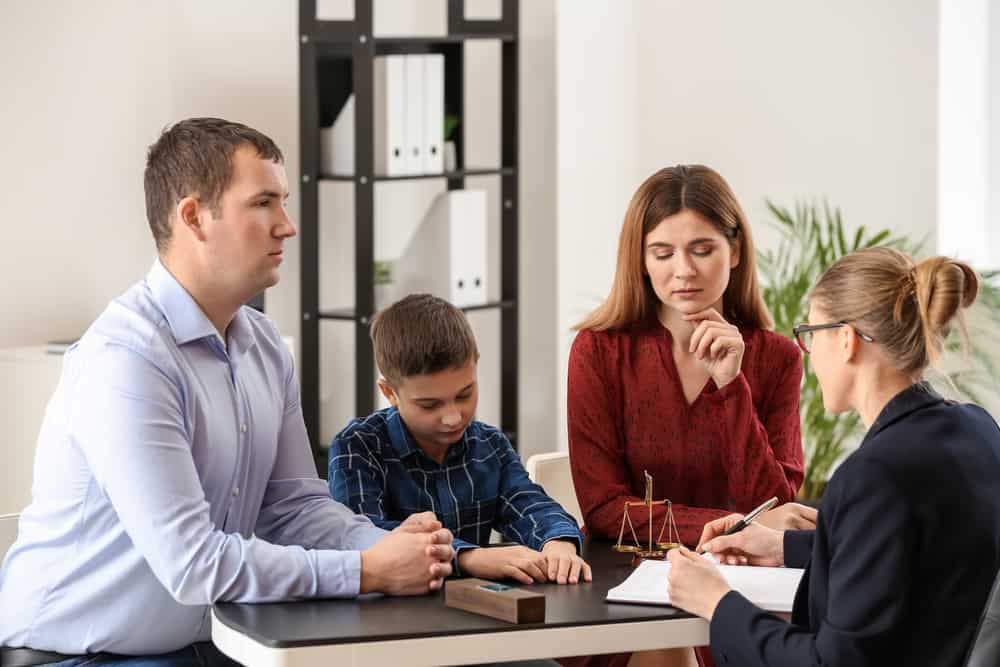 Separation agreements are agreements that deal with the disentanglement of ties between two parties.
A separation agreement may deal with all the issues that arise from the breakdown of the relationship, including custody and guardianship of the children, parenting arrangements, child support, spousal support, division of property and debt.
Separation agreements can be reached through negotiations between the parties directly, negotiations between the parties' lawyers, mediation, and other dispute resolution mechanisms.
Contact our Family Law Lawyers for Separation Agreement Help
Due to the complexity of a separation agreement, it is important to have an objective advocate assist you. Our divorce lawyers at Spectrum Family Law can provide you with practical solutions so that you can get through the document preparation in a cost-effective manner.
Please contact us now to schedule a consultation with one of our lawyers. We look forward to meeting with you.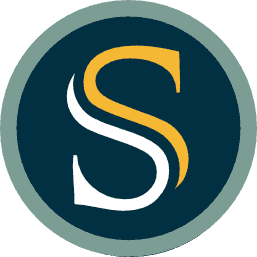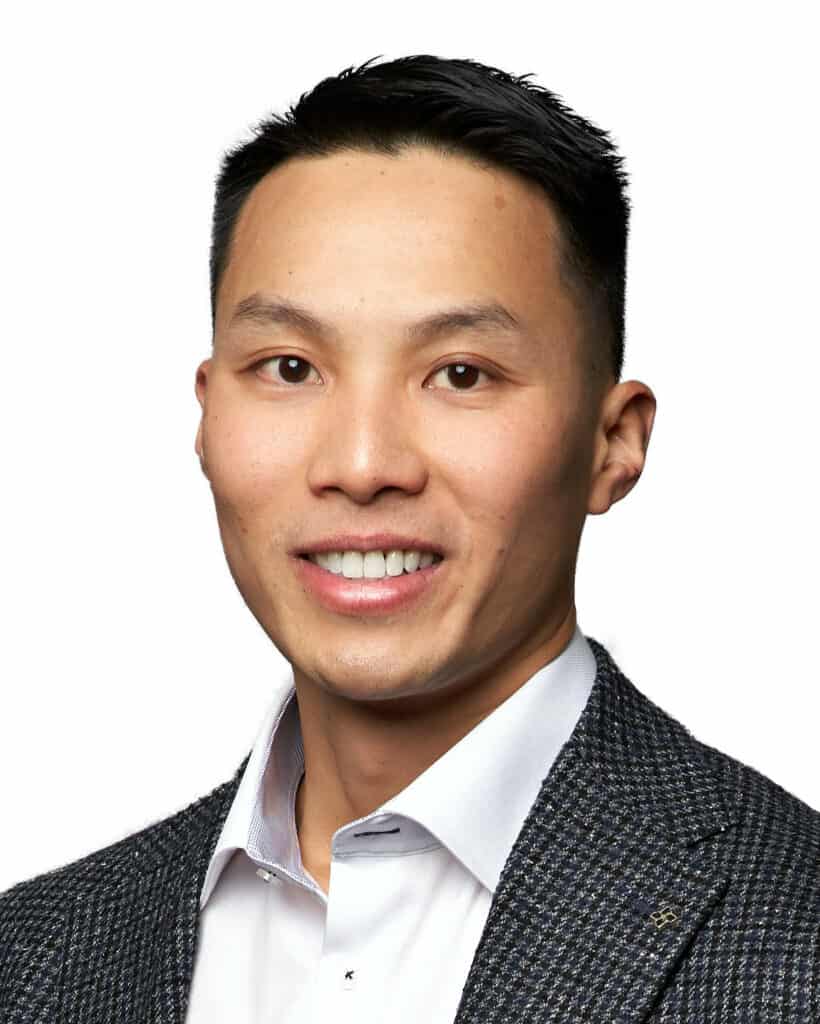 Eric Lam
PARTNER
Eric C. Lam is a lawyer in the firm's Edmonton office. Eric's experience includes Employment Law matters, general Civil Litigation, Personal Injury, and Family Law matters. Additionally, Eric's practice incorporates negotiation and alternative dispute resolution.