Divorce Lawyers For Western Canada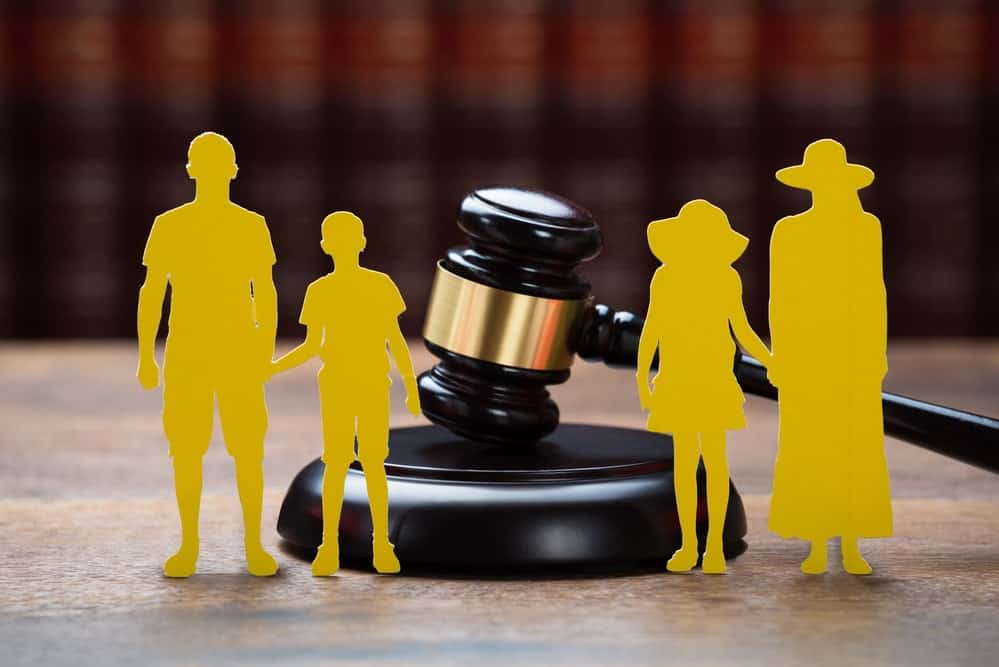 Are you facing a divorce and don't know where to turn? Our team of experienced divorce lawyers at Spectrum Family Law can provide you with the personal guidance you need during this difficult time.
We believe every case is unique, and that you and your family deserve individual attention.
We ensure that you are supported, and your rights are protected, through each step of the divorce process.
Learn More → Divorce Frequently Asked Questions for Western Canadians
Contact Our Divorce Lawyers Today
Due to the emotionally charged nature of divorce cases, it is important to have an objective advocate to assist you. The lawyers at Spectrum Family Law can provide you with practical divorce solutions so that you can get through this difficult time in a cost-effective manner.
Although it is always preferable to negotiate a resolution of the issues arising out of a separation, our lawyers are prepared to go to court when necessary to ensure your rights are respected.
Please contact us now to schedule a consultation with one of our lawyers. We look forward to meeting with you.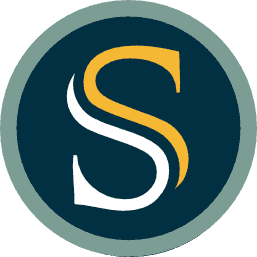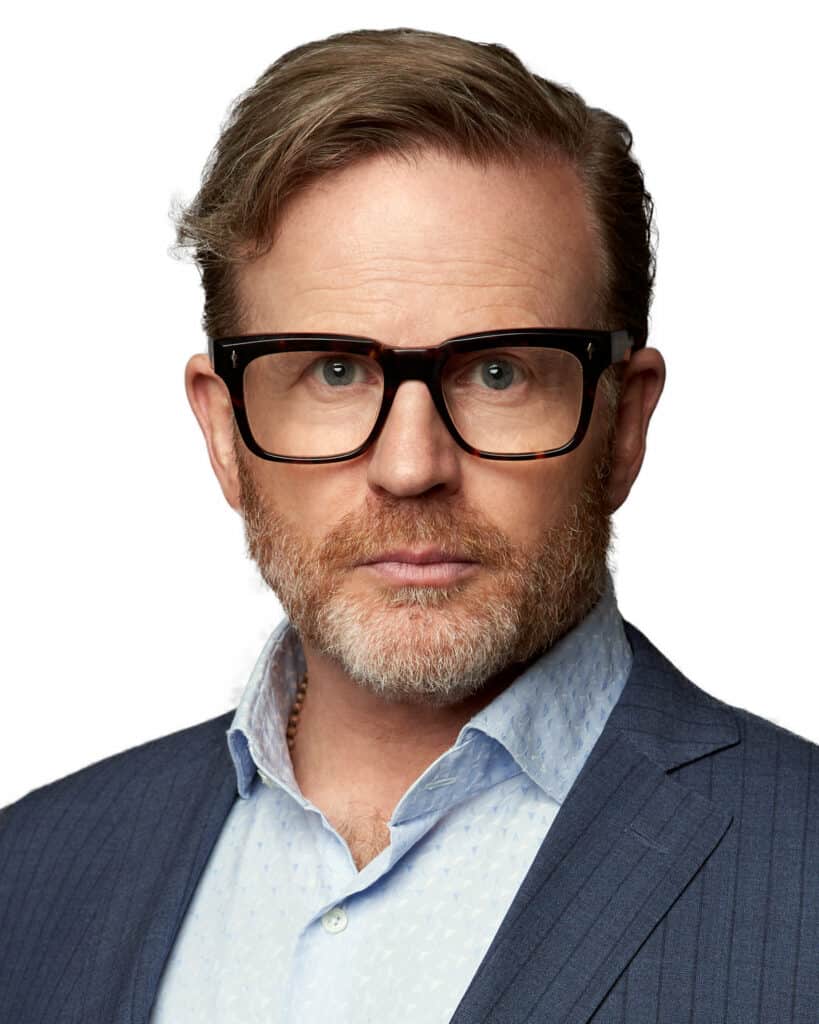 Conan Taylor
MANAGING PARTNER
Conan Taylor is the managing partner of Spectrum Family Law. He practices exclusively in the areas of workplace law, including labour, employment, and commercial litigation matters. In his over 15 years of practice, Mr. Taylor has represented both individuals and corporations respecting their workplace law matters.