Divorce Lawyers For Western Canada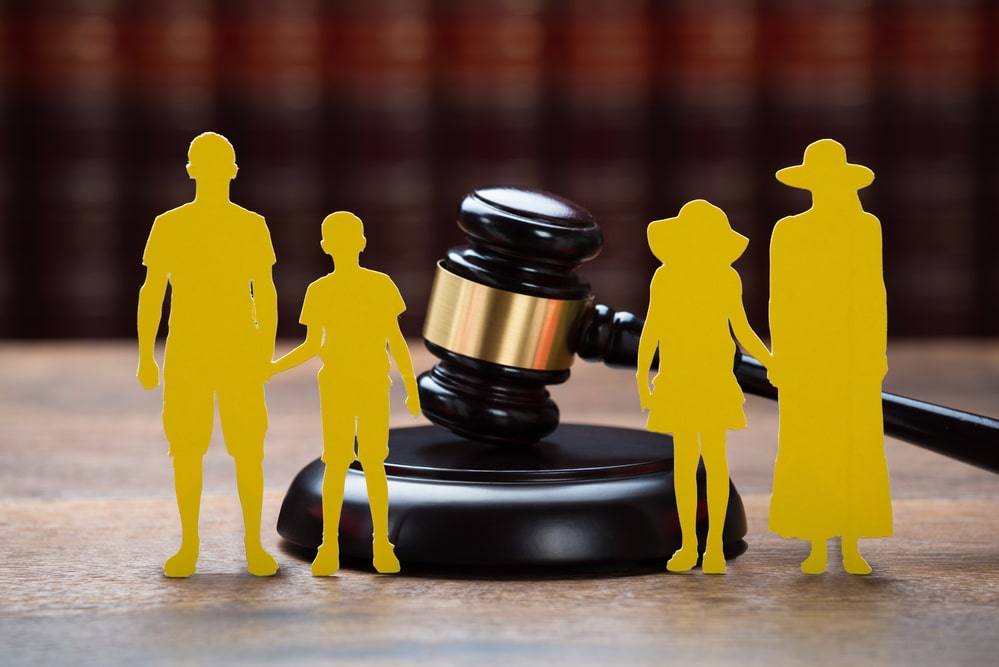 Are you facing a divorce and don't know where to turn? Our team of experienced divorce lawyers at Spectrum Family Law can provide you with the personal guidance you need during this difficult time.
We believe every case is unique, and that you and your family deserve individual attention.
We ensure that you are supported, and your rights are protected, through each step of the divorce process.
Contact One of Our Divorce Lawyers Today
Due to the emotionally charged nature of divorce cases, it is important to have an objective advocate to assist you. The lawyers at Spectrum Family Law can provide you with practical divorce solutions so that you can get through this difficult time in a cost-effective manner.
Although it is always preferable to negotiate a resolution of the issues arising out of a separation, our lawyers are prepared to go to court when necessary to ensure your rights are respected.
Please contact us now to schedule a consultation with one of our lawyers: 1-855-892-0646. We look forward to meeting with you.
In This Section
Client Testimonials
"I was very pleased with how Launa and her assistant Carmen took care of me through the whole process. They were professional as well as very understanding and compassionate. I always felt understood as well as understood all communicated to me. I would very much recommend Launa And her team."
— B. R.
"Lorraine was very easy going , super nice and caring. Knowledgeable and professional. She helped me win !!! Thank you very much, now we can move on to a better part of our live's !!! Definitely recommend."
— J. D.