Real Estate Lawyers for Families in Western Canada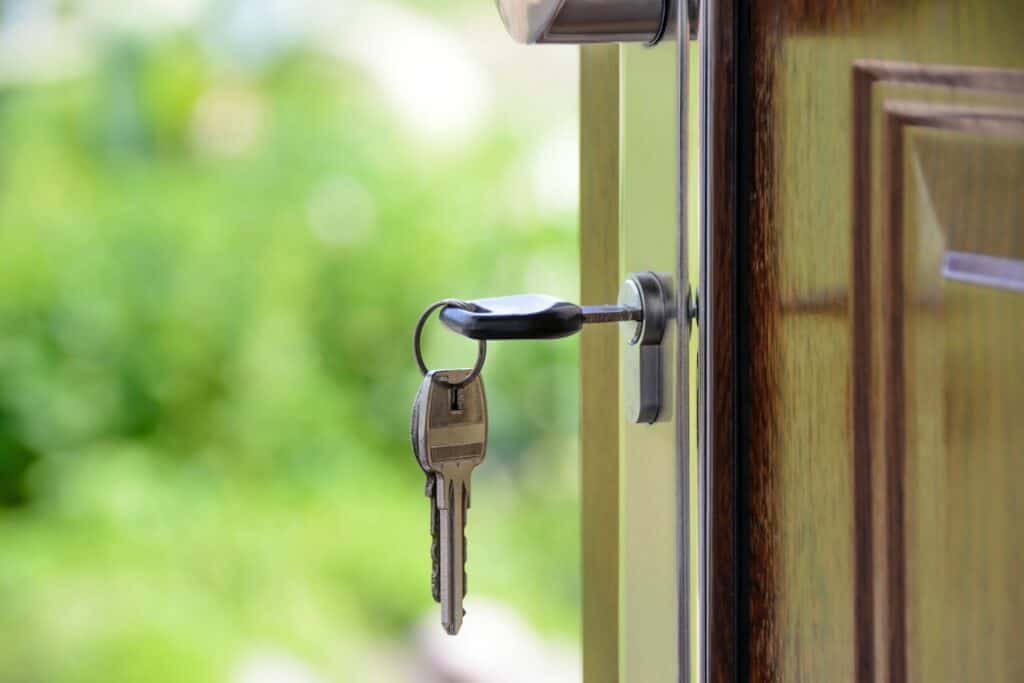 Ending your marriage is a complicated process – emotionally, financially, and legally. Your post-divorce life will likely look quite different than your situation during marriage, and you want to ensure you do everything possible to place yourself in a favorable position.
One important consideration in a divorce case is what will happen to your real estate, including your family home.
The real estate lawyers at Spectrum Family Law help divorcing clients reach determinations regarding real estate and other property division matters. Our legal team understands how divorce laws and real estate laws intersect, and we will work for the best possible result in your situation. Contact us today to learn more about how we can assist you.
Schedule a Consultation with a Real Estate Family Lawyer Today
When it comes to Canadian divorce cases, real estate is a major issue for many people. Never assume that you will automatically have the right to keep your home or investment properties, as all matrimonial property must be divided in a fair manner.
Our lawyers understand your rights to real property division in a divorce, and we will ensure you receive a favourable outcome, whether you decide to relinquish ownership, maintain ownership, or sell the house to a third party.
Please contact us now to schedule a consultation with one of our lawyers. We look forward to meeting with you.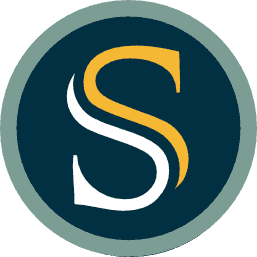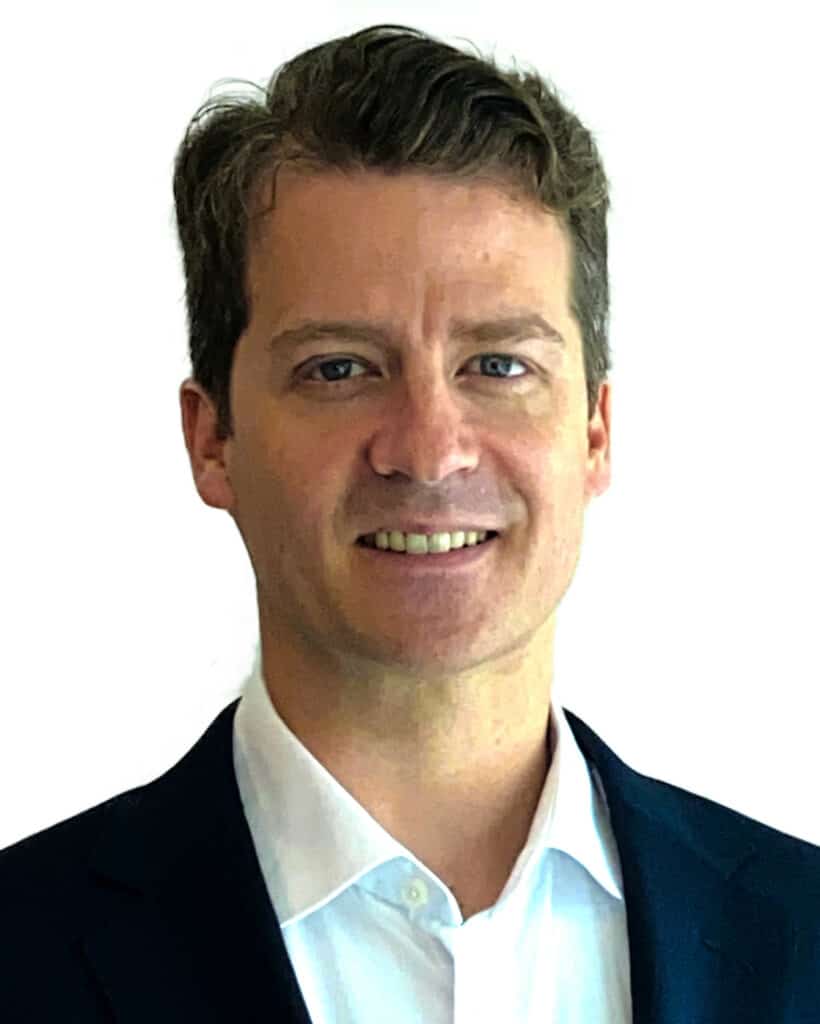 Jon Dowhaluk
PARTNER
Jon has a wealth of experience advocating for his clients in judicial, quasi-judicial as well as in dispute resolution venues. Jon appreciates the difficulties of dealing with each person's unique family situation and is very experienced advocating for his clients to ensure their best interests are protected.