Collaborative Family Lawyers in Western Canada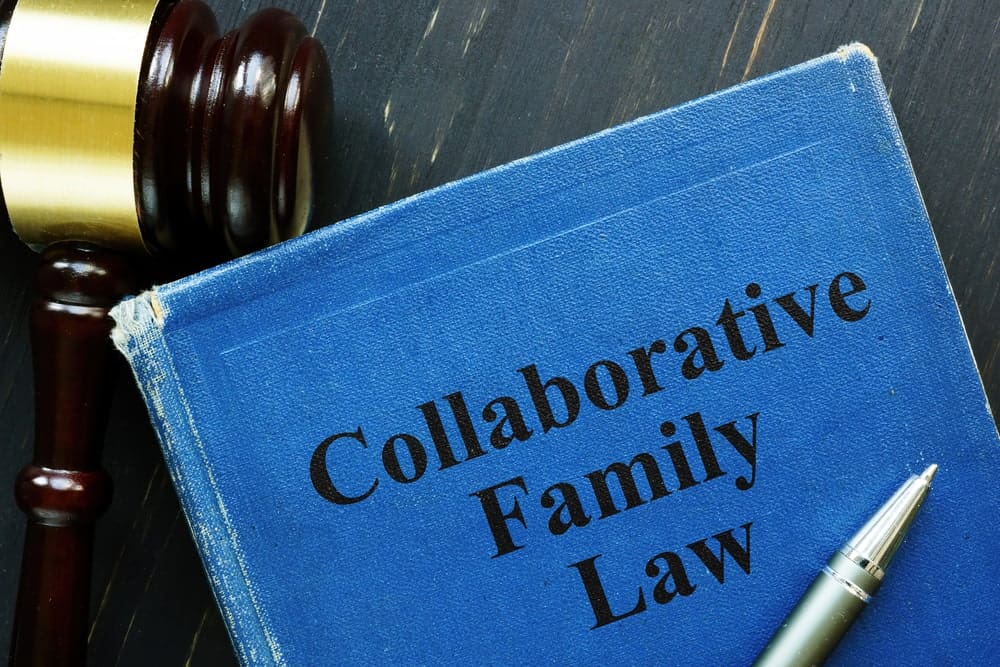 The legal system can be harsh, and it may not always take your individual interests and goals to heart. Canada law applies to society as a whole and, sometimes, your circumstances and wishes are outside the traditional situation to which the law applies.
For example, divorce law exists to help resolve issues between adversarial couples. But what if you and your spouse do not want to fight it out in court? What if you want to end your marriage and move forward with positivity?
Many divorcing spouses are choosing to cooperate and come to agreements through the collaborative divorce process. This process requires special training for divorce lawyers who want to help spouses divorce in an open and honest atmosphere, reaching mutually agreeable resolutions.
The legal team at Spectrum Family Law is proud to offer collaborative divorce as an option for the right clients. Discuss whether collaborative divorce is right for you with our lawyers today.
Our collaborative family lawyers in Edmonton can help you
At Spectrum Family Law, our lawyers are trained in the collaborative process. We can advise you whether you and your spouse are possible candidates for this innovative approach to ending your marriage.
Please contact us now to schedule a consultation with one of our lawyers. We look forward to meeting with you.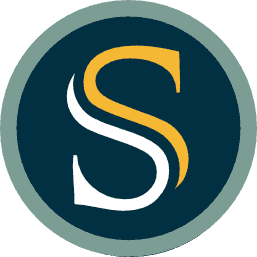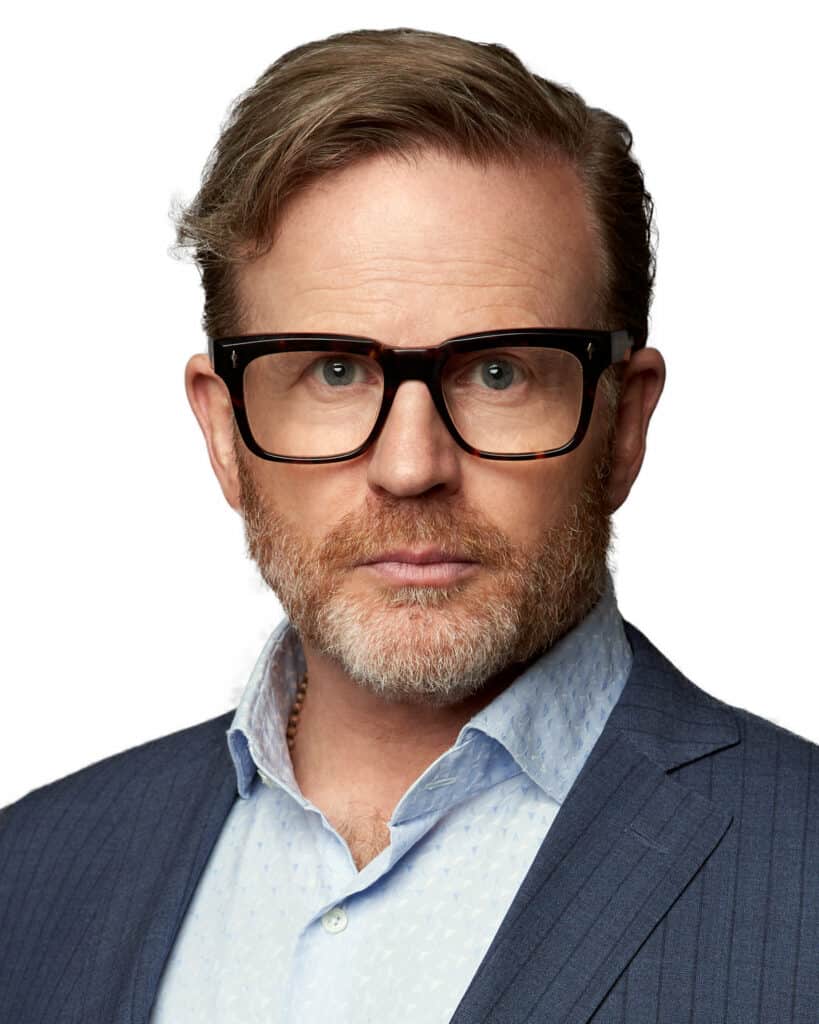 Conan Taylor
MANAGING PARTNER
Conan Taylor is the managing partner of Spectrum Family Law. He practices exclusively in the areas of workplace law, including labour, employment, and commercial litigation matters. In his over 15 years of practice, Mr. Taylor has represented both individuals and corporations respecting their workplace law matters.