Common Law Separation Lawyers for Western Canada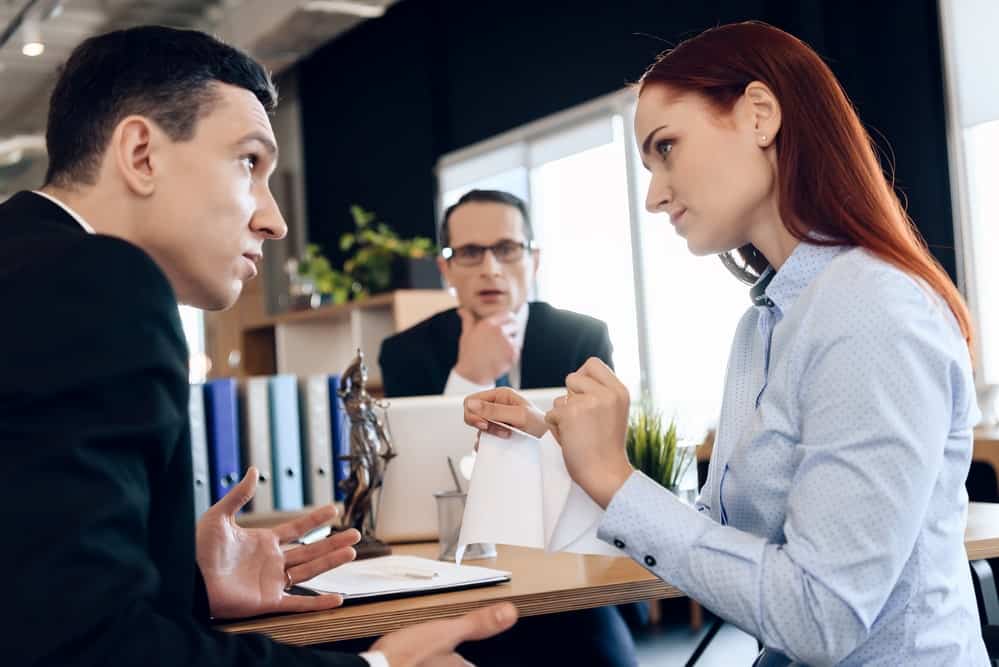 Living with another person while in a relationship may give rise to legal rights and obligations, which must be dealt with upon the breakdown of the relationship. These legal issues are often similar to those experienced by married couples, but with important differences.
For example, under some federal legislation, legal rights and obligations may arise between two people who have lived together in a spousal type relationship for more than one year. In Alberta, the Family Law Act requires unmarried couples to have lived together in a relationship of interdependency for a period of three years before a spousal support obligation may arise.
If the couple have children together, however, the couple must have lived together in a relationship "of some permanence", before a separated spouse could claim spousal support from the other spouse.
Contact Our Family Lawyers for Help with a Common Law Separation
Due to the emotionally charged nature of a common law cases, it is important to have an objective advocate assist you. The divorce lawyers at Spectrum Family Law can provide you with practical solutions so that you can get through this difficult time in a cost-effective manner.
Although it is always preferable to negotiate a resolution of the issues arising out of a separation, our lawyers are prepared to go to court when necessary to ensure your rights are respected.
Please contact us now to schedule a consultation with one of our lawyers. We look forward to meeting with you.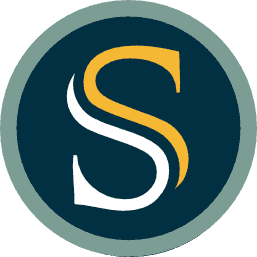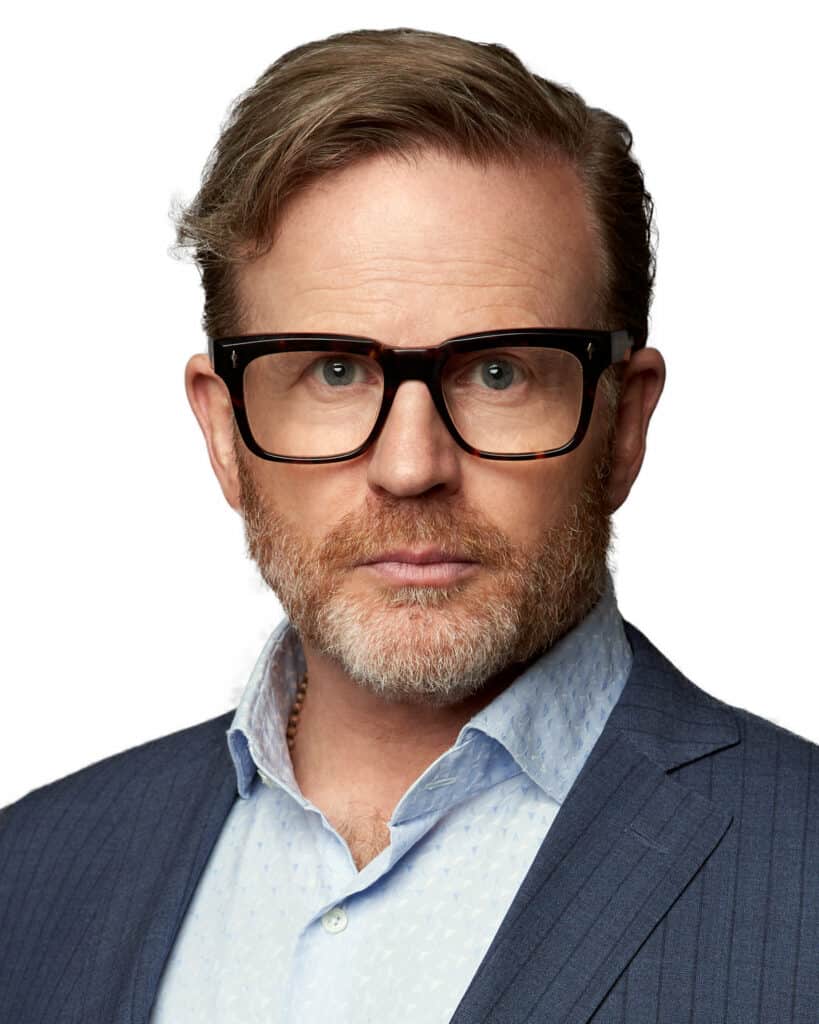 Conan Taylor
MANAGING PARTNER
Conan Taylor is the managing partner of Spectrum Family Law. He practices exclusively in the areas of workplace law, including labour, employment, and commercial litigation matters. In his over 15 years of practice, Mr. Taylor has represented both individuals and corporations respecting their workplace law matters.