Prenuptial Agreements for Western Canada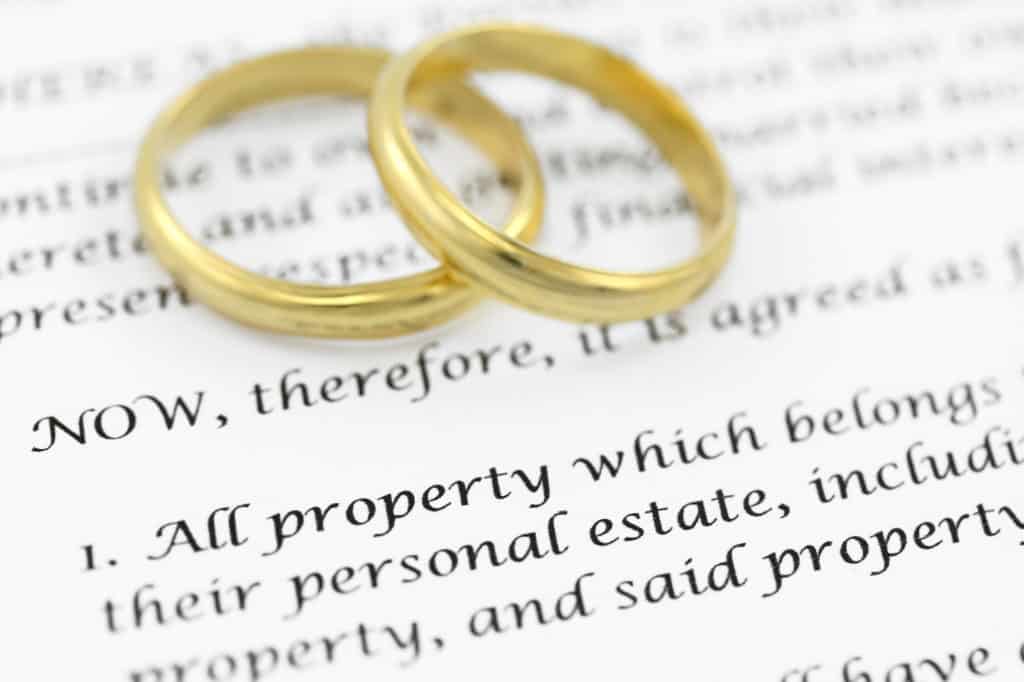 Prenuptial agreements have become more common in recent years.
Prenups used to be mainly considered by people of high-net-worth or those entering second marriages but this has changed.
Many people are getting married later in life, having already accrued significant assets that they want to protect from a possible marriage breakdown.
That's where a prenuptial agreement can be worth considering for you and your spouse-to-be.
What some couples are not aware of is that such agreements can be made after marriage too. These follow a similar concept and are called "postnuptial agreements".
Prenuptial vs. postnuptial agreements: Is there a difference?
The only real difference concerns timing.
A postnuptial agreement is made after the marriage has already commenced. It covers similar topics to a prenuptial agreement.
If you sign a postnuptial agreement, you may give up some of the rights you acquired when you became married.
Note that both prenuptial and postnuptial agreements are binding documents. However, circumstances do change between married couples and agreements can be changed if both spouses agree.
Indeed, after ten years or so of marriage, it might be considered wise to review and update your agreement.
Contact a prenuptial or postnuptial agreement lawyer today
The lawyers at Spectrum Family Law are ready to work with you on a prenuptial or postnuptial agreement that is acceptable to both parties, avoids potential conflict, and is recognized by any Canadian courts.
Please contact us now to schedule a consultation with one of our lawyers. We look forward to meeting with you.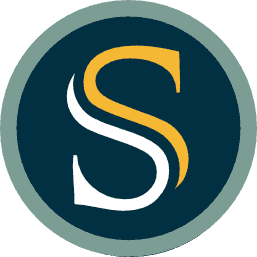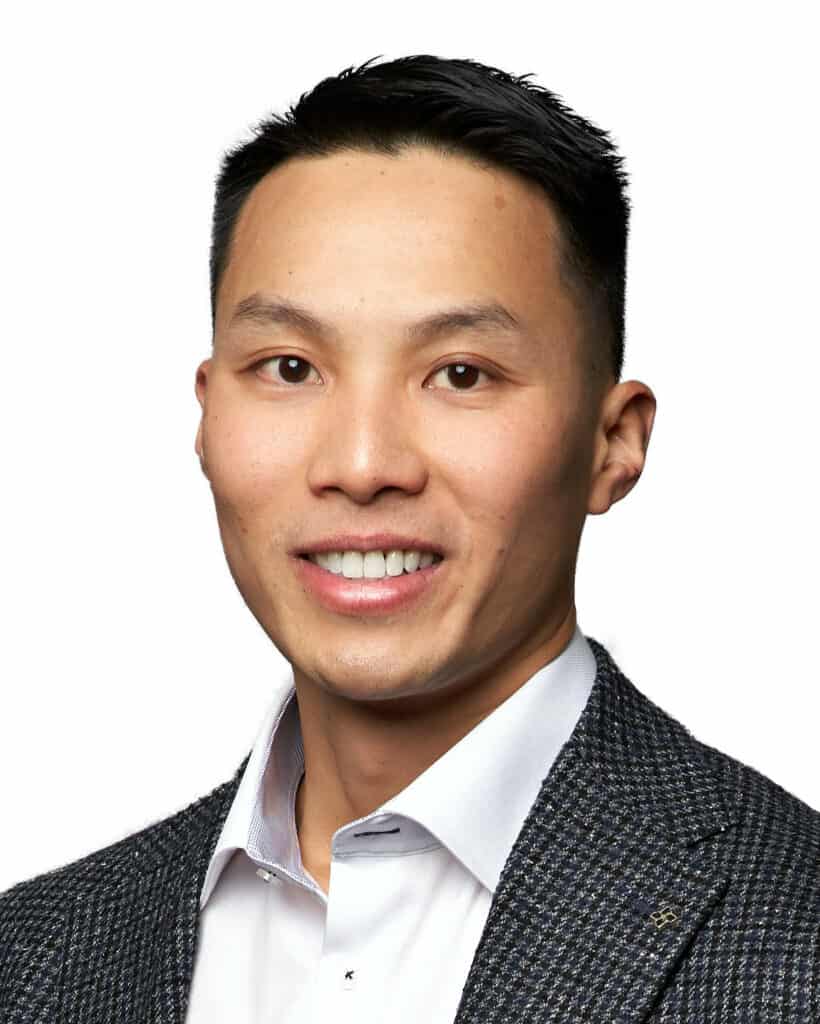 Eric Lam
PARTNER
Eric C. Lam is a lawyer in the firm's Edmonton office. Eric's experience includes Employment Law matters, general Civil Litigation, Personal Injury, and Family Law matters. Additionally, Eric's practice incorporates negotiation and alternative dispute resolution.