Child Support Lawyers for Western Canada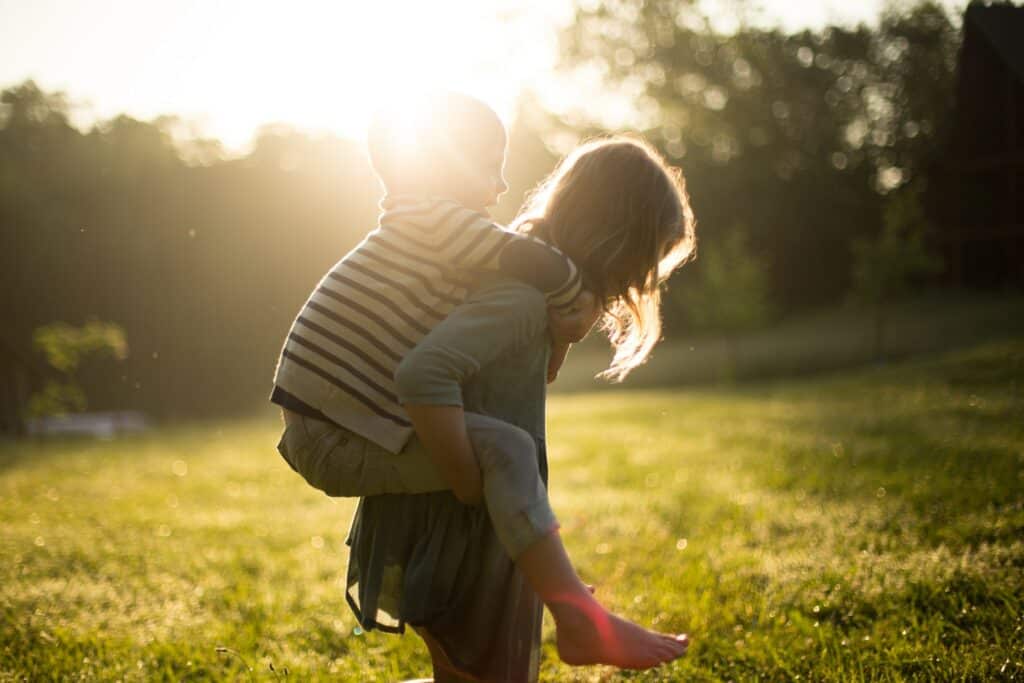 Child support and the child's residency are usually interconnected, with the parent who has custody of the child receiving money from the other parent.
The right of the child to support is unconditional. You can't opt out of it in a separation or cohabitation agreement, just as you can't opt out of spousal support.
By ensuring your child is taken care of financially, you can make the separation process easier on everyone involved.
It helps if you understand the process you need to go through to confirm who needs to pay what and when.
What are the child support laws in Alberta & BC and how do you calculate payments?
How can you update your child support arrangements if circumstances change?
We at Spectrum Family Law are here to assist with all your questions about child support to help reduce the stress and confusion for families.
Contact One of Our Child Support Lawyers Today
Due to the emotionally charged nature of child support cases, it is important to have an objective advocate assist you. Our divorce lawyers at Spectrum Family Law can provide you with practical child support solutions so that you can get through this difficult time in a cost-effective manner.
Although it is always preferable to negotiate a resolution of the issues arising out of a separation, our lawyers are prepared to go to court when necessary to ensure your rights are respected.
Please contact us now to schedule a consultation with one of our lawyers. We look forward to meeting with you.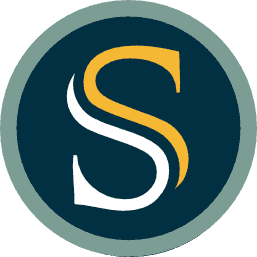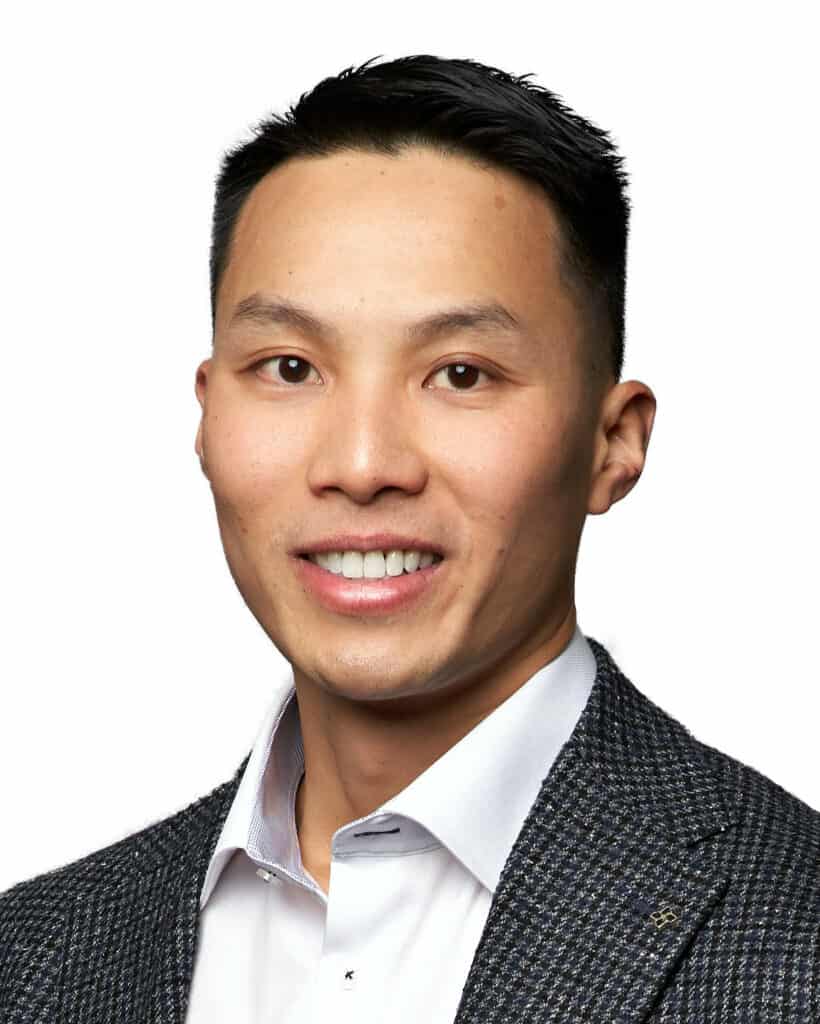 Eric Lam
PARTNER
Eric C. Lam is a lawyer in the firm's Edmonton office. Eric's experience includes Employment Law matters, general Civil Litigation, Personal Injury, and Family Law matters. Additionally, Eric's practice incorporates negotiation and alternative dispute resolution.