Marital property division lawyers for Western Canada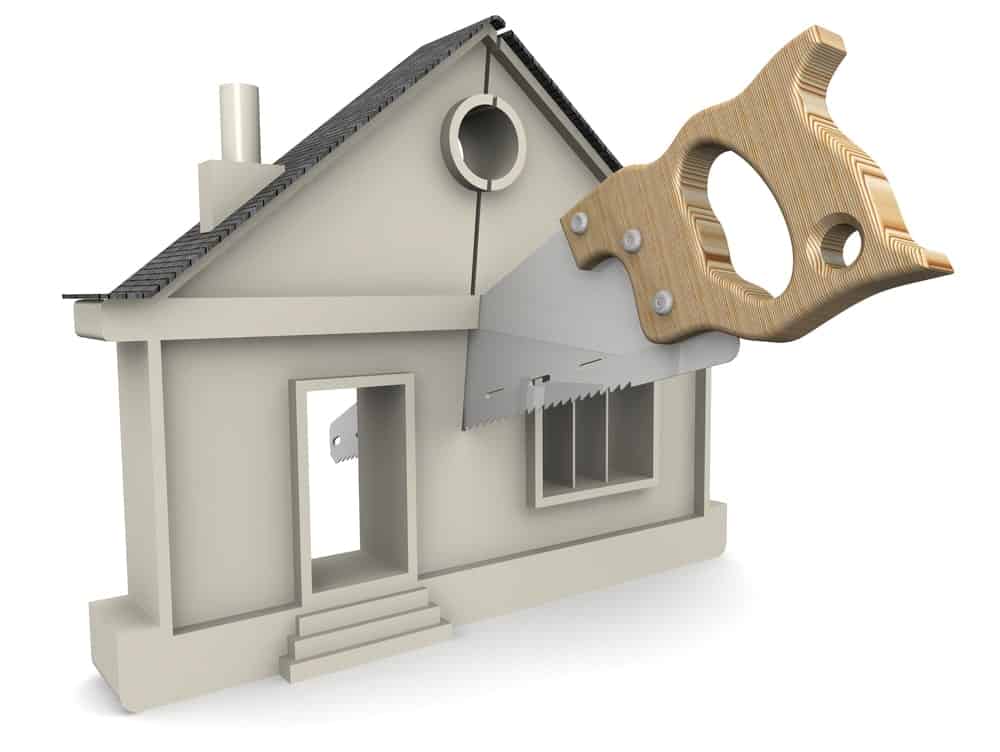 Whether parties are married or cohabiting, a separation or divorce involves couples detaching their intertwined financial lives and separating their assets and debts.
In order to resolve those matters in a legally enforceable manner, which protects both parties, they must sign a binding contract, obtain an arbitration award or obtain court judgment.
If parties proceed to arbitration or trial the division of their assets and liabilities will occur pursuant to the Matrimonial Property Act and/or the common law. In the event parties agree to divide their property in mediation, they have the ability to reach any agreement they find mutually acceptable.
Contact a marital property division family lawyer for help now
Regardless of the process used to divide assets and liabilities, parties need to be well-informed of the law. It is essential that decisions made when agreeing upon a settlement are informed decisions. It is also important that parties can present their case appropriately in arbitration and have confidence that the arbitrator has the legal knowledge, training and experience to make a correct decision with a proper application of the law.
The division of matrimonial property and the property of common law spouses can be extremely complicated. Properly identifying and addressing tax issues, valuation issues, and the various issues relating to exemptions can be crucial and can have massive implications in the final outcome of a case.
At Spectrum Family Law you can have confidence that you are being advised and represented by lawyers who have financial backgrounds that allow them to take a more detailed approach than most. Your matter will be resolved thoroughly and professionally, will be legally binding and enforceable, and will address the nuances of how the law applies to your particular circumstances.
Please contact us now to schedule a consultation with one of our lawyers. We look forward to meeting with you.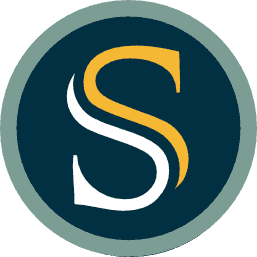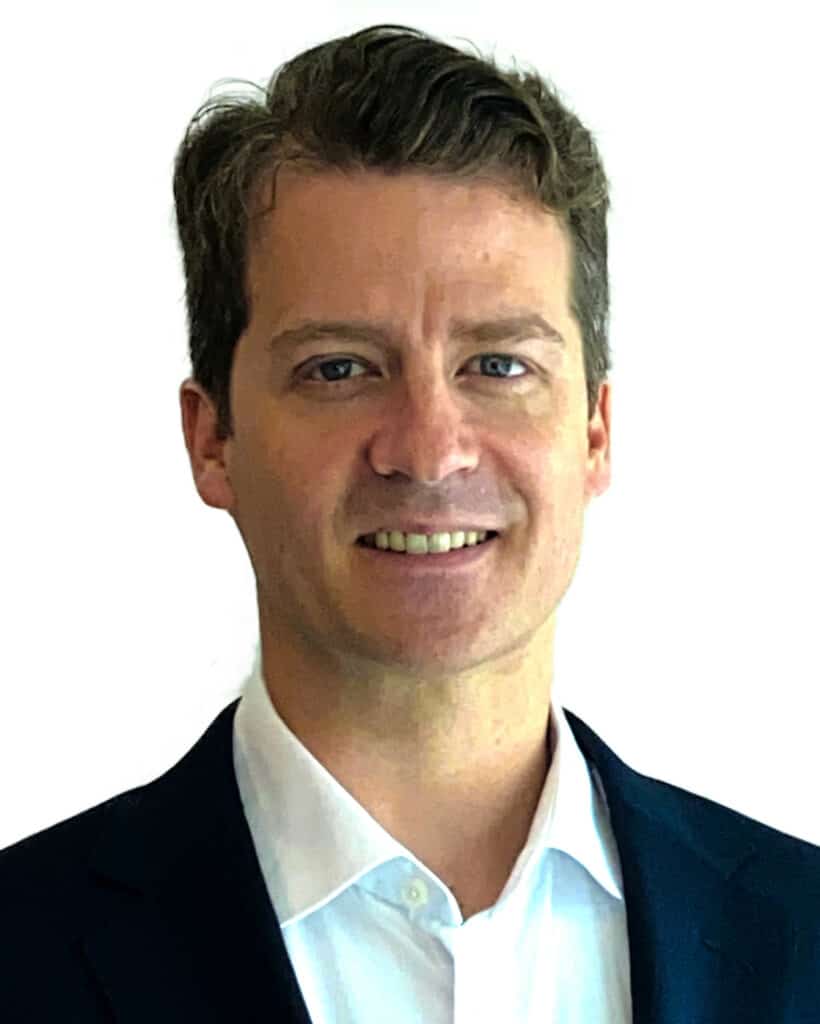 Jon Dowhaluk
PARTNER
Jon has a wealth of experience advocating for his clients in judicial, quasi-judicial as well as in dispute resolution venues. Jon appreciates the difficulties of dealing with each person's unique family situation and is very experienced advocating for his clients to ensure their best interests are protected.