Maintenance Enforcement Program for Western Canada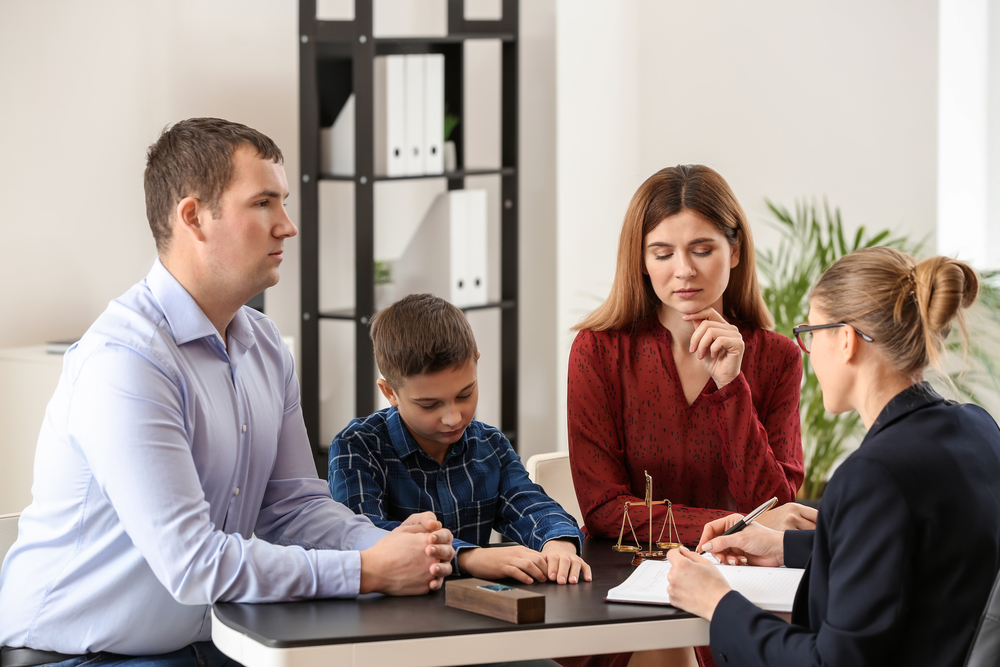 As part of a divorce settlement agreement, the court may order the payment of child support, spousal support or partner support.
What happens if the intended payor of this support fails to fulfill their obligations? Can you enforce payments and, if so, how do you go about claiming the arrears?
Alberta has a maintenance enforcement program designed to help recipients of support get the payments that they are due.
Get help as a payor or recipient of support with our help today!
Whether you are the payor or recipient of support in Alberta, the maintenance enforcement may impact you.
If you are owed money by your ex and have not yet filed an order with the program, a lawyer from Spectrum Family Law can help you register.
If you are a payor with grounds to appeal enforcement, we can help you follow up and apply for a stay.
Please contact us now to schedule a consultation with one of our lawyers:
1-855-892-0646
. We look forward to meeting with you.
In This Section
Client Testimonials
"I was very pleased with how Launa and her assistant Carmen took care of me through the whole process. They were professional as well as very understanding and compassionate. I always felt understood as well as understood all communicated to me. I would very much recommend Launa And her team."
— B. R.
"Lorraine was very easy going , super nice and caring. Knowledgeable and professional. She helped me win !!! Thank you very much, now we can move on to a better part of our live's !!! Definitely recommend."
— J. D.