Child Custody Lawyers for Western Canada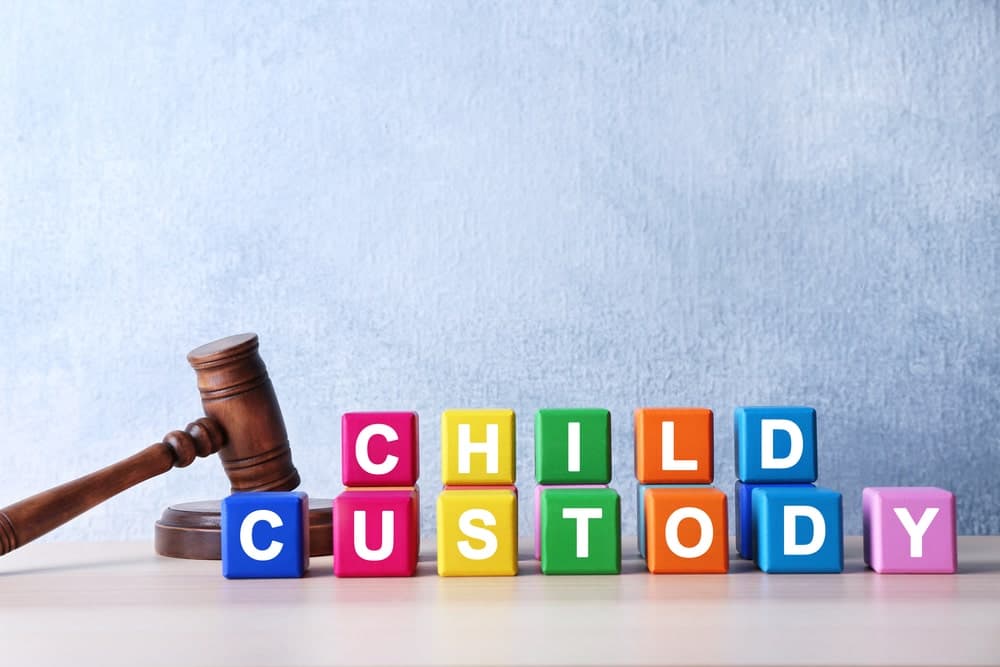 Child custody and child access are frequently contentious issues when couples with children separate in Canada.
Deciding what's best for a child is never easy for any parent, especially when separation usually means that the child will live most of the time with one parent.
The child custody lawyers at Spectrum Family Law, serving western Canada, can help you make the transition to single life so that you and your children can face the future with more confidence and clarity.
Contact Our Child Custody Lawyers for Help Today
Due to the emotionally charged nature of a child custody cases, it is important to have an objective advocate assist you. The divorce lawyers at Spectrum Family Law can provide you with practical divorce solutions so that you can get through this difficult time in a cost-effective manner.
Although it is always preferable to negotiate a resolution of the issues arising out of a separation, our lawyers are prepared to go to court when necessary to ensure your rights are respected.
Please contact us now to schedule a consultation with one of our lawyers. We look forward to meeting with you.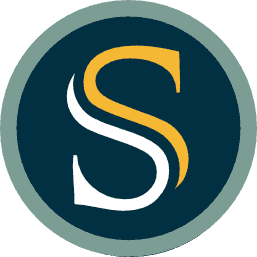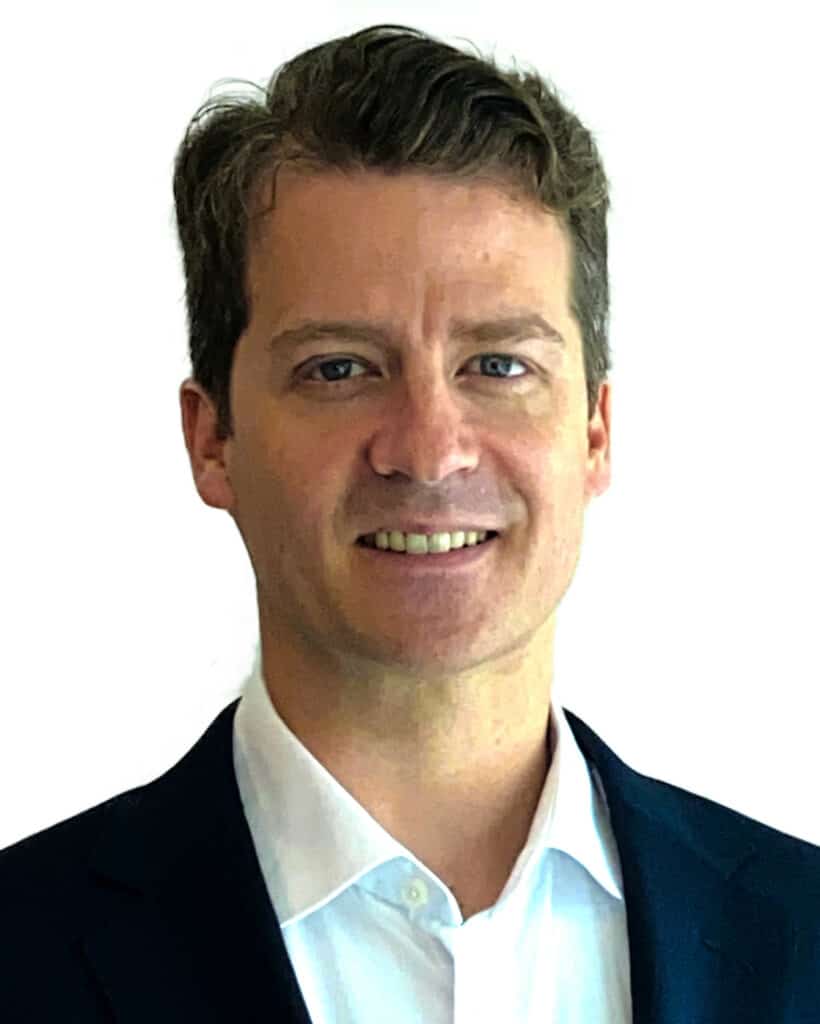 Jonathan Dowhaluk
PARTNER
Jon is a lawyer in the firms Edmonton Office. He passionately provides legal advice and represents clients in all family matters. Jon has a wealth of experience advocating for his clients in judicial, quasi-judicial as well as in dispute resolution venues.