Divorce Mediation Lawyers for Western Canada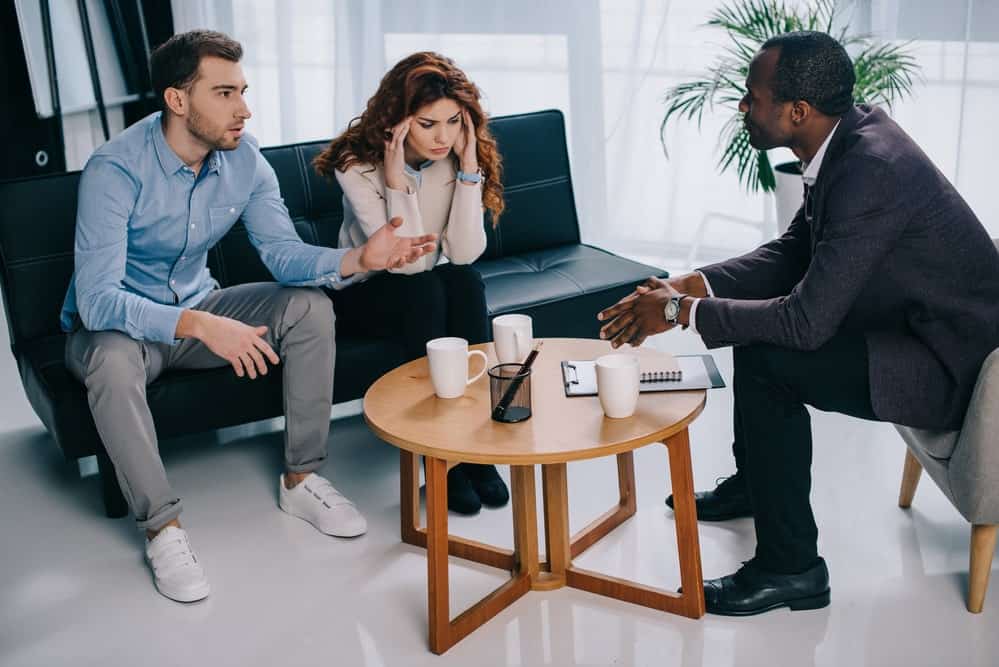 While many people who have been through the process may disagree, the reality is that divorce does not have to be an adversarial and contentious process that ends up in court.
In many cases, even couples with seemingly intractable disagreements can avoid litigation through a process known as mediation.
In almost all cases, mediation is the preferred method of dispute resolution for everyone involved, including judges, lawyer, and litigants themselves. In fact, under Canadian law, lawyers have a duty to inform their clients about the availability of divorce mediation in order to encourage out-of-court settlement agreements.
If you are going through a separation or a divorce and have questions about mediation, you should contact Spectrum Family Law today.
Our lawyers are committed to helping individuals like you navigate legal issues related to family law, and work tirelessly to resolve each case we handle as favourably as possible.
Contact Our Divorce Mediation Lawyers for Help Today
At Spectrum Family Law, our divorce lawyers help separated couples reach resolutions through mediation. As trained mediators, we have seen many divorces end with considerably less stress than if the spouses had gone to court.
We also represent spouses involved in mediation and provide valuable legal guidance so our clients are aware of their rights and what may be a fair resolution. If you are considering divorce, please discuss your options with our law firm.
Please contact us now to schedule a consultation with one of our lawyers. We look forward to meeting with you.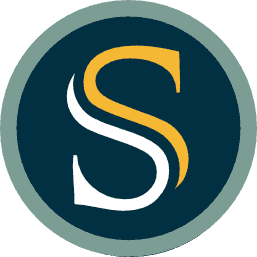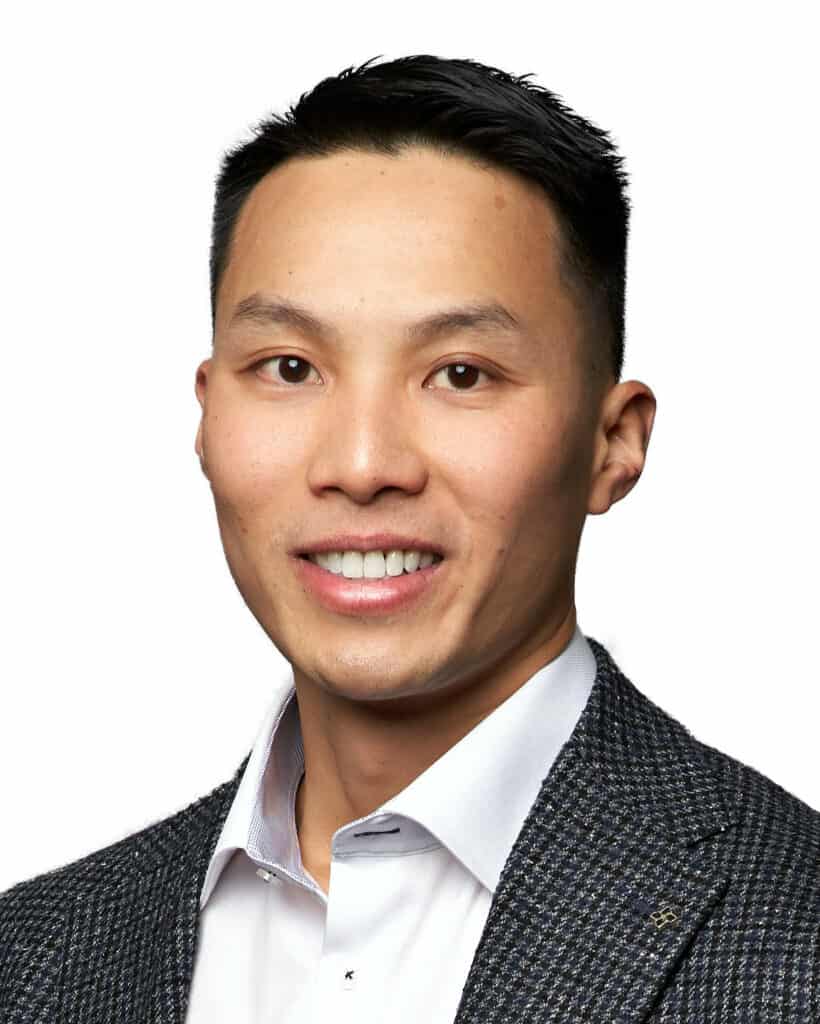 Eric Lam
PARTNER
Eric C. Lam is a lawyer in the firm's Edmonton office. Eric's experience includes Employment Law matters, general Civil Litigation, Personal Injury, and Family Law matters. Additionally, Eric's practice incorporates negotiation and alternative dispute resolution.