Spousal Support Lawyers for Western Canada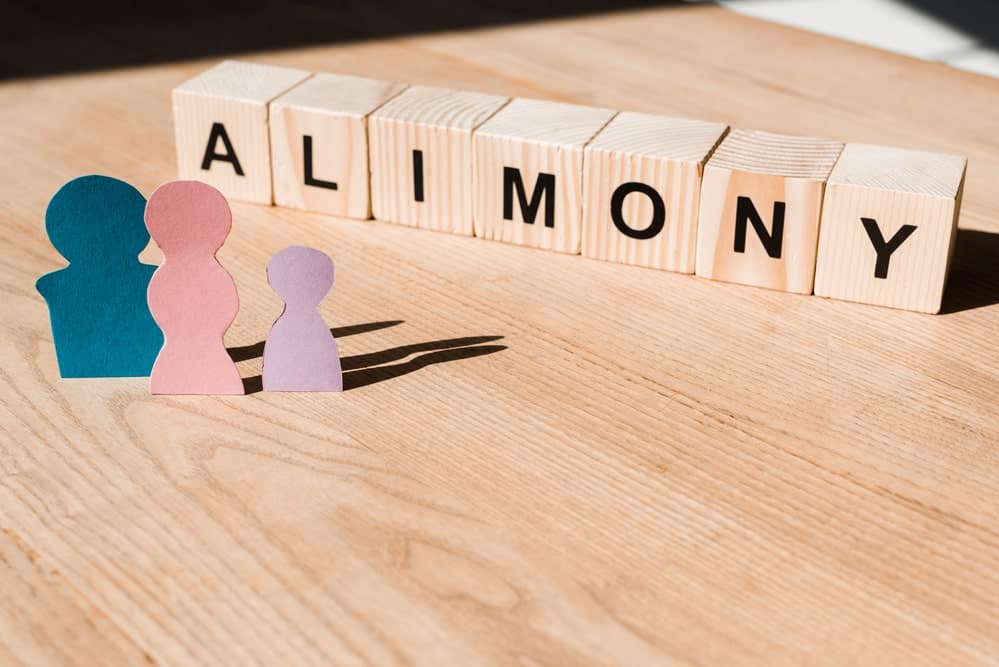 Spousal support or "alimony" is a common sticking point in divorces and relationship breakdowns amongst Canadian couples.
One of the parties may be entitled to spousal support to prevent financial hardship — and this can create lead to a major economic impact for both parties unless it is a reasonable arrangement.
Despite federal guidelines on who is entitled to what, disputes are common with this issue.
A spousal support lawyer from Spectrum Family Lawyers can help you and your partner set proper expectations with support and resolve differences amicably rather than through litigation — even if you are not married.
Contact Our Spousal Support and Family Lawyers Today
Spousal support can be more complex than the scenarios outlined above and your precise situation will determine eligibility for support as well as the amount and duration.
Please contact us now to schedule a consultation with one of our lawyers. We look forward to meeting with you.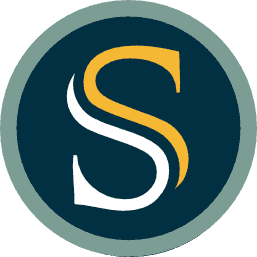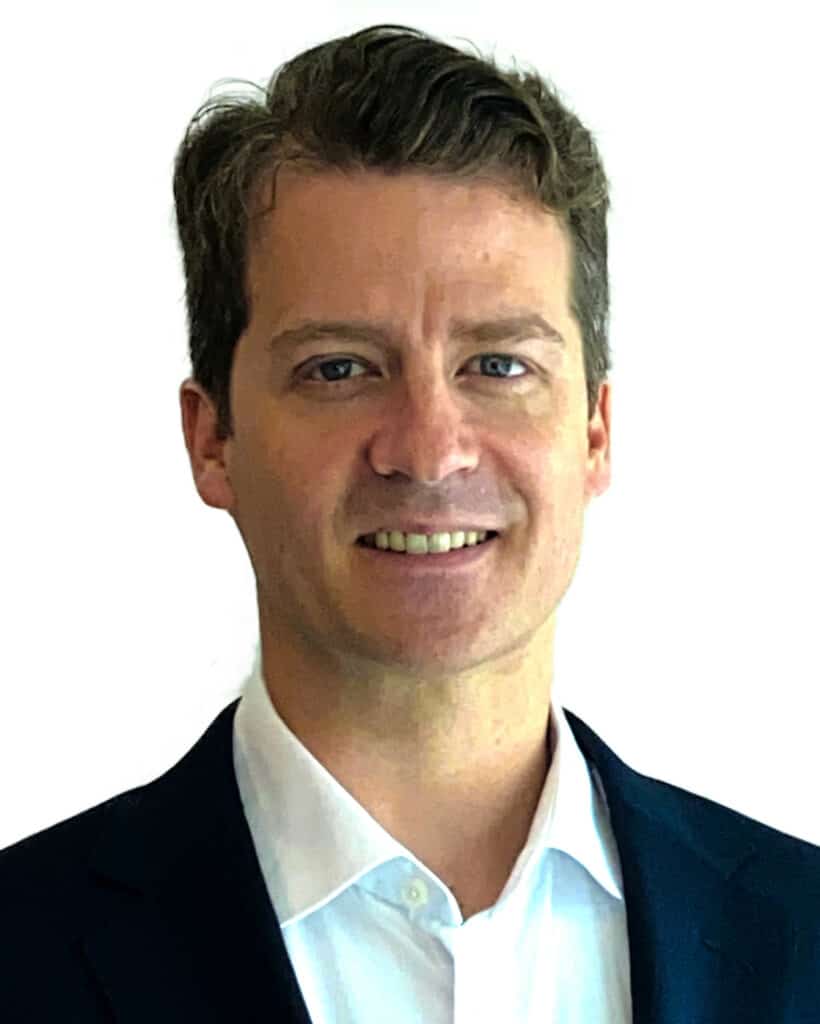 Jonathan Dowhaluk
PARTNER
Jon is a lawyer in the firms Edmonton Office. He passionately provides legal advice and represents clients in all family matters. Jon has a wealth of experience advocating for his clients in judicial, quasi-judicial as well as in dispute resolution venues.