Family Law Agreements for Western Canada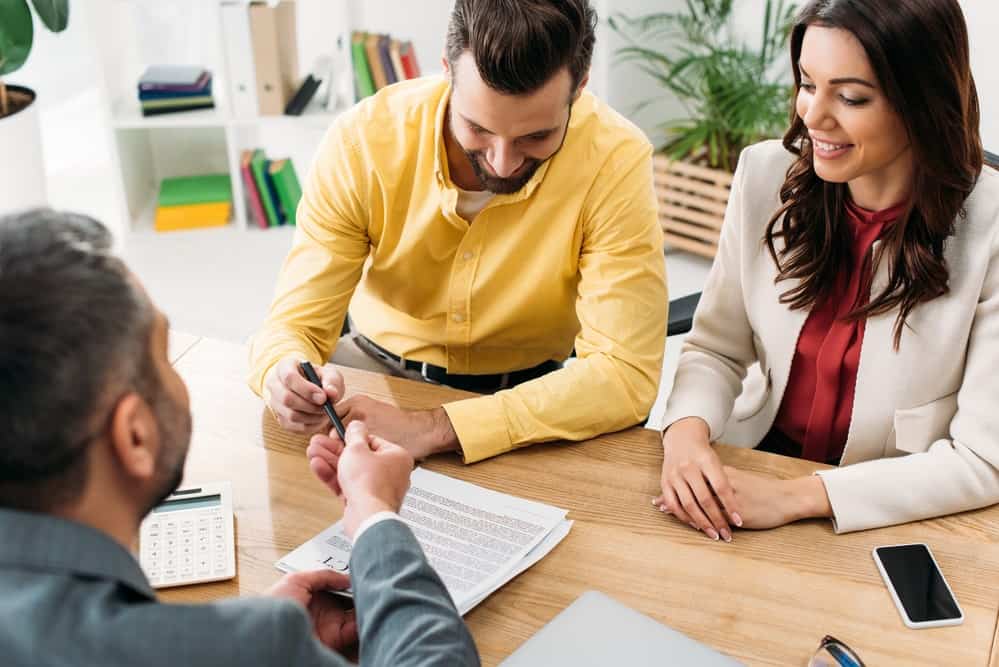 At the heart of all families are the relationships between family members. When these are healthy and strong, the family is strong.
To assist in this process, many Canadian families choose to introduce family law agreements that lay out the rules and obligations for each party in a relationship.
These agreements can be drawn up before a legal relationship begins, after it has started or, in the case of separations and divorces, when it ends.
Legally binding family law agreements can avert disputes and make transitions into and out of relationships easier.
But which agreements are the most common for Canadian families and are there any that you should consider for your present situation?
We Are Family law Agreement Lawyers Ready to Help You
Family law agreements only achieve what they intend to achieve if they are correctly drawn up according to federal and state law.
Before you can feel confident that your rights and responsibilities are covered and that your interests are protected, you must ensure that the right legal documents have been prepared correctly.
An experienced family law firm should be able to demonstrate a strong past track record of this through its client testimonials and reviews.
Established family law firms should be able to provide most of the following services:
Negotiating terms for your family law agreement
Sometimes, an independent professional can use their experience of handling the legal side of relationships to help you negotiate the essential terms in your relationship or separation and avoid unnecessary conflict.
While every relationship is different, many of the key situations encountered in relationships are similar. The benefit of legal experience can bring new ideas and negotiating strategies to the table to protect your rights and interests.
Drafting legally enforceable family law agreements
Once you agree on the main terms of your relationship or separation, putting these terms into words that will stand up in a court of law is generally only achievable with the help of legal professionals.
We will represent your interests in any family law agreement and make sure that it is legally enforceable.
Reviewing family law agreements
Has another party drafted an agreement and asked you to sign it? Before doing that, we can review it so that you can be sure that your interests and rights are protected and you will not be legally obligated to do something against your wishes.
A family law agreement is an important document that can greatly impact your life. It is critical not to sign anything without being sure what it means for you.
Providing independent family law advice
If you take legal advice before negotiating, drafting, or signing a family law agreement, it can save you from making a decision you will regret. A family lawyer will explain the implications of the agreement in question and make sure you don't sign something under duress or contrary to your interests.
Indeed, for many family law agreements to be legally binding, you may need to confirm that you have taken independent legal advice.
Please contact us now to schedule a consultation with one of our lawyers. We look forward to meeting with you.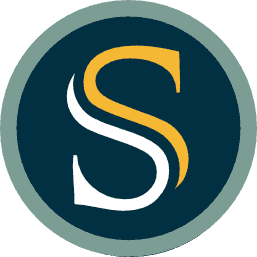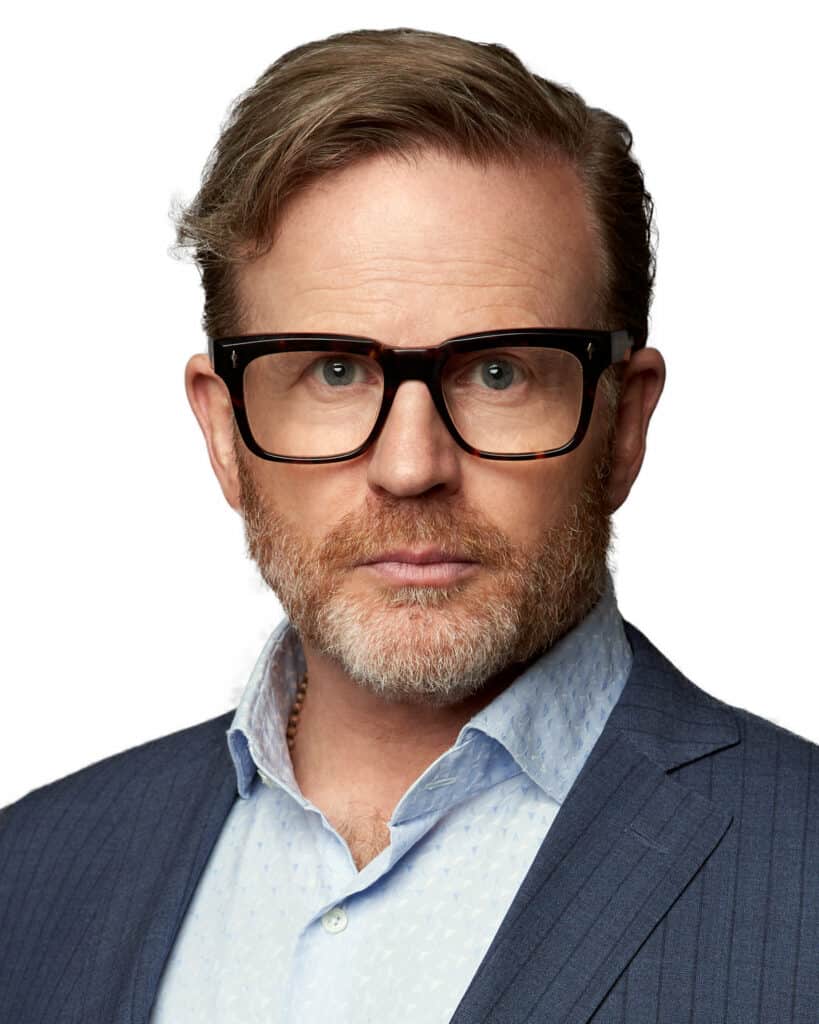 Conan Taylor
MANAGING PARTNER
Conan Taylor is the managing partner of Spectrum Family Law. He practices exclusively in the areas of workplace law, including labour, employment, and commercial litigation matters. In his over 15 years of practice, Mr. Taylor has represented both individuals and corporations respecting their workplace law matters.