Joint Divorce Lawyers for Western Canada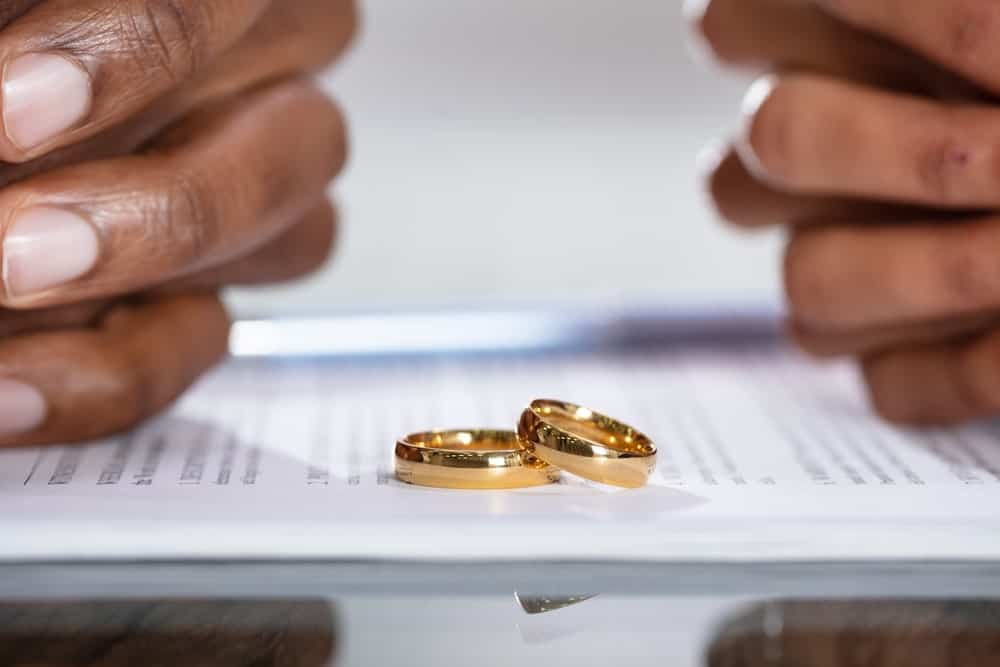 You may have heard the terms contested divorce and uncontested divorce, as well as collaboration, mediation and arbitration used in connection with divorces.
There are always a means of reaching an agreement that allows both partners in a relationship to move on with their lives.
However, there is another option for reaching a divorce settlement that is less-frequently mentioned and used: joint divorce.
This is where a couple not only ends the relationship amicably, but actively work together towards an agreement that is to their mutual interests.
At Spectrum Family Law in Edmonton, we can help you and your spouse achieve a joint divorce that allows you to head into the future separately but amicably.
Is joint divorce right for you? Contact us to Help You!
Joint divorces typically cost far less than other types of divorces. They are also often available with a flat fee arrangement.
When matters of the separation are disputed or contested, it takes time, effort, and expense to resolve them – and it may even end up in litigation if all other avenues do not bring agreement.
If there is a legally enforceable marriage agreement in place (such as a prenuptial or postnuptial agreement), it may help with a joint divorce if it already lays out what will happen in the event of a relationship breakdown.
If you don't have a marriage agreement in place you but are looking to end your relationship or marriage on amicable terms (without the costs, stress, and delays that are all-too-common with separations) the divorce lawyers at Spectrum Family Law can help.
Please contact us now to schedule a consultation with one of our lawyers. We look forward to meeting with you.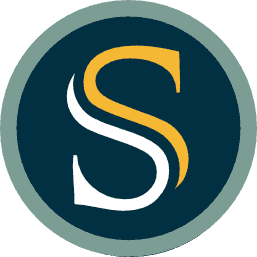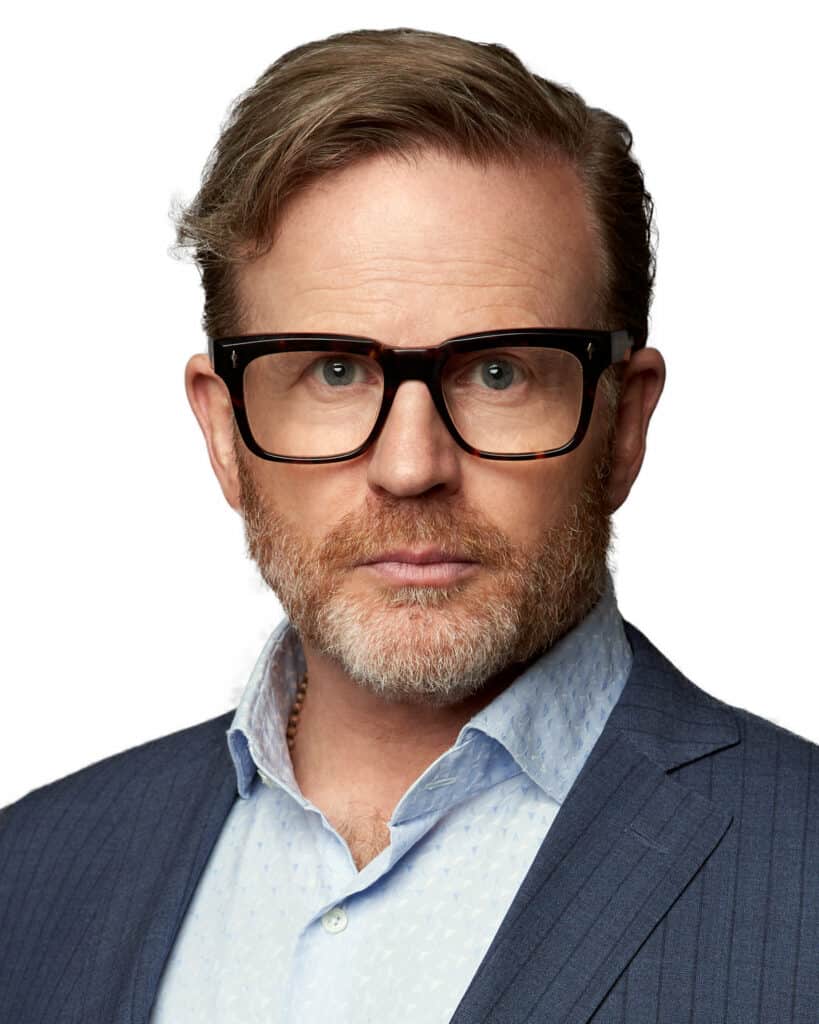 Conan Taylor
MANAGING PARTNER
Conan Taylor is the managing partner of Spectrum Family Law. He practices exclusively in the areas of workplace law, including labour, employment, and commercial litigation matters. In his over 15 years of practice, Mr. Taylor has represented both individuals and corporations respecting their workplace law matters.