Cohabitation Agreements for Western Canadian Families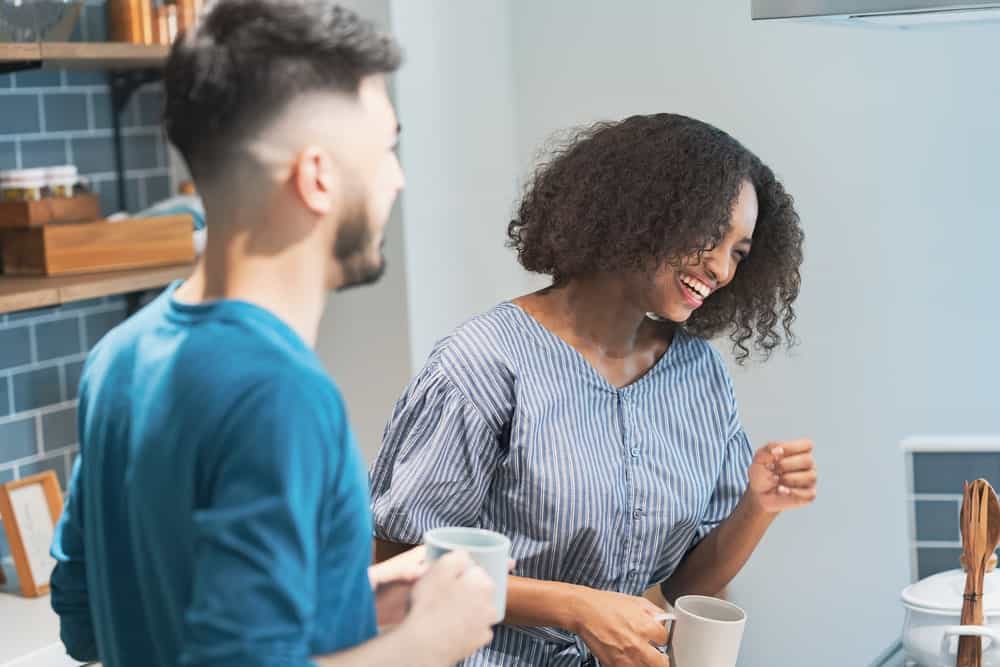 Cohabitation is living with a partner without getting married. Many couples in Canada do this very happily, committing to sharing possessions, assets and living costs without ever "tying the knot".
Cohabiting couples who live together and are not married do not have the same legal protections as those who are divorced. If they break up, there is no standard process to follow unlike divorce which is governed by family law.
If you don't have a document that legally protects your interests and outlines how to divide assets/debts, complications can occur after separation.
If you want to avoid relationship disputes down the line, Spectrum Family Law can help design a cohabitation agreement that outlines asset ownership and other key parts of your partnership. We have teams in both Alberta and British Columbia who are experts on these types of agreements.
Learn More → Reasons why you should hire a family law lawyer
Contact a Western Canada cohabitation agreement lawyer today
If you and your partner are planning to move in together, or have already taken the plunge, speak to a lawyer from Spectrum Family Law in Alberta or BC about getting a cohabitation agreement.
Please contact us now to schedule a consultation with one of our lawyers to discuss your cohabitation agreement process today. We look forward to meeting with you.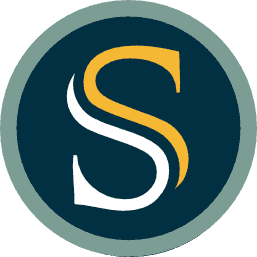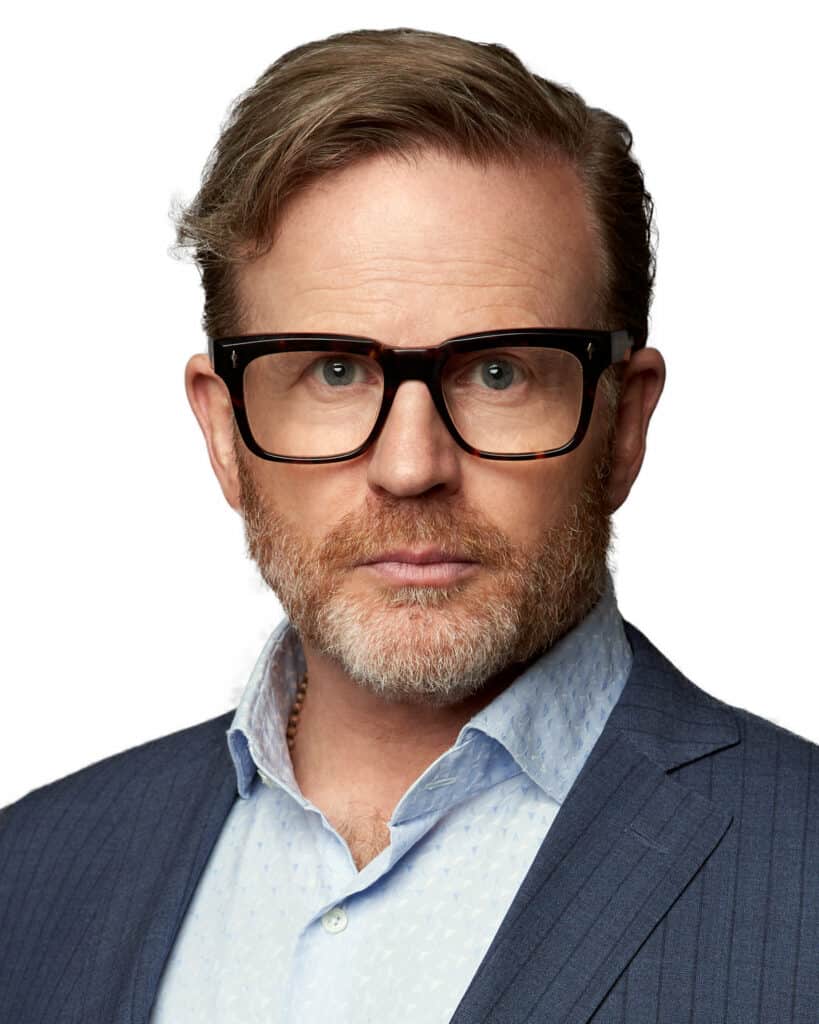 Conan Taylor
MANAGING PARTNER
Conan Taylor is the managing partner of Spectrum Family Law. He practices exclusively in the areas of workplace law, including labour, employment, and commercial litigation matters. In his over 15 years of practice, Mr. Taylor has represented both individuals and corporations respecting their workplace law matters.