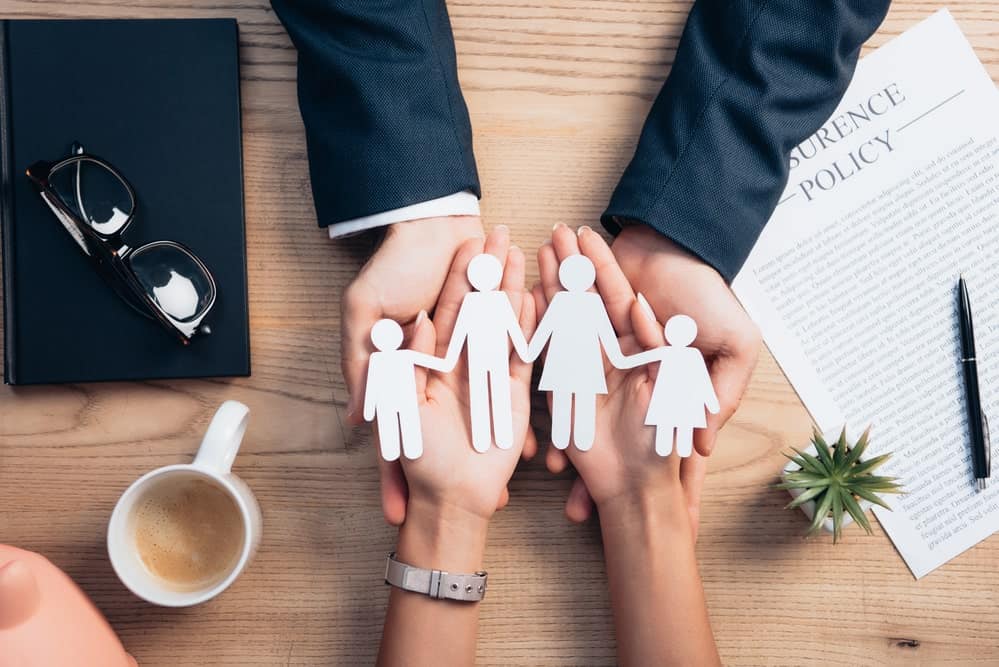 A family law lawyer can help you prevent legal disputes with loved ones—and resolve them.

However, many families in Calgary do not seek legal assistance until a situation has deteriorated to the point where the matter needs court intervention and they don't know what to do.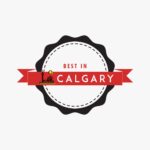 Family lawyers do more than handle dispute resolution. We can prepare a variety of agreements between spouses and partners, help with the marriage and divorce process, and protect families where domestic violence is an issue.
While there is sometimes a perception from families that handling matters without a lawyer can save costs, this can be a false economy. Often, a family lawyer must be called in later to clear up unresolved (and sometimes escalated) legal problems.
Let's consider the areas where a family law lawyer may assist you and your family to get back on an even keel.
What services does a family lawyer provide?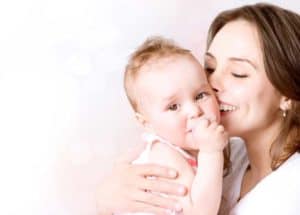 Family lawyers can help with creating legal agreements, applications to the court, representation in court, and dispute resolution between family members.
It generally helps when your lawyer is intimately familiar both with the local Calgary courts and the finer details of Alberta family law.
As part of the services provided, a family lawyer will frequently assist with preparing the following types of legal documentation:
Cohabitation agreements: where a couple lives together but does not legally marry and wishes to create rules to guide property division, support entitlement, and other financial matters if the relationship ends.
Prenuptial agreements: where a couple who intends to marry wishes to create rules to guide property division, support entitlement, and other financial matters if the relationship ends.
Postnuptial agreements: where a married couple wishes to create rules to guide property division, support entitlement, and other financial matters if the relationship ends.
Separation agreements: where a married couple separates and divorces, and needs to resolve matters such as property division, child custody, child support and spousal support.
Family lawyers can also assist with making applications to the court, such as:
Application for spousal support: when a marriage ends, one of the partners can claim support to assist the transition to self-sufficiency and this requires an application to the family law courts in Calgary.
Emergency Protection Order (EPO): if you and/or your family members are threatened with harm, an EPO can help to alleviate the threat.
A family law lawyer will also assist with alternative dispute resolution (ADR). This is where mediation, negotiation, collaboration, and/or arbitration are used to resolve disputes rather than litigation.
Litigation is expensive and time-consuming. It is also a matter of public record and you have no control over the outcome.
Using alternative dispute resolution methods, family matters may be kept out of the courtroom and resolved rapidly and equitably between family members.
If you do need to go to court, for instance in a divorce case that cannot be resolved through mediation or collaboration, a family lawyer will represent you and defend your interests.
8 reasons why you need a family lawyer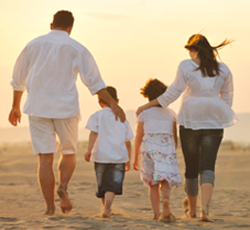 For most people, family relationships are the most important ones that we have. Often, however, these relationships are challenged, become strained or break down due to circumstances.
Every family goes through times of uncertainty and dispute but it need not end up in a bitter legal dispute.
A family lawyer who is sensitive to your situation, knowledgeable about the legal rights involved, and capable of helping you get your relationships back on track can be a huge asset for any family in Calgary.
Whether you need dispute resolution, document preparation, an application to the court or representation in court, a family lawyer can assist in the following ways…
1. Protect your rights
A family lawyer will protect your rights, regardless of the legal matter at hand. As a guiding principle, a family lawyer looks after the interests of the represented party or parties.
Family matters are often very sensitive and require an experienced and steady approach. At other times, a more aggressive approach may be required to challenge false evidence or allegations on your behalf.
Persuasive arguments backed by a firm knowledge of the applicable laws help to achieve the outcome you want—while the best family lawyers will also remain sensitive to the situation.
2. Seasoned representation
Court procedures can be confusing even at the best of times.
During family law cases, where emotions are running deep and tempers are easily lost, a lawyer who has experience of the local courts and can guide you through the family law system here in Calgary can be of great assistance.
3. Legally enforceable documentation
Drafting and filing the right documents within legal timeframes can be challenging for anyone not familiar with the requirements of the Alberta family law system.
Your family lawyer can look after all of the necessary documentation and ensure that it is legally enforceable so that there are no surprises or disappointments later on.
4. Qualified support
Often, child custody, support issues, property division, and other matters become emotional and stressful.
Most people require some support to navigate the complexities of the legal system in Alberta and your family lawyer will have the patience and expertise to provide that.
5. Timely resolution
Attempting to resolve family law matters without the aid of a lawyer may initially sound like a good exercise in cost-saving—but, unfortunately, it often results in matters becoming drawn out, taking much longer than necessary, and costing more.
Your family lawyer can help resolve disputes and progress matters through the Calgary courts promptly and efficiently. They know the timelines, the deadlines, and many of the key personnel involved in the family law system here.
It's usually best to call a lawyer from the start rather than to wait and have to call later to amend costly errors or oversights.
6. Peace of mind
Being able to take seasoned legal advice and knowing that your legal rights and interests are protected can be a great relief to those facing family law issues.
After hiring a family lawyer, you don't have to concern yourself with the legal requirements concerning documentation, deadlines, addressing the judge, legal jargon, or so on. It is taken care of by your lawyer and the experience that he or she has in similar situations can bring peace of mind that you are in good hands.
7. Achieving finality
A family lawyer can also help you draw a line under a difficult situation and bring finality to it so that you can move on with your life.
Divorces and separations form a big part of family law and they can present some of the most challenging situations for families. Few people are well-equipped for self-representation in such cases, where there is a lot of red tape and things often get missed.
For most people, it pays to have a family lawyer represent them so that the options can be outlined, any agreement is made in full knowledge of the facts, and they can feel confident about moving on.
8. Professionalism and dedication
Family law matters like divorces, separations, child custody, and so on, are time-consuming and involve considerable legal effort.
A family lawyer will use his or her experience to focus on the most important matters with professionalism and dedication. Few people outside of the legal profession have the necessary qualities to apply themselves to these types of challenges.
Busy family lawyers can often draw on the services of a team of legal assistants and have connections with tax lawyers, realtors, accountants, etc. to assist if necessary. You can expect patience, dedication and expertise if they take your case on.
Hire an experienced family lawyer Today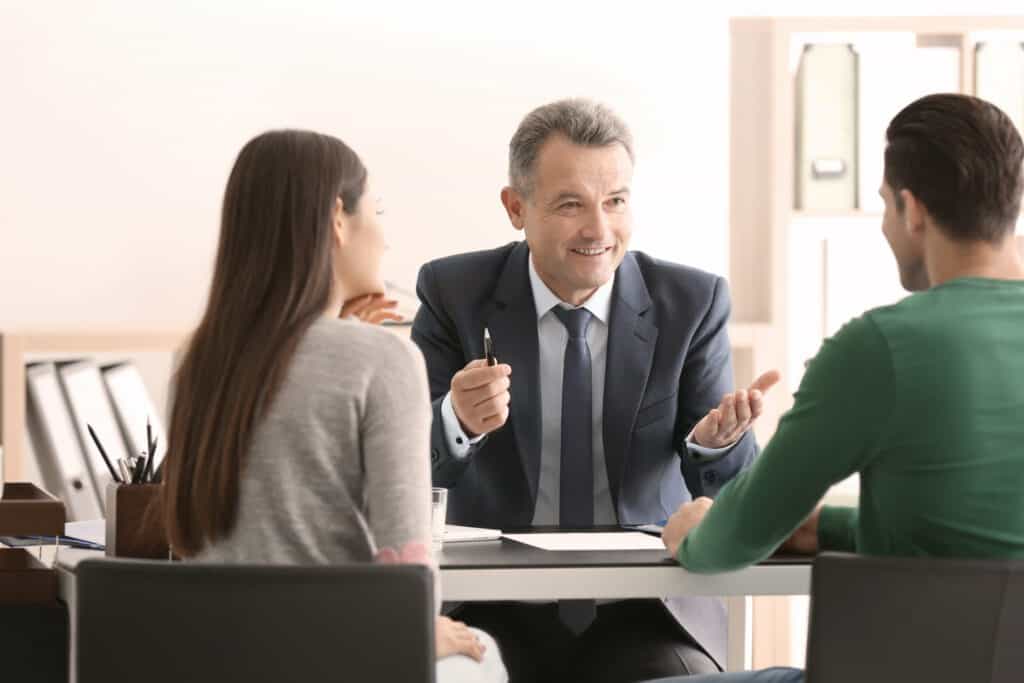 We currently have three offices across Alberta — Edmonton, Calgary, and Red Deer. We serve the entire province of Alberta (and BC). We also have the infrastructure to work with any of our clients virtually — even the furthest regions of Alberta.
Call 1 (855) 892-0646 (toll free) to get routed to the best office for you or contact us online for general inquiries.
We also have a dedicated intake form to help you get the ball rolling. Our intake team will review your specific case and advise you on the next steps to take as well as what to expect moving forward. That's the best way to schedule an appointment
Our offices are generally open 8:30 a.m.—4:30 p.m., Mon—Fri.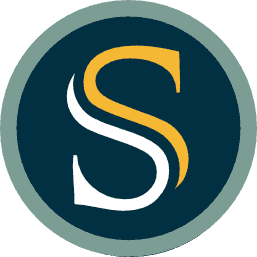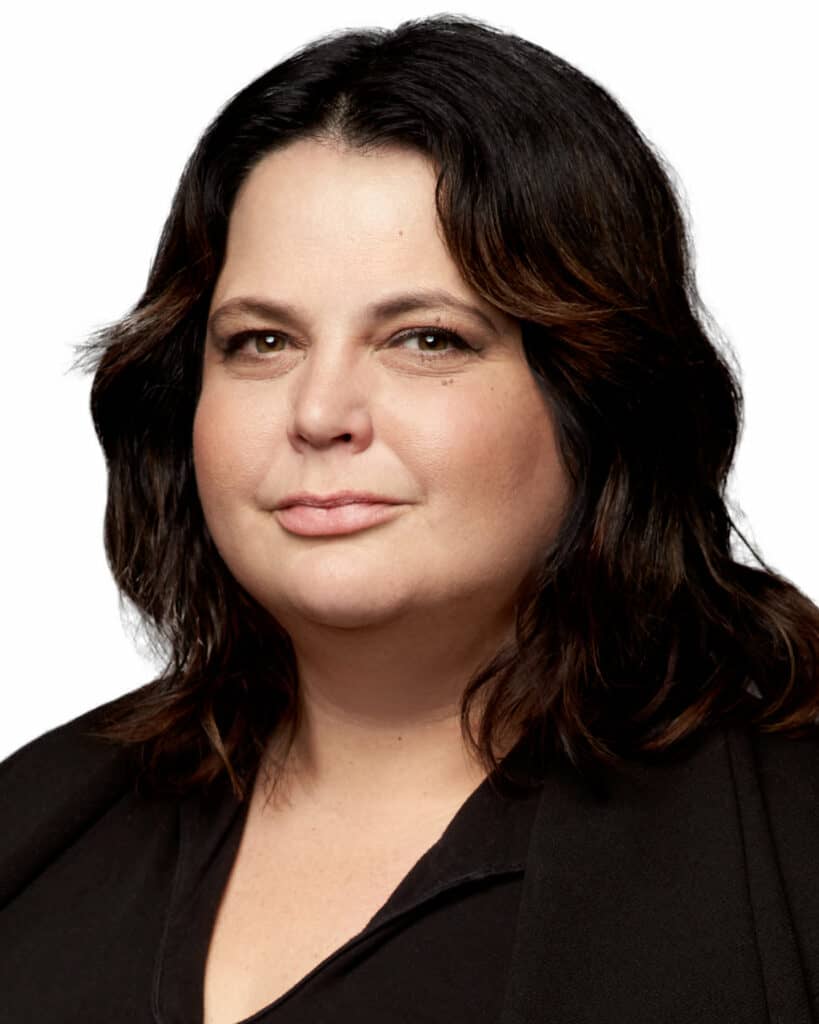 Allison Ross
FAMILY LAWYER
Allison provides a balanced approach to family law files and strives to help families in the midst of separation and divorce. She has a wealth of experience in litigation including appearing in trials, Special Chambers applications and case conferences.