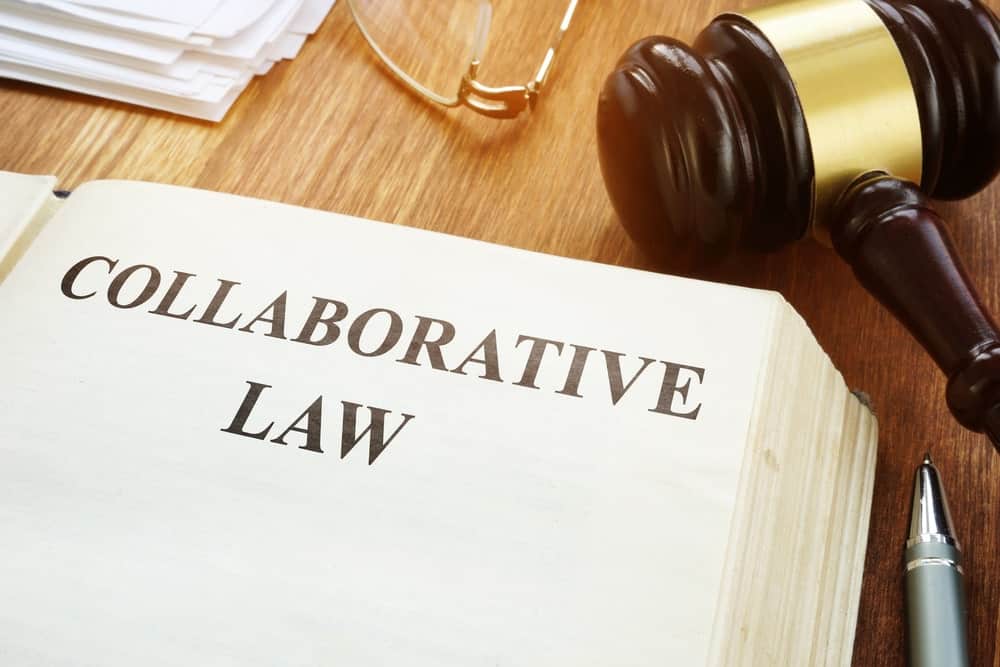 Collaborative Family Law is a form of dispute resolution built on the honesty, integrity, and respect of the couple who are divorcing. This type of dispute resolution requires that the couple work collaboratively together, with their lawyers and perhaps a third party, in order to reach a sufficient resolution regarding the breakdown of their marriage.
The parties are also required to agree that they will not go to court to resolve their issues, as not going to court allows them to be as honest with each other as possible.
This method of dispute resolution is a client driven method, in which it must be fully consensual by both parties, as well as the couple decides which issues they will discuss, and they make the decisions, rather than the decisions being made for them.
The lawyers who are present at the meetings provide advice and encouragement only, as the couple plays the primary role in the resolutions.
During the proceedings, the couple must be truthful and honest as the process could potentially fail if these requirements are not met. If this happens, the party members must look elsewhere for representation as their collaborative family law providers are prohibited from working on the case file again.
Collaborative family law provides a more rapid solution for couples who are separating or divorcing, as well as more efficient and effective solutions to the issues which need to be solved.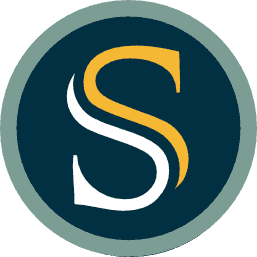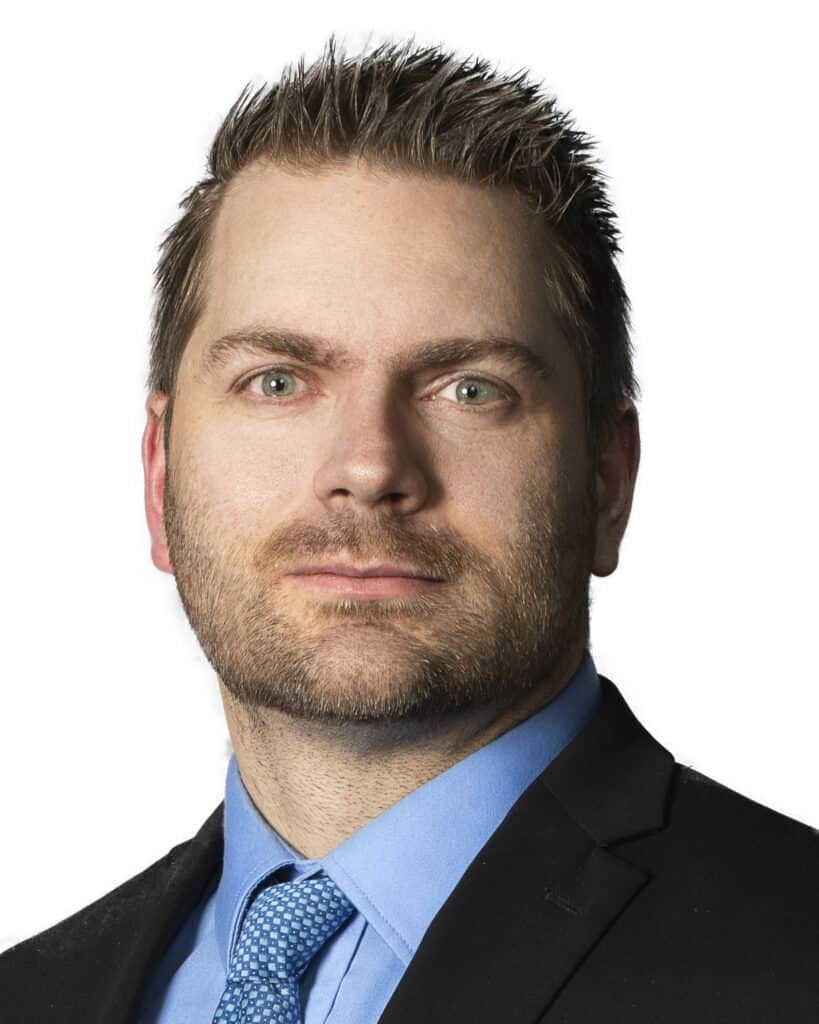 Dustin Patzer
FAMILY LAWYER
Dustin has zealously advocated for his clients at all levels of court in Alberta. Dustin has extensive civil litigation experience, as well as a background in family and divorce law.