Uncontested divorce lawyers for Western Canada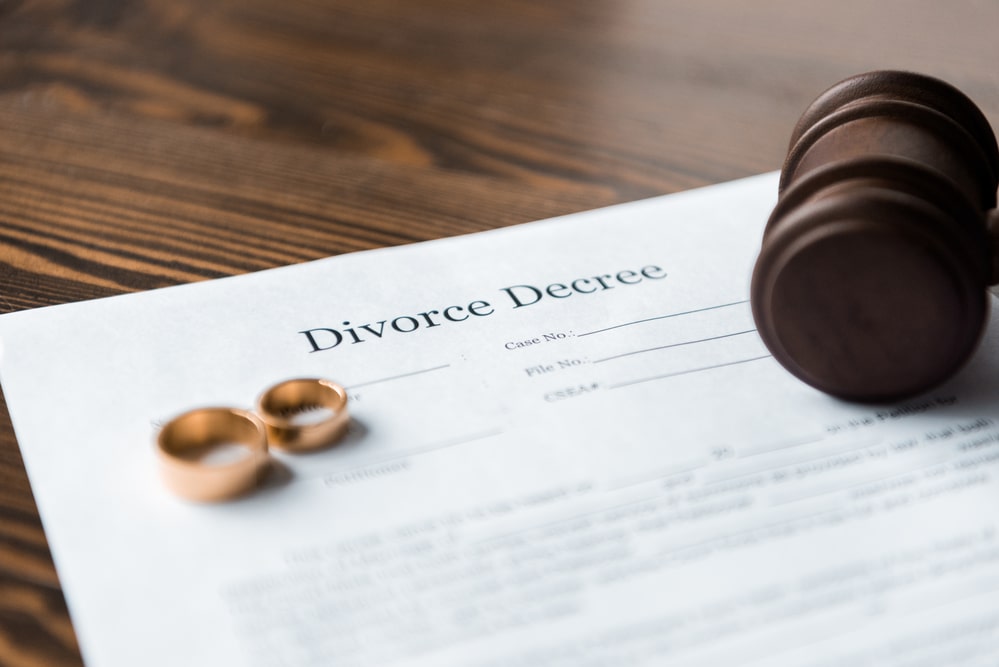 If you are going through a divorce or believe one may be just around the corner, it's important that you do everything you can to protect your legal rights.
The outcome of your divorce can have a profound impact on the most important aspects of your life, including where you live, your relationship with your children, and your financial situation.
The most effective way to ensure that your divorce is resolved as favourably as possible is to retain one of our divorce lawyers as soon as you can.
Our Uncontested divorce lawyers can help you
If you are going through a separation or divorce or just have questions about the process, Spectrum Family Law is here to help. We are committed to providing personalized advice and representation to every client we take, and we do everything we can to make a difficult process as stress-free as possible.
Please contact us now to schedule a consultation with one of our lawyers:
1-855-892-0646
. We look forward to meeting with you.
In This Section
Client Testimonials
"I was very pleased with how Launa and her assistant Carmen took care of me through the whole process. They were professional as well as very understanding and compassionate. I always felt understood as well as understood all communicated to me. I would very much recommend Launa And her team."
— B. R.
"Lorraine was very easy going , super nice and caring. Knowledgeable and professional. She helped me win !!! Thank you very much, now we can move on to a better part of our live's !!! Definitely recommend."
— J. D.