Legal Coaching for Self-Representation in Alberta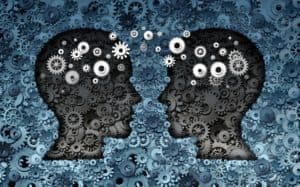 A typical family law trial in Alberta can cost tens of thousands of dollars. This is money that many families simply don't have.
So, if you don't qualify for Legal Aid and your budget doesn't stretch to hiring a family lawyer, what options are you left with for arranging a divorce settlement, settling a child custody issue, arranging an estate plan, or settling some other family law matter?
Representing yourself is about the only option – or so many people think.
There is another option that could make a lot of sense: self-representation with coaching.
That allows you to access professional legal advice without the need to pay a retainer and at a fraction of the total fees that representation from a lawyer would cost.
So, what does coaching for self-representation entail exactly and what will it cost you?
LEARN MORE >> Costs for Unbundled Services for Self-Representation
Can I represent myself in family court?
At first glance, self-representation is a poor option for many but it often becomes a necessity.
With a lack of knowledge of the legal processes, inadequate preparation in the legal precedents required, and confusion over completing the necessary legal documentation, it is true that some self-represented parties experience a great deal of frustration in the courtroom.
The emotionally-charged nature of many family law cases, such as contested divorces and child custody issues, adds to the stress and difficulty of the situation.
Incorrectly filed documents, a lack of disclosure and the inability to provide proper evidence are all common mistakes that afflict family court trials in Alberta.
This can lead to decisions being delayed and trials disrupted or adjourned. Unfortunately, it often results in an unfavourable legal outcome for the self-represented party too, especially if the other party has hired a competent lawyer to present their case.
However, it does not have to turn out this way. It is possible to receive coaching on the specific matter involved in your family law case and be well prepared in terms of the legal processes ahead and the documentation required.
You can build a strong case with the guidance of a professional lawyer and go on to represent yourself with confidence and clarity in court.
Indeed, having the input of an objective and professional advocate to assist you can be a "make or break" decision that can greatly affect both the outcome of your case and your future.
What is legal coaching?
Legal coaching is training in the specific legal services that you need for your case at the time.
When you retain a family lawyer, you are hiring legal expertise in many areas. However, many of these will be unnecessary for your case. That is why legal coaching is sometimes referred to as "unbundled" legal services.
If you are trying to settle a divorce case, you do not need to know about prenuptial agreements, for instance.
Legal coaching from Spectrum Family Law focuses only on what you need to know to get you through and provide the best chance of a favourable outcome.
One of our family lawyers will effectively be working "in the background" with you, helping you navigate the family law system in Alberta while you represent yourself in court.
What's included in family law legal coaching?
Family law coaching generally includes both legal advice and imparting the know-how for creating legally binding documentation.
It may include any of the following types of training:
How to write letters sent to family lawyers,
Help with legal research,
Advice on how to negotiate a divorce settlement,
How to prepare for collaboration/mediation/arbitration,
How to draft or edit a prenuptial or postnuptial agreement,
How to draft or edit a cohabitation agreement,
Calculating child support or spousal support,
Calculation the division of marital property according to Alberta law,
How to create or edit a separation agreement,
Providing examples of precedents in legal cases in Canada,
Advice on how to present arguments in court,
Advice on preparation of speaking notes for a family law trial,
How to research and prepare a legal opinion
Get help with your case no matter where you are
Legal coaching is available anywhere across Alberta.
Whether you are in one of the main cities like Calgary or Edmonton, based in a regional area, or are isolated in a rural area, we can provide the coaching you need to prepare for the legal issue at hand.
Providing you have an internet connection and video communication, we can provide the training online.
What does legal coaching cost?
Legal coaching allows you to benefit from the know-how of a professional lawyer without paying for the hours and hours of time that preparing for and attending a trial takes.
This makes it much more affordable for many people who have no choice but to present themselves.
Some individuals need just half an hour of legal assistance for a particular family law matter. For others, it might require two or three days of intensive coaching.
The choice is up to you and you pay as you go.
You control how much you pay for divorce or separation
Legal coaching allows you to control how much you pay for divorce or separation, without the spiraling costs that can be incurred during collaborative law processes or litigation.
You decide how long you use a family law lawyer according to your budget. Depending on how flexible the arrangement is, you access what you need when you need it without paying for services you may not need.
Legal coaching from a lawyer at Spectrum Family Law will cost:
Unbundled Services for Self – Representation
Limited Scope Retainer Service
Flat Fee + GST
What it Includes
Services for an Additional Cost
(At lawyer's hourly rate)
Assistance with drafting pleadings and documentation
Range: $1500 – $4500 (this depends on a number of factors, including whether it is a simple desk application)Simple Desk Application (information and list found here): https://albertacourts.ca/docs/default-source/qb/npp/npp-family-law-simple-desk-2020-04.pdf?sfvrsn=cb8d9f80_12
Drafting pleadings or documents for one matterFiling court documents and pleadingsService of documents through a Process Server (within Calgary, AB)
Correspondence with Opposing Counsel/ PartyRepresentation in courtDrafting Court Order
Ongoing flat fee consultations, as necessary
$2000 for 10 hours (to be spent/ used within 3 months of signing the limited scope retainer)
Legal adviceDocument preparation
Correspondence with Opposing Counsel/ PartyFinancial disclosureRepresentation in courtDrafting Court Order
Assistance in ensuring they are prepared for in court hearings
$2500 for one court hearing
Document preparation (Court documents, including one affidavit)Filing with the Court RegistryService of documents through a Process Server (within Calgary, AB)Explanation of what to expect in court
Correspondence with Opposing Counsel/ PartyRepresentation in courtDrafting Court Order
Help with preparing for trials and filling out application
$3500 – $5000(depending on length of trial, this price is for max. 1 full day trial)
Document and pleadings preparationFiling with the Court RegistryExplanation of what to expect in court
Correspondence with Opposing Counsel/ PartyRepresentation in courtDrafting Court Order
CONTACT OUR COACHING & SELF-REPRESENTATION LAWYERS
The lawyers at Spectrum Family Law can help you get through challenging times even if we are not representing you.
Our legal coaching for self-representation can help you tackle family law matters confidently and cost-effectively.
Please contact us now to schedule a consultation with one of our lawyers.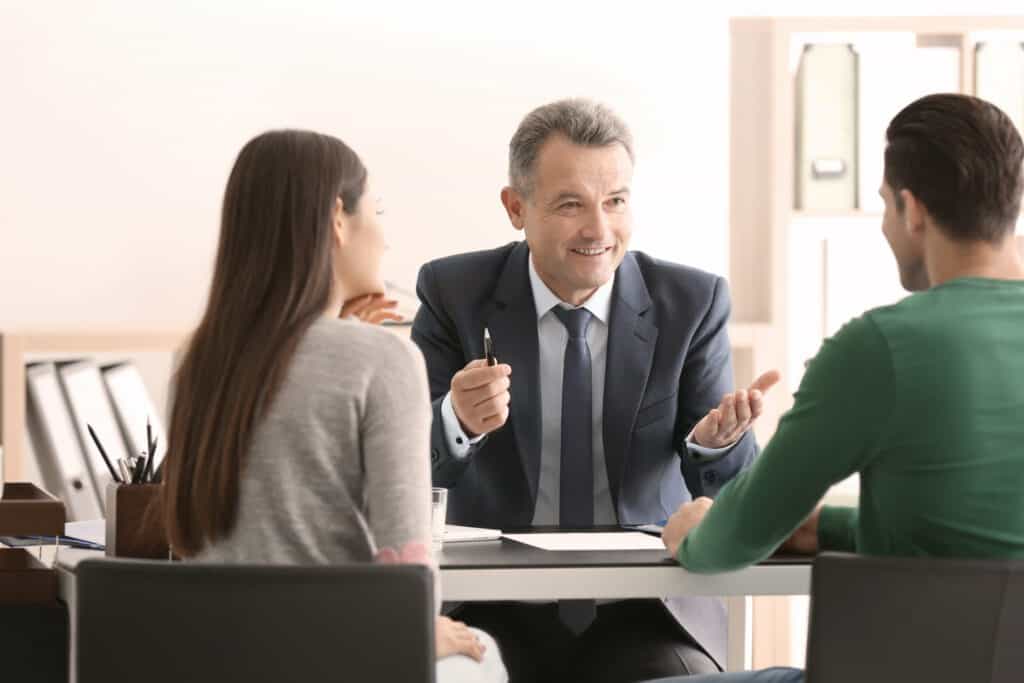 We currently have three offices across Alberta — Edmonton, Calgary, and Red Deer. We serve the entire province of Alberta (and BC). We also have the infrastructure to work with any of our clients virtually — even the furthest regions of Alberta.
Call 1 (855) 892-0646 (toll free) to get routed to the best office for you or contact us online for general inquiries.
We also have a dedicated intake form to help you get the ball rolling. Our intake team will review your specific case and advise you on the next steps to take as well as what to expect moving forward. That's the best way to schedule an appointment
Our offices are generally open 8:30 a.m.—4:30 p.m., Mon—Fri.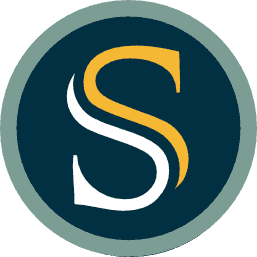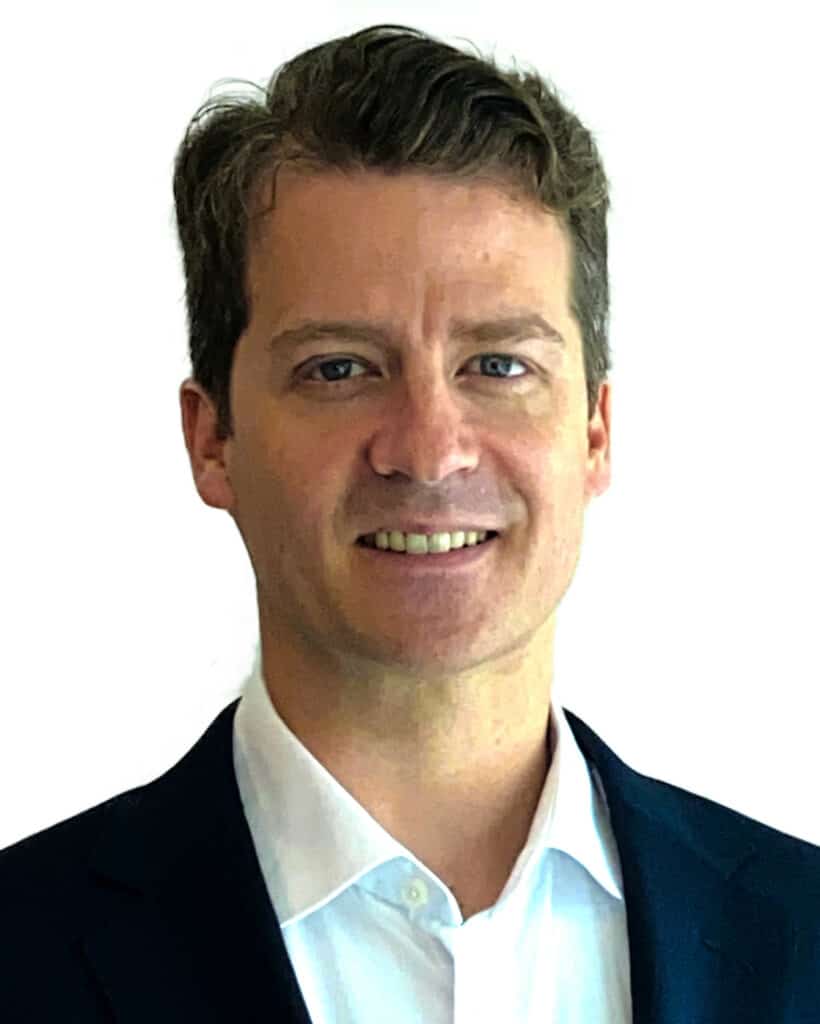 Jon Dowhaluk
PARTNER
Jon has a wealth of experience advocating for his clients in judicial, quasi-judicial as well as in dispute resolution venues. Jon appreciates the difficulties of dealing with each person's unique family situation and is very experienced advocating for his clients to ensure their best interests are protected.