Dedicated Family Lawyers in Western Canada
Our staff are standing by to help you.
MON – FRI (8:30am – 4:30pm)
Opening Hours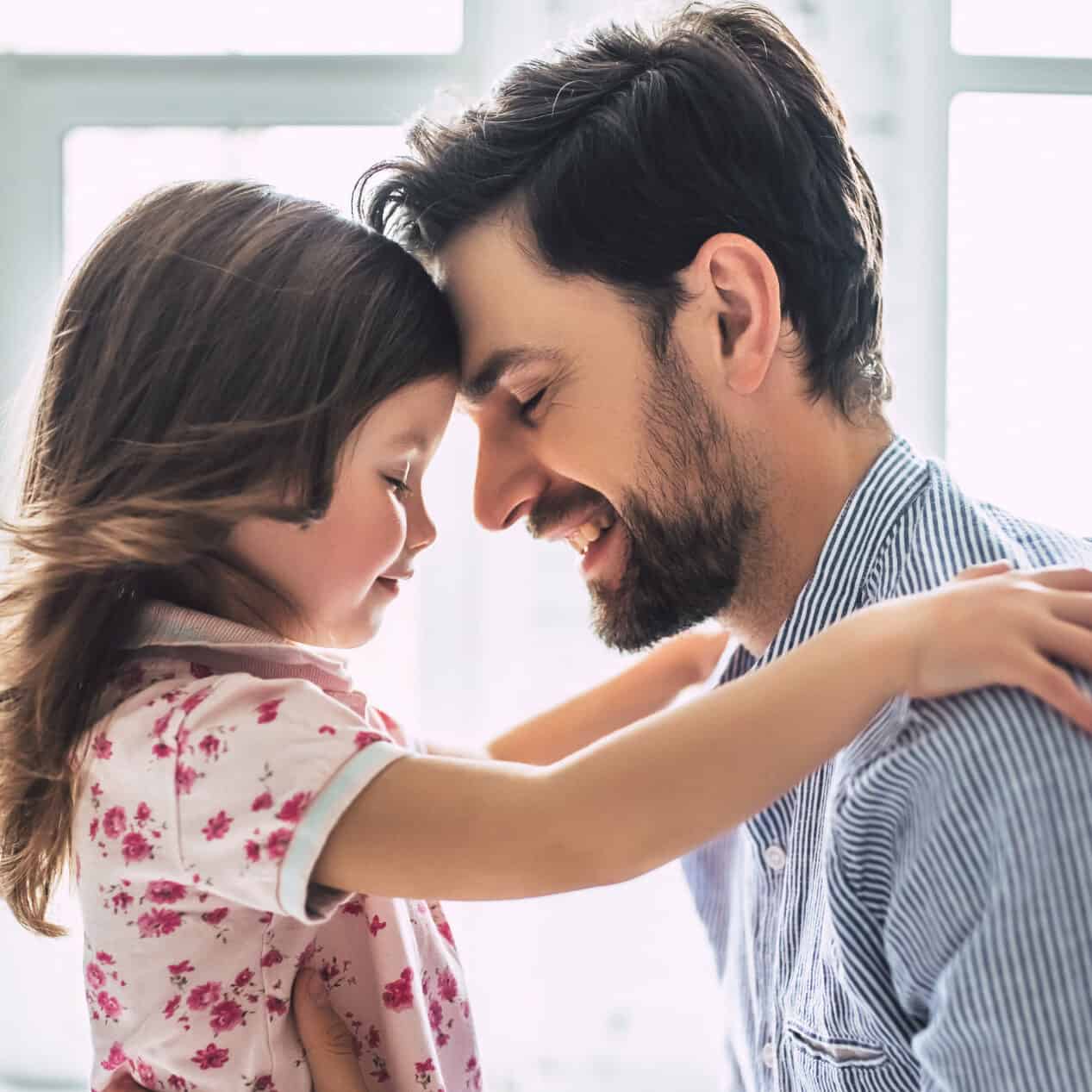 Family law matters are complex and emotional.
Spectrum can handle all aspects of your family matter from mediation to trial.
Reclaim Your Life.
We Can Help.
Spectrum practices exclusively in family law. Our excellent family lawyers have the compassion and experience to help you move forward with your family matters.
Let Our Paralegals Review Your Case
We invite you to fill out our quick intake form below. Our intake team will look over your specific case and advise you on the next steps to take, as well as what to expect moving forward.
How Can We Help You?
CHILD CUSTODY—DECISION MAKING
MARITAL PROPERTY DIVISION
Conan Taylor
MANAGING PARTNER
A Message From Our Managing Partner
" We've built a remarkable team at Spectrum—one of which I am profoundly proud of.
We are effective negotiators who obtain favourable outcomes for our clients in a manner that is:
Timely
Cost effective and
Respectful of your family dynamic and unique circumstances
We are also an experienced team of competitive litigators who practice exclusively in Family Law.
If push comes to shove, you want a spectrum lawyer in your corner.
Please schedule a consultation and learn about your legal rights. "

WHAT'S NEXT?​
Next Steps​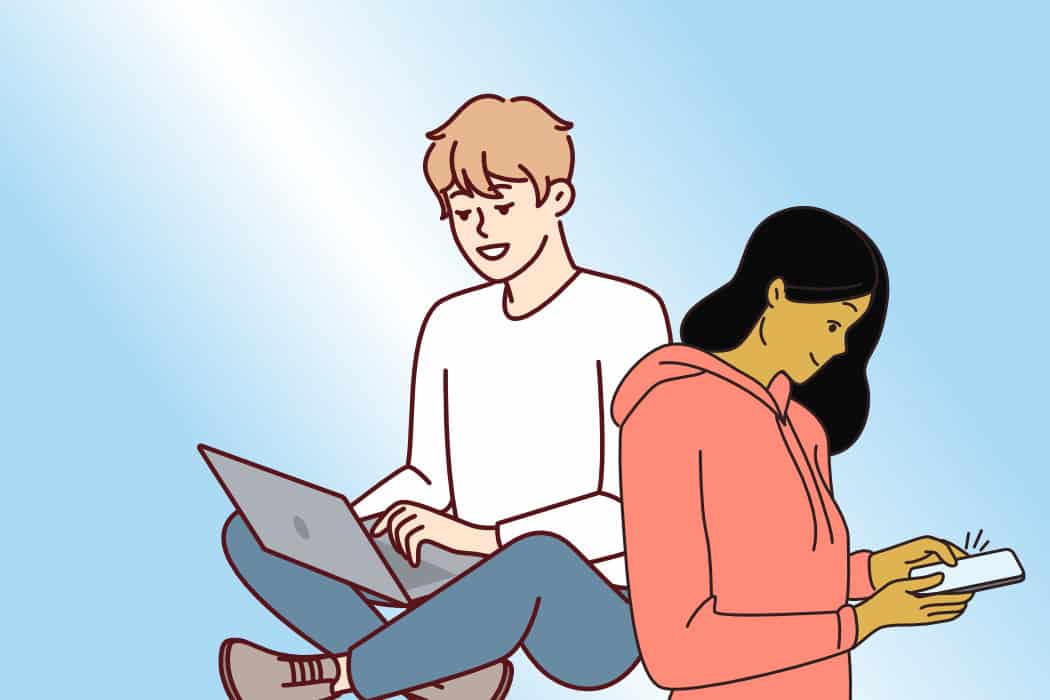 Fill out the simple form above.
Its designed to quickly sort your legal matter so we can help you.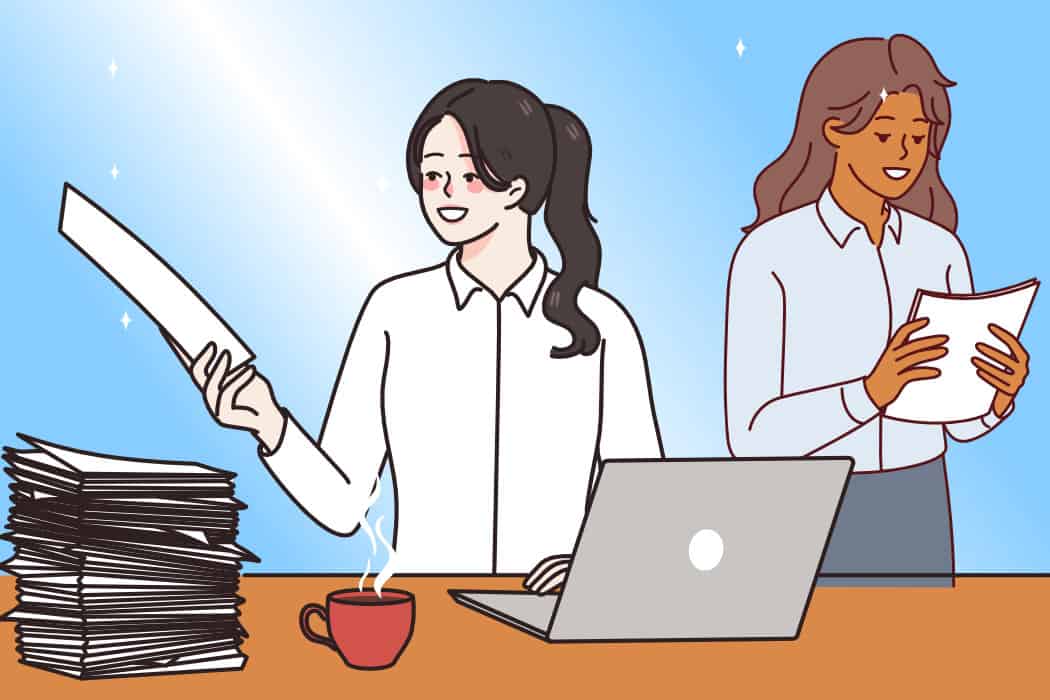 Our intake paralegals will promptly review your legal matter at No Cost to you.
At Spectrum our intake staff are certified and experienced paralegals.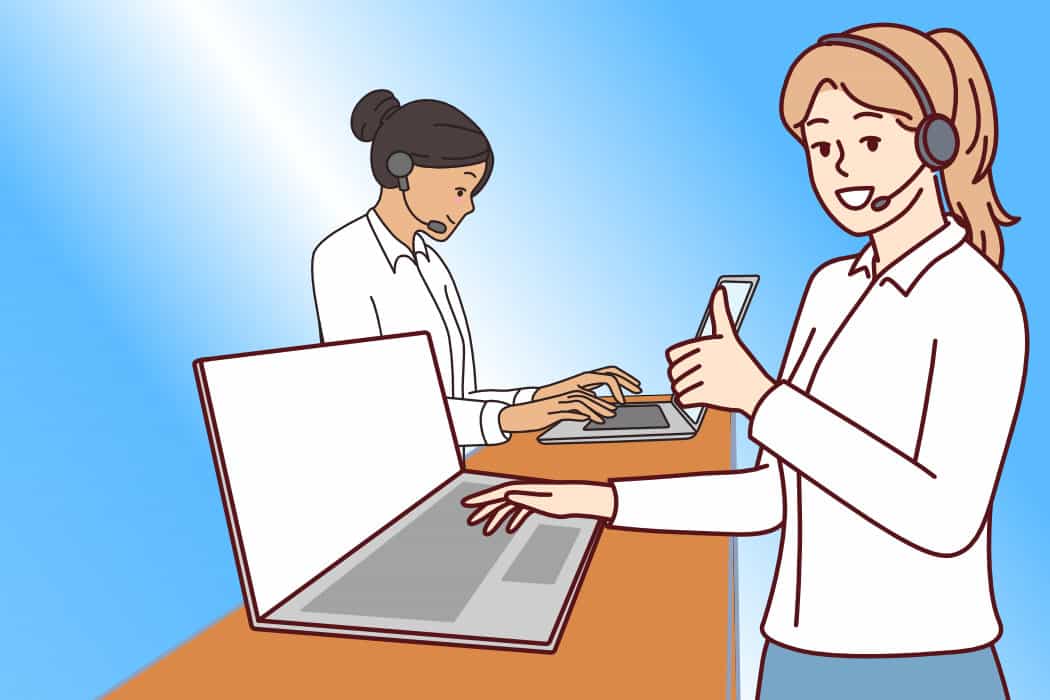 A paralegal will reach out to you and advise you on best next steps to take.
Understand what comes next and what to expect with your specific case.
MEET SOME OF THE TEAM
Experienced Legal Advisors​
At Spectrum Family Law, we understand how emotionally charged and intricate family law matters can be. Our team is dedicated to providing supportive and practical advice to guide you through this difficult period of your life. We want to be your trusted partner during this process.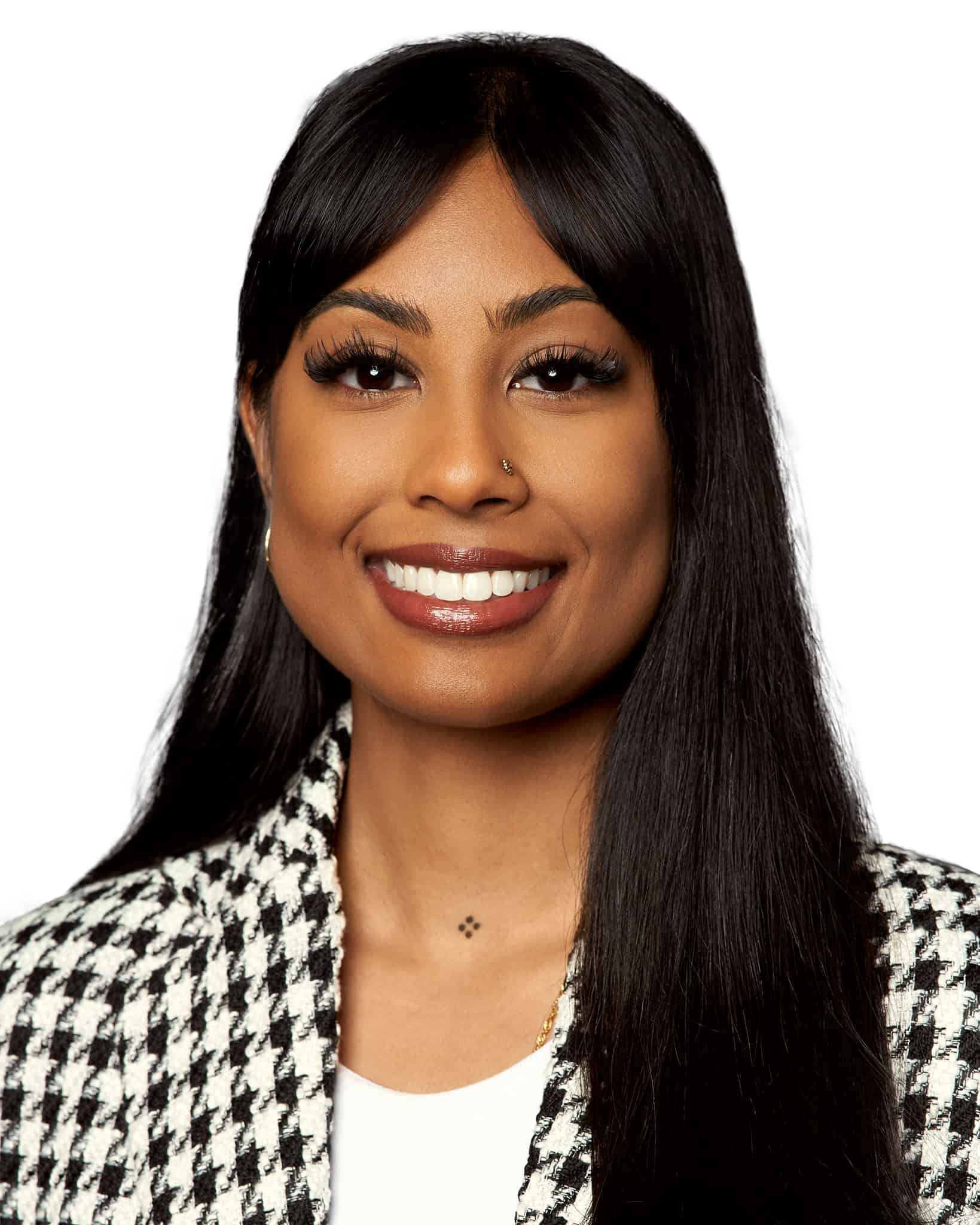 Ashna Prakash
Ashna Prakash is a family lawyer working out of the Calgary office, and offers services in English as well as in Hindi. Ashna's practice is trauma-informed, applying a therapeutic and empathetic lens to her family cases.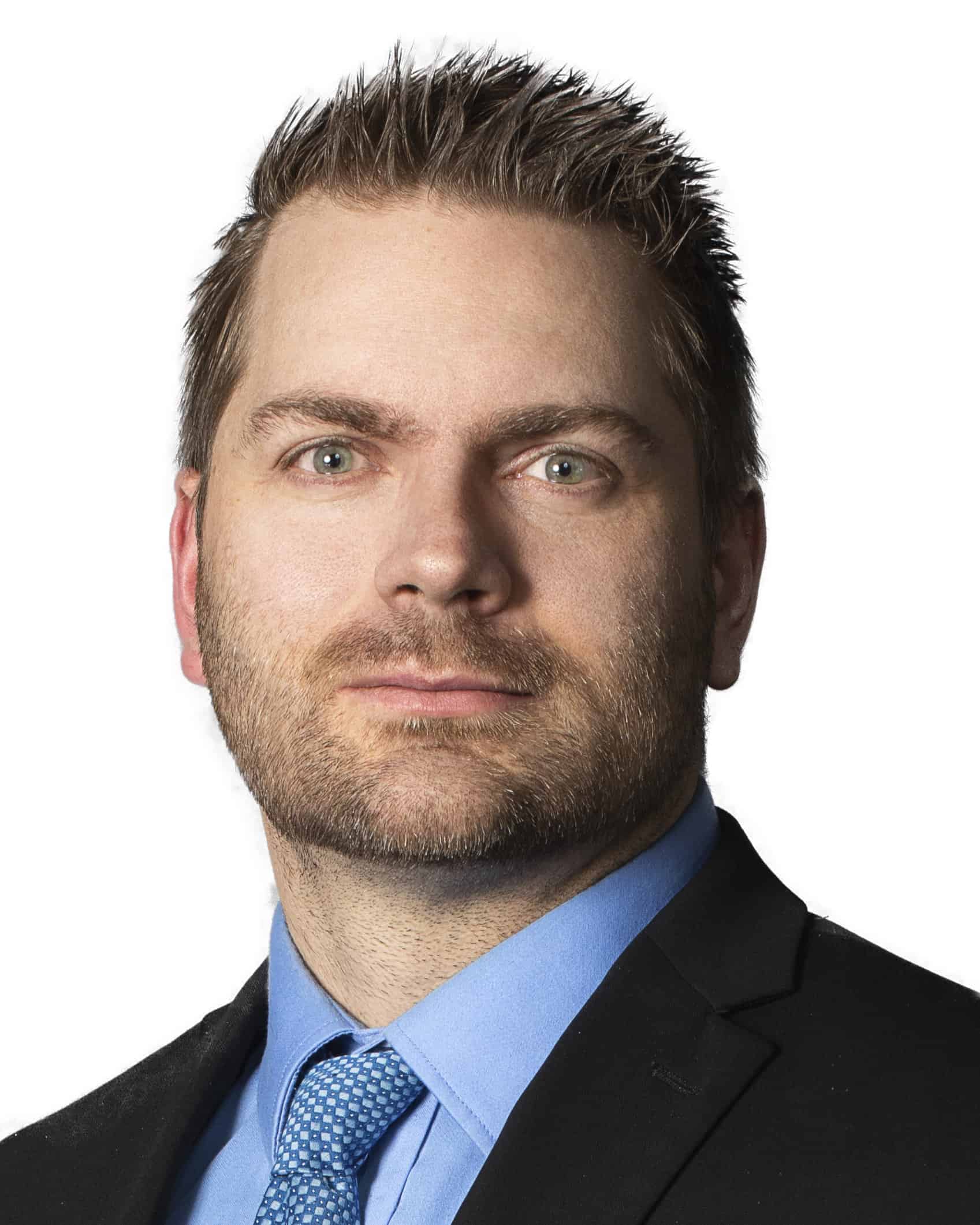 Dustin Patzer
Dustin has zealously advocated for his clients at all levels of court in Alberta. Dustin has extensive civil litigation experience, as well as a background in family and divorce law.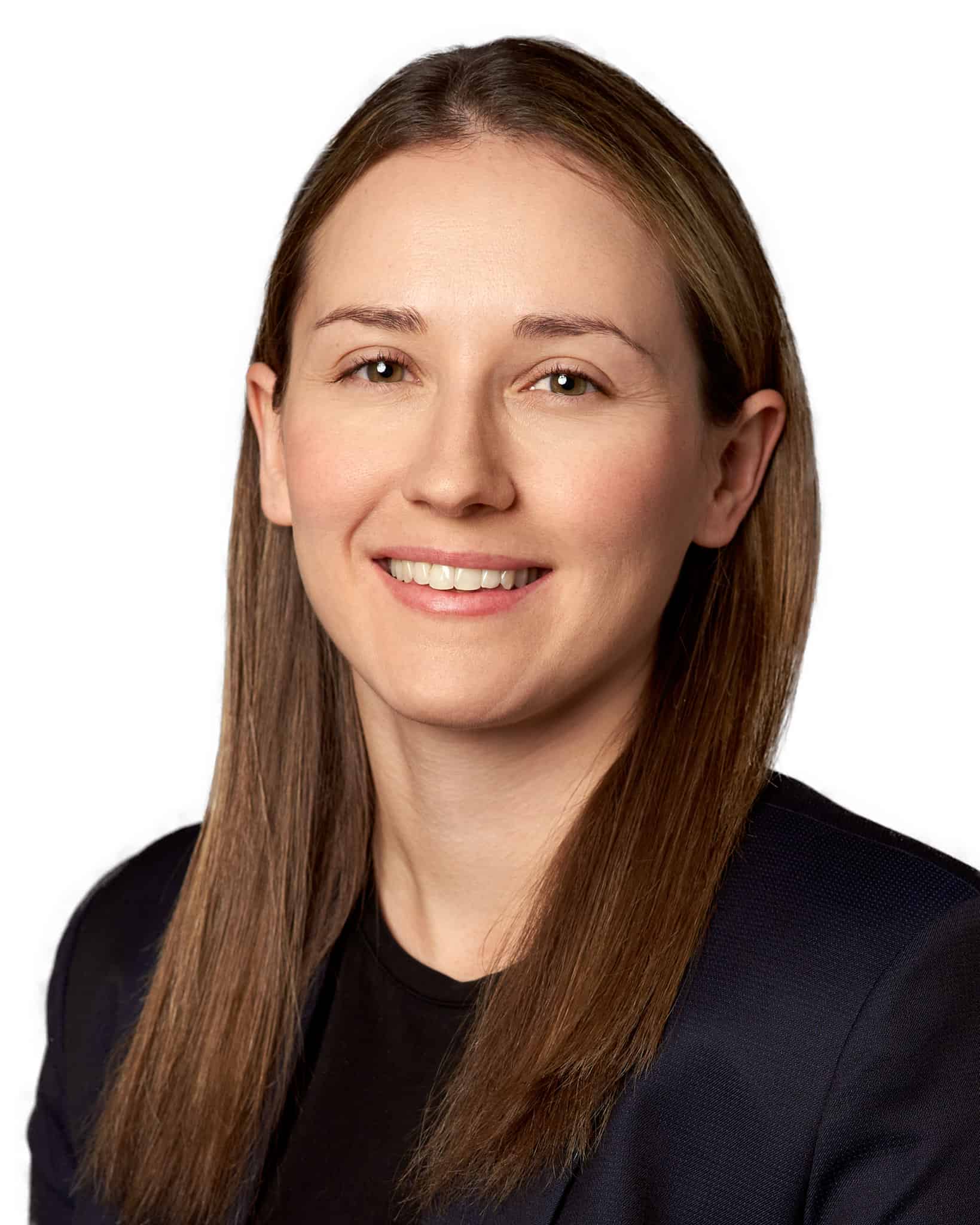 Kristin Smith
Kristin strives to provide sound legal advice to her clients while guiding them through their family law matters. She has developed a practice that takes an empathetic and practical approach while seeking client-​centered, cost-effective solutions.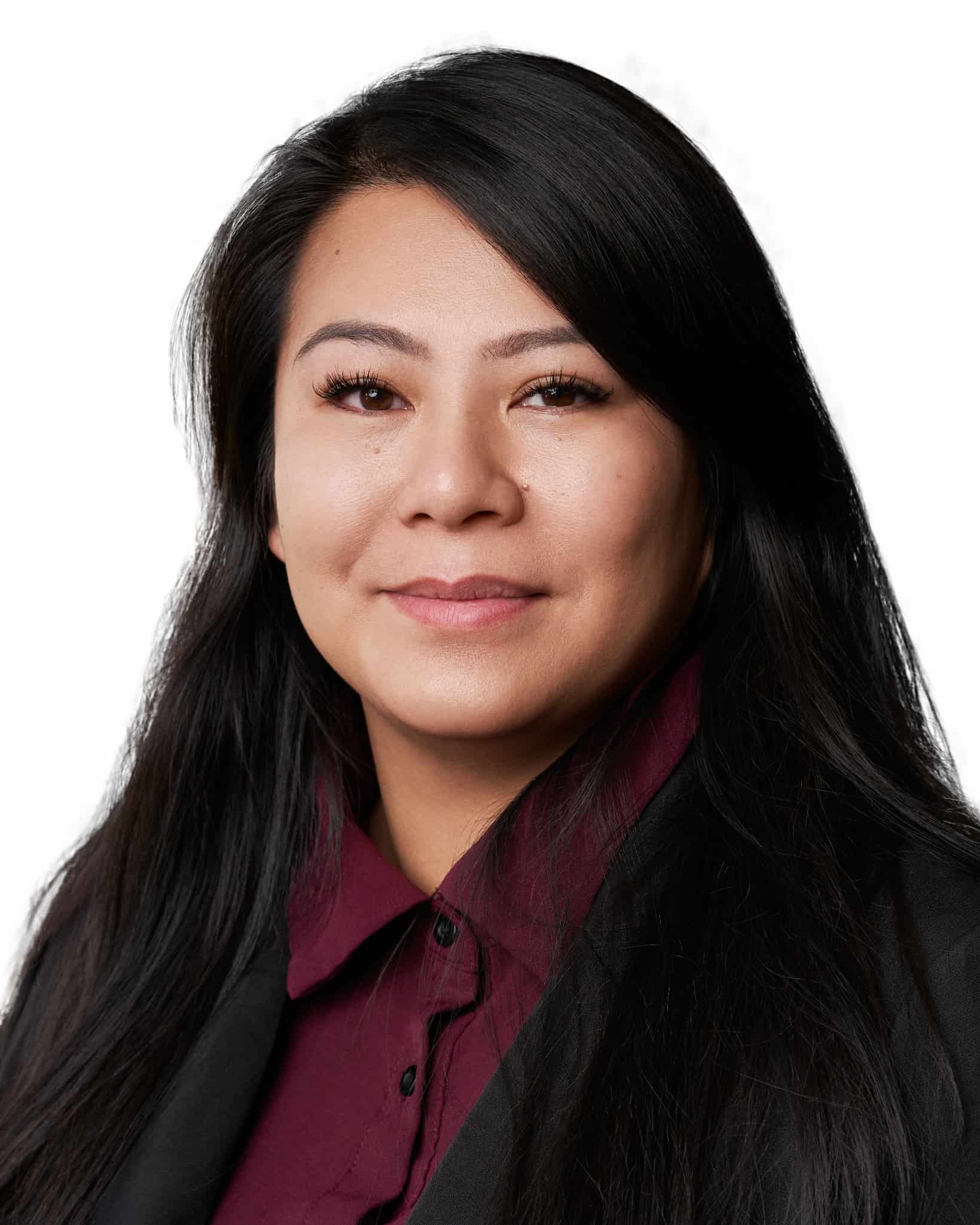 My Chau Cao
My Chau's approach to family law is working closely with clients to produce realistic and practical solutions to resolve their matters.  She believes that every situation is unique and requires its own special touch.  She has extensive experience in the Provincial Court of Alberta and Court of Kings Bench, particularly in parenting matters.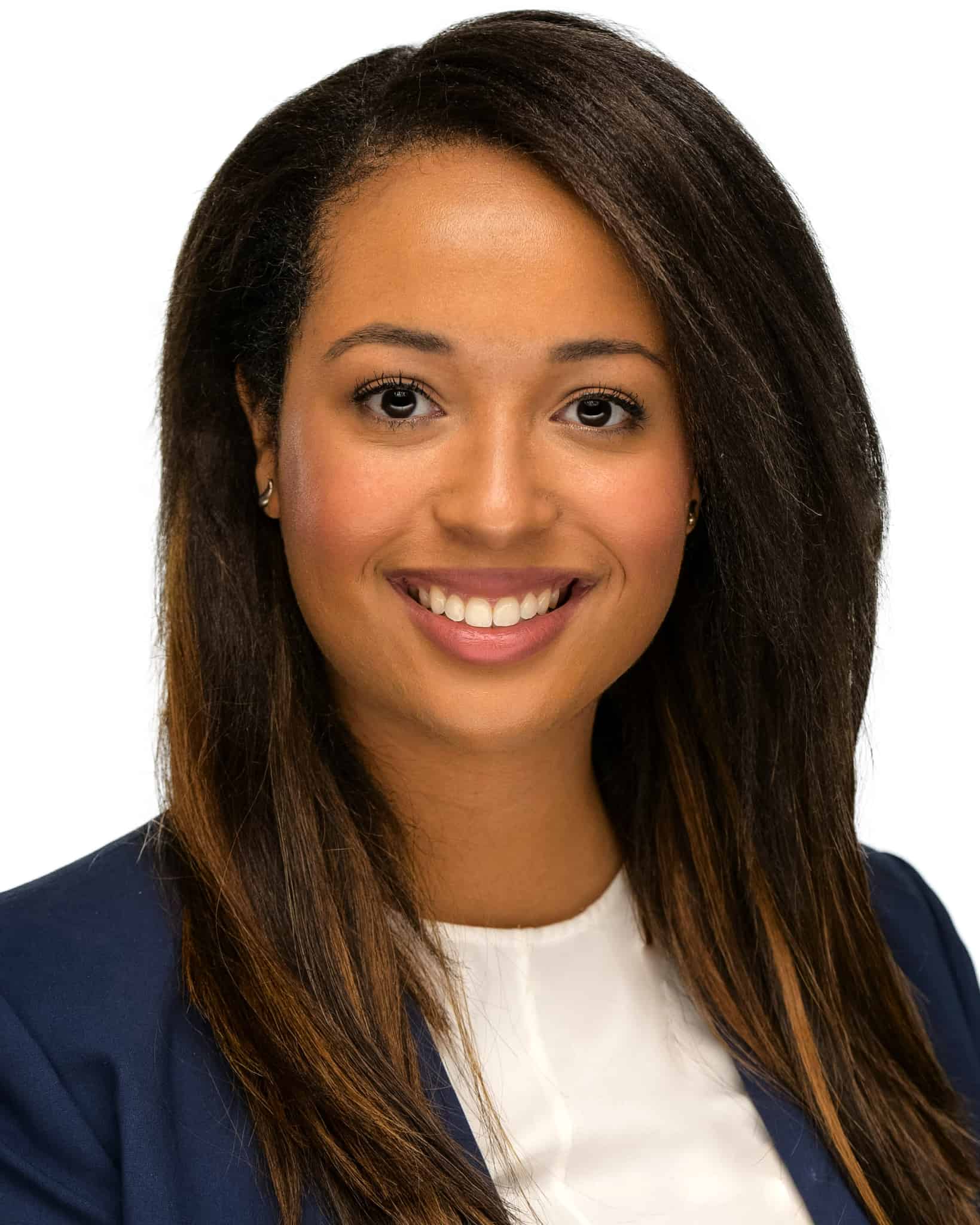 Emily Van Veghel
Reanna can assist with various family law matters, including divorce, child and spousal support, parenting arrangements, relocation, protection orders and family property. She can also help with separation, cohabitation and/or prenuptial agreements.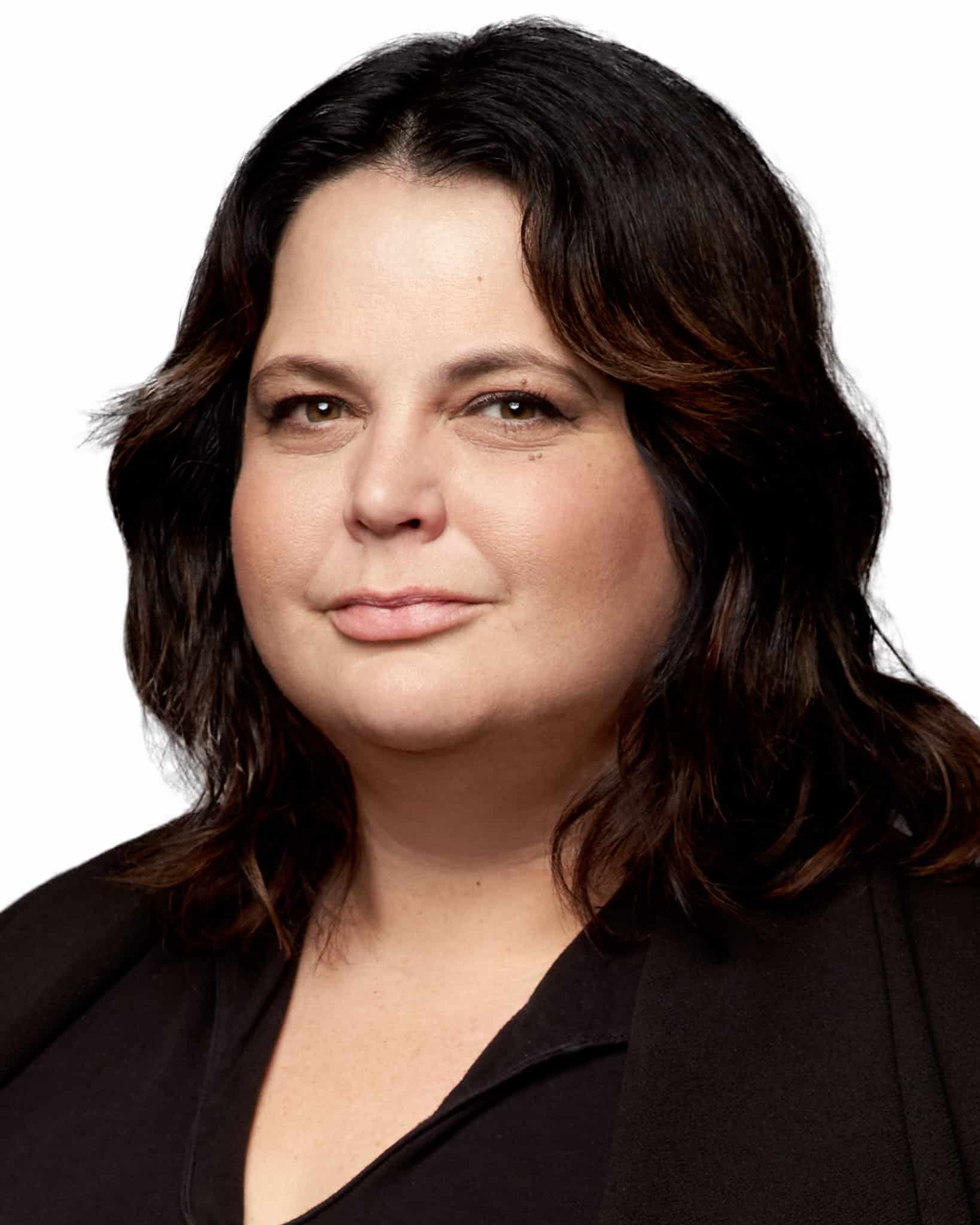 Allison Ross
Allison provides a balanced approach to family law files and strives to help families in the midst of separation and divorce. She has a wealth of experience in litigation including appearing in trials and case conferences. She also is a member of the Association of Collaborative Lawyers of Central Alberta.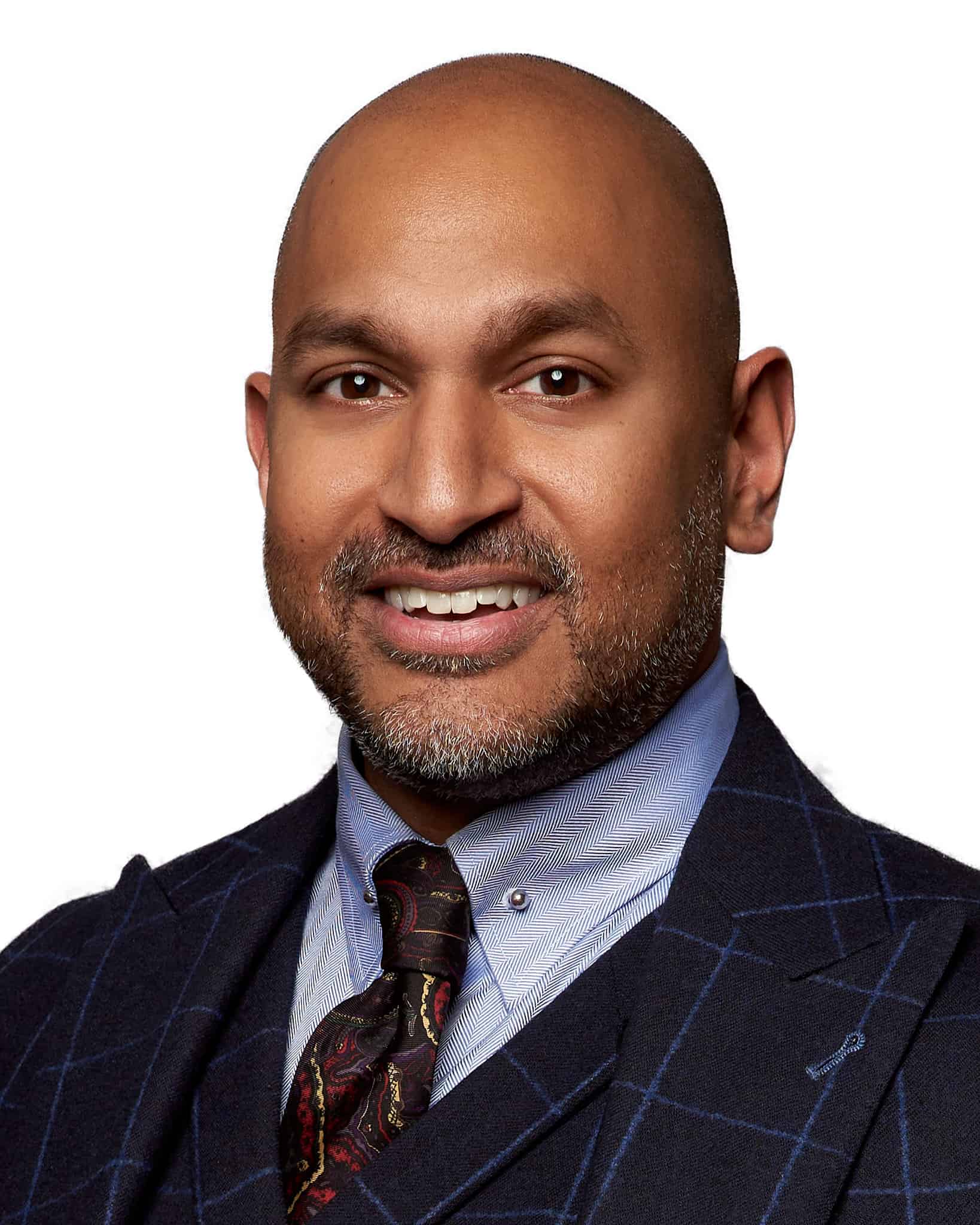 Shivaan de Silva
Whether you are a spouse considering divorce or are a co-parent who needs to consider the practical effects of accepting a potential job offer in another jurisdiction, Shivaan is eager to listen and help you consider what legal options you may have available.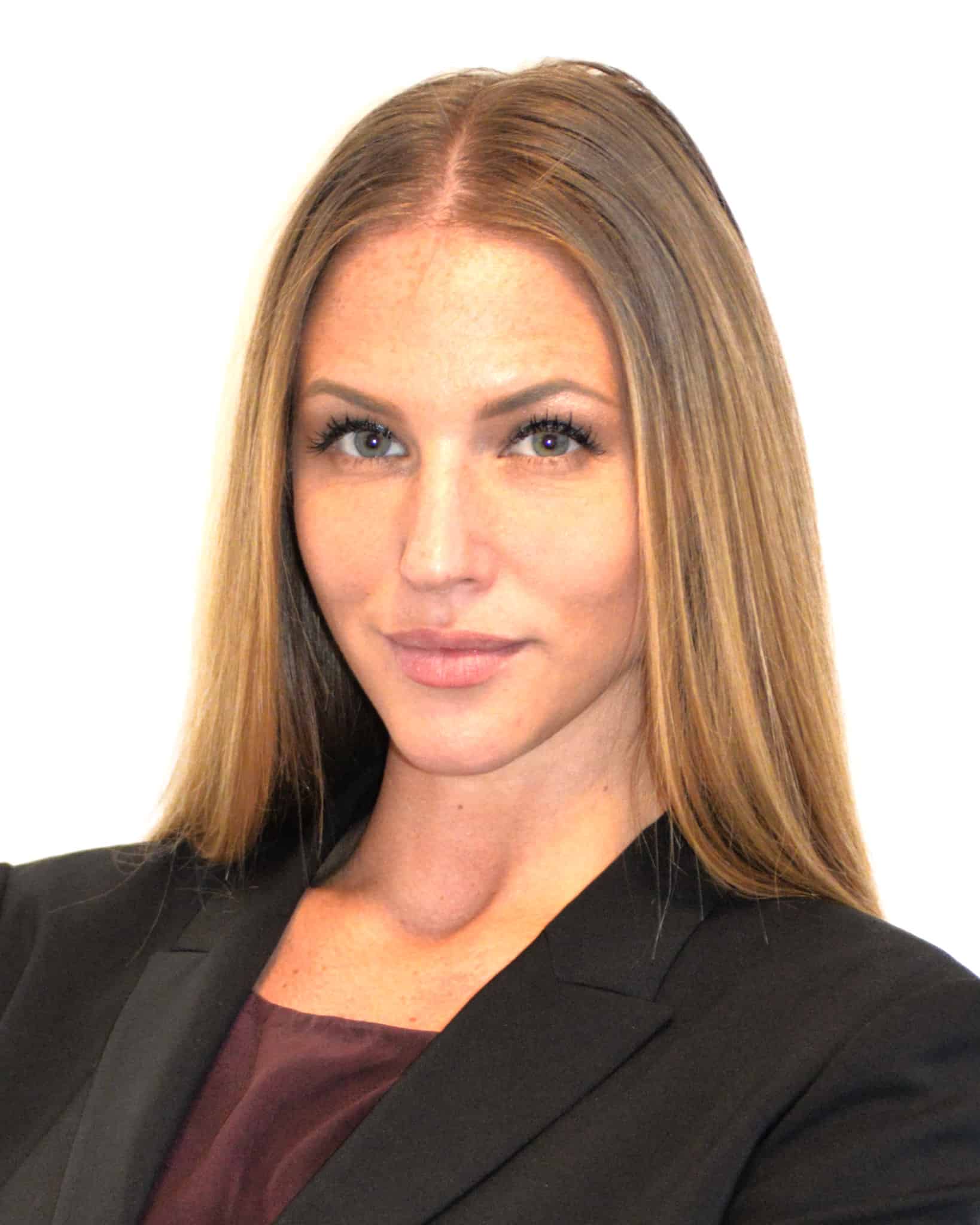 Kasia Troczynski
Kasia was born and raised in Vancouver, British Columbia, where she completed her Bachelor's degree at the University of British Columbia. She went on to obtain her Juris Doctorate with Honours from Bond University in Australia.
"
Gerald Thom
Spectrum Family Law Client
I retained Jon Dowhaluk for an important family matter.
He carefully provided a thorough assessment of my situation, outlined multiple options, provided me with quality representation, and helped me obtain a favorable result.
Special thanks to Jon and the Spectrum team.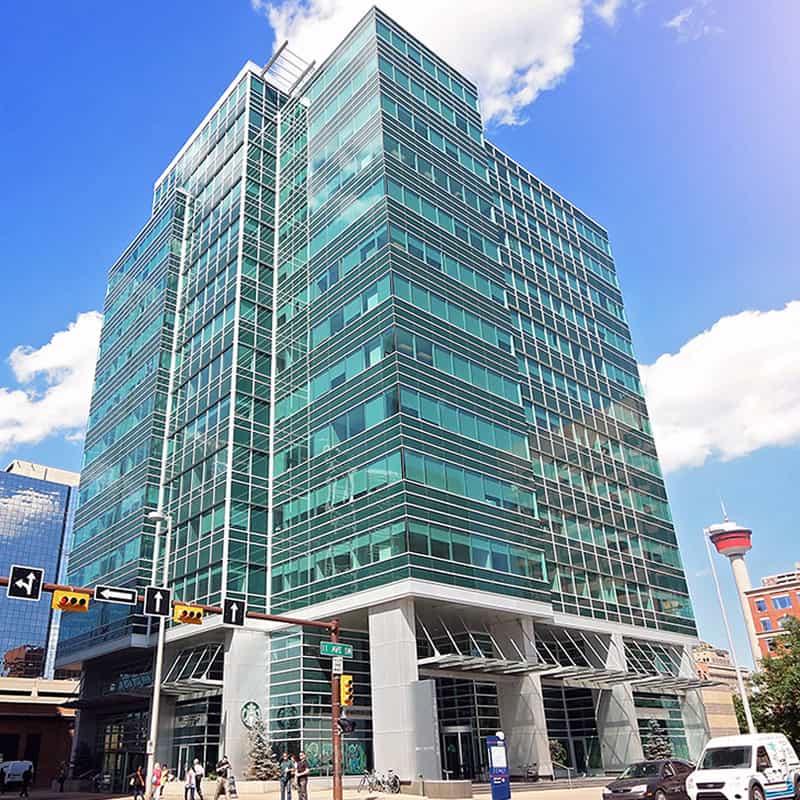 Spectrum Family Law CALGARY
The District at Beltline
Suite 620, 211 11 Ave SW,
Calgary, Alberta T2R 0C6
8:30 a.m.—4:30 p.m.
Mon—Fri
Local: (403) 452-0043
Toll-Free: 1 (888) 410-1677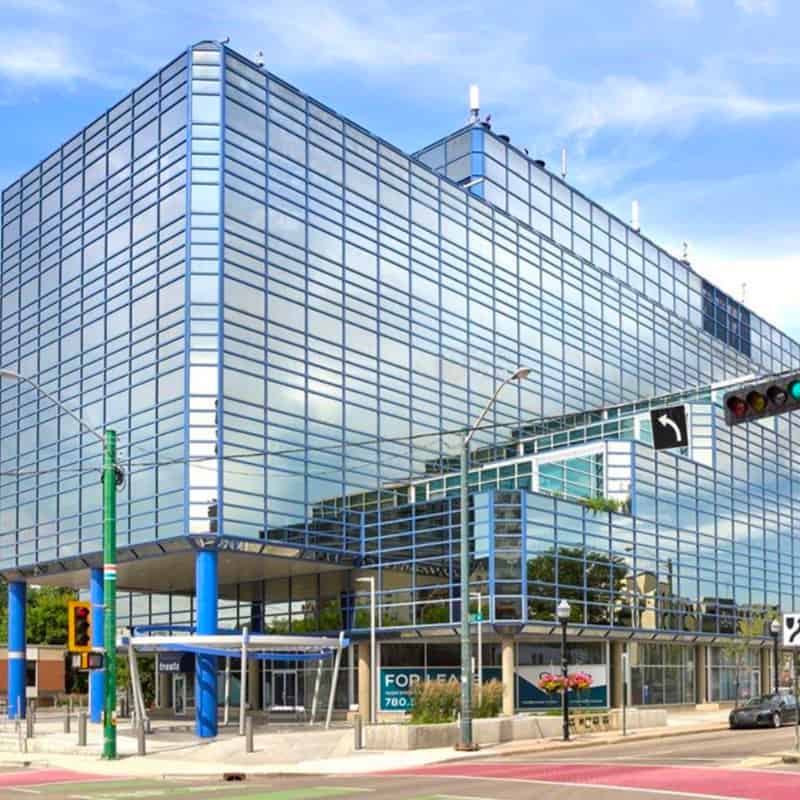 Spectrum Family Law Edmonton
Plaza 124
Suite 205, 10216 124 Street,
Edmonton, Alberta T5N 4A3
8:30 a.m.—4:30 p.m.
Mon—Fri
Local: (780) 756-0076
Toll-Free: 1 (855) 892-0646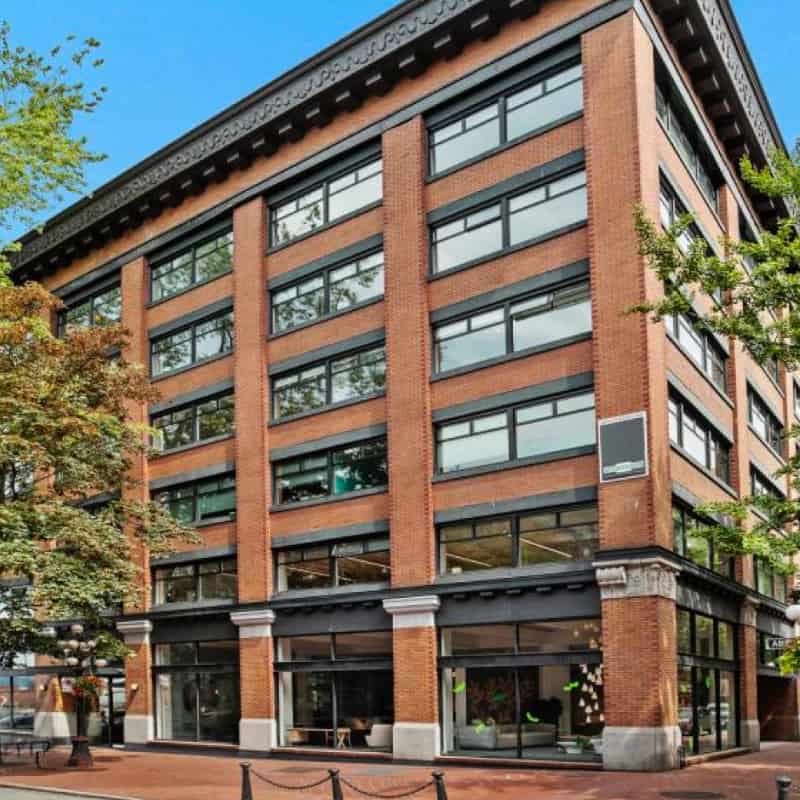 Spectrum Family Law VANCOUVER
Gastown (Water Street)
Suite 603B, 134 Abbott Street,
Vancouver, BC V6B 2K4
8:30 a.m.—4:30 p.m.
Mon—Fri
Local: (778) 452-0221
Toll-Free: 1 (877) 402-1004
Spectrum Family Law RED DEER
Century Centre building
Suite 203, 4807 50 Avenue,
Red Deer, Alberta T4N 4A5
8:30 a.m.—4:30 p.m.
Mon—Fri
Local: (587) 441-6424
Toll-Free: 1 (855) 348-2033