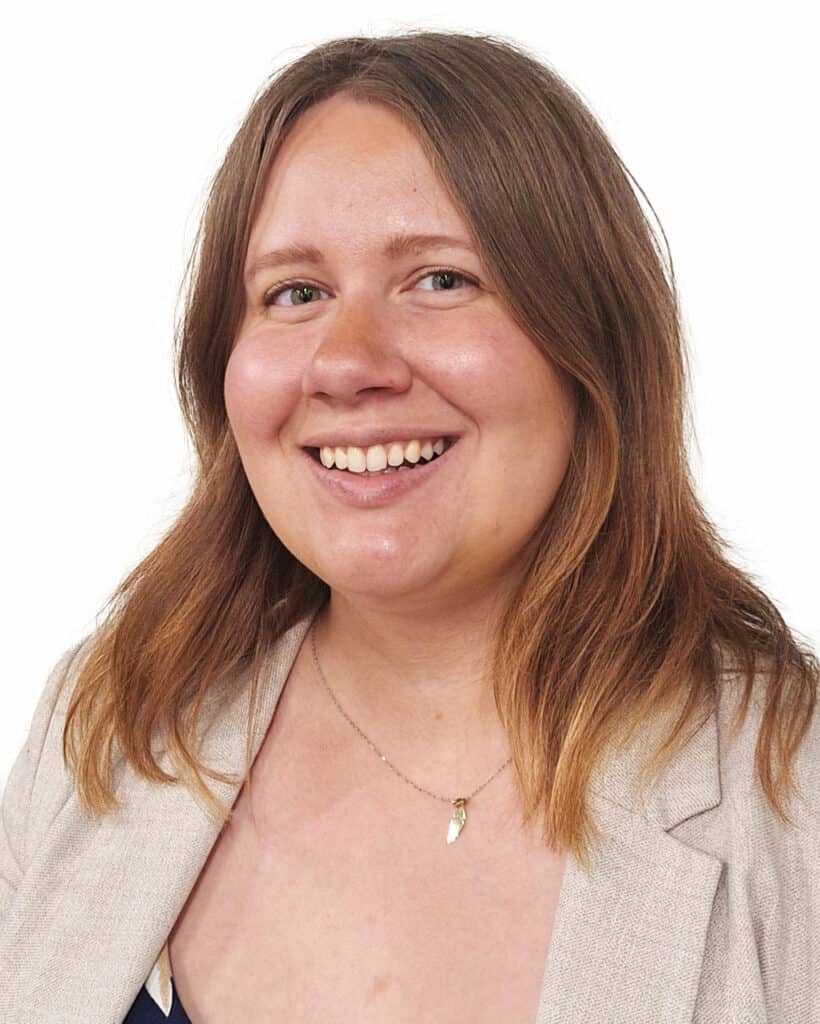 Shantale D'Aoust
FAMILY LAWYER, EDMONTON
sdaoust@speclaw.ca
1-855-892-0646
About Shantale D'Aoust
Born and raised in Ontario, Shantale M. L. D'Aoust is a family lawyer in our Edmonton office. She completed her common law degree entirely in French at the Université de Moncton in New-Brunswick. In law school, Shantale was the Pro Bono Students Canada Family Law Program coordinator. After earning her Juris Doctor, she moved to St. Albert to article and was called to the Bar of Alberta in September 2021.
Shantale's advocacy and litigation experience is largely grounded in her past general Civil Litigation, Personal Injury, and Criminal defence practice. Her practice now focuses on a wide variety of Family legal matters. As part of this, her practice incorporates negotiation and alternatives despite resolution.
As the saying goes bad things come in threes, meaning there's often other external stressors accompanying clients' family matters. Shantale strives to help her clients navigate through their legal issues by assessing risks to provide practical options so they can take back control of their lives. Shantale believes in providing her clients with tailored solutions to their unique legal matters.
Prior to her professional legal career, Shantale completed a Joint Honours bachelor's degree in economics and political Science at the University of Ottawa. In 2016, she moved to Lille, France to complete a Certificate in sustainability and social corporate responsibility. Shantale has extensive volunteer work with public offices and worked in Internal Audit and Evaluation for the National Research Council of Canada.
Outside of the office, Shantale is a dedicated single mother and enjoys travelling with her daughter. On the weekends, you will find her exploring hiking trails with her dog, camping with friends and family, and playing the guitar.
Our team would be happy to help you set up a consultation with Shantale in French or in English.