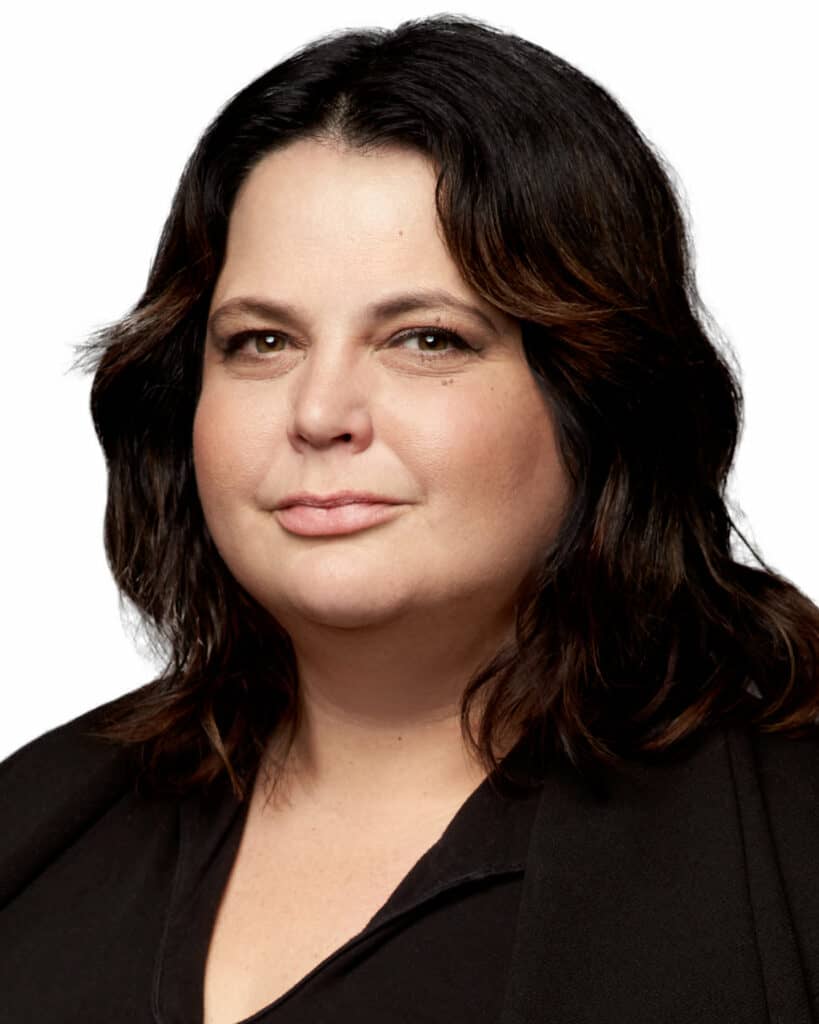 Allison Ross
FAMILY LAWYER, RED DEER
aross@speclaw.ca
1-855-348-2033
About Allison Ross
Allison has been practicing as a family law lawyer for over 12 years. Allison Ross was born and raised in Winnipeg, Manitoba and received her Bachelor of Commerce (Honours) degree from the University of Manitoba in 2003 with a focus on entrepreneurship and marketing. She graduated from the University of Alberta with a Bachelor of Laws degree in 2009 and was admitted to the bar July 23, 2010.
​
Allison provides a balanced approach to family law files and strives to help families in the midst of separation and divorce. She has a wealth of experience in litigation including appearing in trials, Special Chambers applications and case conferences. She also is a member of the Association of Collaborative Lawyers of Central Alberta and has experience helping clients find solutions both in the collaborative process and in other forms of settlement meetings and alternative dispute resolution practices. Allison is a mediator and has facilitated mediations in family law as well.
Allison is fluent in both English and French and has a comprehensive level of Spanish. Allison was a former President of the Central Alberta Bar Society for three years. Allison enjoys theatre, dancing, cheerleading in an adult cheer league, going to the dog park with her dog and getting out to community events around Sylvan Lake, Red Deer, and anywhere else in Central Alberta.