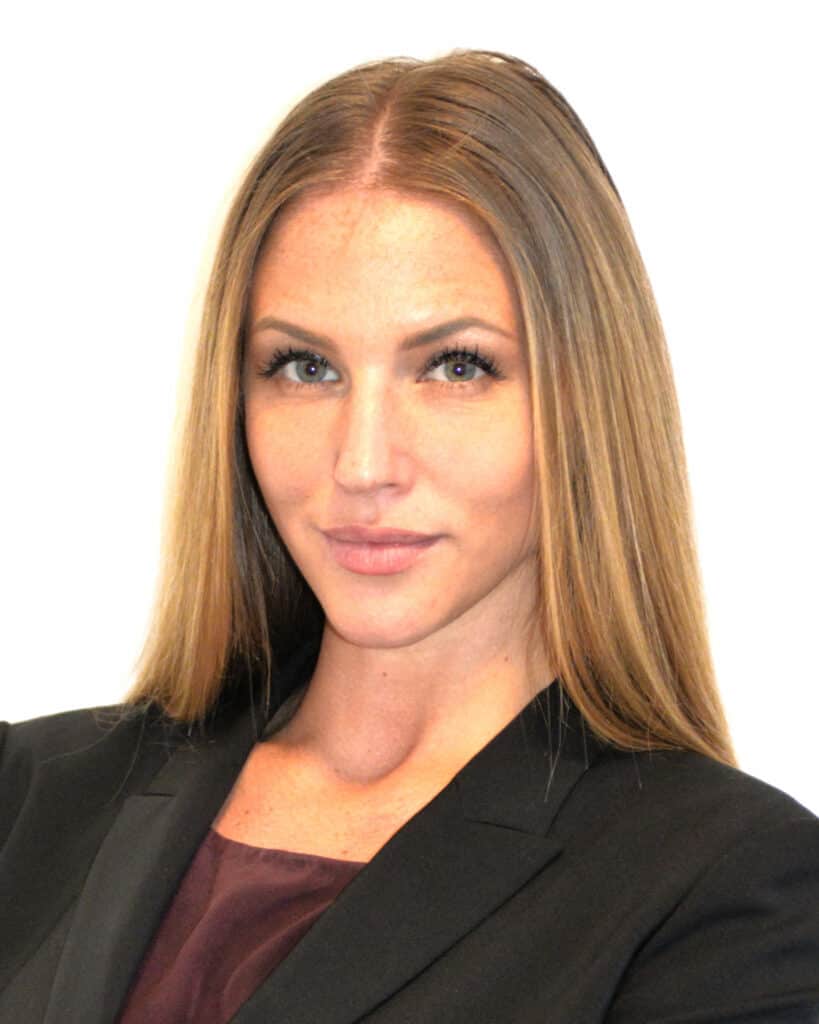 Kasia Troczynski
FAMILY LAWYER, VANCOUVER
ktroczynski@speclaw.ca
1-877-402-1004
About Kasia Troczynski
Kasia was born and raised in Vancouver, British Columbia, where she completed her Bachelor's degree at the University of British Columbia. She went on to obtain her Juris Doctorate with Honours from Bond University in Australia.
After returning to her hometown, Kasia articled at a litigation firm in downtown Vancouver, where she gained experience in Family Law, Wills and Estates, Administrative Law, and Civil Litigation.
Kasia's experience in the context of Family Law includes interpreting, drafting, and negotiating cohabitation and separation agreements, in addition to drafting submissions to be presented at the Supreme Court of British Columbia and the Court of Appeal. She has attended mediations both from the perspective of a party, and that of a mediator, affording her to a well-rounded approach to mediation. She has worked on a diverse range of matters including high conflict parenting disputes, child and spousal support claims and property division.
Whether in the context of mediation, negotiation, or litigation, Kasia ensures that her priority is identifying the needs of her clients and helping them navigate what is often the most challenging time of their lives with empathy and compassion.
In her spare time, Kasia enjoys skiing, cycling, and travelling.
Kasia looks forward to assisting you with your matter. Please call us or complete the inquiry form, and a member of the firm will be in contact with you promptly to arrange a consultation.