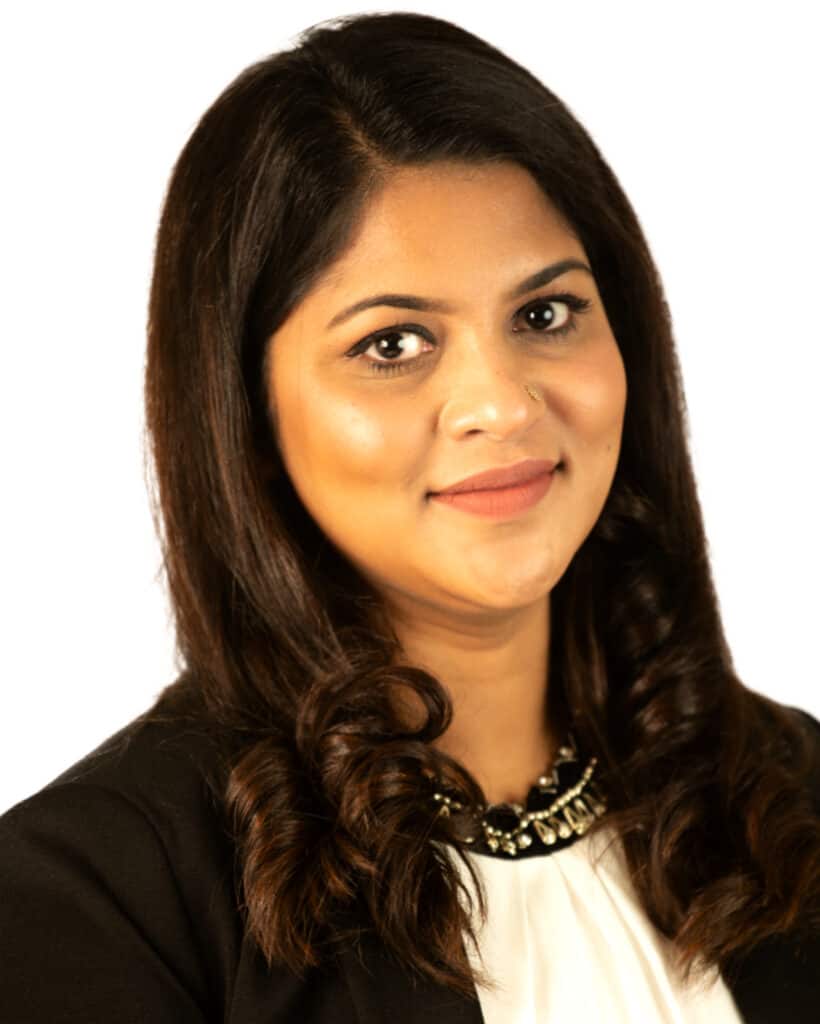 Ayesha Siddiqua
FAMILY LAWYER, EDMONTON
asiddiqua@speclaw.ca
1-855-892-0646
About Ayesha Siddiqua
Ayesha is an internationally trained lawyer with a diverse background and a strong commitment to community engagement. Fluent in English, Bengali, and Hindi, her multilingual and culturally rich perspective enhances her legal practice and outreach.
Ayesha's legal journey began in the UK, where she earned her LL. B and LL.M degrees, leading to her qualification to practice in the Supreme Court of Bangladesh. In 2017, she made Canada her new home and successfully obtained her Certificate of Qualification from the NCA. She was called to the bar in March 2022. Ayesha maintains a dual practicing license and good standing with the law societies.
Ayesha possesses an exceptional ability to put her clients at ease, driven by her active listening skills and adept problem-solving abilities. Her passion lies in practicing law and achieving favourable resolutions for her clients.
She has been an active contributor to the Edmonton-Bangladeshi community. Other than her regular activities, she, along with volunteers from her community, tries to hold two events in a year, one in summer and one in winter, where they distribute donations to homeless friends. She also pertains to food donations to the homeless on a semi-weekly basis.
Beyond her legal profession, Ayesha finds joy in cooking for her loved ones, dancing with her husband, and indulging in reading. As an enthusiastic outdoors enthusiast, you can often find her hiking, camping, and exploring new destinations.