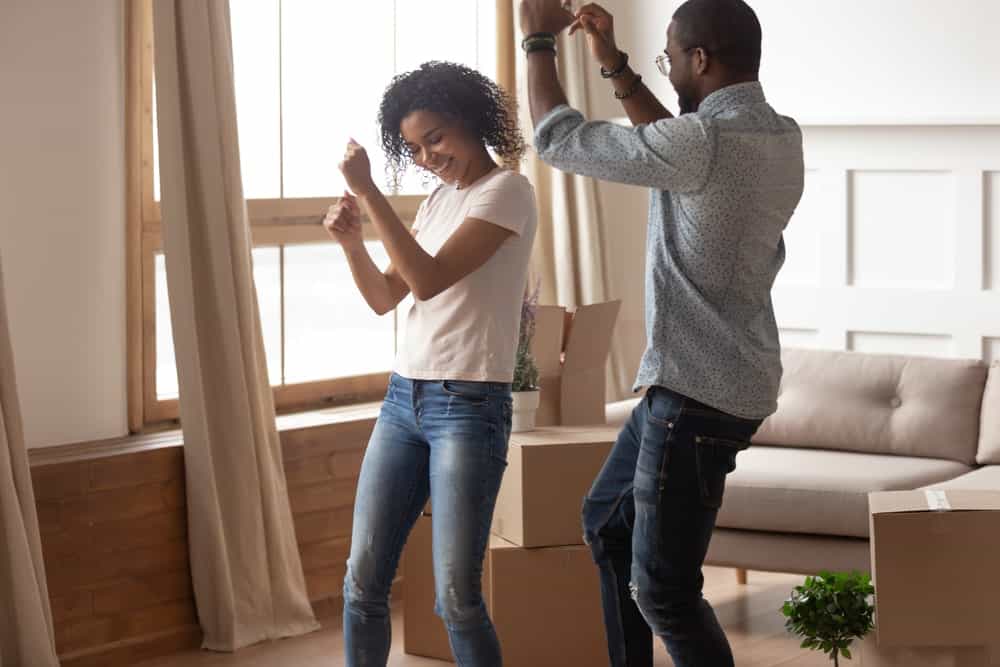 Marriage agreements or marital agreements are domestic contracts that people use to protect their interests when entering into, further defining, or ending a spousal relationship.

These contracts outline each partner's rights and responsibilities in and for the duration of the relationship, and importantly, establish their intentions for dealing with such issues and obligations as property division and spousal support in the event that the relationship fails.
While couples throughout British Columbia often draw up marriage agreements willingly and collaboratively (even in separation and divorce), it is crucial that each spouse approach the process with their own lawyer representing their individual interests and helping them understand their rights, responsibilities and the consequences of entering into such a contract.
Our family law firm in Vancouver supports our clients unwaveringly throughout the negotiation, drafting and signing of all types of marital agreements.
Types of marriage agreements in Vancouver BC
Depending on a couple's particular circumstances, they might explore options for one of the following types of marital agreements:
PRENUPTIAL AGREEMENTS
FOR COUPLES WHO ARE PLANNING TO MARRY and each looking to protect their individual assets, real estate and business interests.
COHABITATION AGREEMENTS
For couples living together (or planning to cohabitate) without necessarily intending to marry who are looking to establish their rights and responsibilities within the relationship, particularly in regard to sharing finances
SEPARATION AGREEMENTS
For couples looking to protect their interests as THEY END A MARRIAGE, common law marriage or cohabitation.
What can marital agreements do for you in BC?
Indeed, prenups, cohabitation agreements and separation agreements provide individuals at different stages of a relationship with critical protection and control over the legal aspects of a marriage. Consider the following objectives of many marital agreements:
DETERMINE HOW TO DIVIDE PROPERTY
Should the relationship end, how will property and other assets each spouse brought into the relationship be divided? How will property the couple acquired jointly be divided?
STATE ENTITLEMENT TO ALIMONY
Couples can set their own terms for spousal support: should one spouse receive alimony if the relationship ends? Does it depend on the duration of the marriage? How much are they entitled to, for how long and how frequently will they receive payments?
DESIGNATE HEIRS/BENEFICIARIES
Should one partner die, who will be entitled to their estate? By default, a legal spouse inherits a deceased person's assets, but many parents prefer the estate passes directly to their children or other heirs. They can specify their intentions in a marriage agreement.
DETERMINE HOW DEBTS WILL BE PAID
Spouses who separate are equally responsible for debts incurred over the duration of the relationship according to the BC FAMILY LAW ACT. A proper marital agreement can determine in advance who should pay off debts based on which partner incurred them (or free one spouse from that obligation).
ARRANGE FOR PARENTAL RIGHTS AND RESPONSIBILITIES
When children result from a relationship that subsequently ends, the separation agreement must address parental decision-making responsibilities and parenting time, as well as child support payments for all children involved.
PREVENT FUTURE LITIGATION
A thoughtfully-executed marriage agreement is a tool to help exes avoid expensive, contentious, upsetting court proceedings. These contracts resolve the issues exes might otherwise battle over in court—and their terms are enforceable as long as they meet the LEGAL REQUIREMENTS.
Legal requirements of marriage agreements in BC and enforceability
In order for a marital agreement to be enforceable, it must meet the following requirements:
It must be in writing
It must be signed by each spouse in the presence of a witness
Each party must be identified clearly in the document and be of sound mind when signing
Additionally, a marriage agreement could be successfully challenged in court if there is evidence that its terms are significantly unfair, that one or both parties knowingly withheld information that should have been disclosed in the drafting process, or that one party was unduly pressured to agree to and sign the document.
The best way to avoid a legal challenge to a marital agreement is for both spouses to consult legal professionals independently. This way, throughout all negotiations, they each have a qualified advocate for their own individual needs and interests.
Can you change or end an existing marriage agreement?
It is common for a couple's circumstances to change over the course of a relationship or in the years after it ends. For example, one or both of their jobs or incomes could change drastically, they could sell or acquire property, children could be added to the family or grow into adulthood, or one or both exes could eventually remarry.
Whenever significant changes occur, it is perfectly legal and a good idea to amend an existing marital agreement to reflect those changes.
If the couple is still married or cohabitating and can agree on the changes needed, they can consult their respective lawyers to draw up an addendum agreement, which would then have to be signed in front of witnesses like the original agreement.
If there is conflict over whether changes should be made, the matter may require further legal expertise, for which their lawyers could continue to represent their interests and advocate toward their goals.
Similarly, spouses (or exes) can completely end a marriage agreement at any time if they agree to do so. Again, cancelation of the contract must be in writing and signed before witnesses.
Tips for reaching a successful marriage agreement in Vancouver, BC
Consider the following advice if you are getting ready to draft a prenuptial agreement, cohabitation agreement or separation agreement with your partner:
Get your own lawyer – Both you and your spouse (or ex) should retain independent legal counsel to help best meet your individual needs
Be honest – Disclose all details about your finances and other assets fully
Be fair – If the terms are too demanding or too unbalanced toward one partner, the court may not accept the contract (even if you both agree)
Allow ample time – Especially for prenups, you must provide plenty of time for the proper negotiations and considerations to take place. A marriage agreement signed less than 24 hours before the wedding could be legally challenged
Consult a skilled BC family lawyer for help with your marriage agreement
Marriage agreements are useful tools that can save you time, money and anguish when executed properly. The lawyers at Spectrum Family Law in Vancouver can support goals and guard your interests throughout the process. Schedule a consultation with a marriage agreement lawyer, we look forward to working with you.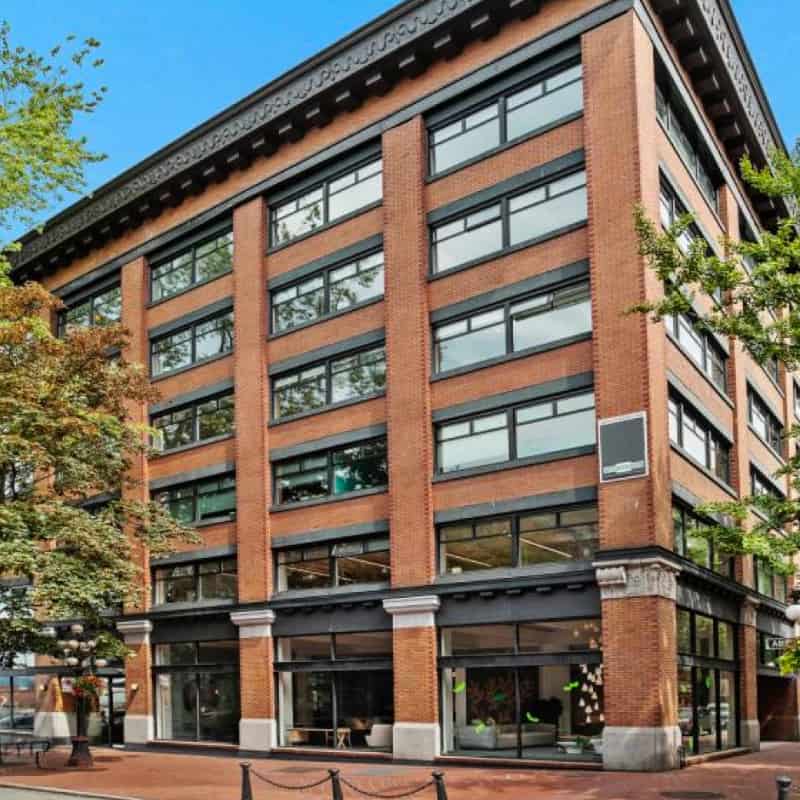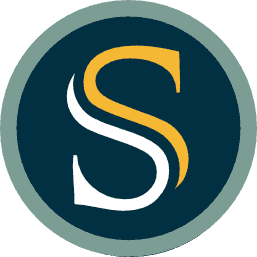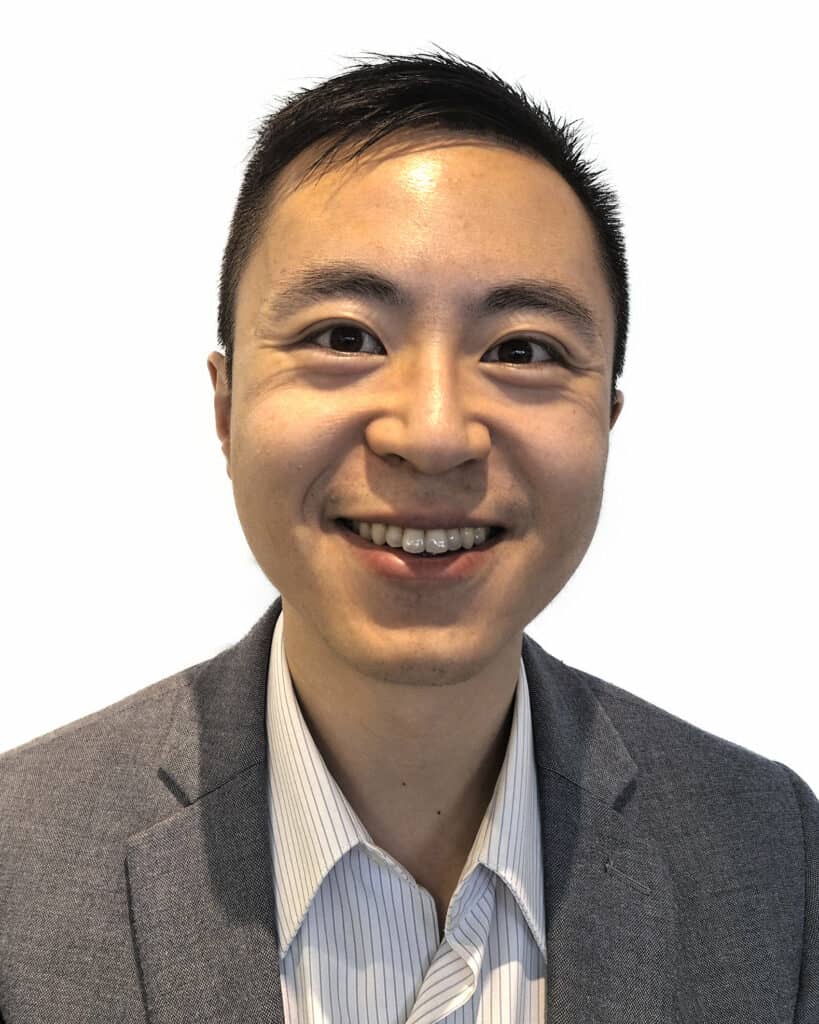 Alfonso Chen
FAMILY LAWYER
Alfonso is a lawyer of our Vancouver office who provides services in both English and Mandarin. Prior to joining our firm, he worked at a full-service law firm for over four years, where he helped clients with a wide variety of family law matters, from drafting prenuptial agreements to negotiating terms for and drafting separation agreements to representing clients for divorces.