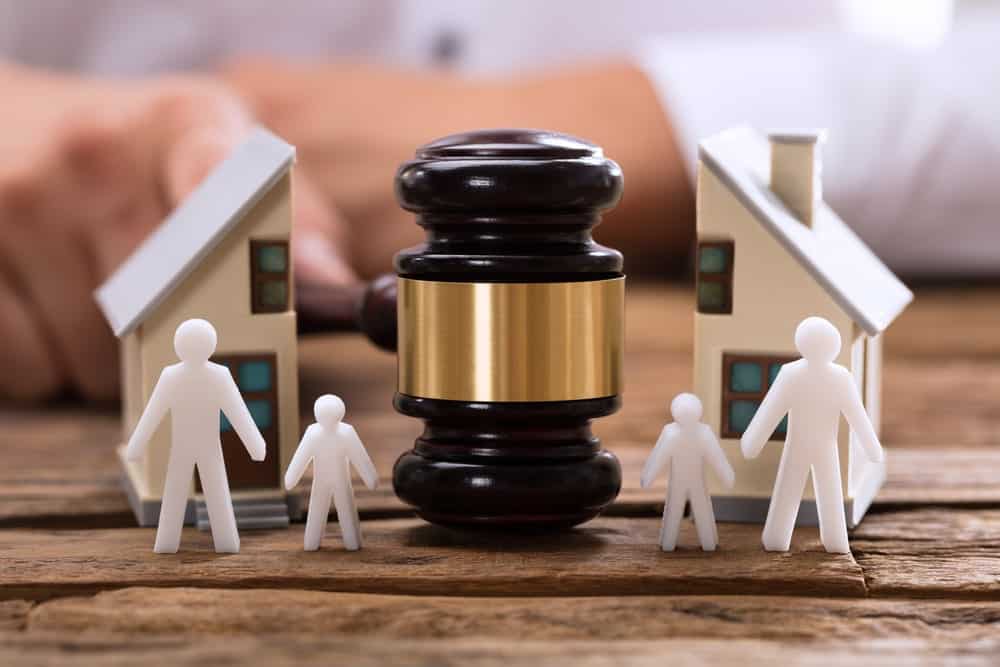 A skilled family lawyer can help you avoid and resolve legal disputes regarding loved ones.

However, many families in BC wait to seek assistance until the situation has gotten so bad that they need court intervention and mediation and don't know what else to do.
While many people think family lawyers only handle dispute resolution, that is not all we do. We can also help prepare agreements between spouses and partners, assist with the marriage and divorce process, and protect families who are victims of domestic violence.
A family lawyer is not necessarily needed for the general tasks of managing a divorce, but it may be beneficial. There's a popular misconception that initiating a legal process without the assistance of a family lawyer can help you save money & time, however, this isn't always the case. Sometimes, even after the proverbial dust settles, when difficulties remain unresolved (and sometimes even escalated), a family lawyer must be called in to clean up the mess.
Let's look at the situations where a family law lawyer may help you and your family get back to an even keel, making it easier for all parties to move on with their lives.
Learn More → Forcing a Spouse to Attend Family Law Mediation in BC
What kind of legal assistance can I get from a family lawyer in BC?
Family lawyers can help with legal agreements, applications to the court, and representation in court. They can also help resolve disputes between family members.
When looking for a lawyer, it is usually beneficial if your legal representative has considerable expertise within the local Vancouver courts as well as the finer points of British Columbia's family laws and the BC Family Law Act. A family attorney will be able to assist you with the creation of the following types of legal documents as part of their services:
COHABITATION AGREEMENTS
A MARITAL SETTLEMENT AGREEMENT (MSA) is used to document the terms and provisions of a marital relationship, including assets, distribution of property, support obligations, and other financial issues.
PRENUPTIAL AGREEMENTS
A prenuptial agreement, sometimes CALLED A MARRIAGE CONTRACT, is a legal document that specifies the rights and duties of each spouse in the event of divorce or death. A prenuptial agreement sets out rules for property division, support entitlement, and other financial issues if a marriage fails.
POSTNUPTIAL AGREEMENTS
A prenuptial agreement is when a married couple creates rules to guide division of property, entitlement to support, and other financial matters in the event that the relationship ends.
SEPARATION AGREEMENTS
If a married couple CHOOSES TO DIVORCE AND LIVE SEPARATELY, they will need to sort out several issues first, such as who gets which property, who keeps the children, and how much child support or spousal support should be paid.
MORE WAYS WE CAN HELP:
Family lawyers can also assist with making applications to the court, such as:
Application for spousal support: when a marriage ends, one of the partners can claim support to assist the transition to self-sufficiency and this requires an application to the family law courts in Vancouver.
Emergency Protection Order (EPO): if you and/or your family members are threatened with harm, an EPO can help to alleviate the threat.
A family lawyer can help resolve disputes through mediation, negotiation, collaboration, and/or arbitration. This is often a more efficient and cost-effective way to resolve disagreements than going to court.
Not only does litigation take a lot of time and money, but it's also public knowledge you won't be able to do anything to change the ending outcome.
Alternative dispute resolution approaches may be used to keep family squabbles out of court and quickly and equitably resolve them among family members.
A family lawyer will represent you and defend your interests if you need to go to court, for example, in a marital dispute that can't be resolved through mediation or collaboration.
8 reasons why you need a family lawyer
Family relationships are usually the most important ones we have in our lives. However, they can become strained or even break down over time due to certain circumstances.
While every family has its share of problems, these internal disputes don't necessarily mean that things need to end up in a legal battle.
Any family in Vancouver can benefit significantly from the help of a family lawyer who understands your situation, knows the legal rights you have, and can assist you in mending your relationships.
A family lawyer can assist you in the following ways…
Protect your rights
A family lawyer is there to defend your rightfully and morally even if the legal case isn't clear. In simpler terms, a family lawyer looks after their client's best interests.
Understanding that family issues are frequently delicate and demand a seasoned and consistent technique is crucial. A more assertive strategy may be required to refute fraudulent evidence or assertions on your behalf at other times.
If you want to achieve the best possible outcome in your familcase, it is important to have persuasive arguments backed by a firm knowledge of the law. The best family lawyers will also be sensitive to the situation and understand how emotionally charged family cases can be.
Seasoned representation
Court procedures can be confusing even at the best of times.
A family lawyer with experience in the local courts and the ability to lead you through the family law system in British Columbia might be quite beneficial when it comes to family cases, where emotions are high and tempers are easily lost. A family lawyer has the ability to stay impartial and think with a clear head to help make sure you get the best possible outcome for your situation.
Legally enforceable documentation
Drafting and filing the right documents within legal timeframes can be challenging for anyone not familiar with the requirements of the BC family law system.
Your family lawyer will take care of all of the required documentation and make sure that it is valid and legally enforceable, ensuring that there are no unpleasant surprises later on.
Qualified support
Often, child custody, support issues, property division, and other matters become emotional and stressful.
Most people require some support to navigate the complexities of the legal system in British Columbia, and your family lawyer will have the patience and expertise to provide that.
Timely resolution
While you may try to save money by not hiring a lawyer for family law matters, this often lengthens the amount of time required to resolve the issue and results in costing more overall.
Your family lawyer can help resolve disputes and progress matters through the Vancouver & other BC courts promptly and efficiently since they are knowledgeable about deadlines, key personnel involved in the process, etc.
It's generally preferable to contact a lawyer from the start rather than waiting and having to call later to correct expensive mistakes or oversights.
Peace of mind
Family law can be a difficult and stressful topic to approach, but having legal counsel you trust fighting for your best interests can provide some peace of mind.
A family lawyer can help take the load off of your shoulders by handling documentation, deadlines, communicating with the judge, and everything else that might come up. They will use their experience to ensure that you are well-taken care of and have peace of mind throughout the process..
Achieving finality
A family lawyer can also help you draw a line under a difficult situation and bring finality to it so that you can move on with your life.
Divorces and separations are crucial topics within the realm of family law, and they can be some of the most trying circumstances for families. In cases like this, where there is a lot of red tape and people make mistakes, few individuals are prepared to represent themselves.
It usually makes sense to hire a family lawyer to represent you so that the choices may be outlined, any agreement can be made in full knowledge of the facts, and you can feel comfortable moving forward.
Professionalism and dedication
Family law matters like divorces, separations, child custody, and so on, are time-consuming and involve considerable legal effort.
A family lawyer will focus on the most critical issues with professionalism and commitment. Outside the legal field, very few individuals have the necessary skills to tackle these sorts of problems and the complex challenges that can also arise during a divorce, separation or custody hearing.
Busy family lawyers likely have a team of legal assistants at their disposal and can connect you with tax lawyers, realtors, and accountants if necessary. They will also be patient and dedicated to your case if there is mutual decision to move forward with your family case.
Hire a family lawyer in Vancouver, British Columbia
Please contact us now to schedule a consultation or call us at. We look forward to meeting with you and learning more about your situation.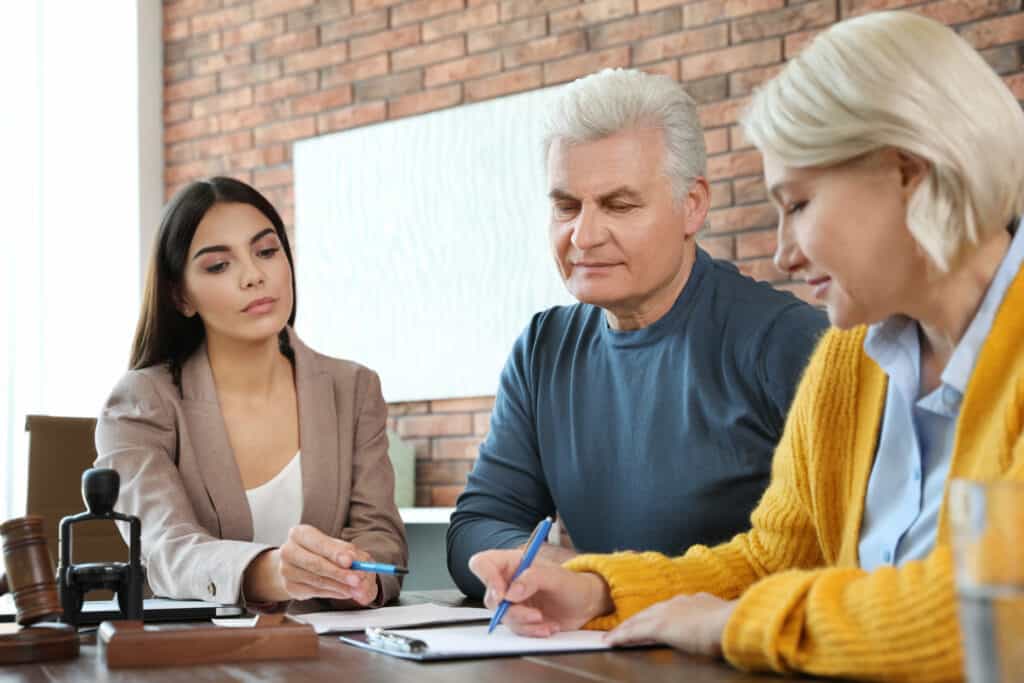 Our main hub for British Columbia is located in the heart of Vancouver. That said, we serve the entire province of BC. We have the infrastructure to work with any of our clients virtually — even the furthest regions of British Columbia.
Call 778-452-0221 [toll free 1 (877) 402-1004] to get routed to the best representative to serve you or contact us online for general inquiries.
We also have a dedicated intake form to help you get the ball rolling. Our intake team will review your specific case and advise you on the next steps to take as well as what to expect moving forward. That's the best way to schedule an appointment
Our offices are generally open 8:30 a.m.—4:30 p.m., Mon—Fri.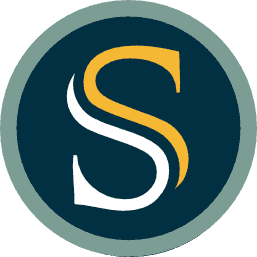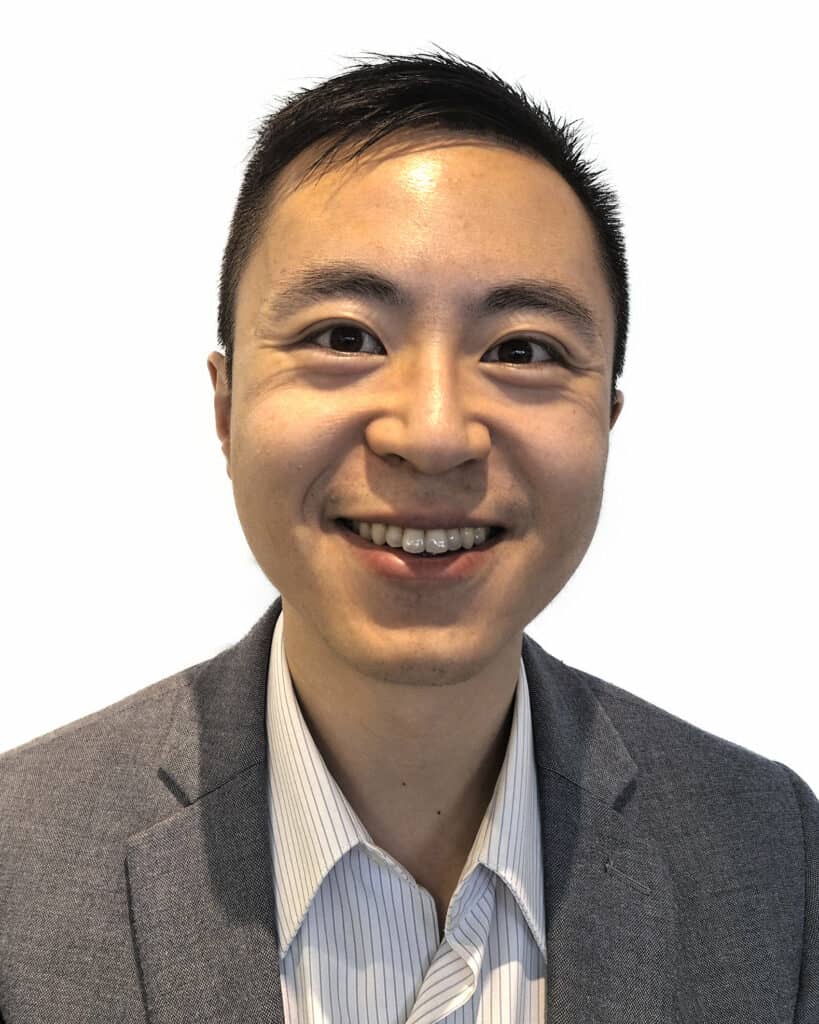 Alfonso Chen
FAMILY LAWYER
Alfonso is a lawyer of our Vancouver office who provides services in both English and Mandarin. Prior to joining our firm, he worked at a full-service law firm for over four years, where he helped clients with a wide variety of family law matters, from drafting prenuptial agreements to negotiating terms for and drafting separation agreements to representing clients for divorces.