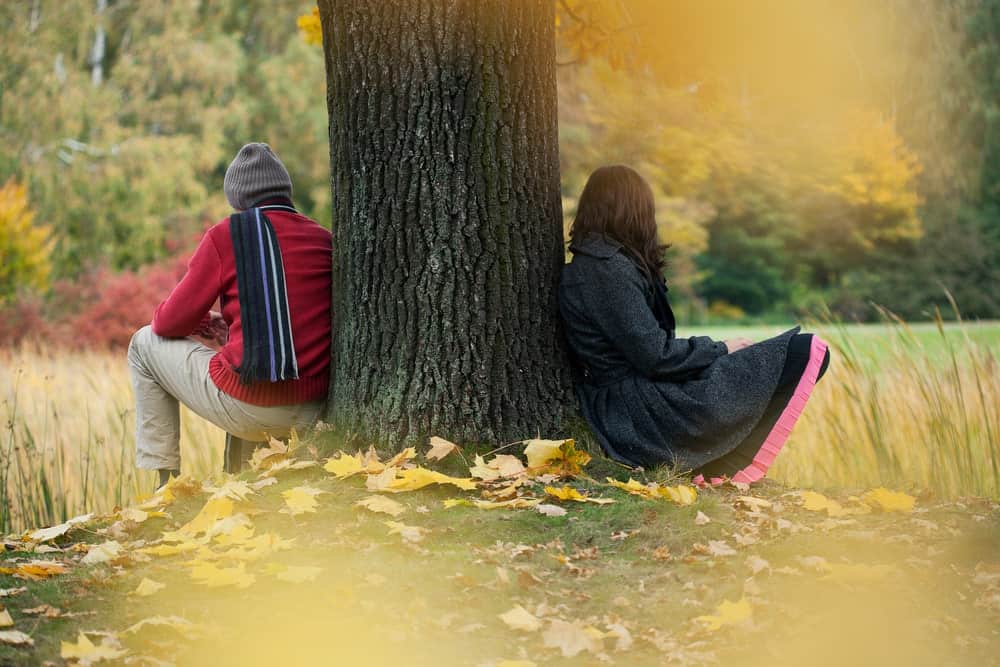 Persistent troubles have developed in what you once thought was a solid and working marriage or common law relationship. Although you and your spouse have attempted to resolve them, they won't go away.

Both of you believe that a separation may be in your best interests. However, you are not sure what needs to be done next.
Persistent troubles have developed in what you once thought was a solid and working marriage or common law relationship. Although you and your spouse have attempted to resolve them, they won't go away.
Both of you believe that a separation may be in your best interests. However, you are not sure what needs to be done next. Our family lawyers are here to help guide you through the separation process.
Learn More → Family Agreements After Separation in British Columbia
What is a Separation Agreement in BC?
A Separation Agreement in British Columbia is a legally binding agreement that is drafted at the end of a marriage or a common law relationship when it is clear that the parties intend to separate. This agreement is where they set forth their respective obligations and rights toward each other.
A properly drafted separation agreement will be enforceable and eliminate potentially divisive and acrimonious litigation. In contrast to a cohabitation agreement, which is generally drafted before the parties begin to live together in what might become a common law relationship, a separation agreement can address issues related to children, such as parenting time, decision making, and child support.
While a separation agreement will normally address all end-of-relationship issues, there are exceptions in which select issues are left for a court to resolve.
Marriage Separation Agreements vs Common Law Separation Agreements
Marital separation agreements and common law separation agreements are quite similar. In British Columbia, all family relationships, including end of relationship agreements, must comply with the Family Law Act. Under the law, a romantically involved couple is considered to be in a common law relationship if they have lived together for two years in a marriage-like relationship, or if they have lived together for an unspecified, shorter period of time, but have a child from their union.
Once these conditions are met, spouses in a common law relationship are treated the same as spouses in a traditional marriage. Both types of agreements address common issues, such as the division of marital assets and debts, and support issues, be they for a spouse or children.
What are the Advantages of Having a Separation Agreement?
Separation agreements have many advantages for couples who are able to resolve end-of relationship issues by themselves, without the necessity of judicial intervention. The two most obvious advantages are time and money. Litigation in a court is both slow moving and lengthy, with most judges having a heavy case load.
If the parties already have a separation agreement in place, they can literally jump the line, and become divorced much more quickly. Similarly, they will have substantial monetary savings if they choose the separation route.
A properly drafted separation agreement will cost far less than a divorce that is litigated to its conclusion in a court of law. The cost savings of a separation agreement are dramatic and significant.
These are not the only advantages. Separation agreements are generally less adversarial in nature, and thus can be more flexible and tailored to a couple's specific circumstances. While no longer living together, the parties may be able to maintain some form of a relationship.
Finally, since the parties have had significant input in the details of the agreement, they are more likely to abide by it, in contrast to a decision imposed upon them by a court. The refusal of a party to comply with a judicial decision will lead to significant post-relationship legal fees.
"Legal Separation" in BC
Technically, there is no such thing as "legal" separation in the province. While BC couples can simply split up without signing any documents or having any intervention by a court, it is important for them to memorialize or remember the actual date of their separation, as this date will become crucial in resolving issues such as the division of assets and debts, and in determining the potential support obligations of either party. All of this underscores the importance of a separation agreement.
Unless a marriage agreement or cohabitation agreement defines the date of separation, it will usually be the date that one party articulates a desire to terminate the relationship or the date that the parties mutually agree to do so.
Filing for Separation In Vancouver, BC
If the parties determine that they want to end their relationship, they can attempt to resolve their differences by reaching agreement on principal issues, such as the division of property, debt division, spousal support, and the related issues of parenting time and child support. If they are able to accomplish this, their next step would be having that agreement memorialized in the form of a settlement agreement by their respective counsel. If they are unable to do so, or choose not to do so, they can elect to litigate the matter in court, a process that is always far more expensive and time-consuming.
What are the Requirements of Separation Agreements in BC?
Pursuant to the Family Law Act, there are three minimum requirements for a separation agreement to be enforceable. First, the agreement must be in writing. Second, it must be signed by both spouses. Finally, the parties' respective signatures must be witnessed.
Regarding this last requirement, some courts have ruled that this requirement will be met if the parties witness their respective signatures,
However, satisfaction of these basic requirements might prove to be insufficient to protect you from issues that might arise later. A strong and enforceable separation agreement will also include the following additional elements that can prevent the agreement from being later set aside by a judge.
FIRST
First, both spouses should obtain independent legal counsel to offer advice on the issues. This step should be taken before an agreement is reached.
SECOND
Second, both spouses must make a transparent and full financial disclosure regarding their assets, income, and property. If it is later revealed that one party failed to so, a court might set aside the agreement.
Third, there can be no trace of coercion, duress, mistake or unconscionability. An agreement is likely to be set aside if it can be shown that one spouse was pressured into signing the agreement; or if it can be shown that one party was taking knowing advantage of the other, either by exploiting the fact that the other party did not understand their legal rights, or by taking advantage of the other's mental illness or depression.
What Does a Separation Agreement Deal with in BC?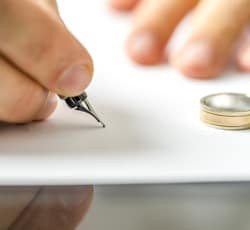 There is no restriction on the number of issues that a separation agreement can address. That said, an agreement will potentially address the following six issues.
First, it will address all issues related to the division of property. These include a methodology for valuing a property, an agreement as to how the property should be divided, whether there will be a buyout or a sale of the property, and an agreement on how the expenses connected to the division of the property are to be paid for.
Second, it should address the issue of debt by providing a methodology for determining each spouses' responsibility for the amount of debt at the time of separation and for future debt.
Third, it should address the issue of spousal support, that is if one party should receive it and if so, for how long.
Fourth, the agreement should address custody, child support, parenting time, and parental decision-making issues. The agreement should provide a framework for how these issues should be decided.
Fifth, the agreement can specify which party will apply for the divorce, and how its present costs should be paid for. The agreement can also specify how costs will be paid for if future marital issues arise.
Finally, the agreement can address the issues of wills and estates. In a typical separation agreement, a dying spouse will be protected from giving to the surviving spouse a portion or all of his/her estate.
Contact Our Family Law Lawyers for Separation Agreement Help Today
Due to the complexity of a separation agreement, it is important to have an objective advocate assist you. Our Vancouver divorce lawyers at Spectrum Family Law can provide you with practical solutions so that you can get through the document preparation in a cost-effective manner.
Schedule a consultation with a separation agreement lawyer.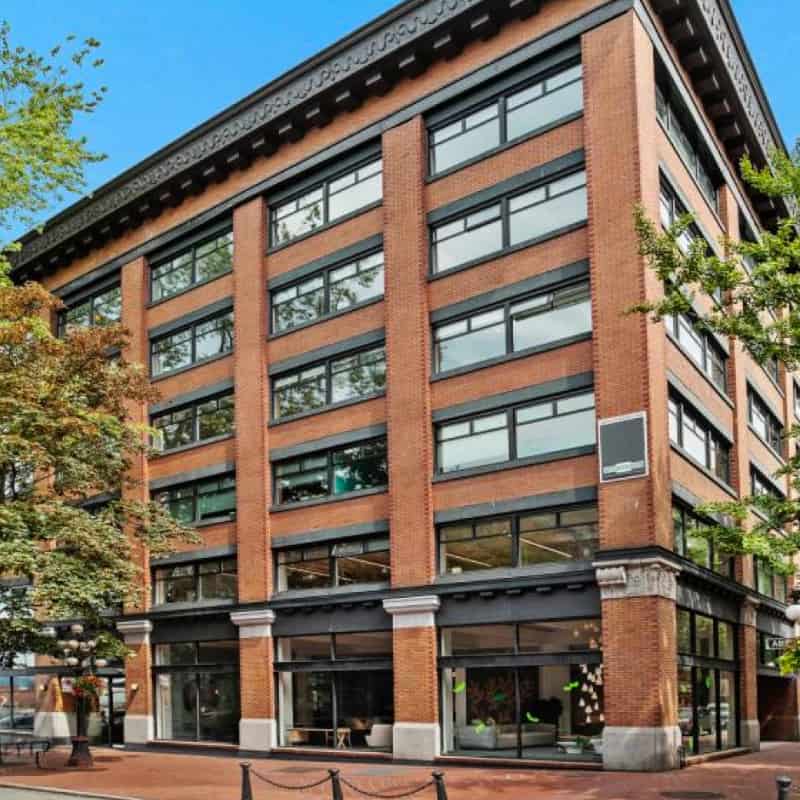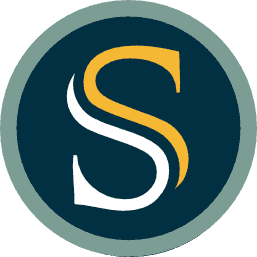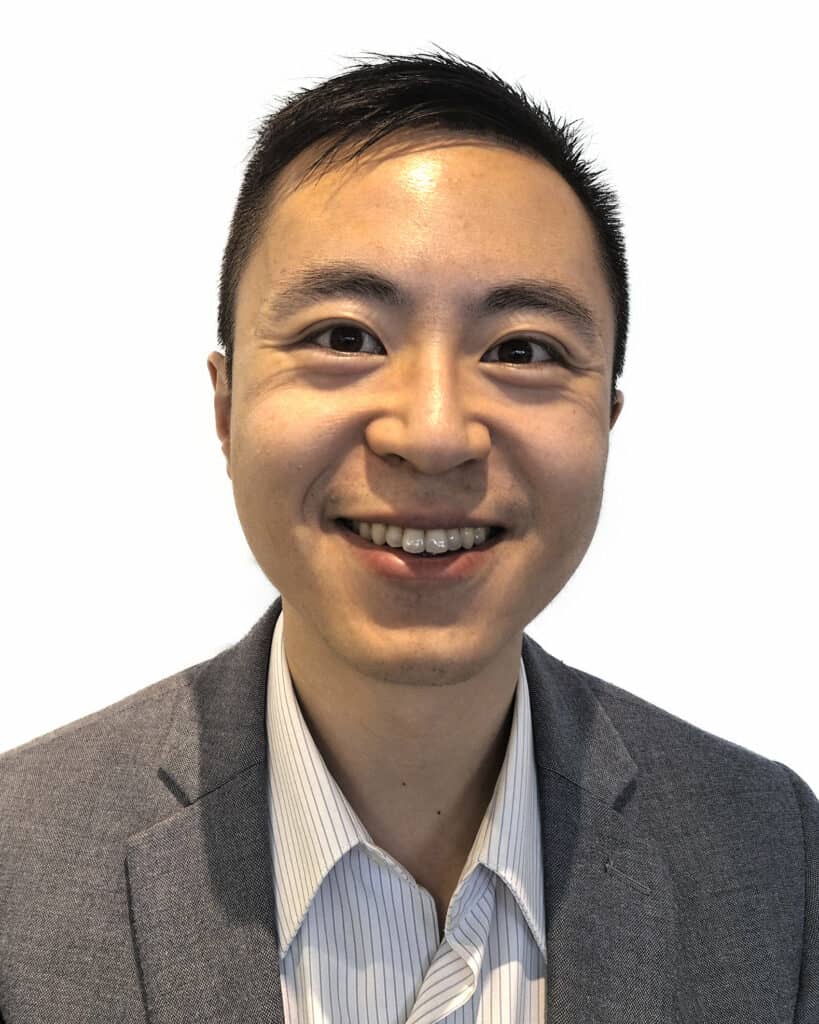 Alfonso Chen
FAMILY LAWYER
Alfonso is a lawyer of our Vancouver office who provides services in both English and Mandarin. Prior to joining our firm, he worked at a full-service law firm for over four years, where he helped clients with a wide variety of family law matters, from drafting prenuptial agreements to negotiating terms for and drafting separation agreements to representing clients for divorces.