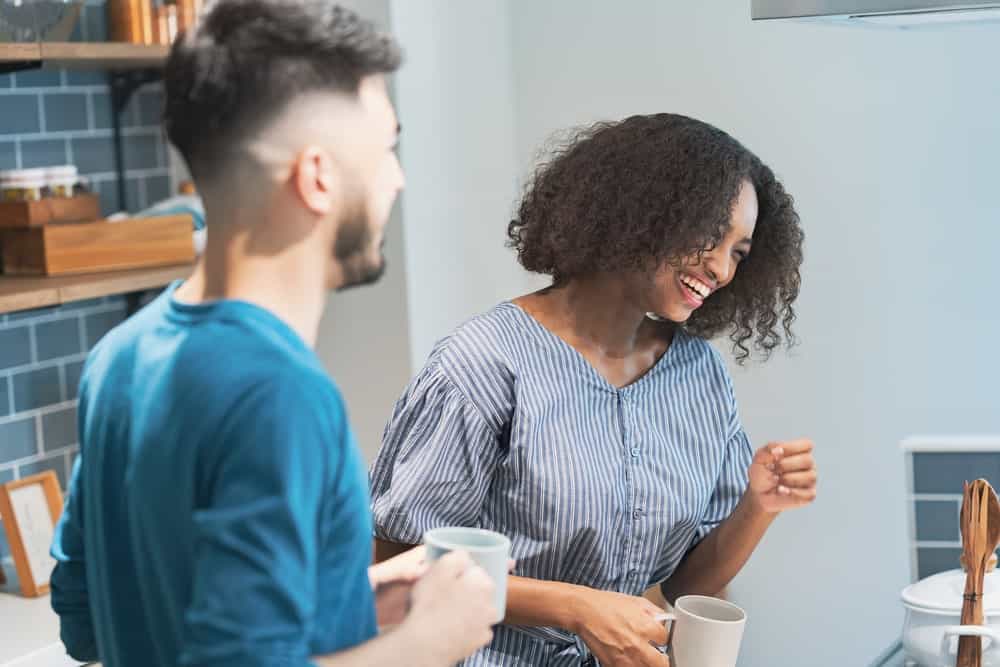 When you and your partner are considering moving in together, the last thing on your mind is that the relationship will falter and break up. However, that possibility always exists.
While you may never have heard about a cohabitation agreement, and question the need for any type of agreement, you would be wrong.
Having a properly drafted cohabitation agreement in place, one which addresses property, assets, debt and support, is something that you should seriously consider, even if you feel that your relationship is solid and will last. In fact, such an agreement can help strengthen the bond you share.
The skilled and experienced attorneys of Spectrum Family Law are ready to assist and to protect your interests. They know the essential requirements that must be included in a properly drafted and enforceable agreement. Take advantage of their knowledge and contact them.
What is a Cohabitation Agreement in BC?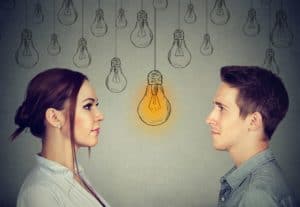 A cohabitation agreement is an agreement that is usually made by two individuals, who are romantically involved, before they begin living together. However, it can also be made at any time thereafter.
The agreement generally addresses issues that will occur during the course of the relationship, such as how money will be spent, and, more importantly, issues that must be addressed at the end of a relationship, such as the division of the parties' property, assets, and debts.
It is not uncommon for cohabitation agreements to also address potential spousal support payments, and estate issues that will arise if one of the parties dies during the relationship. The parties will list the respective property, assets and debts that they are bringing into the relationship, so they can be distinguished from those acquired during the relationship. Such pre- cohabitation assets will be protected.
If the parties eventually decide to marry, a cohabitation agreement can also function as a prenuptial agreement. If they choose to end their relationship, a cohabitation agreement will provide a solid framework for important issues, such as the division of property, assets, debts, and for the payment of support by one party to the other.
The parties know in advance how these issues will be settled, saving them time, money, and the potential loss of assets, as they end their relationship. The only issue that a cohabitation agreement cannot address are issues related to children, such as child support, guardianship, and parenting time.
With this exception, the parties will have the confidence and assurance, that a properly drafted cohabitation agreement, written by knowledgeable lawyers, such as those at Spectrum Family Law, will be binding on them.
What Types of Cohabitation Agreements are there in BC?
There are four basic types of cohabitation agreements in British Columbia. They differ in their respective levels of comprehensiveness.
A simple cohabitation agreement will address only one issue – the date that the parties entered into their common law relationship. It will not address anything else.
Another type of cohabitation agreement will discuss the household expenses and duties that responsible for.
A third type of agreement will only address issues that arise when the parties separate, such as the division of property, assets, debts, and the payment of spousal support. It will not address issues that occur during the relationship.
The final type of agreement, which is generally the most popular, discusses issues that will occur during the relationship, along with those that will occur after the parties separate.
The parties should retain independent counsel to ensure that such agreements are properly drafted and enforceable.
What are the Advantages of Having a Cohabitation Agreement in BC?
There are numerous advantages to having a properly-drafted cohabitation agreement in place. The first is that each of the parties will have a level of confidence as to what will occur if the relationship ends, either by mutual agreement or by the death of one of the parties.
A cohabitation agreement can also protect your pre-relationship property, assets, family heirlooms or a pre-existing family business. These will remain with you.
In addition, an agreement can protect your children from a prior relationship by guaranteeing that they will be entitled to family property upon the death of their parent or the breakdown of the relationship.
Finally, by addressing end-of-relationship issues in advance, a cohabitation agreement can save you from an almost certainly lengthy court process, and from potentially very expensive litigation fees. It will let the parties decide the issues by themselves in a flexible manner, rather than by a judge who may know very little about their relationship and individual circumstances.
An enforceable cohabitation agreement that the parties have agreed to will ensure confidence that the courts will adhere to, and may even help their post-cohabitation relationship.
What Happens if You Don't Have a Cohabitation Agreement?
In the absence of a cohabitation agreement, if the relationship of a British Columbia couple breaks down, leaving disputes that they are unable to resolve, the Family Law Act will govern the matter. Pursuant to the Act, there are two types of property potentially subject to division: family property and excluded property. Family property includes all property acquired, and all debt incurred during the relationship, which must be equally divided between the parties at separation. Excluded property includes property that was acquired by either party before the relationship began, inheritances, gifts to the spouse by a third party, or insurance proceeds. A portion of excluded property may still be subject to division under the Act but is limited to half of the increase of value of the property during the relationship.
Providing proof that a particular property is owned by one party, or that a debt is the sole responsibility of a party, will be far easier to identify if set forth in an agreement at the beginning of a relationship, rather than at the end of a relationship when tensions are greater and major differences may exist between the parties.
Do you Need a Cohabitation Agreement if You are Married in BC?
Under the Family Law Act, the term "spouse" encompasses both marriages and common law relationships of a minimum of two years. A cohabitation agreement holds the same power and enforceability as a marriage agreement. That said, an agreement that the parties enter into during the course of their marriage has the same advantage of resolving in advance, difficult issues that may arise at the end of their relationship.
Do You Need to Update Cohabitation Agreements in BC?
Whether formally set forth in a cohabitation agreement that contains a review clause, it is a good idea to review such agreements at periodic intervals, which many experts agree to be every five years. Agreements should also be reviewed when major events occur, such as a marriage, the birth of a child, or if one party receives property or a large amount of money in an inheritance.
The agreement should be updated if necessary. The purpose of a review and potential update is to ensure that the agreement remains fair to both parties, who remain committed to abiding by it.
Consult a skilled BC Family Lawyer for Help With Your Cohabitation Agreement
The experienced attorneys at Spectrum Family Law are here to help you with all issues connected to a cohabitation agreement, from drafting an agreement to thereafter reviewing and updating it.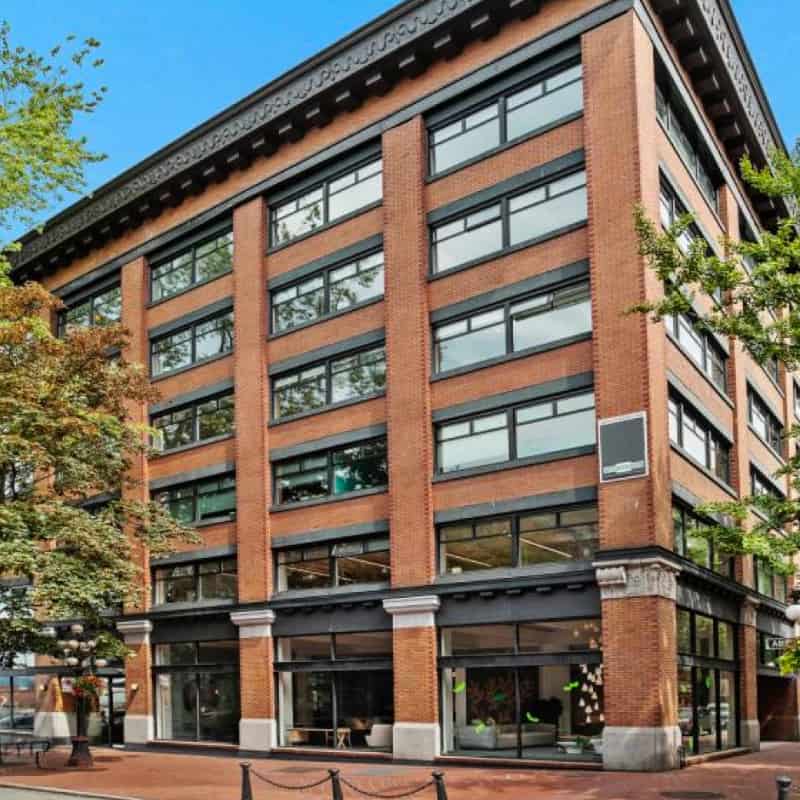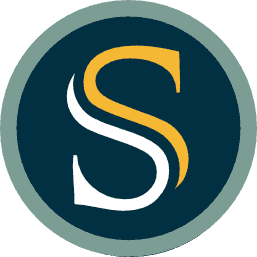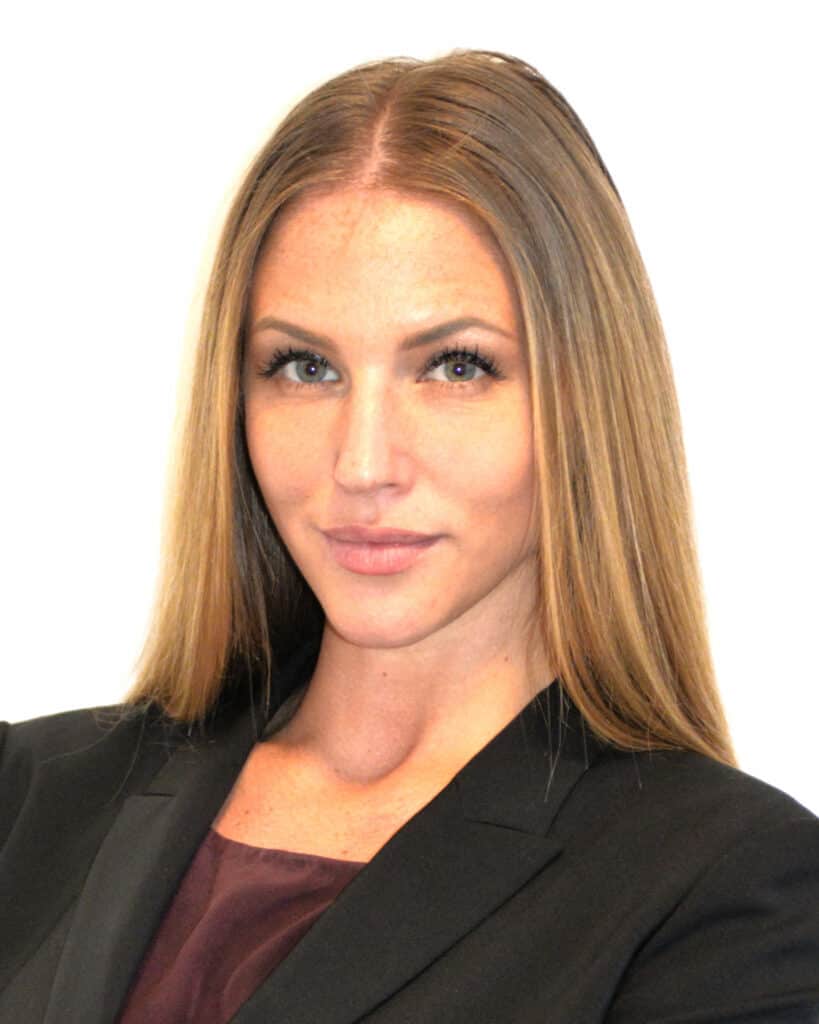 Kasia Troczynski
FAMILY LAWYER
Kasia was born and raised in Vancouver, British Columbia, where she completed her Bachelor's degree at the University of British Columbia. She went on to obtain her Juris Doctorate with Honours from Bond University in Australia.