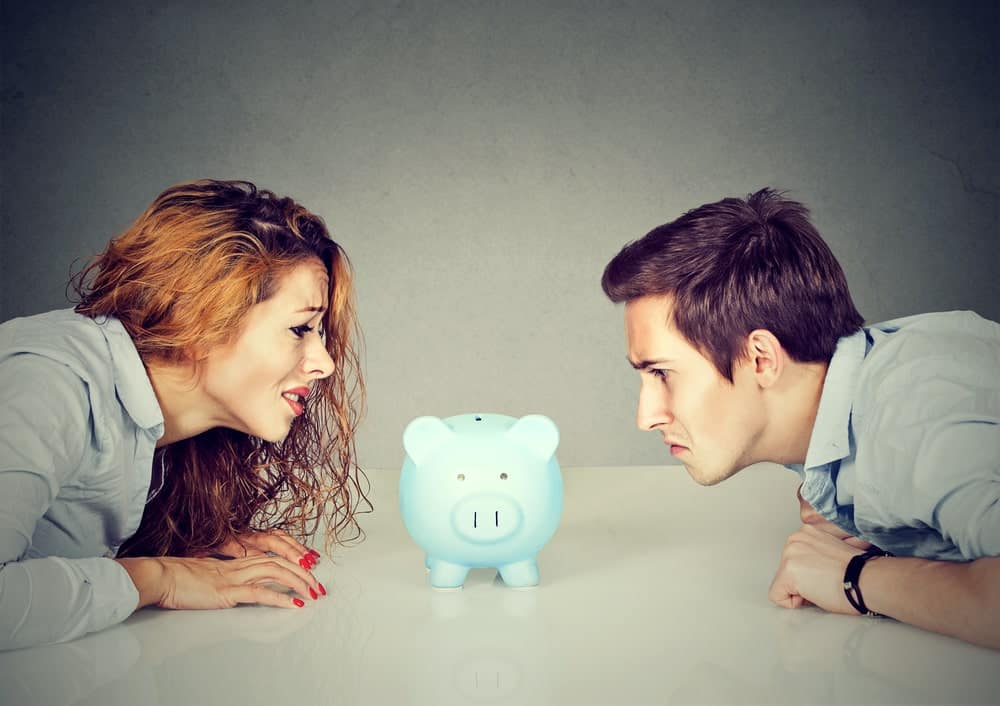 Spousal support (commonly referred to as alimony) is often a concern for parties who are going through a separation and divorce.

Spousal support can have a significant financial impact on payors and recipients alike. If you are facing the issue of spousal support, regardless of whether you are the payor or the recipient, it is essential that you find a lawyer who understands the intricacies of the law surrounding spousal support in British Columbia to assist you.
At Spectrum Family Law, we appreciate the impact that your spousal support rights or obligations can have on your financial future, and we are committed to protecting our clients' interests.
What is spousal support in Vancouver, BC?
Spousal support, also known as spousal maintenance or alimony, ensures that neither partner is left in dire financial straits after a couple decides to separate or divorce. The court also wants to make it possible for both parties to be economically self-sufficient.
In some marriages or marriage-like relationships, the two spouses have different net incomes. For instance, if one spouse has been home taking care of children, they may not be working full-time, or at all. In other cases, one partner may have sacrificed their own careers to help their spouse attain professional or financial success. Spouses may be awarded spousal support as compensation in these situations.
When a couple divorces, they can include alimony payments in their separation agreement. Alternatively, a spouse can apply for spousal support. The British Columbia court will then make a ruling based on:
How long the couple was married or cohabitating
Whether they have dependent children
Their respective incomes or employment opportunities
Their respective contributions to the household (primary wage earner; childcare)
Ability of each party to be financially self-sufficient
Figuring out a fair and equitable financial arrangement between partners after their relationship has ended is never easy, and federal and provincial laws that regulate these matters add to the complexity.
That's why it's advisable to consult with an experienced Vancouver alimony attorney if you have any questions or concerns about spousal support.
For how long will you have to pay spousal support?
Generally, the courts will multiply the number of years the relationship lasted by half or one when deciding the duration of your support payments. For instance, if you were married for 6 years, the court might issue a spousal support agreement for a period of 3 to 6 years. However, the court has a great deal of discretion in this matter and often recommends a longer or even indefinite duration if you were married more than 20 years. They will also consider the age of your partner, with the assumption that an older person will have less opportunity to become financially independent.
The spousal support lawyers at Spectrum Family Law take the time to understand the life circumstances of every client we represent so we can negotiate spousal support agreements that are fair, without putting an undue burden on the person making the payments.
Who can apply for spousal support in BC?
A spouse can apply for support if the partners have agreed to a separation. This can be before or after a divorce is finalized, whether they still live in the same house or in different residences.
The BC Family Law Act considers someone a "spouse" if
They are or were legally married
They have lived with a partner in a marriage-like relationship for more than 2 years
They have lived with a partner in a marriage-like relationship and have a child with that partner
If you are not sure about your eligibility for spousal support, make an appointment with Spectrum Family Law in Vancouver. We'll explain your legal rights and guide you through the process to help you secure financial security after your break-up.
Am I entitled to spousal support in BC?
Spousal support is not awarded automatically in Vancouver, but the courts might grant it if your situation qualifies for:
COMPENSATION
During your relationship, you made sacrifices to benefit your spouse's career. This could be taking on the role of primary caregiver for your children instead of finishing college or turning down a promotion so you could spend more time at home.
NON-COMPENSATION
If your current financial status is less than your partner's—meaning the assets you own and your gross annual income if you are working—your partner may be required to provide support so you don't experience a decreased standard of living.
After reviewing your case, Spectrum Family Law can realistically assess your eligibility for spousal support and help you negotiate an agreement that meets the needs of you and your family.
How is spousal support calculated in BC?
Each spousal support application that ends up on a family court judge's desk is unique—and uniquely complicated. In an attempt to apply similar standards across the board, BC courts usually follow federal Spousal Support Advisory Guidelines to calculate the amount of each award. The basic formula is:
[number of years married] X [1.5% or 2% of difference in respective net incomes]
In short, the longer a couple was married and the more discrepancy there is between their incomes, the larger the amount of spousal support.
No algorithm can replace the knowledge and guidance of an experienced spousal support attorney. Whether you are trying to secure spousal support or facing this responsibility as a payor, Spectrum Family Law will make sure all the details of your specific circumstances are factored into the alimony payment we negotiate on your behalf.
Does a new relationship impact spousal support?
If either of the spouses enters into a new relationship after the separation, spousal support may be reevaluated based on these new circumstances.
Changes in the financial situation of the spouse receiving the support can change the agreement. If the new partner has a high income, the payment might be lowered. However, if the new partner's income does not change the spouse's income level, the payment agreement could stay the same.
Similarly, if the spouse making the payments is in a new marriage or marriage-like situation that strengthens their finances, they may need to continue making payments to their former partner.
What factors determine the need for spousal support in BC?
Spousal support is awarded on a case-by-case basis, but BC courts generally look at the following three areas.
HISTORY OF THE MARRIAGE
Length of time together
Child support
Roles of each spouse in the relationship
Conduct of each spouse
Prior agreements regarding spousal support
CIRCUMSTANCES OF THE LIABLE SPOUSE (OR PAYOR)
Ability to make the support payments
How much payor's financial success benefitted from recipient's support
Prior spousal support commitments
Health status
CIRCUMSTANCES OF THE RECIPIENT SPOUSE
Financial need
Current childcare responsibilities
Contributions made to spouse's professional or career success
Support provided by a new relationship
The skilled attorneys at Spectrum Family Law understand what's necessary to meet the court's legal requirements for granting a spousal support agreement but our main priority is always safeguarding our clients' legal rights and ensuring that their financial security isn't compromised.
Time limits for apply for spousal support in British Columbia
LEGALLY MARRIED
Follow directives of the federal Divorce Act to apply for divorce

Follow directives of the Divorce Act to apply for spousal support

No time limit

Follow directives of the BC Family Law Act to apply for spousal support

Apply within 2 years of getting your divorce order or annulment
MARRIAGE-LIKE RELATIONSHIP
Follow directives of the Family Law Act if

You were in marriage-like relationship for 2 or more years
You had a child with your partner

Follow directives of the Family Law Act to apply for spousal support

Apply within 2 years of separating
Contact our spousal support lawyers in Vancouver today
If this seems bureaucratic and complicated, that's because it is, and the application process is just the beginning. Make sure you speak with a reputable Vancouver spousal support attorney is you have questions or concerns about alimony payments.
Spectrum Family Law can provide the guidance and legal representation you need to get the best outcome for your spousal support.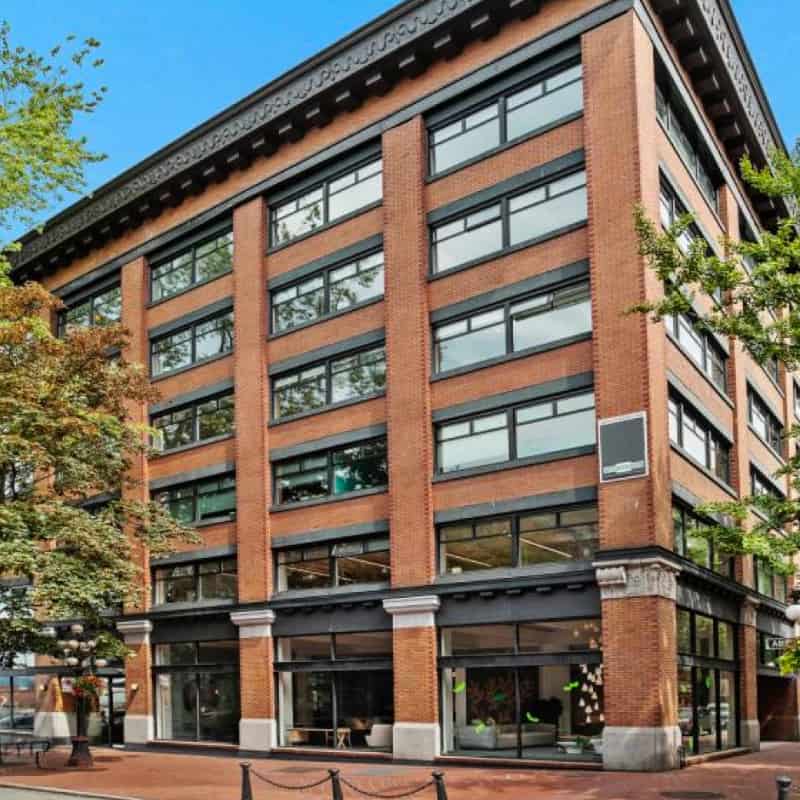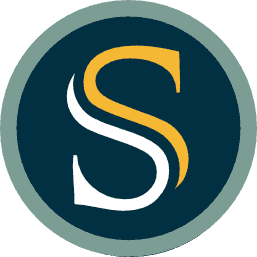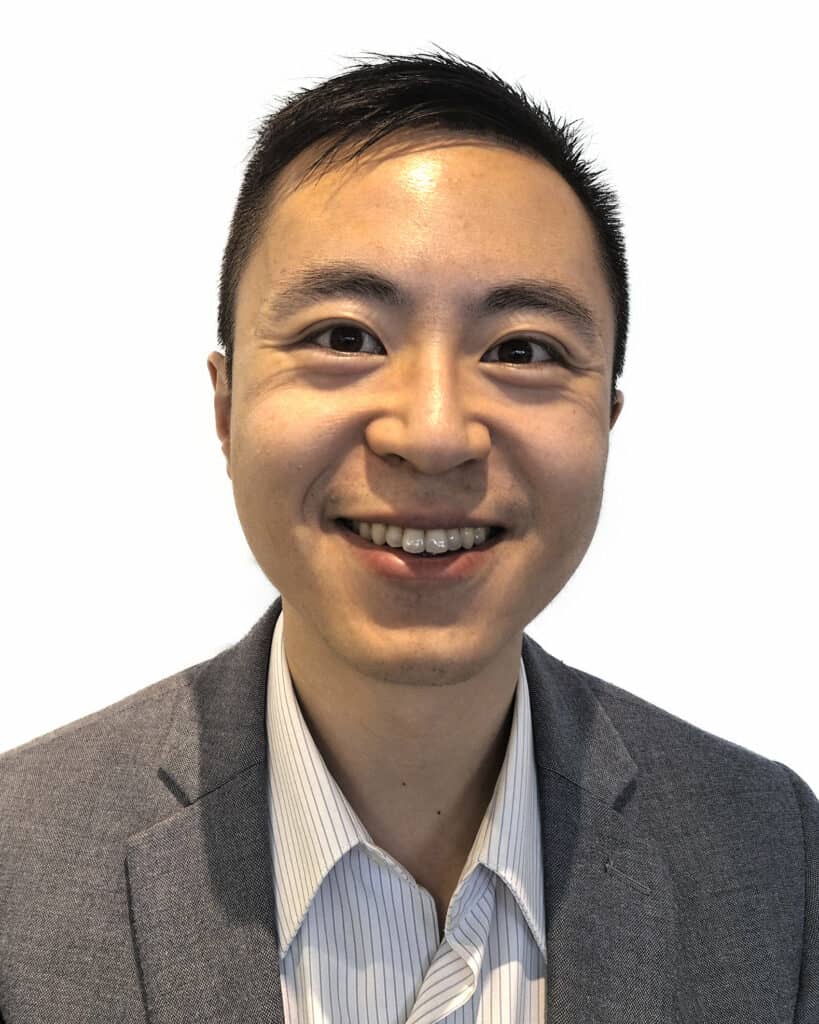 Alfonso Chen
FAMILY LAWYER
Alfonso is a lawyer of our Vancouver office who provides services in both English and Mandarin. Prior to joining our firm, he worked at a full-service law firm for over four years, where he helped clients with a wide variety of family law matters, from drafting prenuptial agreements to negotiating terms for and drafting separation agreements to representing clients for divorces.