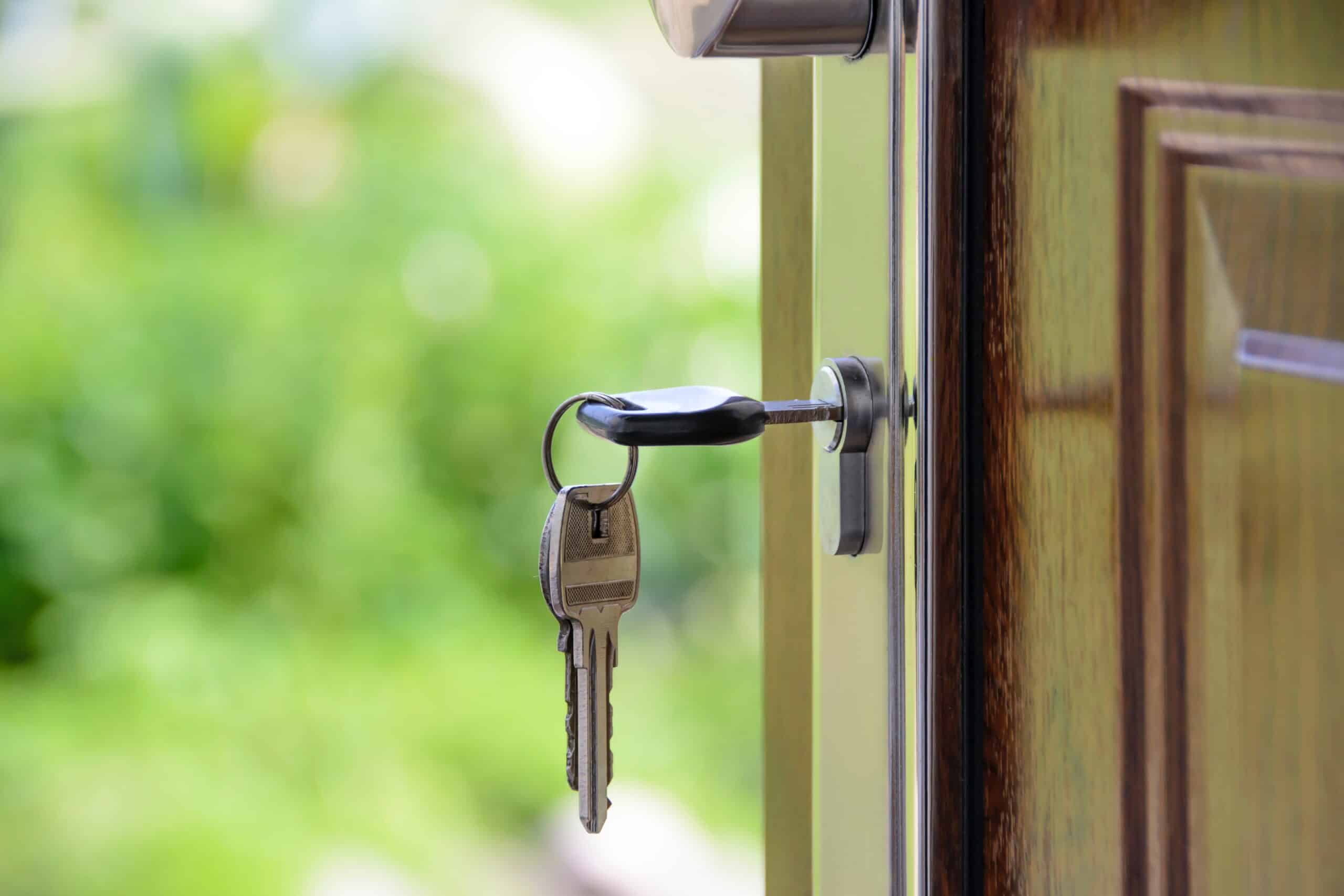 Ending your marriage is a complicated process – emotionally, financially, and legally. Your post-divorce life will likely look quite different than your situation during marriage, and you want to ensure you do everything possible to place yourself in a favorable position.
One important consideration in a divorce case is what will happen to your real estate, including your family home.
The Edmonton real estate lawyers at Spectrum Family Law help divorcing clients reach determinations regarding real estate and other property division matters. Our legal team understands how Alberta divorce laws and real estate laws intersect, and we will work for the best possible result in your situation. Contact us today to learn more about how we can assist you.
The division of assets in an Edmonton divorce
Part of the divorce process in Edmonton is deciding how you and your spouse will fairly divide your matrimonial property in line with the Matrimonial Property Act (MPA). Matrimonial property can include:
Real estate
Personal property
Financial accounts
It is often the best option for spouses to reach their own agreement on how to divide their property, which can be accomplished through negotiation or mediation with the help of your divorce lawyer. If you cannot agree, the matter may need to go to arbitration or to the court.
What Can Happen to Real Estate when You Divorce?
Real estate is often the most valuable property a married couple owns. For this reason, there is often a debate regarding what happens to your real estate, including the family home and investment properties.
The first determination is whether a property is matrimonial or exempt property. If one or both spouses acquired the real estate during the marriage, it is likely matrimonial property to be divided in a divorce. A matrimonial home must be lived in by one or both spouses at some point during the marriage and may include:
A detached house
A townhouse or part of a larger house
A condominium or suite
A mobile home
If you are living in the matrimonial home, losing rights to the home will have a significant effect on your post-marriage life. You might have to move and uproot your children, so many people fight to stay in the home and maintain ownership following a divorce.
Since you cannot cut a house down the middle, there are different options for dividing real estate fairly in a divorce, including:
One spouse keeps ownership and "buys out" the other spouse
One spouse keeps ownership and the other gets a larger distribution of other types of property
You sell the house and divide the proceeds between both spouses
The best way to divide the matrimonial home will depend on your goals for the divorce. Does one spouse want to keep the property? Do you want your children to continue living in their family home? Does neither spouse want to stay in the home? Your lawyer will listen to your objectives and help you obtain the result that is best for you when it comes to dividing your real estate.
How a Edmonton Real Estate Lawyer Can Help You During Your Divorce
Changing title to real estate can be a complicated matter, whether it is between former spouses or you are selling the property to a third party. It is important to have an experienced real estate lawyer overseeing the transaction to ensure everything is completed correctly, and all contracts are properly drafted and negotiated. When you call Spectrum Family Law, you can obtain legal representation for both your divorce and any related real estate transactions.
In some situations, you may want to take action regarding your real estate during your separation and before ownership is decided. This may be due to the threat of domestic violence or similar circumstances. Our lawyers can help you obtain an order for exclusive possession of the matrimonial home when appropriate. This order can:
Grant you the exclusive right to live in the home
Legally evict your spouse from the home
Restrain your spouse from entering the home
The terms of your order will depend on your specific situation and reasons for seeking the order.
Contact us to speak with a Real Estate Lawyer today
When it comes to divorce cases in Alberta, real estate is a major issue for many people. Never assume that you will automatically have the right to keep your home or investment properties, as all matrimonial property must be divided in a fair manner.
Our lawyers understand your rights to real property division in a divorce, and we will ensure you receive a reasonable outcome, whether you decide to relinquish ownership, maintain ownership, or sell the house to a third party.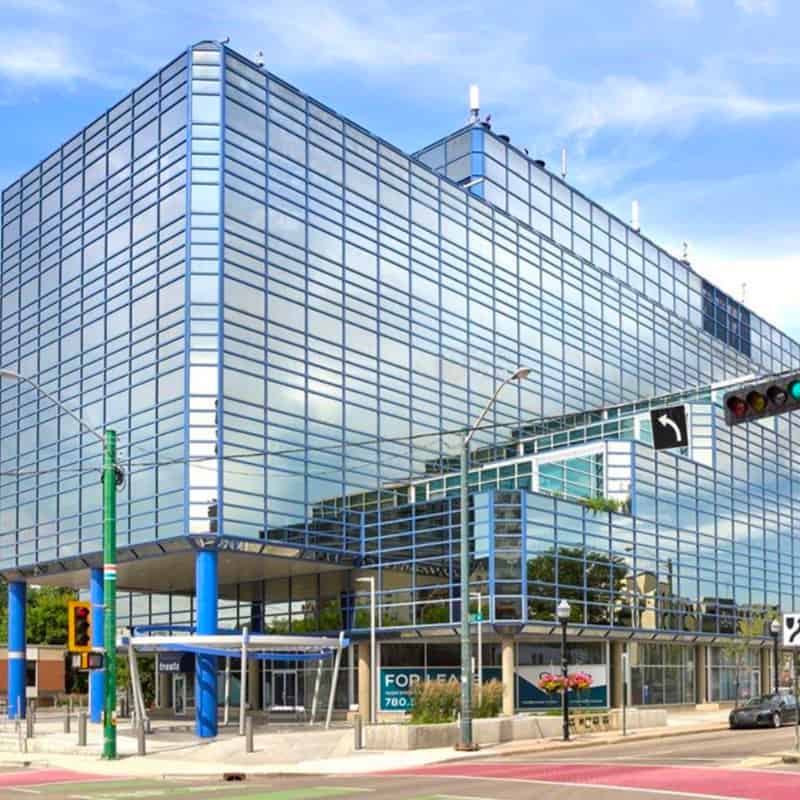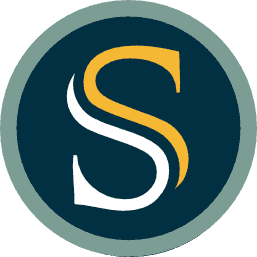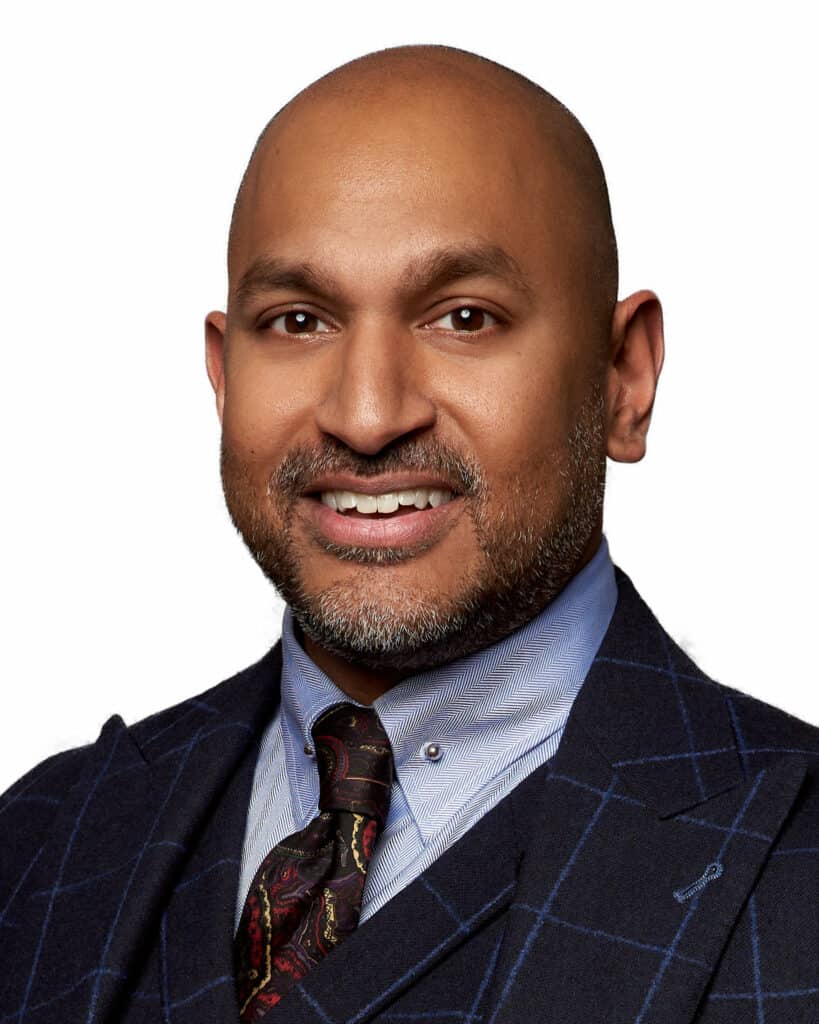 Shivaan de Silva
FAMILY LAWYER
Whether you are a spouse considering divorce, but needs to consider the implications on your family business, or are a co-parent who needs to consider the practical effects of accepting a potential job offer in another jurisdiction, Shivaan is eager to listen and help you consider what legal options you may have available.