Dedicated Family Lawyers in Edmonton
Our staff are standing by to help you.
MON – FRI (8:30am – 4:30pm)
Opening Hours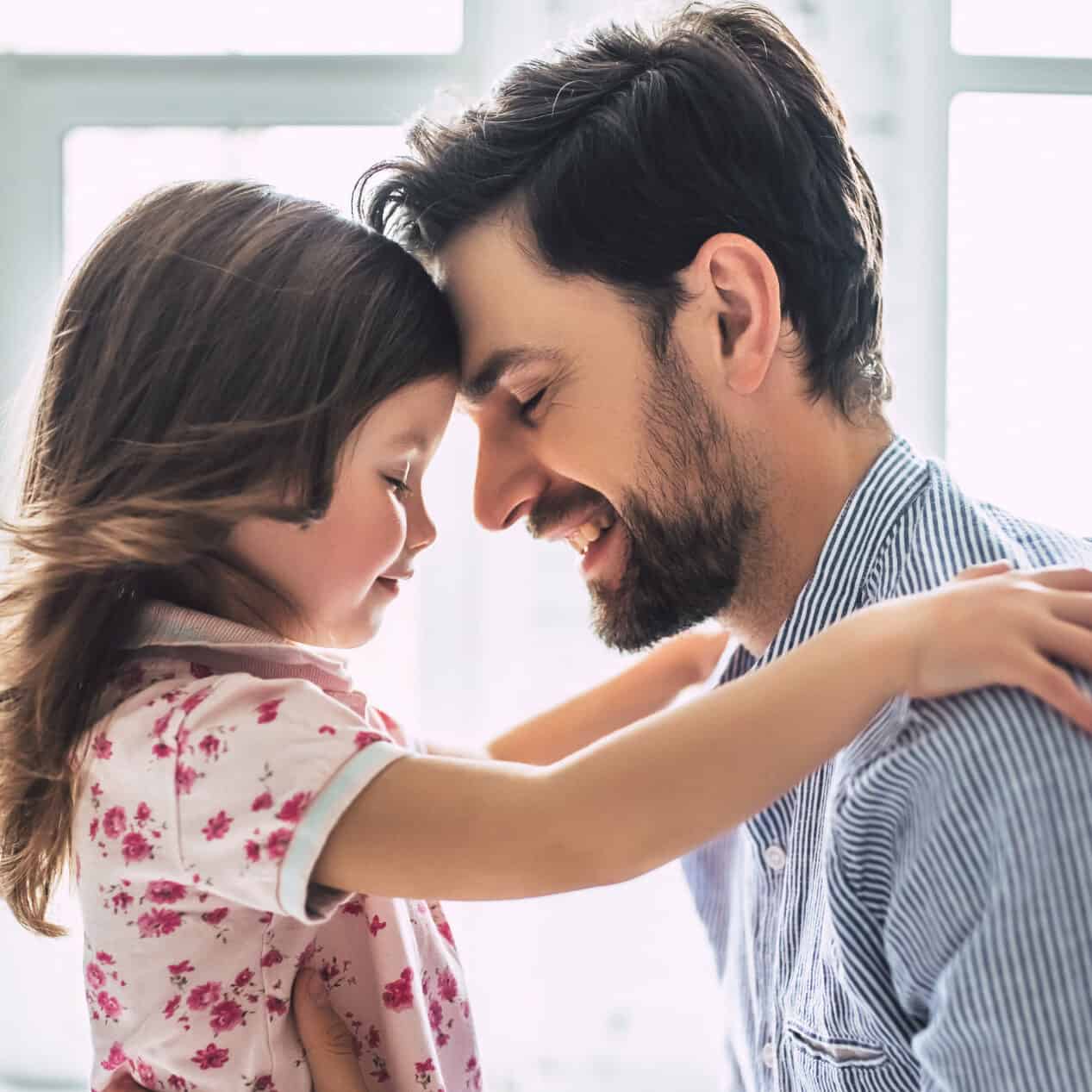 Family law matters are complex and emotional.
Spectrum can handle all aspects of your family matter from mediation to trial.
Reclaim Your Life.
We Can Help.
Spectrum practices exclusively in family law. Our excellent family lawyers have the compassion and experience to help you move forward with your family matters.
Let Our Paralegals Review Your Case
Our intake team will review your specific case and advise you on the next steps to take as well as what to expect moving forward.
How Can We Help You?
CHILD CUSTODY—DECISION MAKING
MARITAL PROPERTY DIVISION
Conan Taylor
MANAGING PARTNER
A Message From Our Managing Partner
" We've built a remarkable team at Spectrum—one of which I am profoundly proud of.
We are effective negotiators who obtain favourable outcomes for our clients in a manner that is:
Timely
Cost effective and
Respectful of your family dynamic and unique circumstances
We are also an experienced team of competitive litigators who practice exclusively in Family Law.
If push comes to shove, you want a spectrum lawyer in your corner.
Please schedule a consultation and learn about your legal rights. "

MEET SOME OF THE TEAM
Experienced Legal Advisors​
At Spectrum Family Law, we understand how emotionally charged and intricate family law matters can be. Our team is dedicated to providing supportive and practical advice to guide you through this difficult period of your life. We want to be your trusted partner during this process.
"
Gerald Thom
Spectrum Family Law Client
I retained Jon Dowhaluk for an important family matter.
He carefully provided a thorough assessment of my situation, outlined multiple options, provided me with quality representation, and helped me obtain a favorable result.
Special thanks to Jon and the Spectrum team.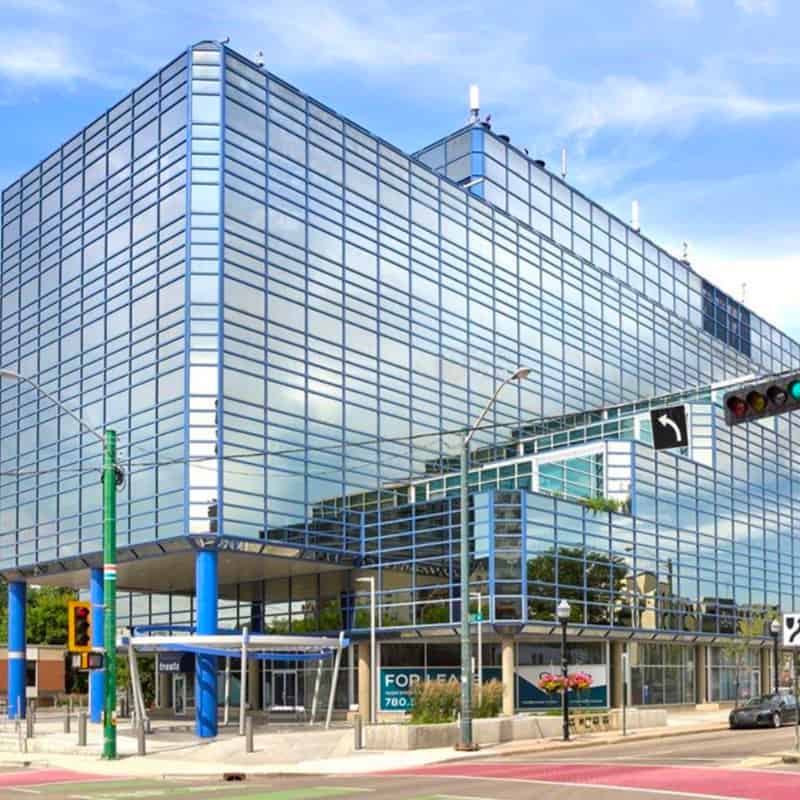 Spectrum Family Law Edmonton
Plaza 124
Suite 205, 10216—124 Street
Edmonton, Alberta T5N 4A3
8:30 a.m.—4:30 p.m.
Mon—Fri
Local: (780) 756-0076
Toll-Free: 1 (855) 892-0646