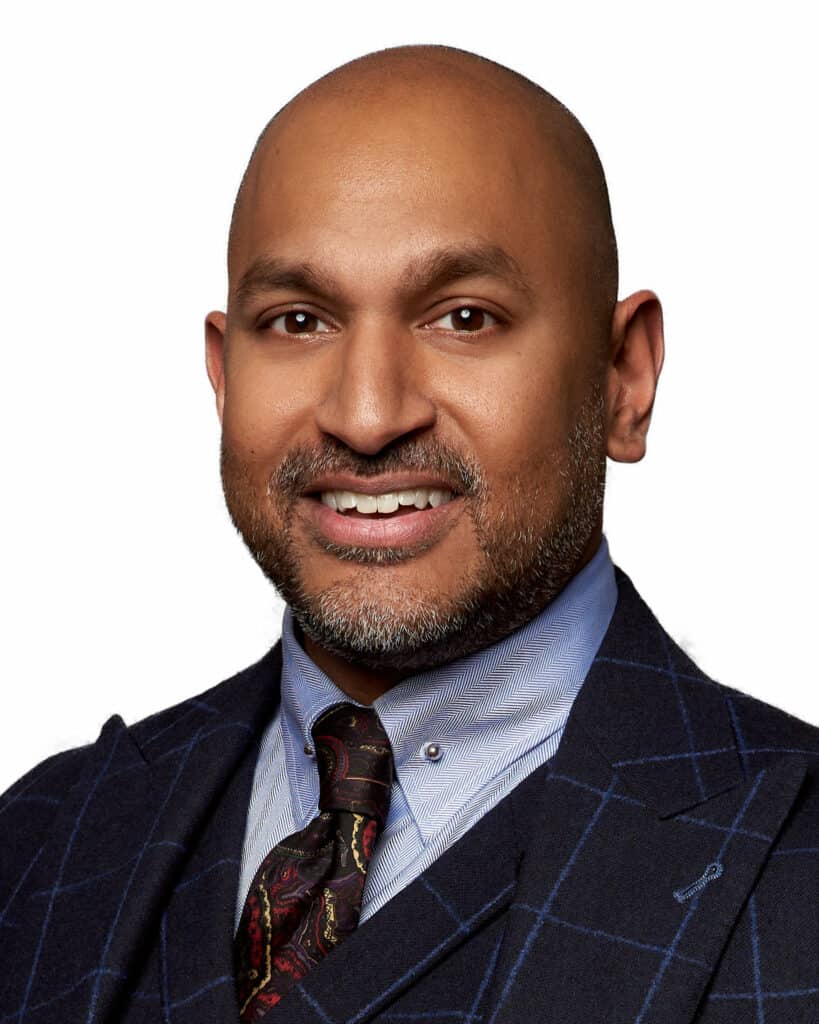 Shivaan de Silva
FAMILY LAWYER, EDMONTON
sdesilva@speclaw.ca
1-855-892-0646
About Shivaan de Silva
Shivaan earned his Juris Doctor (Hons.) from Bond University in Australia, completing his final semester at the University of Saskatchewan's College of Law. Prior to law school, he attended the University of Alberta where he earned his Bachelor's Degree in Political Science and Economics. Since graduating law school, he has practiced in Toronto, Ottawa, Victoria, Vancouver and Edmonton.
Born and raised in Edmonton, Shivaan left his hometown to live in various cities across Canada and internationally. From his travels over the past 20 years, he has developed a respectful and deep appreciation of the various social and cultural perspectives that have also been interwoven into Canadian life and homes.
Besides family law, Shivaan has also dedicated significant time to other unique areas. He has practiced in entertainment law (music, performance, publication, gaming and film), insurance, business and not-for-profit, internet and technology, intellectual property (copyright and trademark) and criminal justice. His experience in these areas have complimented his family law practice as he is able to identify other aspects of a client's life that may be affected by their family law issues.
With an aim to provide his clients with empathetic and comprehensive legal advice, he hopes to equip his clients with practical and meaningful resolutions to implement into their lives.
Whether you are a spouse considering divorce, but needs to consider the implications on your family business, or are a co-parent who needs to consider the practical effects of accepting a potential job offer in another jurisdiction, Shivaan is eager to listen and help you consider what legal options you may have available.
Shivaan has been called to the bars of Alberta, British Columbia and Ontario and has appeared on family law matters at all levels of court in Alberta, including the Court of Appeal.