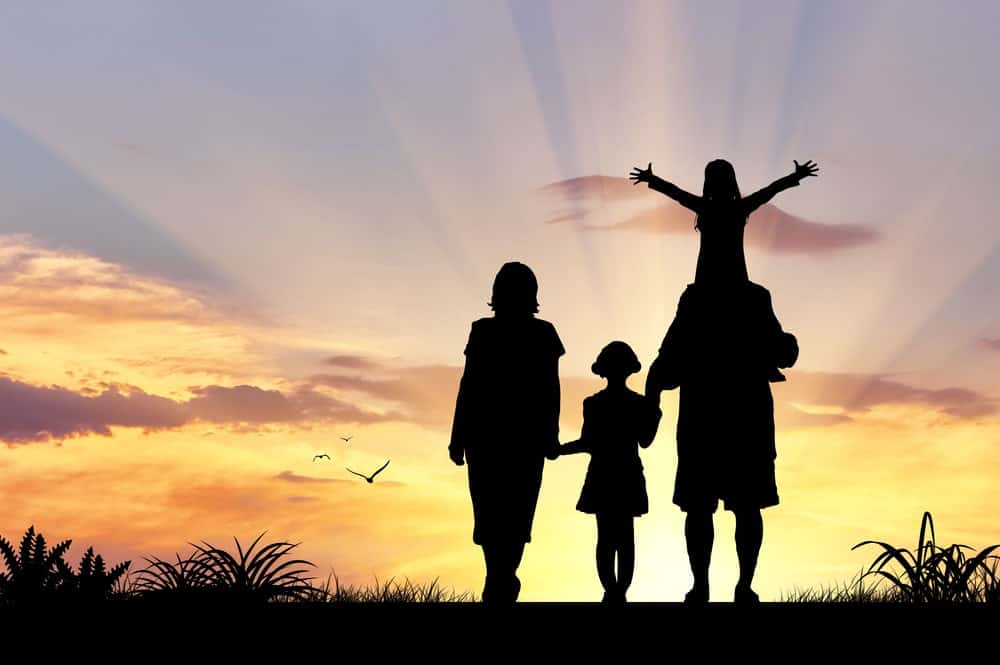 A parenting plan agreement is a legal document that the family law courts in Alberta use to ensure that the needs of a child are adequately cared for when a couple separates or divorces.

You may hear it referred to as a co-parenting agreement or custody arrangement plan.
For it to be legally enforceable, you must be able to demonstrate that your proposed parenting plan looks after the "best interests" of your children.
While it's possible to work on your agreement with your spouse, it can be challenging to make clear decisions when going through a relationship breakup.
It is likely that you will need the guidance of a lawyer to assist with preparing a document that can be approved by the court. The lawyers at Spectrum Family Law will help you create a parenting plan that works for everybody.
Learn More → Understanding parenting plans and custody agreements in Alberta
How do I make my Alberta parenting plan/child custody agreement?
Separating parents sometimes decide to use online resources and software templates to create their own parenting plan and child custody agreement.
While this may help up to a point, it is extremely challenging to create a legally enforceable document without the intervention and guidance of legal professionals who understand the family court system here in Alberta.
If your plan is not deemed to be in the best interests of the child or does not address all of the areas required, it will likely create complications and delays.
What are the main tasks when creating a parenting plan?
Creating an Alberta parenting plan agreement generally involves two separate tasks:
Deciding on physical custody: this refers to where the child will spend most of his or her time. It should describe how parents will address the specific needs of the child, with a weekly parenting schedule and a yearly visitation calendar that indicates the visiting rights of the parent without physical custody.
Deciding on legal custody: how will decisions be made regarding your child's education, health and general upbringing? Taking equal responsibility is preferable and this is termed "joint custody". Sole custody is where one parent has the decision-making authority and it may be challenged by the other parent (we have all seen the court battles in the movies).
If you and your partner agree to work together on a parenting plan, it usually indicates that joint or shared legal custody is the way forward. With sole custody, one parent may make an application to the family court against the wishes of the other parent.
Will my parenting plan comply with Alberta law?
A child's "best interests" must underpin every decision in a proposed parenting plan in Alberta.
This is the standard that has been adopted for all areas of Alberta family law and your lawyer will be familiar with what this entails.
Provided that you and your lawyer can demonstrate that your plan meets this requirement in either the Court of King's Bench or the Provincial Court in Alberta, your parenting plan should be approved.
How are a child's "best interests" determined in Alberta?
Considering a child's "best interests" is an effort to optimize their overall health and welfare as they grow.
The Alberta family law courts will consider the following factors in reaching a decision:
The child's physical and emotional needs, including medical, educational, mental, social, religious, etc.;
The preferences of the child (if of sufficient age to be able to decide);
The ability and desire of each parent to meet the needs of the child;
The nature of the existing relationship between the child and each parent;
The willingness of the custodial parent to encourage a close relationship between the non-custodial parent and the child;
The level of responsibility and maturity of each parent for co-parenting through compromise;
Any issues of substance abuse, physical or emotional abuse, or neglect in the family.
What should my Alberta parenting plan include?
The key inclusions of a custody agreement and parenting plan are:
Your preferred decision on legal custody
A schedule that defines how you plan to divide time with the child (including during vacations)
A short description of how you will share parental responsibilities toward the child
A proposed method for settling disputes between parents
This is a very brief guideline. Your child may have special requirements, in which case provisions will need to be made for these, as well as anything else that affects how you will care for your child and satisfy his or her best interests.
What are the responsibilities of a guardian in Alberta?
In creating a parenting plan in Alberta, it is worth considering what the usual responsibilities of a guardian are, as specified in the Family Law Act.
You are expected to make decisions about:
Any day-to-day matters that affect the child;
Where the child will live;
With whom the child will live and associate;
The child's education and participation in extracurricular activities;
The child's cultural, linguistic, religious and spiritual upbringing;
If they work and what kind of work they do.
You are also expected to:
Nurture the child's physical, mental and emotional development;
Make sure they have food, clothing and shelter;
Consent to their medical care;
Receive their health or educational information;
Receive and respond to their legal notices;
Appoint someone to act as their guardian – in an emergency – if you can't be there.
Your responsibilities do not cease because you separate or divorce from your spouse.
To ensure that your proposed parenting continues to meet all of your parental responsibilities, speak to one of the experienced divorce lawyers at Spectrum Family Law in Calgary. We provide a one-on-one case assessment.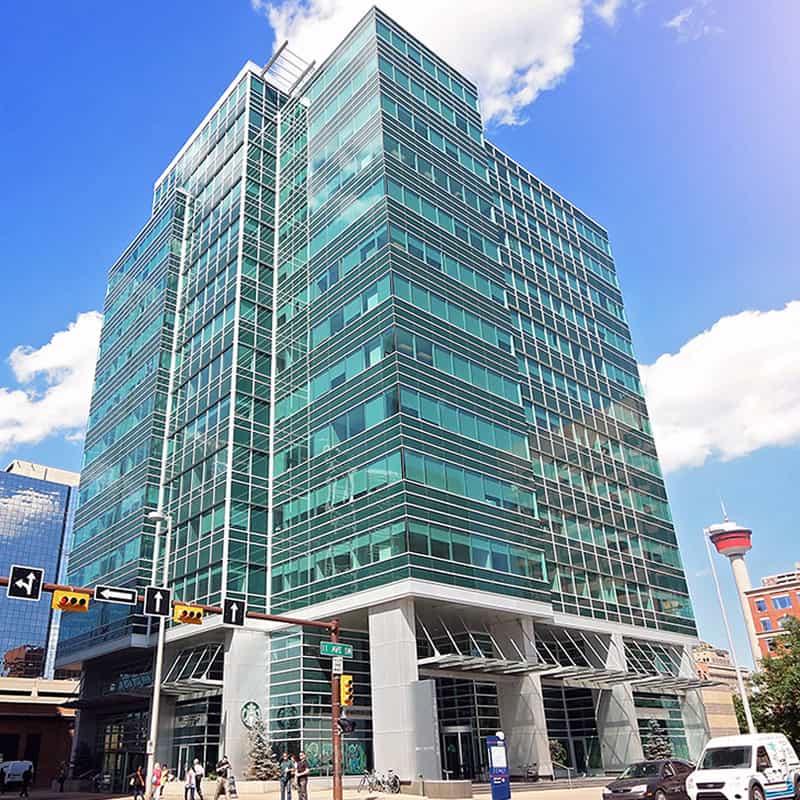 Our Calgary intake staff are standing by to help you. Call 403-452-0043 [toll free 1 (888) 410-1677] or contact us online for general inquiries.
We also have a dedicated intake form to help you get the ball rolling. Our intake team will review your specific case and advise you on the next steps to take as well as what to expect moving forward.
Our Calgary office is open 8:30 a.m.—4:30 p.m., Mon—Fri.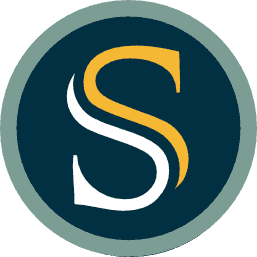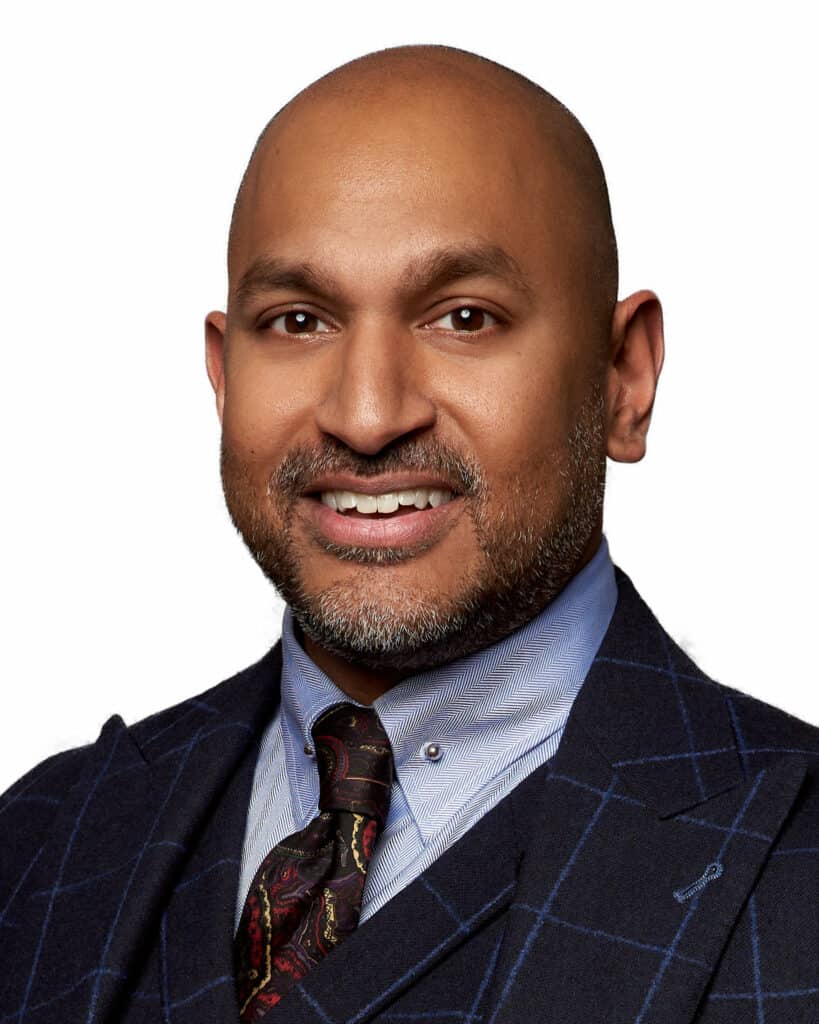 Shivaan de Silva
FAMILY LAWYER
Whether you are a spouse considering divorce, but needs to consider the implications on your family business, or are a co-parent who needs to consider the practical effects of accepting a potential job offer in another jurisdiction, Shivaan is eager to listen and help you consider what legal options you may have available.