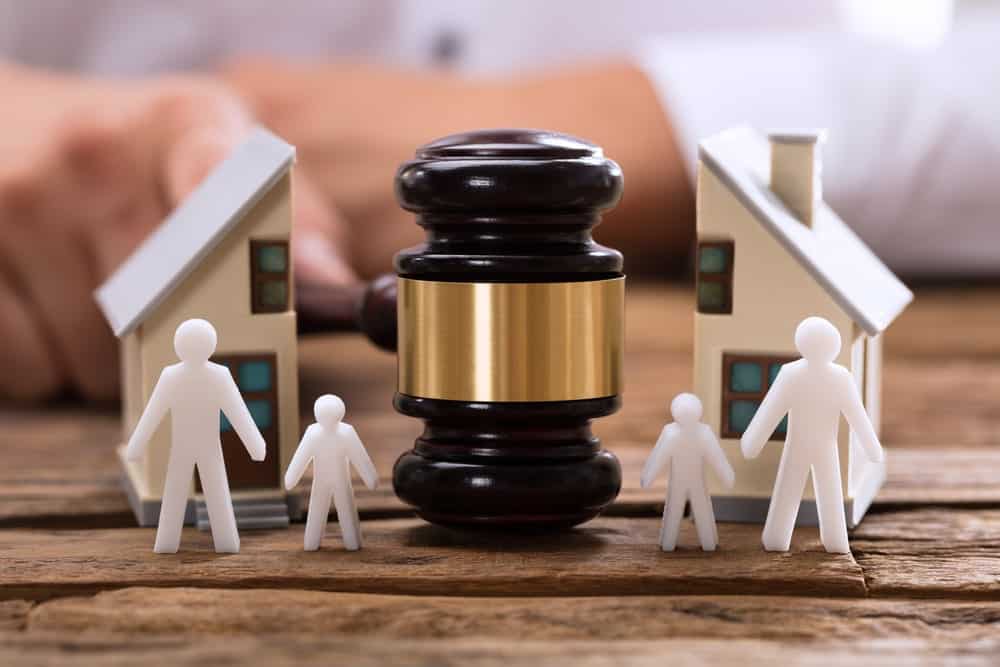 Some people self-represent in family law matters in Alberta. On the face of it, this may seem like a viable option but it rarely is.
Often, the motivation for self-representation is to save on legal fees but many family law issues can have a huge impact on family members' lives and, with such high stakes involved, saving a few dollars can be a false economy if the result of the dispute or legal action goes against you.
Other people are worried about the impact of sharing intimate family matters with someone outside the family — but the attorney-client privilege is there for a reason.
Whether you're facing a divorce, child custody, parenting or other family issues, self-representation is a risk you don't need to take. The following five reasons help explain why.
Learn More → Family Law Legislation in Alberta
Your separation agreement may not be enforceable
Any legal agreement not made with the assistance of an independent legal professional runs the risk of not being legally enforceable.
A separation agreement, which lays out the terms of a divorce, must be approved by a judge before they are considered valid. If an agreement is deemed invalid by a judge, it can mean protracted delays, extra expense, and many more headaches before spouses can move on with their lives.
Separation agreements can be complex and must be formulated and signed with full financial disclosure and good comprehension of the contents from both parties. Otherwise, they may be declared invalid if challenged due to a change of heart or a claim of coercion by one of the partners.
These agreements should be reviewed by the independent legal counsel for both parties in a divorce and skipping this step can be a big mistake.
You can make mistakes that are easily avoided with family counsel
There is a good reason why lawyers spend many years studying at university and law school before practicing law. There is so much to learn.
Anyone without formal legal training and experience can easily make basic mistakes that no family lawyer would make. Mistakes in legal proceedings can be very costly, jeopardizing rights and leading to adverse rulings with divorces, custody and parenting matters, property division, or whatever family law matter you are dealing with.
If you make mistakes, it can be difficult (and costly) to reverse court orders if you later decide to hire representation to undo errors.
Family legal counsel helps avoid additional conflict
With emotions running high, the potential for additional conflict in family disputes is high. The risk can be reduced if you hire professional legal counsel as the emotions will be taken out of it and informed decisions can be made according to the legal rights and responsibilities at hand.
Some people are wary about taking legal advice from a person unfamiliar with the family dynamics but many are surprised about how helpful it can be.
For instance, a good divorce lawyer will not only protect your interests but look for ways to settle matters amicably through negotiation or mediation before considering litigation. This can save money, time, and stress.
Family legal counsel is bound by a professional code of conduct and the Family Law Act of Alberta that commits them to find solutions that minimize — not increase — conflict. If a family lawyer does not act according to your intentions or instructions, you have the right to terminate the service agreement between you.
Family legal counsel can offer alternatives to litigation
Continuing the theme of divorce, a family lawyer can help prevent a lengthy litigation process that is generally not in anyone's interests when a couple separates.
This is especially the case if there are children from the marriage. A trial and court appearances can be detrimental not only to stress levels but to the ongoing relationships between the parents, who must usually work together in the future for the best interest of the child(ren).
Pursuing a settlement through negotiation, mediation or arbitration is generally preferable to a judge deciding on a "winner" and a "loser" at trial. It is also more likely to be accepted and adhered to if both parties reach an acceptable agreement.
Mediation, especially, is a guided, non-adversarial way to reach a mutually acceptable agreement. It can be arranged with or without legal counsel present but it does require the services of a qualified and trained mediator (who may or may not be a lawyer).
The benefits in terms of the time, money, and energy saved are usually substantial.
Emotions could lead to incriminating statements
As already mentioned, family disputes invariably become emotional and judgements may become clouded in these situations.
Normal, rational decision-making may be cast aside and, when this happens, it can lead to people saying things they don't mean. Legally, it can be expensive too, with incriminating statements that damage your legal position due to stress or nerves.
A seasoned family lawyer puts emotions to one side and is accustomed to and comfortable with the legal processes. He/she avoids making any claims that cannot be backed up by evidence and can assess the situation objectively, offer legal advice and recommend the next steps, and seek the best possible outcome.
If you need help with any family law matter in Alberta, speak to a lawyer from Spectrum Family Law.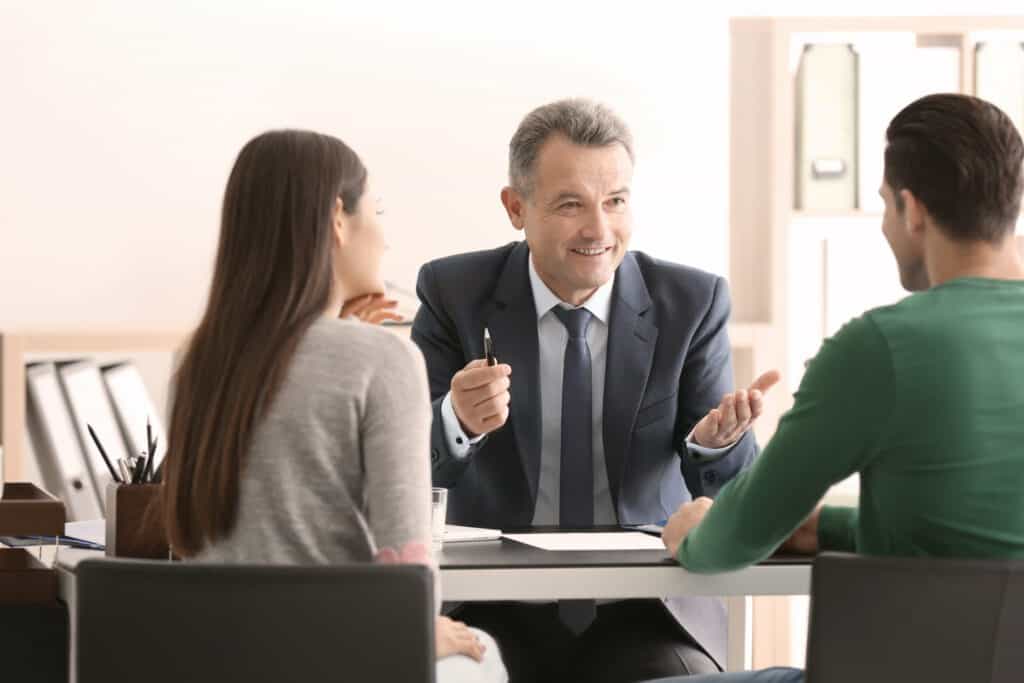 We currently have three offices across Alberta — Edmonton, Calgary, and Red Deer. We serve the entire province of Alberta (and BC). We also have the infrastructure to work with any of our clients virtually — even the furthest regions of Alberta.
Call 1 (855) 892-0646 (toll free) to get routed to the best office for you or contact us online for general inquiries.
We also have a dedicated intake form to help you get the ball rolling. Our intake team will review your specific case and advise you on the next steps to take as well as what to expect moving forward. That's the best way to schedule an appointment
Our offices are generally open 8:30 a.m.—4:30 p.m., Mon—Fri.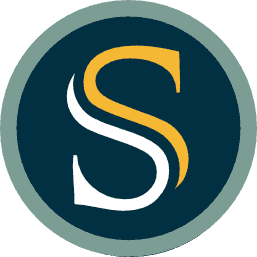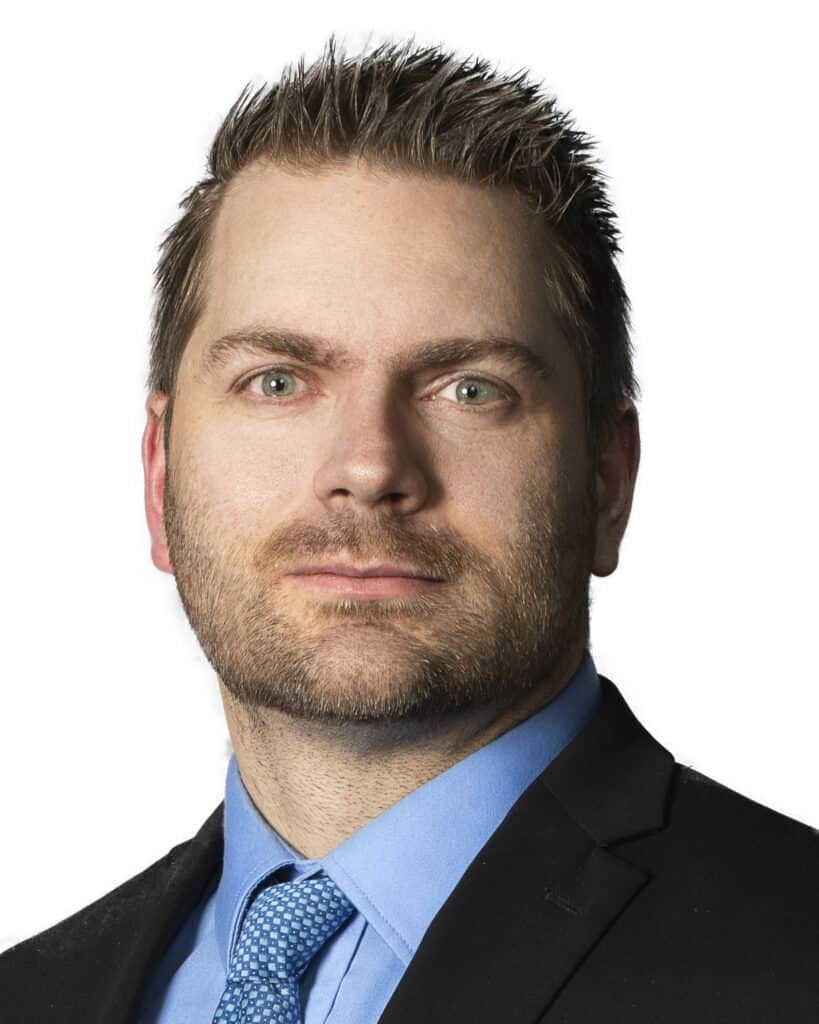 Dustin Patzer
FAMILY LAWYER
Dustin has zealously advocated for his clients at all levels of court in Alberta. Dustin has extensive civil litigation experience, as well as a background in family and divorce law.