In an ideal world, divorcing spouses reach agreement on all the key issues and the divorce proceeds as "uncontested". This is usually best for the spouses and the children from the marriage. Unfortunately, the reality is often very different.
Unfortunately, the reality is often very different. Disputes can arise over any of the key elements in a divorce agreement, such as:
Often, with emotions running high, divorce dispute resolution is impossible without the intervention of trained professionals like divorce lawyers or mediators.
Several different paths are available in such situations:
These are explained below so that you are fully aware of your options for resolving a divorce dispute.
What is Divorce Mediation in Alberta?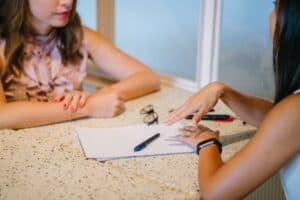 Divorce mediation is the process by which divorcing spouses attempt to resolve their issues with the intervention of an independent mediator.
This mediator may or may not be a lawyer, but should be a professional trained in mediation.
The mediator will try to guide the spouses to an agreeable resolution that covers the main points of contention in the divorce. He or she makes no decisions, but listens to the arguments from both sides and makes suggestions.
The final decisions rest with the spouses, not the mediator: an important difference between divorce mediation and arbitration or litigation.
Mediation is often recommended as the first step in the resolution process, as it has several important benefits over litigation:
Spouses can choose their own decision rather than having it imposed on them
It is cheaper than litigation
It can help avoid delays in the divorce process
The decisions remain private
A mediated process is less stressful for children and spouses
Divorcing parents are more likely to part on amicable terms, which is better again for the children
Generally, if divorcing spouses are not too far apart in their expectations of the divorce agreement and are committed to an amicable settlement, divorce mediation is a recommended avenue to explore.
Lawyers in Canada have a duty to inform their clients that this option exists.
What is Divorce Arbitration in Alberta?
Arbitration is another option for divorce dispute resolution in Alberta.
Think of the arbitration process as a private trial that takes place out of the courtroom.
Before the process starts, both spouses must agree to participate in the process and abide by the decision of an independent and qualified arbitrator who is appointed by the spouses.
The arbitrator will listen to and assess the arguments from both sides and reach a judgement based on the facts presented. This decision is final and binding.
Arbitration has some major advantages over litigation for spouses committed to reaching an agreement without a trial:
It is cheaper than litigation
It can help avoid delays in the divorce process
The decisions remain private
An arbitrated process is less stressful for children and spouses
Divorcing parents are more likely to part on amicable terms, which is better again for the children
Note that it is possible to use both mediation and arbitration in a divorce settlement. In this scenario, the spouses agree on what they can agree on during the mediation process and then appoint an arbitrator to decide on the remaining issues.
What is Divorce Litigation in Alberta?
When neither mediation or arbitration is an option for divorcing couples, and outstanding disputes are unresolved even with collaboration from the lawyers, the issues must be settled in court.
Even if one party wants litigation and the other does not, a trial can still result.
The judge will decide on the outstanding issues, which usually involve property division, child custody, spousal support, child support, etc.
The courts in Alberta will always put the interests of any children first in a litigated divorce.
A final resolution will be made after testament is heard from both sides and cross-examination performed by lawyers, with expert witnesses often called to testify.
What is Divorce Negotiation in Alberta?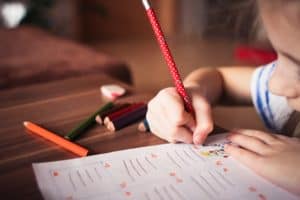 Divorce negotiation is either a formal or informal process for working towards a settlement in a divorce.
The spouses exchange their settlement offers and discussions are held or lawyers' letters exchanged in an attempt to resolve the differences.
So, negotiation can be in person or otherwise.
If the negotiations are successful, a legal contract is drawn up and this becomes legally binding and enforceable in court.
If no resolution is reached, the spouses must take other avenues to resolve their disputes.
Parenting Coordination During a Divorce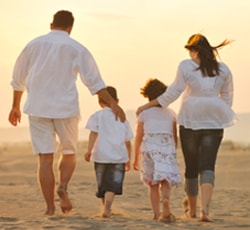 One of the main areas of dispute in a divorce is parenting and child-related issues.
Parenting coordination is designed to resolve these issues and reach an amicable agreement between the parents for the care of the children.
The parenting coordinator in this process may be a mental health professional, child development specialist, or a lawyer specially trained in this area of mediation.
He or she will facilitate an arrangement for co-parenting the children that is fair for both parents and looks after the best interests of the children.
This is often preferable to litigation because it is usually quicker, less costly, and less stressful for the children than a long, adversarial trial.
What is Collaborative Law in Alberta?
Collaborative law is the preferred option for many divorcing spouses because it avoids the delays, expense, and stress of a courtroom trial.
A collaborative approach attempts to resolve the outstanding issues that are preventing the spouses from moving forward with the divorce.
The spouses first sign an agreement committing to work cooperatively.
The opposing lawyers usually meet together with the spouses informally. They provide professional guidance in an attempt to reach a resolution that is agreeable to both sides.
If an agreement is not possible, the collaborative lawyers appointed are unable to represent the spouses at trial.
Divorce litigation lawyers will need to be appointed by the spouses.
How Can Our Alberta Divorce Dispute Resolution Services Help?
If you are going through a separation and cannot agree on key aspects of the divorce agreement with your spouse, Spectrum Family Law in Alberta can help with the dispute resolution services outlined above.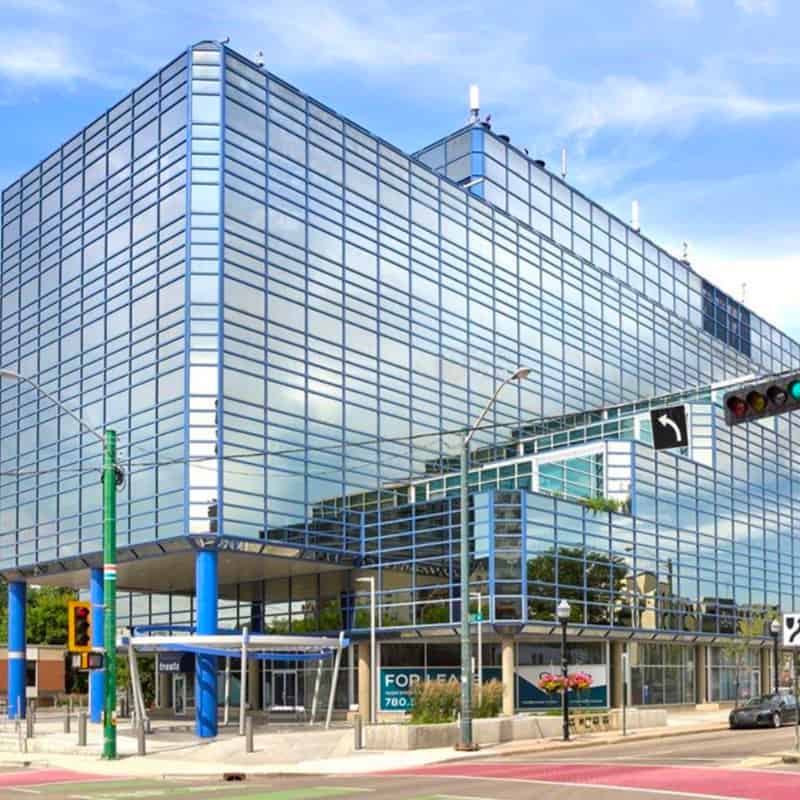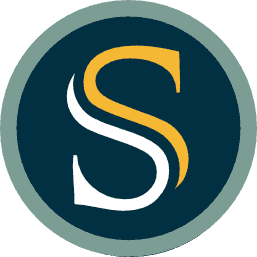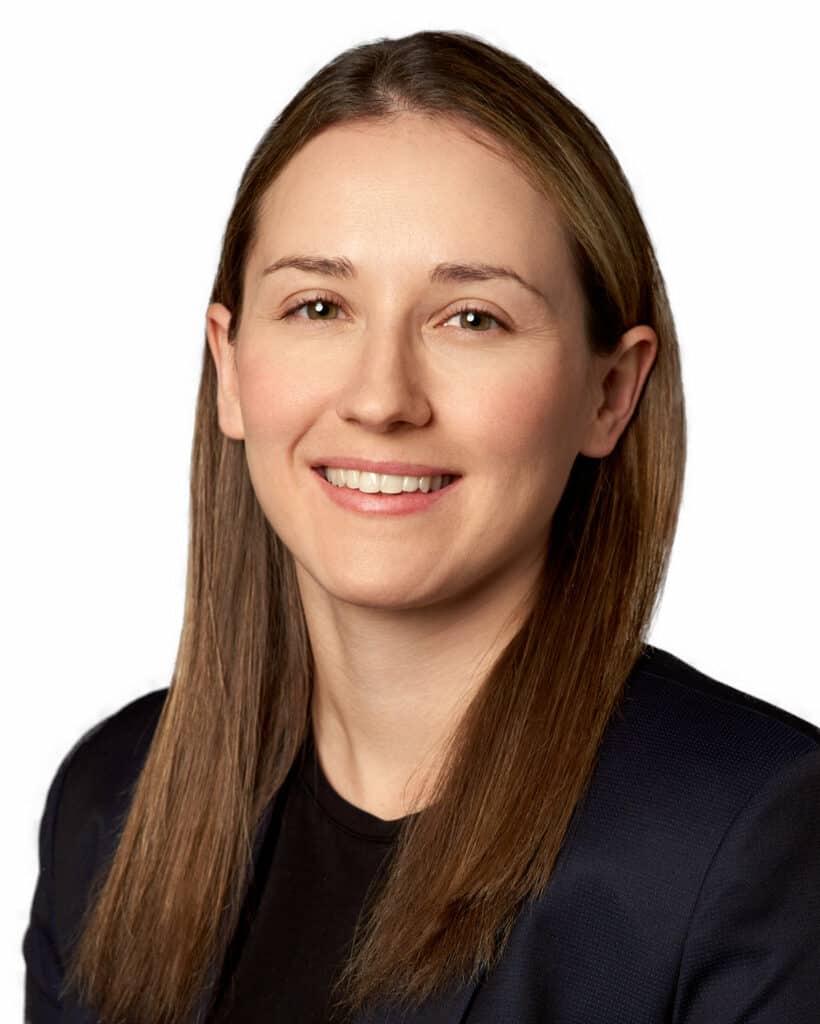 Kristin Smith
FAMILY LAWYER
Kristin strives to provide strong advocacy and sound legal advice to her clients while guiding them through their family law matters. She has developed a practice that takes an empathetic and practical approach while seeking client-​centered, cost-effective solutions.