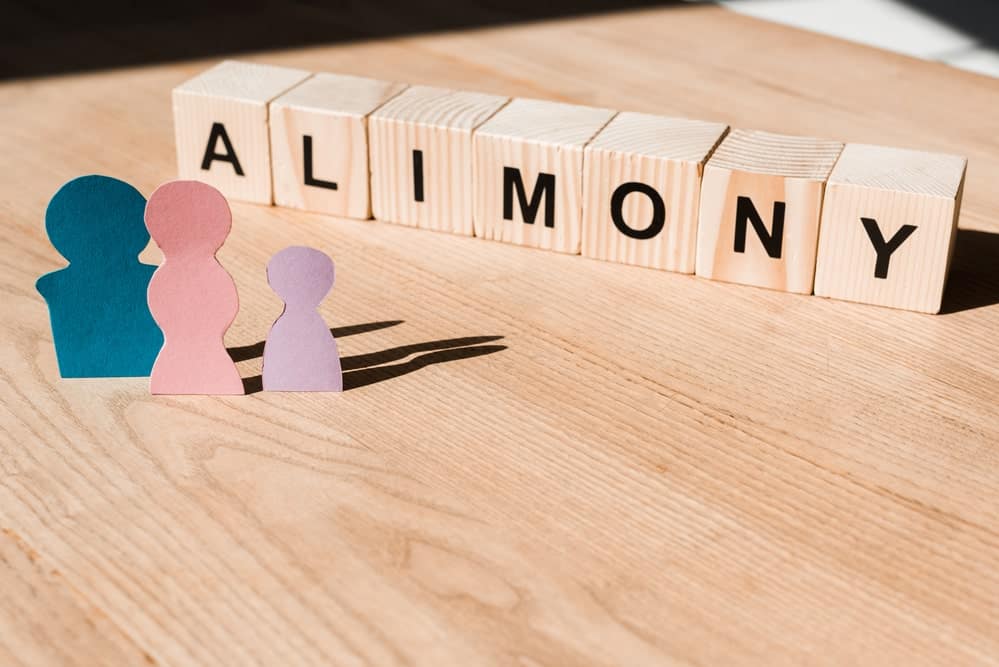 Spousal support or "alimony" is a common sticking point in divorces and relationship breakdowns in Edmonton.

One of the parties may be entitled to spousal support to prevent financial hardship — and this can create lead to a major economic impact for both parties unless it is a reasonable arrangement.
Despite federal guidelines on who is entitled to what, disputes are common with this issue.
A spousal support lawyer from Spectrum Family Lawyers in Edmonton can help you and your partner set proper expectations with support and resolve differences amicably rather than through litigation — even if you are not married.
Learn More → How to Terminate Your Spousal Support in Alberta
Why is spousal support awarded in Edmonton, Alberta?
The federal and provincial courts in Alberta want both parties in a relationship to have the means to live self-sufficiently and not be a burden to society if the relationship breaks down.
The main objectives of spousal support are covered in both the Divorce Act and the Family Law Act as follows:
To identify any financial advantages/disadvantages that arise from the breakdown of the relationship
To encourage financial self-sufficiency
To fairly divide the financial burden of caring for a child (over and above child support)
Spousal support is intended to "equalize" the net disposable income of both parties and may be awarded to help one party cope financially when a marriage or common-law relationship ends.
The matter of spousal support is mainly treated separately from child support for couples who have children, though child support may be relevant in some cases under provincial law.
The purpose of the support is not punitive, i.e., it cannot be used to punish one of the partners for conduct during the marriage.
Learn More → What's the difference between spousal support and child support in Alberta?
What type of support is awarded in Edmonton?
An application to the courts may be made for temporary support during separation before a divorce is finalized. This award may be the precursor to the final support order from the court when the divorce decree is signed by the judge.
Judges may award both compensatory and non-compensatory support:
Compensatory spousal support if one partner is economically disadvantaged after the relationship breaks up due to their role in the marriage.
Non-compensatory spousal support if one partner requires support to meet basic living needs after the separation or if their living standards decline dramatically.
The amounts and durations will depend on a variety of factors for judges to consider.
Spousal support factors for consideration
If one party makes more money than the other, spousal support may be payable but this is not automatic and other factors must be considered.
Before deciding on a fair amount and duration of support, the following factors should be considered in addition to the net incomes of the former spouses:
The duration of the marriage
The couple's respective responsibilities during their time of cohabitation
Any marriage agreement made that addresses spousal support (e.g., a prenuptial agreement)
The employment prospects of the lower-earning partner
The age and health status of each spouse
The standard of living enjoyed during the relationship
If one of the spouses was the primary earner while the other acted as homemaker or caregiver for the children during the relationship, it is unreasonable and unfair to expect the non-earning partner to support herself or himself entirely after the relationship ends.
This could place a burden on society, so such factors will be considered when the need for support is assessed. A judge can exert considerable discretion when awarding spousal support if a case goes to trial but the federal government has also introduced some guidelines to follow…
What are the Spousal Support Advisory Guidelines?
The Spousal Support Advisory Guidelines were created to help judges and other decision-makers more consistently arrive at appropriate spousal support ranges in a variety of situations.
They are an initiative from the Department of Justice with the aid of family law professors to create more predictable, consistent outcomes with this matter. Most judges take them into account — as do many lawyers who draft spousal support agreements — and understanding these guidelines can help you set your expectations if you are unsure about the issue of support.
The guidelines do not provide legal advice or inform you whether you are entitled to support, merely indications of the level of support that can be expected for a range of situations.
It is best to discuss your situation with one of our Edmonton divorce lawyers and seek personalized legal advice.
Can common-law partners claim spousal support in Edmonton?
Married spouses who separate and divorce may be able to claim spousal support — but you may not need to be married.
The Family Law Act of Alberta also allows for adult interdependent partners (AIPs) — those in common-law relationships — to claim support in Edmonton.
Remember, however, that just because your spouse or partner earns more income than you, it does not necessarily mean that you are entitled to spousal support or "partner support".
For AIP relationships, the Family Law Act states that the following must be considered when support is awarded (in addition to the factors already outlined above):
Any other outstanding legal support obligations (including child support), and
If either party is living with someone else, how that person contributes to the cost of living, and how it affects the ability to pay or need for support.
How is spousal support calculated in Alberta?
Preventing financial hardship for either partner when relationships end is a key goal of spousal support awards.
Once the entitlement for support has been established, a reasonable amount, frequency, and duration of support must be calculated. It should not be onerous for the payor or the recipient of support.
The Spousal Support Advisory Guidelines help with this, providing tools to work out approximate amounts in different scenarios.
Generally speaking, spousal support is paid in the form of regular monthly payments rather than a lump sum. The duration of this support will vary. The longer the marriage, the longer support must be paid, in most cases.
If you have been married or cohabiting for less than 20 years, spousal support duration will likely be limited to several years based on the financial needs of the recipient.
For marriages or AIP relationships that last more than 20 years, support may last until the recipient dies or remarries (in other words, it may be "permanent" but with conditions attached).
Payors of spousal support must pay it according to the court-approved agreement or court order. There is no escaping it by declaring bankruptcy or fleeing to another province or country.
For tax purposes, the payor spouse can claim a deductible expense while, for the recipient, the support is considered taxable income.
Contact Our Spousal Support and Family Lawyers Today
Spousal support can be more complex than the scenarios outlined above and your precise situation will determine eligibility for support as well as the amount and duration.
If you need legal assistance with spousal support or any other aspect of a divorce or separation, please contact us now to schedule a consultation with one of our lawyers.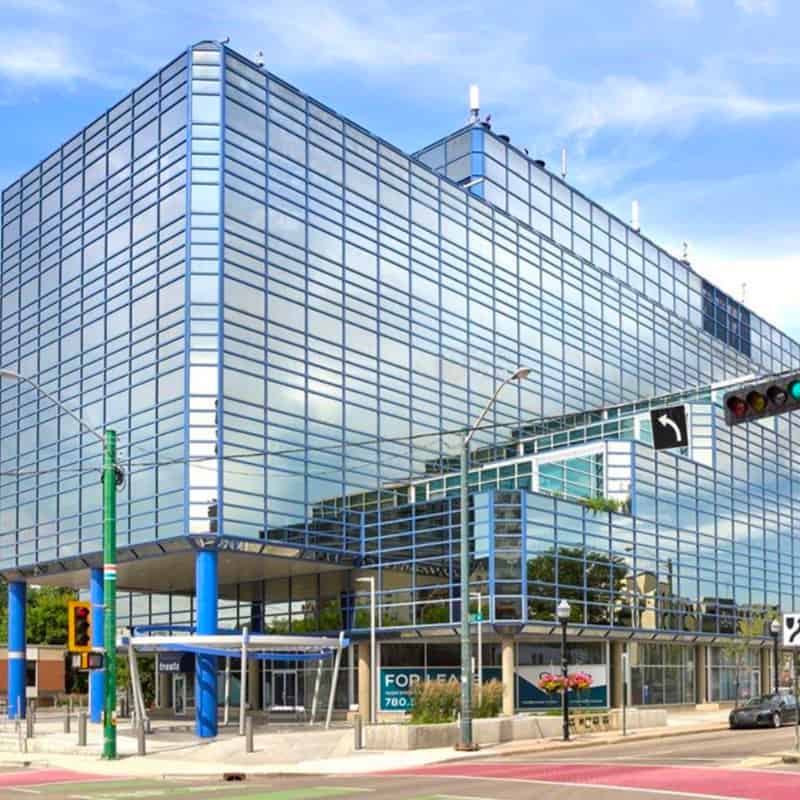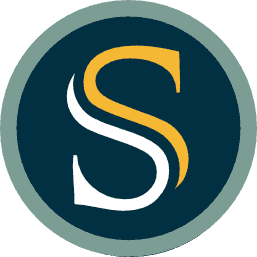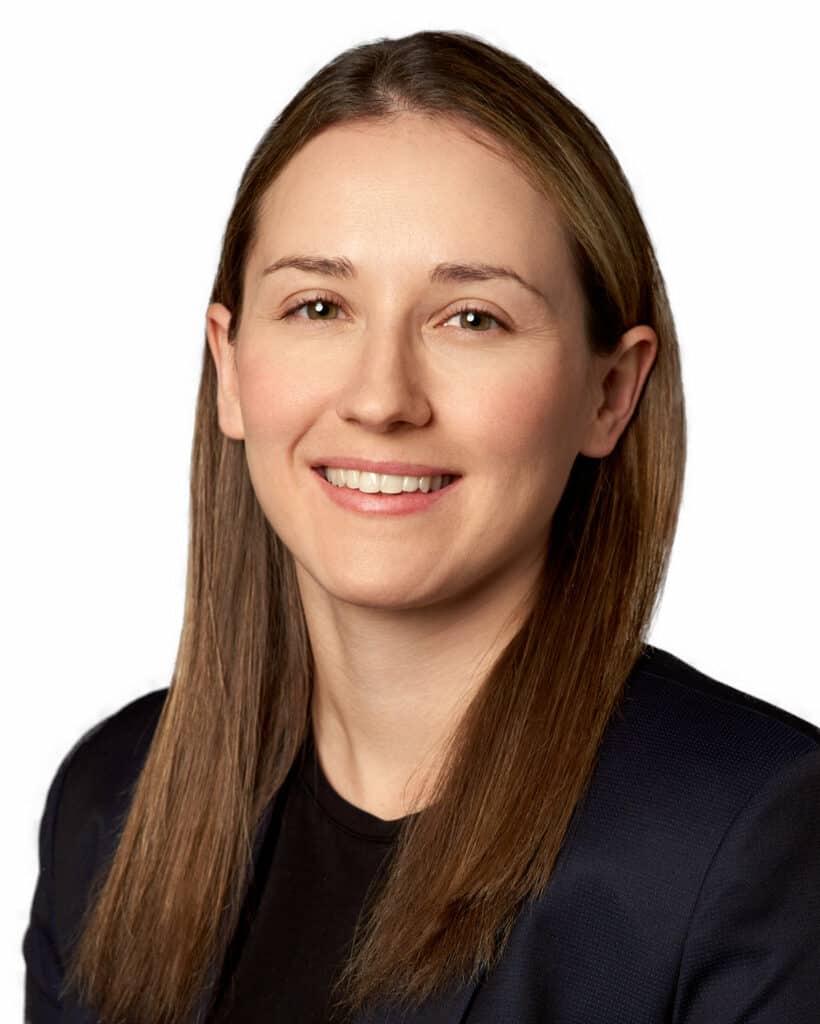 Kristin Smith
FAMILY LAWYER
Kristin strives to provide strong advocacy and sound legal advice to her clients while guiding them through their family law matters. She has developed a practice that takes an empathetic and practical approach while seeking client-​centered, cost-effective solutions.