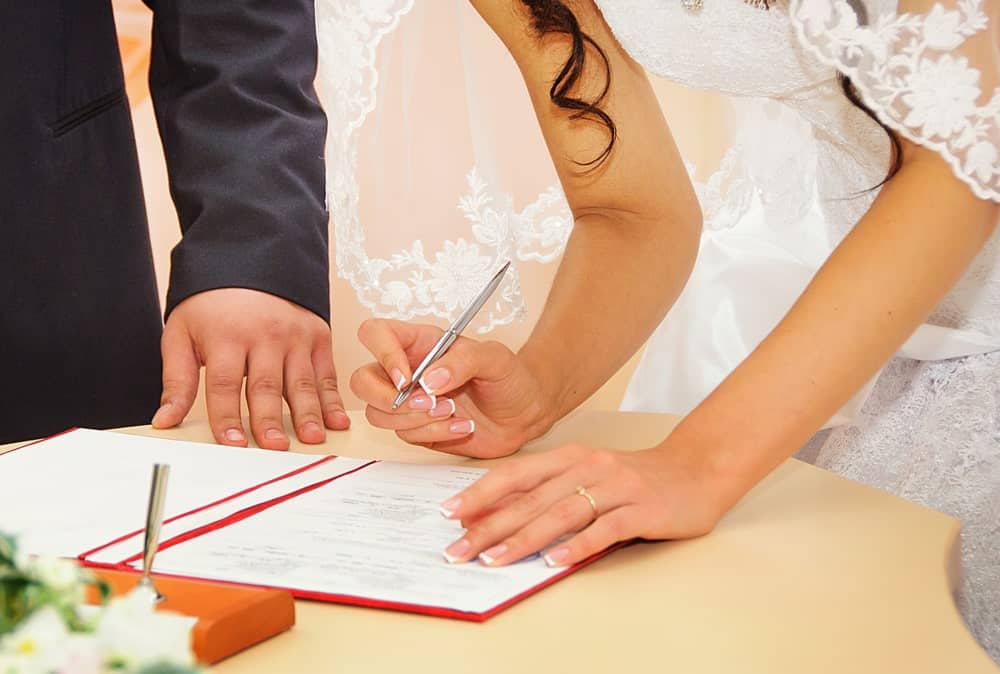 At the heart of all families are the relationships between family members. When these are healthy and strong, the family is strong.

To assist in this process, many Alberta families choose to introduce family law agreements that lay out the rules and obligations for each party in a relationship.
These agreements can be drawn up before a legal relationship begins, after it has started or, in the case of separations and divorces, when it ends.
Legally binding family law agreements can avert disputes and make transitions into and out of relationships easier.
But which agreements are the most common for Alberta families and are there any that you should consider for your present situation?
What are the different types of family law agreements?
The following are overviews of the four most commonly requested family law agreements.
Cohabitation agreements (common law partner agreements)
Cohabitation agreements are requested by couples who plan to start living together without getting married.
You may also hear them referred to as:
Common-law partner agreements
Living together agreements
Non-marital agreements
Technically, the term "common-law relationship" is not used in Canada. Instead, "Adult Interdependent Parties" (AIPs) is used and property rights for cohabitating couples are recognized – both for heterosexual and same-sex partnerships.
Cohabitation agreements set out the roles, rights and responsibilities of each partner during the relationship and, in the event of separation, after it.
The main reason for requesting these agreements is to reduce stress – and to avoid expensive litigation should things turn sour in the relationship.
Often, people in relationships who do not marry face uncertainties from a legal standpoint. A properly drawn up cohabitation agreement can provide more clarity and confidence for the individuals concerned.
Prenuptial agreements (prenups)
For couples who are planning to marry, we use the term "prenuptial agreement" to cover the same aspects of a relationship that a cohabitation agreement covers.
It is probably the most common type of family agreement and it is the one that most people first think of when they hear the term "family law agreement".
Prenuptials may cover issues such as:
Division of assets and debts
Payment of expenses
Child custody/support for children from previous relationships
Payment of spousal support in the event of separation
Postnuptial agreements (postnups)
The only difference between a prenuptial and a postnuptial agreement is timing.
Some couples only decide after they marry that having a legally binding family law agreement is a good idea.
It is not too late to sit down and discuss the terms of the marriage after it has begun and that's where a postnuptial agreement comes in.
As the name suggests, a separation agreement sets out the terms for the end of a relationship after it has broken down.
This agreement details the negotiated legal rights and responsibilities of each party in the separation and can be drawn up for divorcing couples or when Adult Interdependent Parties break up.
Family law agreement services for Alberta families
Family law agreements in Alberta only achieve what they intend to achieve if they are correctly drawn up according to federal and state law.
Before you can feel confident that your rights and responsibilities are covered and that your interests are protected, you must ensure that the right legal documents have been prepared correctly.
An experienced family law firm should be able to demonstrate a strong past track record of this through its client testimonials and reviews.
Established family law firms in Alberta should be able to provide most of the following services:
Negotiating terms for your family law agreement
Sometimes, an independent professional can use their experience of handling the legal side of relationships to help you negotiate the essential terms in your relationship or separation and avoid unnecessary conflict.
While every relationship is different, many of the key situations encountered in relationships are similar. The benefit of legal experience can bring new ideas and negotiating strategies to the table to protect your rights and interests.
Drafting legally enforceable family law agreements
Once you agree on the main terms of your relationship or separation, putting these terms into words that will stand up in a court of law is generally only achievable with the help of legal professionals.
We will represent your interests in any family law agreement and make sure that it is legally enforceable.
Reviewing family law agreements
Has another party drafted an agreement and asked you to sign it? Before doing that, we can review it so that you can be sure that your interests and rights are protected and you will not be legally obligated to do something against your wishes.
A family law agreement is an important document that can greatly impact your life. It is critical not to sign anything without being sure what it means for you.
Providing independent family law advice
If you take legal advice before negotiating, drafting, or signing a family law agreement, it can save you from making a decision you will regret. A family lawyer will explain the implications of the agreement in question and make sure you don't sign something under duress or contrary to your interests.
Indeed, for many family law agreements to be legally binding in Alberta, you may need to confirm that you have taken independent legal advice.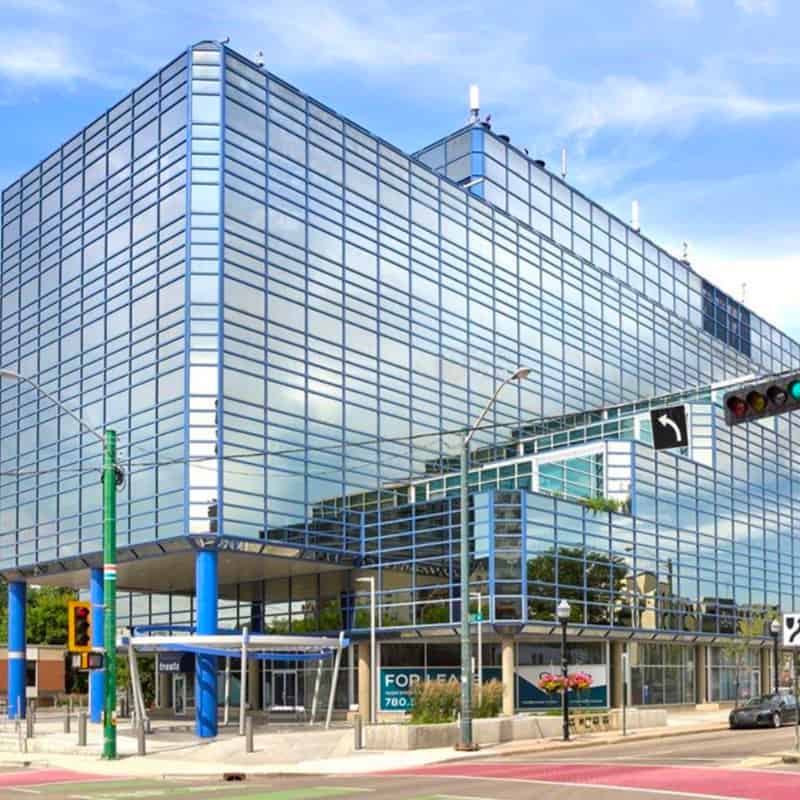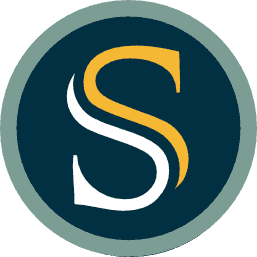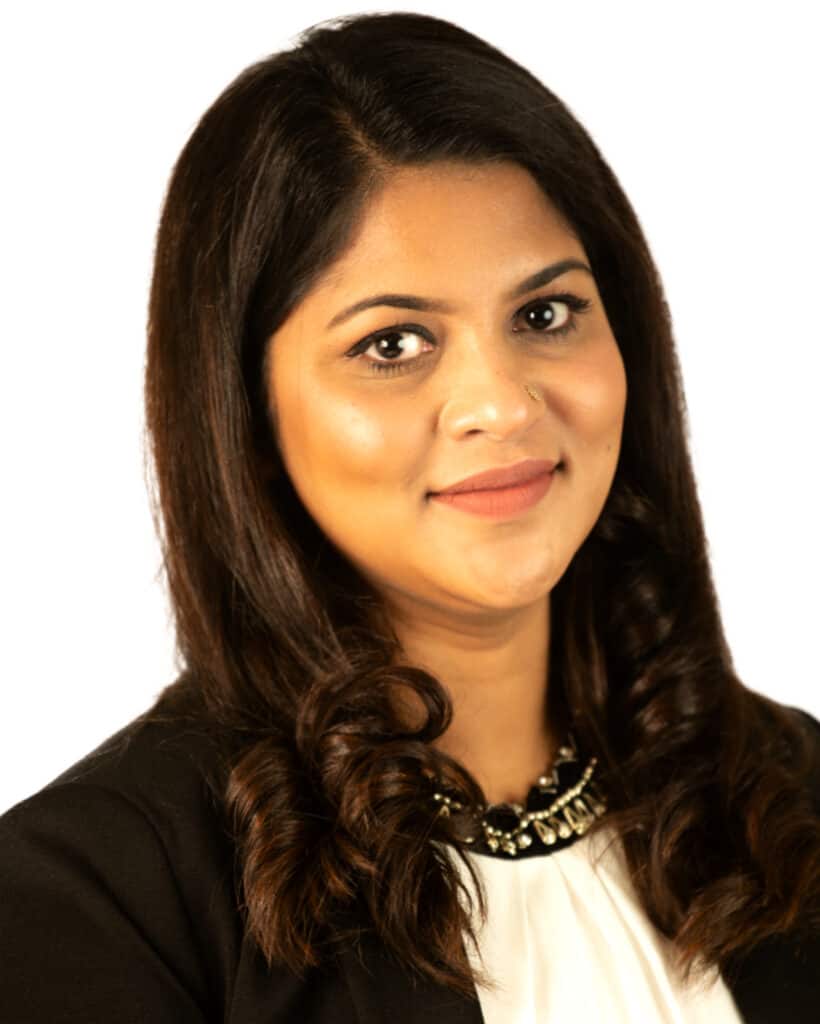 Ayesha Siddiqua
FAMILY LAWYER
Ayesha possesses an exceptional ability to put her clients at ease, driven by her active listening skills and adept problem-solving abilities. Her passion lies in practicing law and achieving favourable resolutions for her clients.