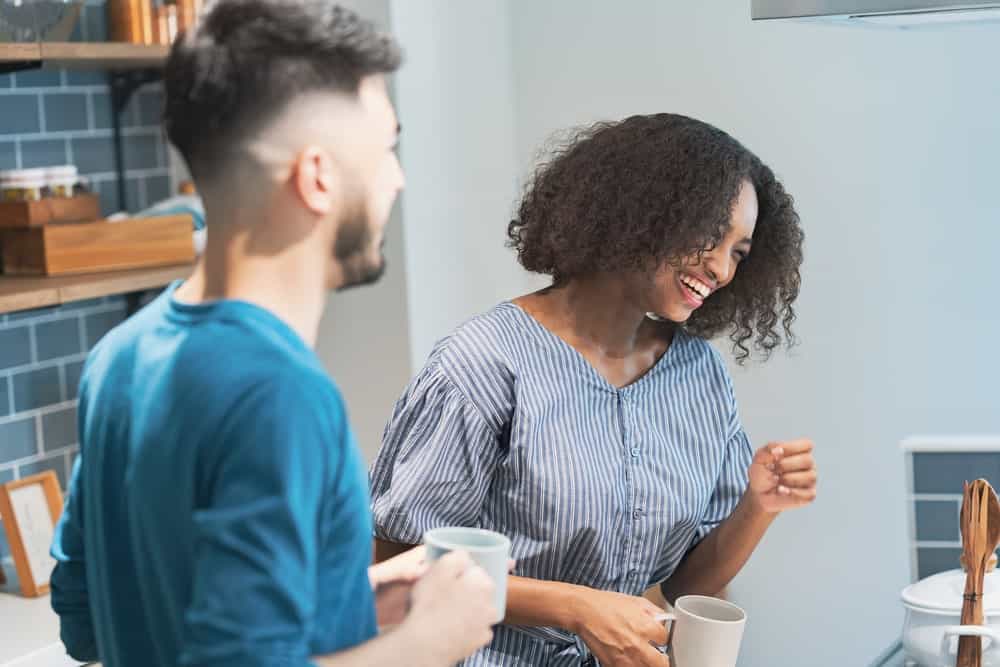 Cohabitation is the practice of living together with a partner without getting married. Many Edmonton couples live very comfortably as such, committing to sharing belongings, assets, and living expenses without ever "tying the knot."
Cohabiting couples frequently have legal issues regarding their relationship if they ever split. The divorce procedure is defined by family law for married couples, but what happens when there is no marriage?
If you don't have a legally enforceable document in place that protects your rights and specifies how assets/debts should be divided after separation, complications may occur.
Spectrum Family Law in Edmonton is a team of family law experts who can assist you in drafting a cohabitation agreement that establishes asset ownership and other essential elements of the relationship ahead of time, to avoid confusion, acrimony, and litigation if the relationship goes sour.
Learn More → Reasons Why You Need to Hire a Family Law Lawyer
What is a cohabitation agreement?
A cohabitation agreement is a sort of marital agreement (often known as "prenup" or "postnuptial") made between two people who live together like spouses but are unmarried.
It usually covers the division of property, debts, and other assets if the relationship breaks down and the partners separate.
Such agreements are not dependent upon any formal or "common-law" marriage to be recognized by the Alberta courts, providing they have been drafted correctly.
For cohabitation agreements that deal with property, the Family Property Act of Alberta (FPA Alberta) is the main legislation that we need to refer to for guidance.
Read More → How a Prenuptial Agreement Can Change the Divorce Process in Alberta
Why draft a cohabitation agreement?
Couples who never intend to marry often draw up cohabitation agreements for peace of mind and a layer of protection for personal assets and finances if the relationship breaks down.
It's no surprise that relationships can end acrimoniously with a couple disputing over who gets what after the breakdown. The major reason for drafting a cohabitation agreement is to avoid problems like these and address such issues when everyone is calm and unemotional.
This can save both partners from stress, expense, and the inconvenience of litigation and enable a less painful separation.
If you have children, it is especially important to avoid the types of disputes that can be detrimental to future family relationships.
Business owners also often find great benefit from a cohabitation agreement that protects their venture in the case of separation.
Who should consider a cohabitation contract?
A cohabitation agreement may be helpful to a couple that lives together and is looking for greater certainty and predictability in the division of property if the relationship comes to an end. The document can be prepared before or after the cohabitation begins; ideally, it should be completed before assets and finances have been mixed.
Frequently, individuals in the following situations request cohabitation agreements:
One individual owns property
Both individuals own property jointly
One or both individuals have accumulated significant assets
One or both individuals own a business and want to protect it
One or both individuals own or have a part share of a family farm that they want to protect
One or both individuals have a pension that is growing
The couple has children together
One or both individuals have children from a previous relationship
The couple is purchasing (or already owns) a home or other significant property jointly
There is a large discrepancy between the salaries of the partners
One or both individuals have a large unpaid debt
The above circumstances can involve large financial commitments. Even though unmarried couples living together may enjoy many of the automatic legal protections afforded to married couples under the FPA Alberta, a cohabitation agreement can provide extra protection. Cohabitation agreements are especially important for protecting each partner's individual assets and property in the event of separation or death.
If you're planning to move in with a partner, drafting a cohabitation agreement can help protect you in the event of separation. Our family lawyers can assist you in creating an agreement that meets your needs.
Remember, it is far more difficult to discuss and settle contentious issues when the relationship has already soured.
How can our Edmonton family lawyers protect you with a cohabitation agreement?
Not all cohabitation agreements are legally enforceable. Section 38 of the Family Property Act of Alberta states that a cohabitation agreement is enforceable only if you and your spouse have each acknowledged the following in front of separate and independent lawyers:
You are aware of the nature and effect of the agreement;
You are aware of the possible future claims to property that you have under the FPA Alberta and are willing to give up those claims to the extent necessary to give effect to the agreement; and
You are executing the agreement freely and voluntarily without any compulsion on the part of the other spouse.
As per Alberta laws, your lawyer is obliged to give both you and your partner legal advice about standard disclosure and what the law would do if you two were to separate. Should you require a cohabitation agreement, our lawyers have in-depth knowledge of the Family Property Act of Alberta as well as other related legislation. We guarantee a professional and comprehensive approach that will safeguard you and your finances should the relationship come to an end.
What is usually included in a cohabitation agreement in Edmonton?
Depending on each individual's financial situation, every cohabitation agreement will be different. For example, some assets or debts may be present before the relationship begins, while others may happen during it.
It is important to talk things through with your partner and have a clear discussion with both of your lawyers about what should go in your agreement.
Generally speaking, cohabitation agreements may cover the following issues (amongst others):
The ownership/division of assets brought into the relationship (excluded from division?)
The division of jointly purchased assets or property
The division of individually purchased assets and property bought during the relationship
The division of jointly and individually incurred debts
Who will keep the family home?
Who will pay for household/living expenses?
The parental responsibilities/rights towards children from a prior relationship
The decision-making responsibilities for children from the relationship
Partner maintenance/support payment amounts and duration
Inheritance rights in the event of death
Contact our cohabitation agreement lawyer in Edmonton today
If you and your partner are entering a new phase of your relationship where you expect to cohabit — or you are already living together — speak to a lawyer from Spectrum Family Law in Edmonton to discuss a cohabitation agreement.
Our lawyers to discuss your cohabitation agreement today. We look forward to meeting with you.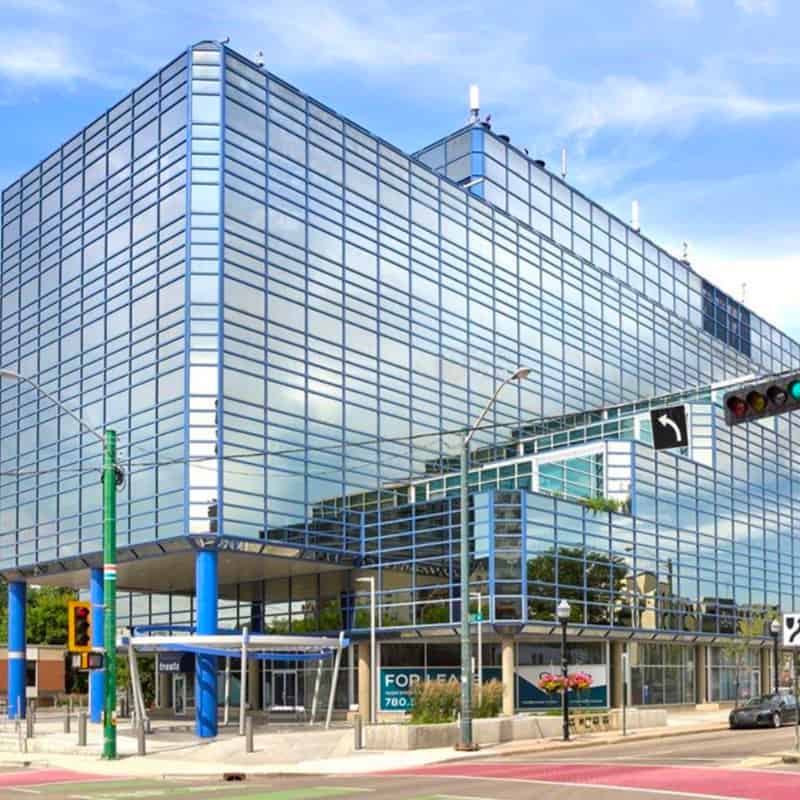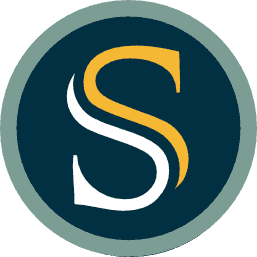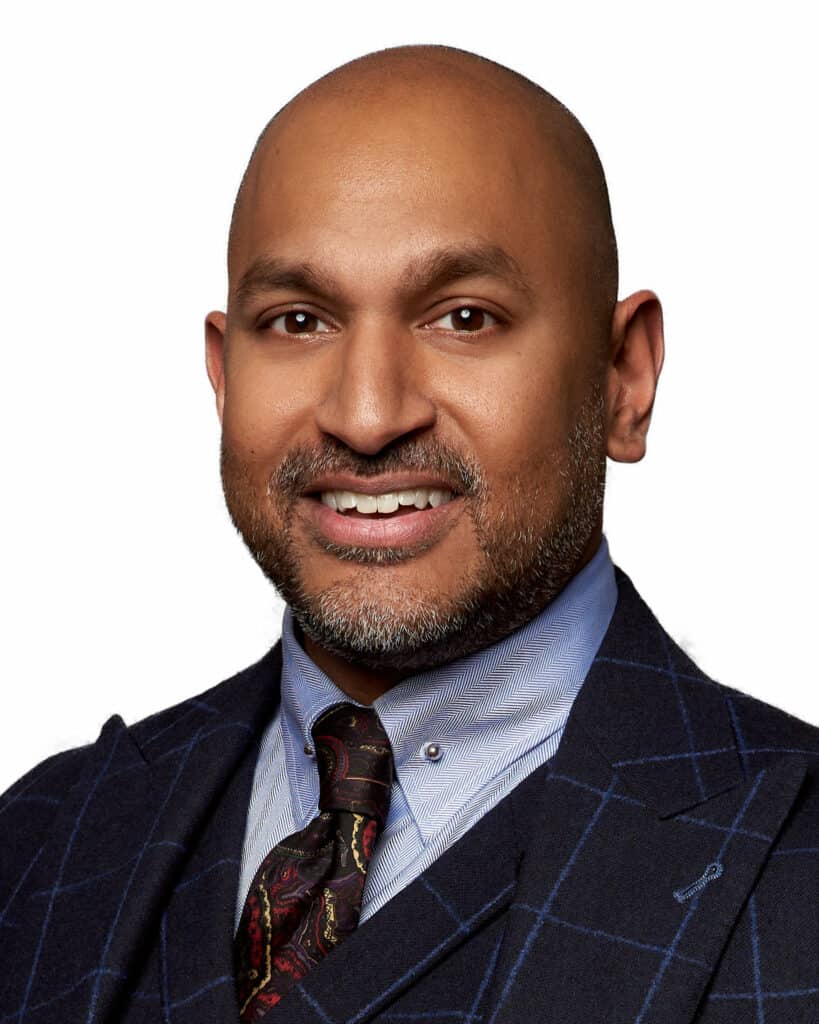 Shivaan de Silva
FAMILY LAWYER
Whether you are a spouse considering divorce, but needs to consider the implications on your family business, or are a co-parent who needs to consider the practical effects of accepting a potential job offer in another jurisdiction, Shivaan is eager to listen and help you consider what legal options you may have available.