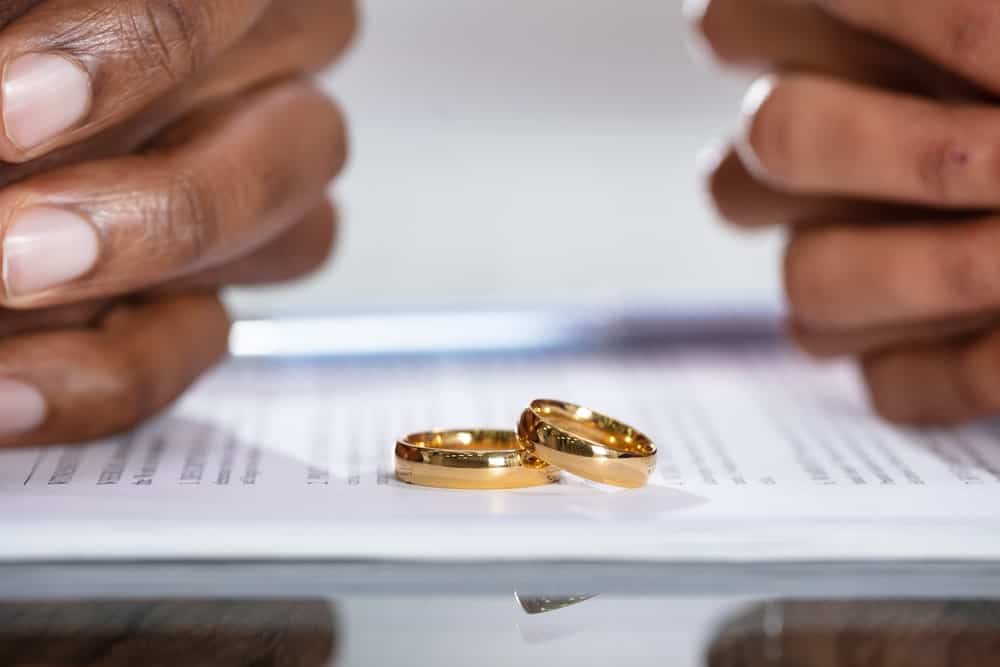 You may have heard the terms contested divorce and uncontested divorce, as well as collaboration, mediation and arbitration used in connection with divorces.

They are all ways and means of reaching an agreement that allows both partners in a relationship to move on with their lives.
However, there is another option for reaching a divorce settlement that is less-frequently mentioned and used: joint divorce.
This is where a couple not only ends the relationship amicably but actively work together towards an agreement that is their mutual interests.
At Spectrum Family Law in Edmonton, we can help you and your spouse achieve a joint divorce that allows you to head into the future separately but amicably.
How does a joint divorce differ from an uncontested divorce?
A joint divorce is the most amicable solution possible for separating or divorcing couples.
It goes beyond the basic features of an uncontested divorce, which is where one party files for divorce and it is agreed without dispute from the other party and without an adversarial approach.
With a joint divorce, both parties complete and file the paperwork together.
This approach can help bring a more peaceful closure to the relationship and inject positive sentiment into an otherwise challenging time for partners.
How does a joint divorce work in Edmonton?
It's possible to arrange a joint divorce together without the involvement of a lawyer but this approach may run into complications.
Many separations that start out as amicable and conflict-free are compromised by the strong emotions and the conflicting interests that tend to come to the surface during discussions.
In divorces and separations, matters such as child custody, spousal support, property division and so on can cause unexpected conflict.
Working on this yourself without the aid of a lawyer can also lead to separation agreements that are not enforceable by the family court of Alberta.
The assistance of an experienced divorce lawyer can help you stay on track with your goals and reach a settlement that works well for both of you and is legally binding.
Your lawyer can help you with the process of reaching an agreeable settlement and filing the Joint Statement of Claim for Divorce in the Alberta courts.
What does your lawyer need for a joint divorce in Alberta?
Your lawyer will need some documentation and details from you and your spouse in order to complete a joint divorce.
This includes:
A copy of your marriage certificate (original) – if your marriage took place overseas, you will need to provide proof of the marriage, including witness details
Where there are children from the relationship, a parenting plan including custody arrangements, visitation schedules, and financial obligations including agreement on payment of child support, education, medical costs, etc.
An income summary of both parties, if you have children together
A completed Parenting After Separation Certificate from each spouse if you have children together
An agreement on spousal support, if necessary
Details of property division, including personal property, assets, pensions, bank accounts including savings, debts, and other financial investments
Is joint divorce an option for all separating couples in Alberta?
Before considering the joint divorce option, it is important to bear in mind some qualifying factors.
In Alberta, one of the parties must be a resident of the province for at least one year and, in most cases, you must have been separated and lived apart for at least one year.
These requirements actually apply to all cases of divorce, whether filing jointly or separately.
If cruelty or infidelity in the marriage is shown, then proceeding with a joint divorce will not be possible though you can still file for an uncontested divorce.
What happens if there are outstanding disputes?
If there are disputes with regard to property division, child custody or support, spousal support, etc. a joint divorce is not an appropriate solution – unless those differences can first be resolved amicably and a signed separation agreement drawn up between you and your spouse.
For a joint divorce to proceed, there must be an agreement between spouses in all matters that relate to the end of the marriage.
The key is your signed separation agreement, which outlines all the key matters and can help prevent a sudden change of mind by one spouse.
Is joint divorce right for you?
Joint divorces typically cost far less than other types of divorces. They are also often available with a flat fee arrangement.
When matters of the separation are disputed or contested, it takes time, effort, and expense to resolve them – and it may even end up in litigation if all other avenues do not bring agreement.
If there is a legally enforceable marriage agreement in place (such as a prenuptial or postnuptial agreement), it may help with a joint divorce if it already lays out what will happen in the event of a relationship breakdown.
If you don't have a marriage agreement in place you but are looking to end your relationship or marriage on amicable terms (without the costs, stress, and delays that are all-too-common with separations) the divorce lawyers at Spectrum Family Law Edmonton can help.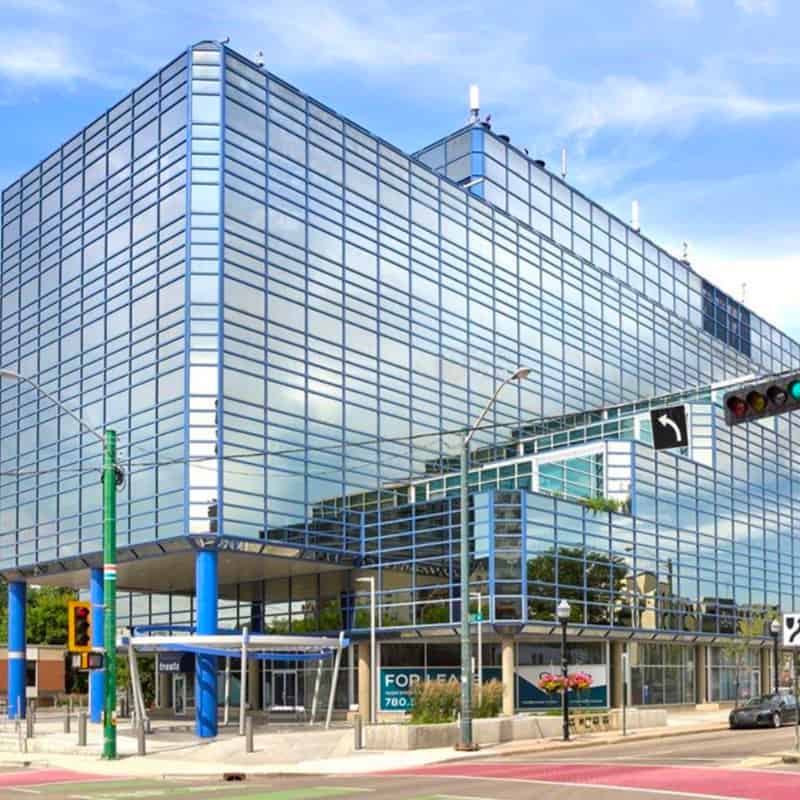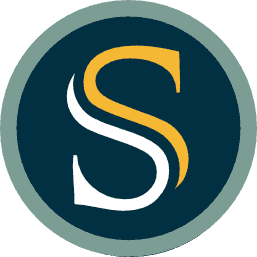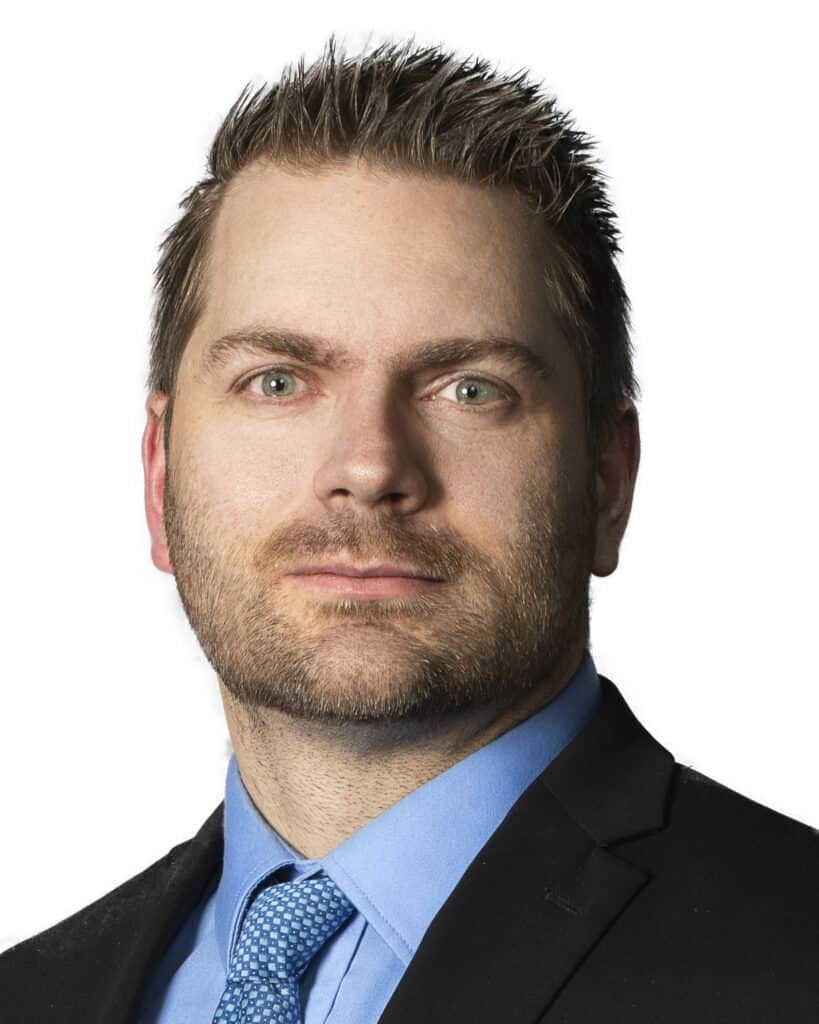 Dustin Patzer
FAMILY LAWYER
Dustin has zealously advocated for his clients at all levels of court in Alberta. Dustin has extensive civil litigation experience, as well as a background in family and divorce law.