Family Agreements Drafting Services
IMPORTANT: This service does not provide legal advice
FAMILY AGREEMENTS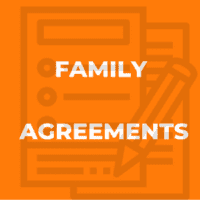 We can also help you with the drafting of family agreements between you and your former spouse. Please be aware that we do NOT offer legal advice, and we strongly recommend you each obtain Independent Legal Advice separately. If you need help finding a lawyer, and you couldn't find one here, head over to the Law Society of Alberta's Lawyer Referral Service.
Once we have drafted your agreement, we will send you and former spouse Word versions of the agreements for your to proceed with the final steps as you wish.
Parenting Order Drafting/Amending
As we always say at 'DOIS', things can be a lot simpler if you agree. We can draft a new parenting order or amend a pre-existing one in a few easy steps, as long as you agree ????
Settlement Agreements
A Martial Settlement Agreement is a form of contract used in the event of an uncontested divorce being filed that outlines the division of the debts, assets and property of the marriage. It outlines the rights of both parties and deals with issues like spousal alimony and child custody.
Cohabitation Agreements
Cohabitation agreements are used when separating to detail the legal decisions being made with regards to any property, debts and assets involved in the relationship. It can also be used to outline spousal support but cannot include child access and child support.
FAMILY LAW APPLICATION DRAFTING SERVICE
We also offer a family law application drafting service covering:
Spousal Support Applications
Parenting Applications
Spousal support
Also known as spouse support or alimony and can be applied for if you are filing for divorce. It also applies to any couples ending an Adult interdependent relationship. That is a relationship that has lasted for at least three years or involves having a child together.
Parenting Applications
Parenting Agreements, whether they are Access and Custody Orders, Contact Orders or Parenting Orders, are official orders made by the court to legally enforce the amount of time a parent can spend with their child. The details are outlined under the Domestic Relations Act, Provincial Court Act or Divorce Act.
PRICES
Uncontested Divorce (no children) – $1,295.00*
Uncontested Divorce (with children) – $1,595.00*
Commissioner of Oaths Appointments – $30.00*a
Family Agreement Drafting Service – COMING SOON
Family Law Application Drafting Service- COMING SOON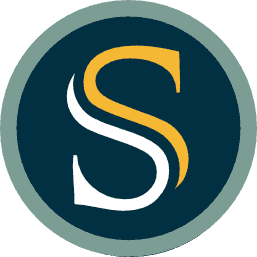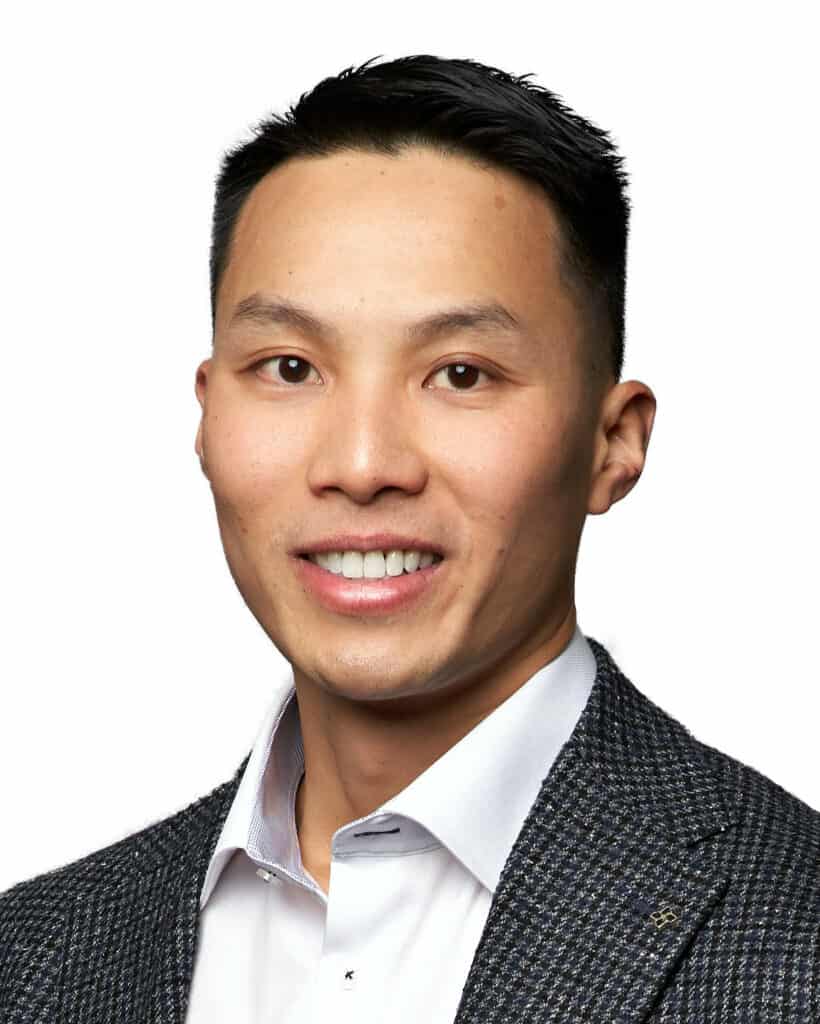 Eric Lam
PARTNER
Eric C. Lam is a lawyer in the firm's Edmonton office. Eric's experience includes Employment Law matters, general Civil Litigation, Personal Injury, and Family Law matters. Additionally, Eric's practice incorporates negotiation and alternative dispute resolution.