Family Law Application Drafting Services
IMPORTANT: This service does not provide legal advice
FAMILY LAW APPLICATION DRAFTING SERVICE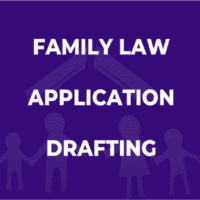 We offer a family law application drafting service covering:
Spousal Support Applications
Parenting Applications
Spousal support
Also known as spouse support or alimony and can be applied for if you are filing for divorce. It also applies to any couples ending an Adult interdependent relationship. That is a relationship that has lasted for at least three years or involves having a child together.
Parenting Applications
Parenting Agreements, whether they are Access and Custody Orders, Contact Orders or Parenting Orders, are official orders made by the court to legally enforce the amount of time a parent can spend with their child. The details are outlined under the Domestic Relations Act, Provincial Court Act or Divorce Act.
PRICES
Uncontested Divorce (no children) – $1,295.00*
Uncontested Divorce (with children) – $1,595.00*
Commissioner of Oaths Appointments – $30.00*a
Family Agreement Drafting Service – COMING SOON
Family Law Application Drafting Service- COMING SOON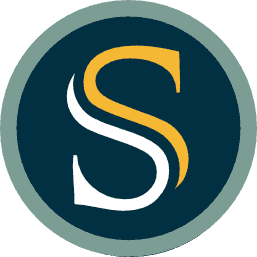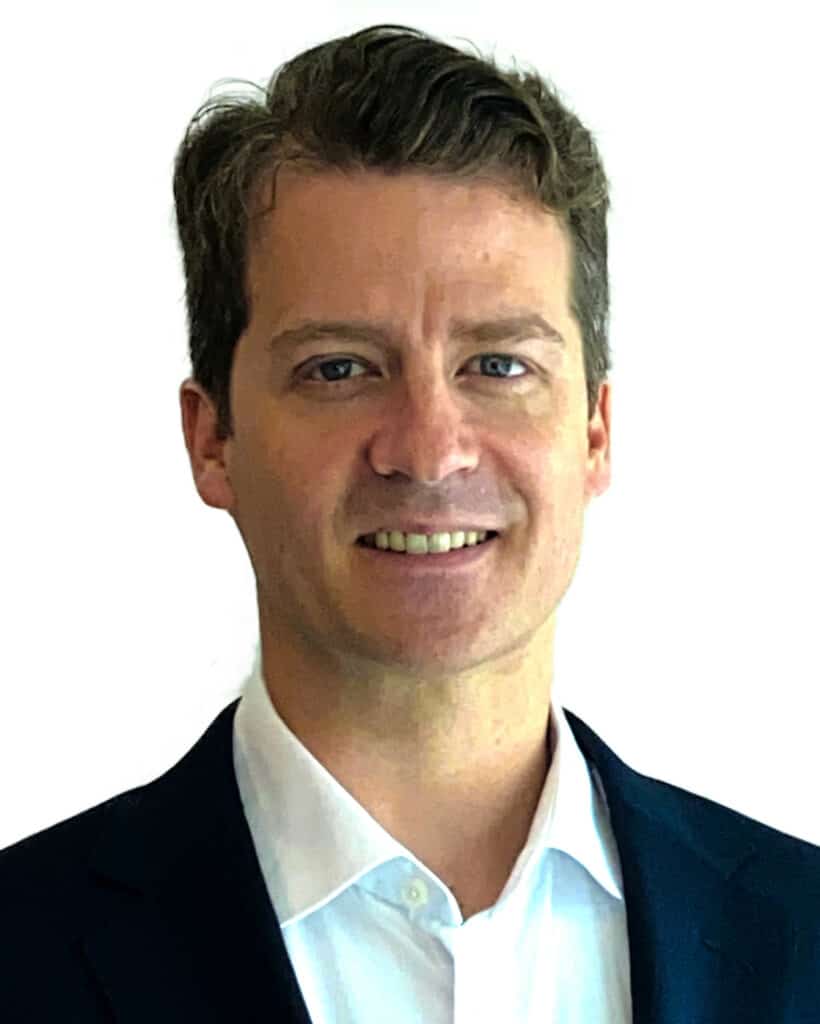 Jon Dowhaluk
PARTNER
Jon has a wealth of experience advocating for his clients in judicial, quasi-judicial as well as in dispute resolution venues. Jon appreciates the difficulties of dealing with each person's unique family situation and is very experienced advocating for his clients to ensure their best interests are protected.