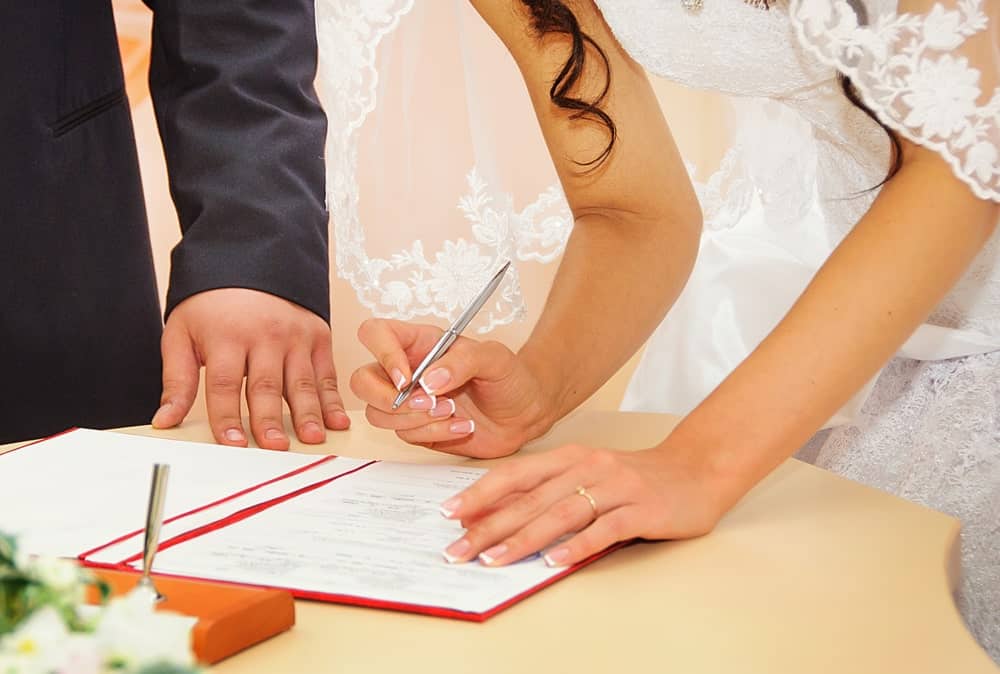 Most people have heard of prenuptial agreements but did you know that similar agreements can be entered into after you are already married?

Postnuptial agreements are often requested by married couples who do not see the benefits of a prenup until after they get married — and want to put certain measures in place to avoid legal issues if the marriage ends in the future.
Such agreements have become more acceptable for Alberta residents in recent years, as people get married later in life, having already accumulated significant assets.
The following information should help you consider whether a postnuptial agreement is an option in your situation.
What is a postnuptial agreement?
A postnuptial agreement or "postnup" performs the same role as a "prenup", i.e., it outlines the responsibilities of each spouse and usually covers the major financial decisions in the event of a relationship breakup.
Most commonly, postnups are used to define which assets are to be considered "marital" property and which assets are to be considered "separate" property of spouses if the marriage ends.
A good example is a spouse specifying in the agreement that a family business remains only in their name in the event of a divorce.
Alberta courts scrutinize such agreements closely and may declare that a postnuptial agreement is invalid if the judge is unconvinced that the agreement was made in good faith.
If you are considering a postnup, it is important to work with one of our family lawyers to draft a legally enforceable agreement.
Why create a postnuptial agreement?
Marriages are partnerships that should be built on trust and commitment and, for some people, signing a prenup or postnup demonstrates a lack of these qualities.
However, the presence of a postnuptial agreement doesn't automatically mean that the spouses had doubts about the marriage lasting the distance.
Ultimately, a postnup is a recognition of two major truths:
SETTING GROUND RULES
When relationships end, emotions can cause irrational decisions to be made. Postnups help to avoid that by setting some ground rules beforehand when both partners are thinking straight and can agree on the best way forward. This can prevent long and expensive legal disputes between divorcing partners, which may affect the whole family, including the children.
PROTECTING ASSETS
People are getting married later in life after they have worked hard to earn their personal assets or build a business before the marriage. They understandably want to protect this property if the relationship doesn't work out.
When would you sign a postnuptial agreement?
A postnup is often created when a spouse in a marriage faces a major change in financial circumstances.
For instance, one of the spouses inherits a family property or business and the family insists on a postnuptial agreement to ensure that the inheritance remains in the family, regardless of whether the marriage lasts the distance.
Another good example is if one spouse starts a business and wants to protect ownership of that business in the event of a divorce.
Generally speaking, certain property is exempt from marital property division laws in Alberta regardless of whether a marriage agreement exists. This includes inheritance, assets brought into the marriage, and proceeds from insurance.
However, the increase in value of these assets is not exempt and will be considered marital property unless a valid agreement specifically addresses this issue.
Postnuptial or prenuptial agreements may also be used to protect the inheritance rights of children from a previous relationship or to ensure that a business partner or a family member you care for is looked after.
What are the main legal concerns with postnuptial agreements?
The Alberta courts treat marriage agreements (postnups and prenups) with a degree of caution because of the potential for abuse.
Postnuptials are perhaps treated with even more caution than prenups, which are signed before marriage when the individuals have no special legal rights or obligations concerning the person whom they are about to marry. No one is relinquishing any rights in a prenup.
However, a marriage is a legal contract affording various family law rights and obligations to both spouses. At least one of the spouses may be relinquishing legal rights by signing a prenup. Providing that this is done voluntarily, it is fine, but the courts will want to confirm that this is the case and that nobody signed the agreement under duress or without a genuine understanding of what their signature meant.
That's why it's so important to take extra care and work with an experienced family lawyer when preparing your postnuptial agreement.
Can a postnuptial agreement waive spousal support rights?
It is possible to use a postnuptial agreement to waive rights to spousal support if you can prove that this was done voluntarily and with a full understanding of the consequences.
When you get married or enter an adult interdependent relationship in Alberta, you have a set of rights that permit you to apply for spousal support in the event of a divorce. For this reason, the court would likely view an agreement that waives these rights as unusual and would closely examine it before approving it.
Unless the court is certain that the agreement was made in good faith, voluntary and fairly, it may be declared invalid.
Can you enter into a postnuptial agreement if you're already considering separation?
There is a common belief that people only consider postnuptial agreements when the marriage hits a rough patch. This is untrue but it does happen. Often, couples in this situation discuss a postnuptial agreement without ever formulating one.
Even if you're thinking about separation, you can still make a postnuptial agreement but it must be done in good faith and not simply be a prelude to a separation agreement that protects you from financial losses.
If the court is satisfied that this is the case, the postnup may still be deemed valid.
If you need help with creating a marriage agreement like a postnuptial or prenuptial agreement, speak to a dedicated lawyer from Spectrum Family Law in Calgary.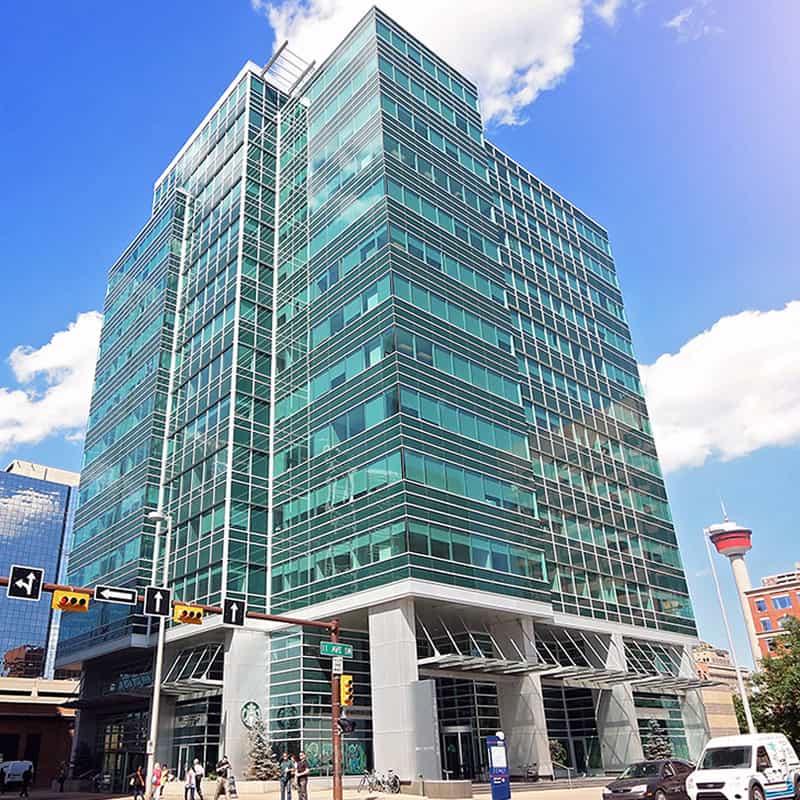 Our Calgary intake staff are standing by to help you. Call 403-452-0043 [toll free 1 (888) 410-1677] or contact us online for general inquiries.
We also have a dedicated intake form to help you get the ball rolling. Our intake team will review your specific case and advise you on the next steps to take as well as what to expect moving forward.
Our Calgary office is open 8:30 a.m.—4:30 p.m., Mon—Fri.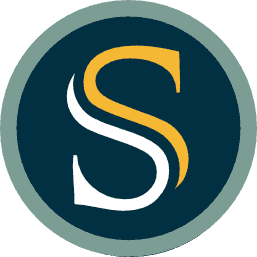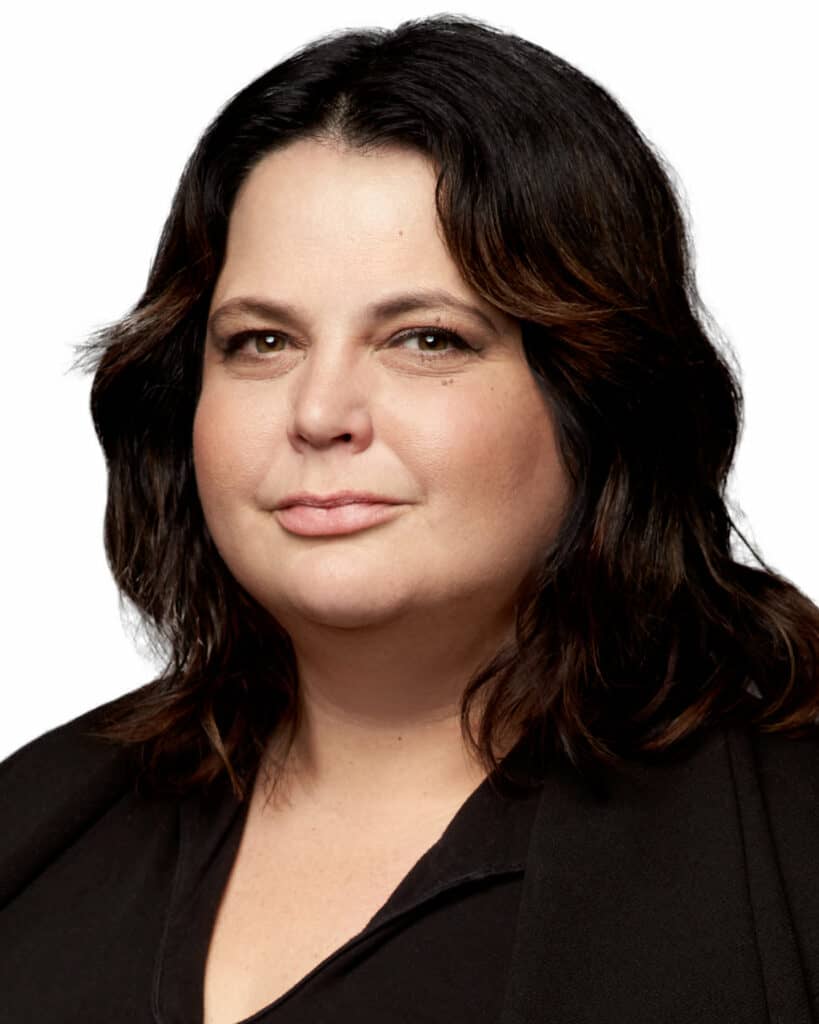 Allison Ross
FAMILY LAWYER
Allison provides a balanced approach to family law files and strives to help families in the midst of separation and divorce. She has a wealth of experience in litigation including appearing in trials, Special Chambers applications and case conferences.