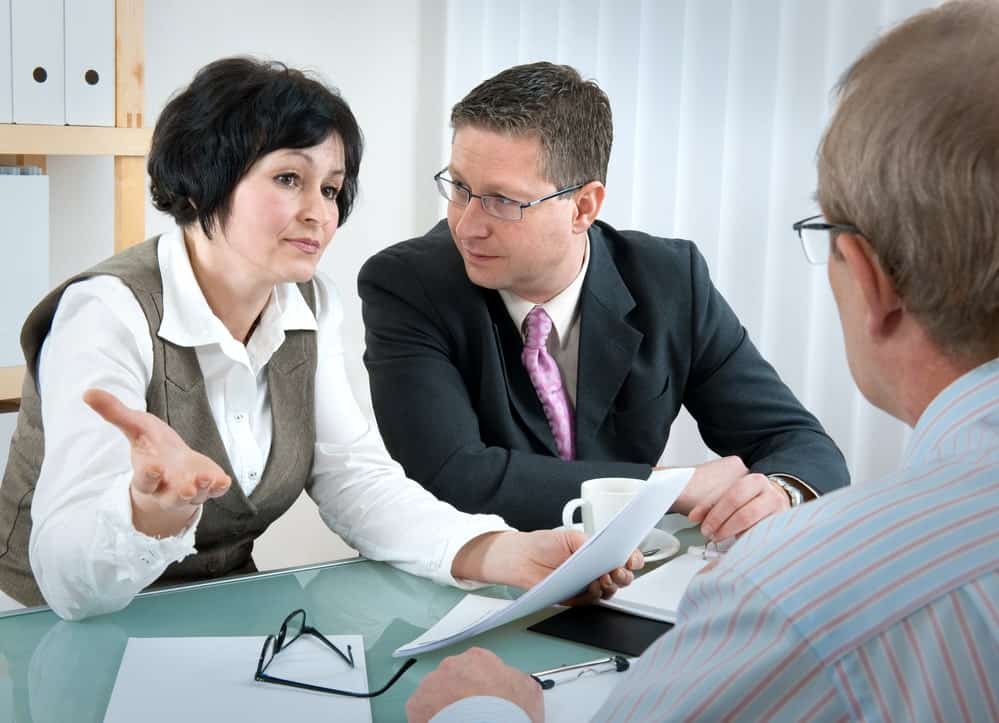 Cohabitation agreements prenuptial agreements, & separation agreements are domestic contracts that people use to protect their interests when entering or possibly exiting a spousal or common law relationship.
These contracts outline each party's rights and responsibilities in the relationship, and define their intentions regarding these rights and responsibilities.
For instance, a domestic contract can be used to clarify, extend, or restrict such rights and obligations as spousal support or property rights in the event the relationship fails.
Learn More → Reasons Why You Need to Hire a Family Law Lawyer
Different types of marriage agreements in Alberta
Cohabitation Agreements
Cohabitation agreements are made between unmarried couples who live together. The agreement can cover things like finances, property, and how debts will be handled. If the couple later gets married, the agreement can become a marriage contract.
Cohabitation agreements can help protect each partner's interests in case the relationship ends. It can also help partners figure out financial issues while they're still living together. If the relationship does end, a cohabitation agreement can make it easier to divide up property and debt.
Prenuptial Agreements
Prenuptial agreements are legal contracts that couples can enter into before they marry. These agreements typically address financial matters, such as how the couple will handle their finances during the marriage and what will happen to their assets if the marriage ends in divorce.
Prenuptial agreements can be beneficial for couples who want to avoid potential conflict over money matters during their marriage. They can also provide some financial protection for both spouses in the event of a divorce.
However, prenuptial agreements are not right for every couple. Some couples may find that they do not need a prenuptial agreement because they trust each other completely and do not feel that it is necessary to address financial matters in a legal contract. Other couples
Separation Agreements
A separation agreement is a contract between a married couple that outlines the terms of their separation. This type of agreement can deal with all the financial matters between couples when their relationship is over. They also can deal with custody and access issues as they relate to children of the marriage.
A separation agreement can be a helpful tool for couples who are separating or divorcing. It can provide clarity and structure during an emotional time. It can also help to prevent future disagreements by setting out clear expectations and terms in advance.
However, it is important to note that unless a separation agreement specifically states otherwise, reconciliation between the couple can void the agreement. This means that if you sign a separation agreement and then later reconcile with your spouse, the agreement may no longer be valid.
Before signing any kind of agreement, it is important to understand what you are agreeing to. If you have any questions, be sure to consult with a lawyer or another professional who can help you understand the terms of the agreement.
How do cohabitation agreements work in Calgary?
In order for a marriage contract or cohabitation agreement to be legally binding, it must satisfy the requirements as outlined under the Family Law Act.
Any time you are entering into a domestic contract, it is in your best interests to have it reviewed by a knowledgeable family law lawyer, who fully understands all aspects of the Family Law Act, to ensure that your rights are protected and that the agreement is enforceable and accomplishes what you intend it to.
The legal team at Spectrum Family Law is comprised of excellent family law lawyers who are experienced in the negotiation and preparation of domestic contracts.
Advice for those with existing cohabitation agreements
Spectrum Family Law lawyers are also here to provide you with advice regarding an agreement that has already been drafted if your partner presents you with a proposed cohabitation agreement or marriage contract.
Our experienced lawyers will review the contract, provide you with legal advice regarding your rights and responsibilities under the agreement, and can assist you with negotiating the terms of the agreement to ensure that your interests are protected.
Contact our marriage agreement lawyers For help today
Due to the emotionally charged nature of common law cases, it is important to have an objective advocate assist you.
The lawyers at Spectrum Family Law can provide you with practical solutions so that you can get through this difficult time in a cost-effective manner.
Although it is always preferable to negotiate a resolution of the issues arising out of a separation, our lawyers are prepared to go to court when necessary to ensure your rights are respected.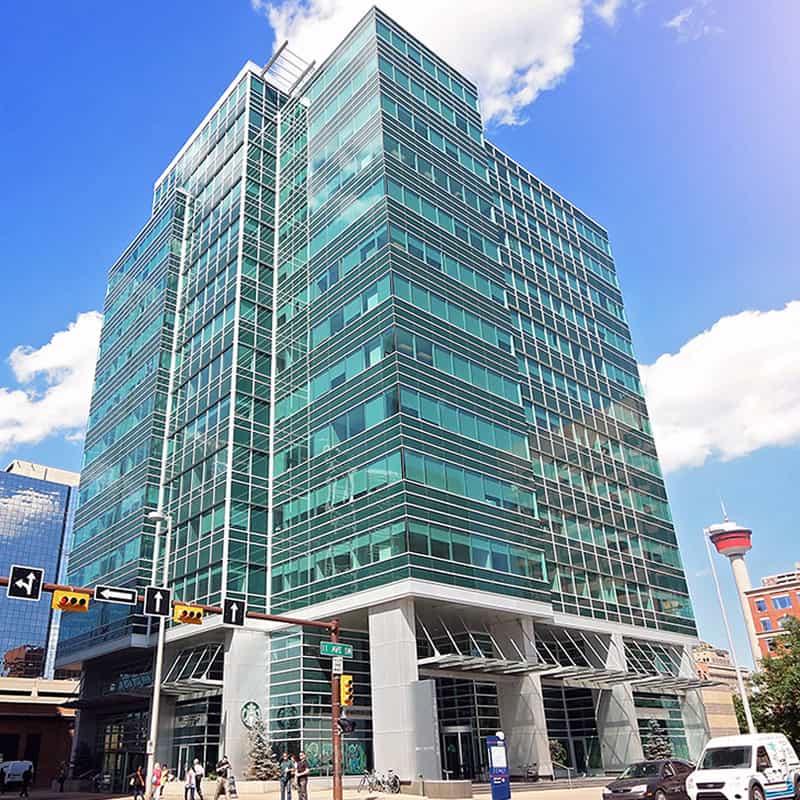 Our Calgary intake staff are standing by to help you. Call 403-452-0043 [toll free 1 (888) 410-1677] or contact us online for general inquiries.
We also have a dedicated intake form to help you get the ball rolling. Our intake team will review your specific case and advise you on the next steps to take as well as what to expect moving forward.
Our Calgary office is open 8:30 a.m.—4:30 p.m., Mon—Fri.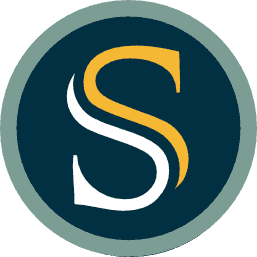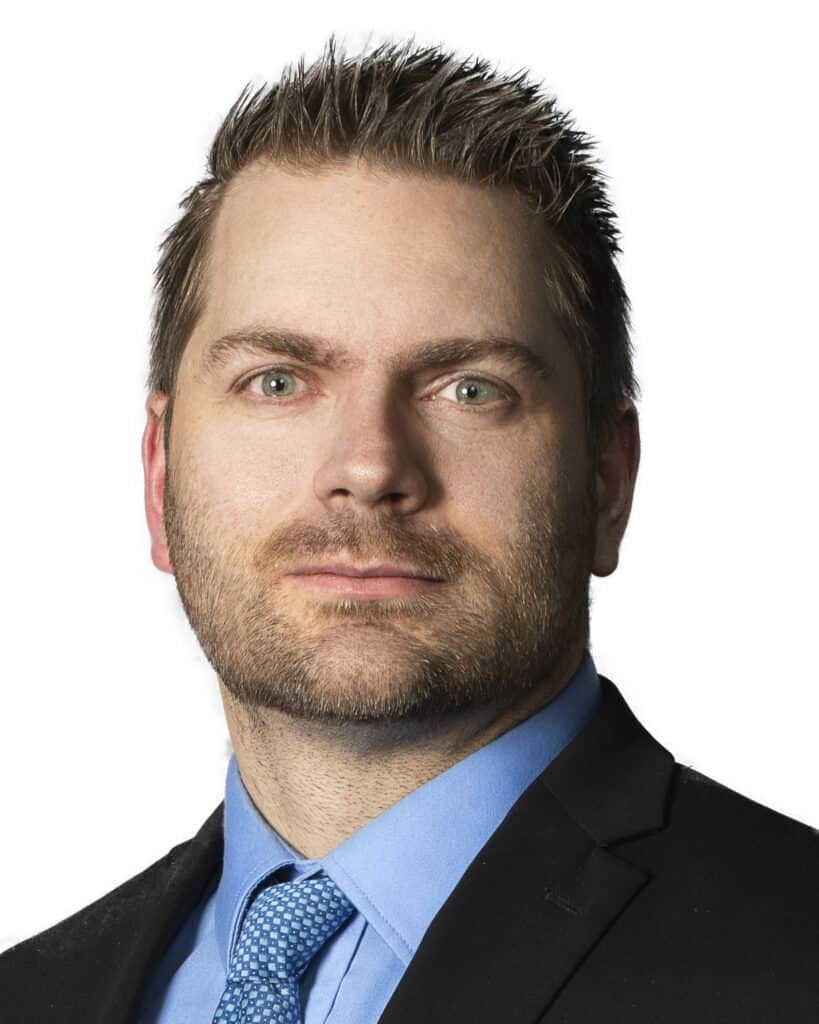 Dustin Patzer
FAMILY LAWYER
Dustin has zealously advocated for his clients at all levels of court in Alberta. Dustin has extensive civil litigation experience, as well as a background in family and divorce law.