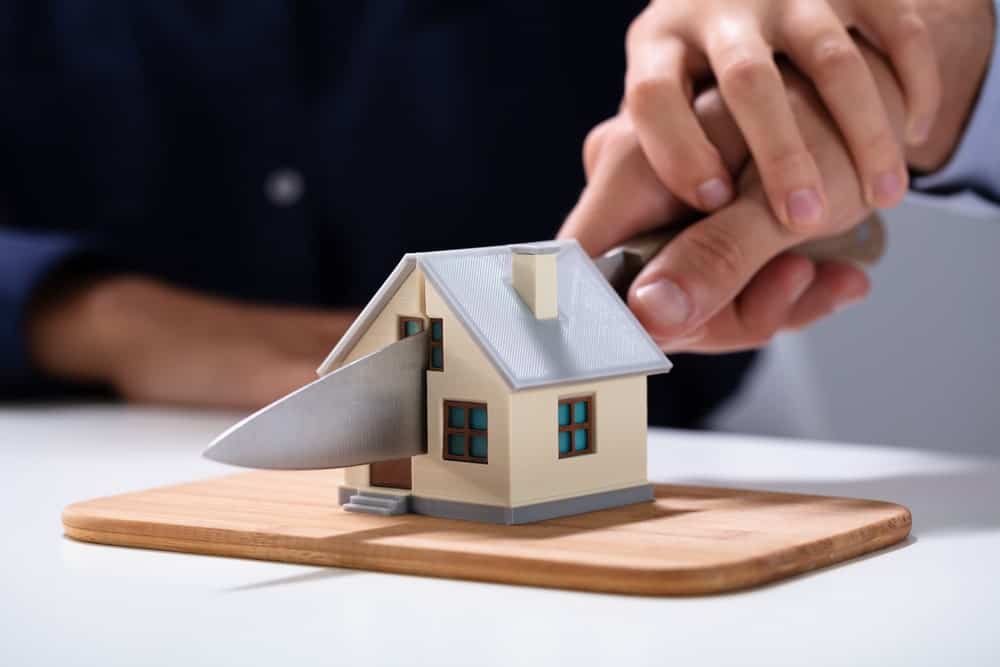 How to divide the matrimonial home, assets, investments, and debts is always high on the list of discussion items in divorce settlements.

The outcome can greatly affect your financial future, so it is important to understand what your rights and obligations are with marital property division in Alberta.
The marital property division lawyers at Spectrum Family Law will ensure that you get a fair deal in your best interests when you separate from your spouse or adult interdependent partner in Calgary.
Learn More → Reasons Why You Need to Hire a Family Law Lawyer
What are considered marital assets in Alberta?
The Matrimonial Property Act of Alberta refers to marital property and assets. Most people understand that this includes the matrimonial home. However, it also covers anything that is acquired by either spouse during the marriage – regardless of whose name is on the title.
It also includes the increase in value of assets that were brought into the marriage by either partner and any debts incurred during the marriage.
Certain property ("exempt property") is excluded from the division rules for matrimonial property in Alberta.
As well as property acquired before the marriage, this includes inherited assets, third-party gifts received during the marriage and proceeds from personal injury claims.
Remember, while property acquired before the marriage started is generally considered exempt, its increase in value is not exempt.
What is a matrimonial home?
The matrimonial home referred to in the Matrimonial Property Act can be an entire house, part of a house, a condominium/apartment or a mobile home.
To fall under Alberta's property division laws, the matrimonial home must be located in Alberta and leased or owned by one or both parties. It cannot be considered a summer or vacation home – it must be occupied as the family home by the couple at least for some time during their marriage.
Because this is usually the most significant asset owned by a married couple, what happens to it after a separation is often hotly contested.
Property division laws in Calgary
All marital property is subject to "just and equitable" division in Alberta. This usually means equal division between the spouses but the laws allow for considerable discretion to be exercised by the judge depending on circumstances.
Multiple factors are considered when dividing property if no settlement has been agreed upon between the two parties.
These factors include:
The contributions of each spouse to the marriage and the "welfare of the family"
Contributions to the acquisition, management or improvement of a business run by one or both spouses
Each spouse's financial circumstances (income, property, financial resources) during the marriage and after separation
Any agreements made between the parties (prenuptial/postnuptial agreements)
The duration of the marriage
Gifts between spouses
Whether any marital assets were wasted to the detriment of the other spouse
Whether there are existing court orders in place
Whether any sharable property was acquired after separation
The tax consequences of any proposed division or sales/transfers of property
The court may consider "any fact or circumstance that is relevant", which provides wide scope for discretion and deviation from the provisions of the Matrimonial Property Act.
A relatively straightforward case of dividing property "down the middle" can, therefore, become quite complex.
It may be difficult for non-liquid assets to be shared equally so one partner may need to buy the other partner's share or there will need to be negotiations to settle matters.
Prenuptial, post-nuptial or cohabitation agreements can simplify matters – if these issues are addressed in such agreements. However, not all agreements are legally binding and they may be subject to legal challenges.
Married couples vs unmarried couples
For married couples, the provisions of the Matrimonial Property Act apply when dividing property.
If couples separate, the court wants to see that both partners are equipped to transition to a self-sufficient independent life without financial hardship.
While this principle also applies to adult interdependent partners ("common-law partners") in Alberta, the Matrimonial Property Act cannot be applied to such relationships.
If you have been living with a partner in a marriage-like relationship for more than three years (sharing finances and mixing socially as partners) or you have a child together, other laws grant you similar rights in Alberta when you separate.
It is important, therefore, that you seek advice from family lawyers who understand the provisions of the Family Law Act of Alberta as well as the Matrimonial Property Act.
The marital property division lawyers at Spectrum Family Law can help protect your property division rights whether you are married or in an adult interdependent partner relationship.
Start by creating a list of traceable assets, banking information, financial statements and purchases that will need consideration during property division negotiations.
Can you live in the matrimonial home after separation?
The Alberta courts do have the authority to grant you exclusive possession of the matrimonial home after you separate, providing you can justify it.
It does not matter whose name is on the title. If you can present a compelling case for remaining in the matrimonial home without your spouse, a court order can be issued to this effect.
Before granting exclusive possession of the matrimonial home to either party, the court will consider:
The availability of other accommodation
Whether children currently reside in the home
The financial position of each spouse
Any other relevant factors
Avoid the complexities of property division
The laws involving property division in Alberta are relatively straightforward. However, when it comes time to apply them, matters are rarely simple.
The financial future of each spouse may be at stake. This, along with all of the emotional consequences of a separation or divorce, can make it difficult to make clear decisions that are in your best interests.
At Spectrum Family Law in Calgary, we can provide support and guidance at this difficult time. Book an initial consultation with an experienced property division lawyer.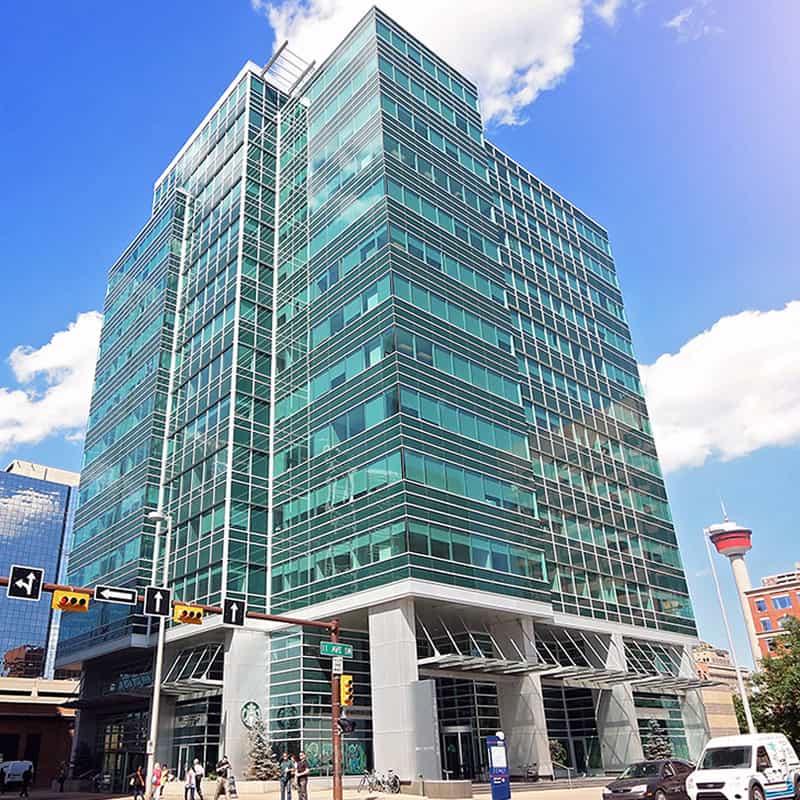 Our Calgary intake staff are standing by to help you. Call 403-452-0043 [toll free 1 (888) 410-1677] or contact us online for general inquiries.
We also have a dedicated intake form to help you get the ball rolling. Our intake team will review your specific case and advise you on the next steps to take as well as what to expect moving forward.
Our Calgary office is open 8:30 a.m.—4:30 p.m., Mon—Fri.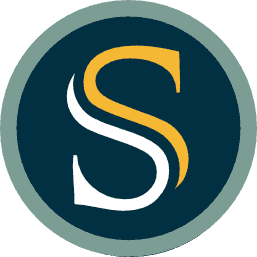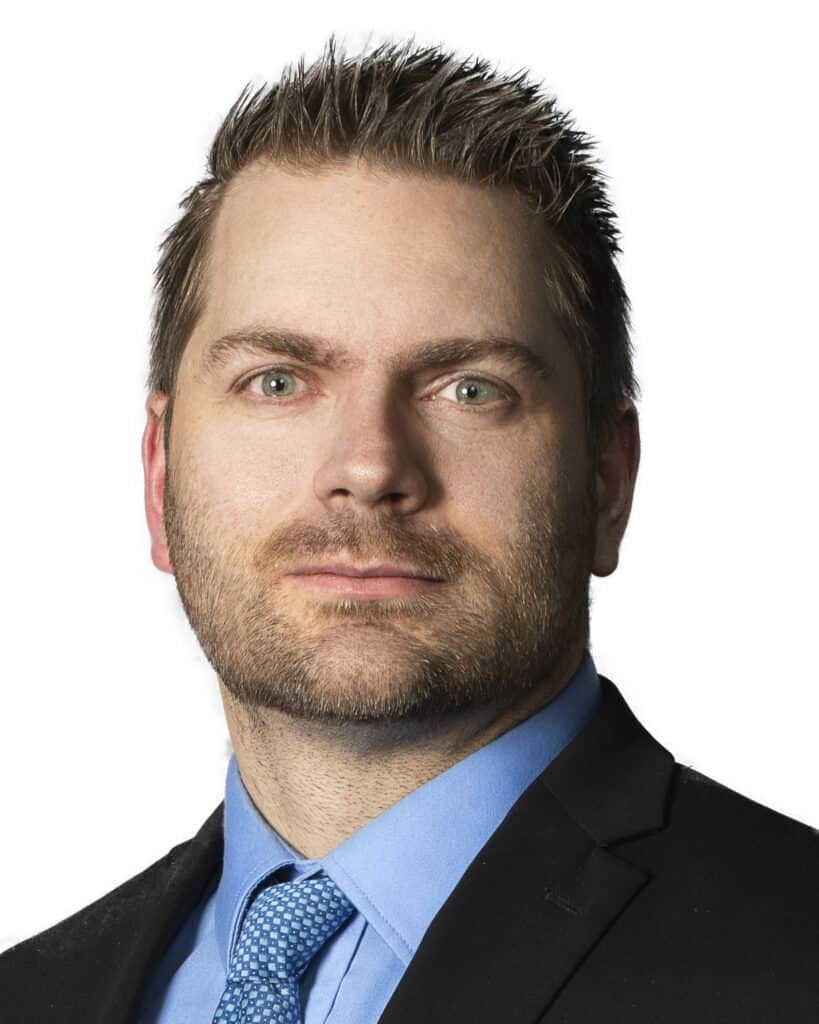 Dustin Patzer
FAMILY LAWYER
Dustin has zealously advocated for his clients at all levels of court in Alberta. Dustin has extensive civil litigation experience, as well as a background in family and divorce law.