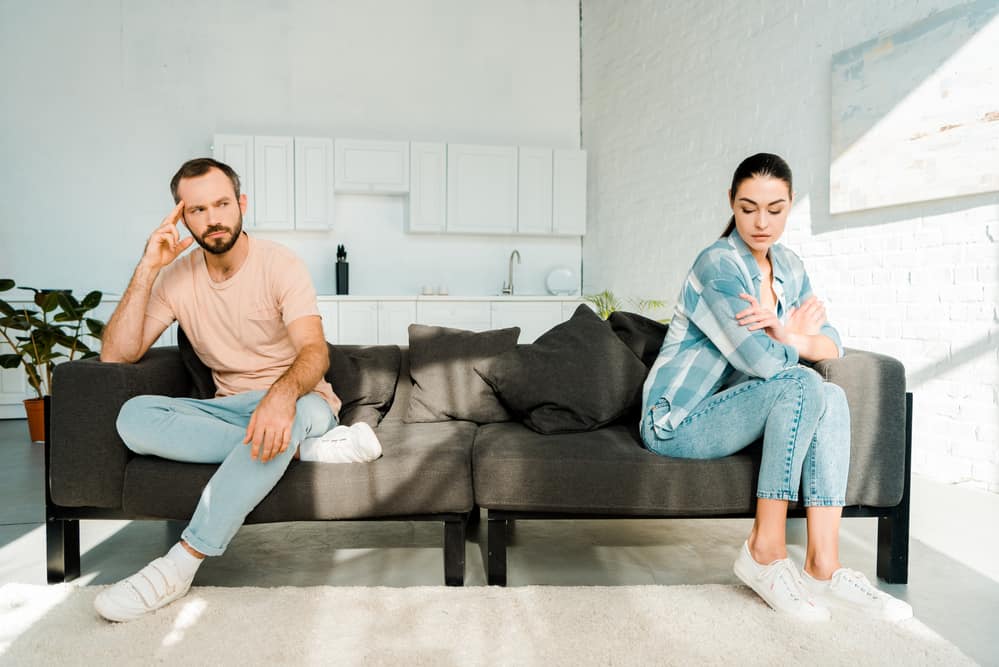 Family disputes are often among the most challenging types of disputes to resolve because of the emotions involved. Ultimately, however, few people want to end up in court with a long, stressful, and expensive trial.

Litigation should be a last resort as, by its nature, it creates "winners" and "losers" and often heightens family tensions. This can have a detrimental effect on children and families.
Fortunately, most disputes such as divorce agreements, child custody, and support issues can be settled without the need for a court trial at which a judge must decide the outcome.
Several alternative family dispute resolution methods are designed to help couples reach mutually beneficial agreements with professional guidance.
At Spectrum Family Law in Calgary, our collaborative family lawyers and mediators are skilled at assisting in alternative family dispute resolution methods for couples across Alberta.
Learn More → Reasons Why You Need to Hire a Family Law Lawyer
Types of alternative dispute resolution methods available in Alberta
Alternative dispute resolution (ADR) methods have historically been an effective way to negotiate and settle family law disagreements in Alberta. These ADR strategies can save you time, money and stress if you are locked in disagreement with a family member.
While no ADR methods are mandated by the Alberta courts, the family law system encourages settlement negotiations as they can save valuable court time…
MEDIATION
Mediation is where the two disputing parties meet with a trained and impartial, family law, mediator, with or without their lawyers present.
The mediator's role is to facilitate an agreement and explain the parties' rights and options rather than to provide legal advice or make a decision. He or she will seek resolutions that work for both parties involved and do not unfairly favour either.
However, the disputing parties remain in control of the final decision and if no resolution can be found, more mediation sessions may be required or an alternative solution considered.
COLLABORATION
With collaborative family law, the two spouses or partners each hire a lawyer and meet to discuss solutions together.
The lawyers represent the "opposing" parties but must work with a common objective for the parties to reach common ground on all or most of the outstanding issues. If necessary, other professionals such as financial advisors or parenting experts may be present at these meetings to assist in reaching fair decisions.
Generally, if no settlement can be reached, the parties will try a collaborative approach again after appointing new lawyers. This avoids having to go directly to an adversarial process through the courts.
If litigation is required, the parties must seek alternative legal representation as the collaborative lawyers cannot act for the two parties in court.
ARBITRATION
Arbitration is where a neutral third party (an "arbitrator") listens to the couple's arguments and makes a decision on the dispute. This decision is legally binding and carries similar weight to a decision made by a judge. Disputing individuals agree beforehand to abide by the arbitrator's decision.
The main advantage of arbitration over a court trial is that it is conducted in a less formal setting and is less time-consuming. Many of the associated costs of a court trial are also avoided.
Sometimes, arbitration is necessary if UNRESOLVED FAMILY MATTERS remain in the mediation process. The couple may agree with a mediator that an arbitrator should decide on anything that cannot be agreed upon in the mediation sessions.
What are the main benefits of alternative dispute resolution?
Mediation and collaboration have multiple benefits over litigation, most notably:
Alternative family dispute resolution is quicker than litigation
The process is less expensive than litigation
Disputing parties retain control of the final decision
The process is more flexible with ADR methods
The ADR process remains private and confidential unlike public trials
If there are children from the relationship, ADR methods may result in less disruption and stress
With arbitration, you no longer remain in control of the final decision but you do avoid a lengthy court process, save costs, retain confidentiality and attend proceedings in less intimidating surroundings.
It should be noted that alternative family dispute resolution is not recommended in some situations because of domestic abuse issues. ADR methods generally work best when the two parties can communicate and, ideally, are open to negotiating a fair settlement.
When should you consider alternative family dispute resolutions?
Alternative family dispute resolution can be useful soon after a dispute arises. It can help to diffuse the situation and prevent an escalation of problems.
The sooner you pursue a resolution of your dispute, the easier it will be to avoid complications and arrive at a mutually beneficial solution.
If you wait too long after a dispute starts, the effects of ego, pride and emotion may increase and both parties may start to "dig their heels in". This can make a resolution more challenging and mean that a court trial is the only way to solve the dispute.
Fortunately, the majority of disputes can be resolved with alternative family dispute resolution and it's never too late to pursue it if both parties are willing to communicate and negotiate.
When is litigation preferable to the ADR process?
Litigation is rarely the only answer but certain situations make it more likely that it is the only way to settle disputes. For instance, ADR methods are not usually suitable in the following situations:
The case involves violence or a threat of violence
One of the disputing parties wants the matter to be decided in public
The outcome of the matter affects a large number of people
The case involves a power imbalance
If you're involved in a family dispute and considering your options, it's best to discuss your situation with a family lawyer as soon as possible. One of the above alternative family dispute resolution methods may help.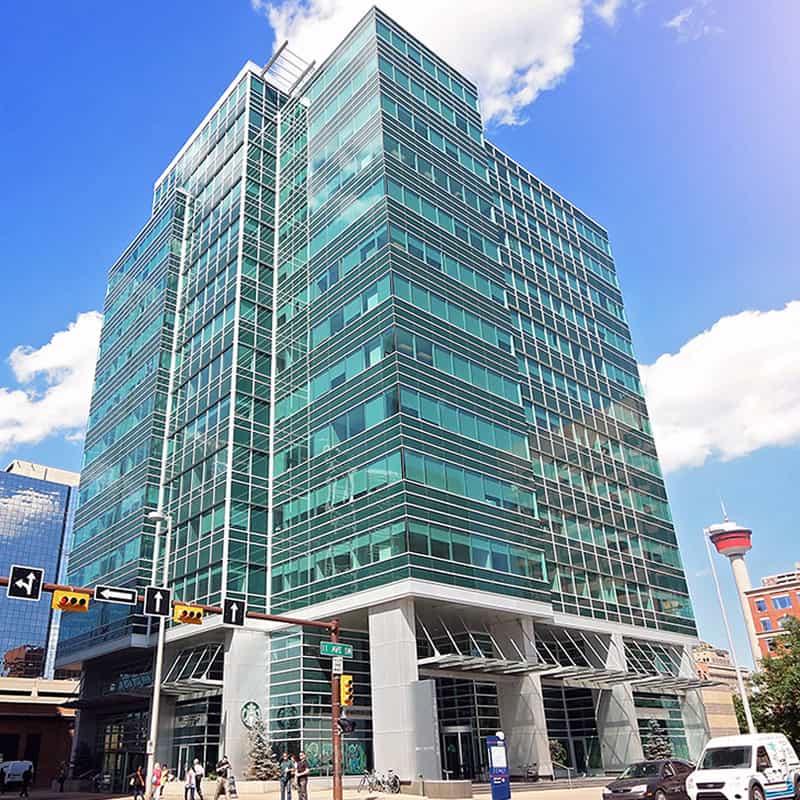 Our Calgary intake staff are standing by to help you. Call 403-452-0043 [toll free 1 (888) 410-1677] or contact us online for general inquiries.
We also have a dedicated intake form to help you get the ball rolling. Our intake team will review your specific case and advise you on the next steps to take as well as what to expect moving forward.
Our Calgary office is open 8:30 a.m.—4:30 p.m., Mon—Fri.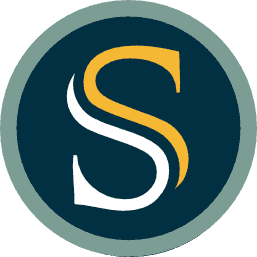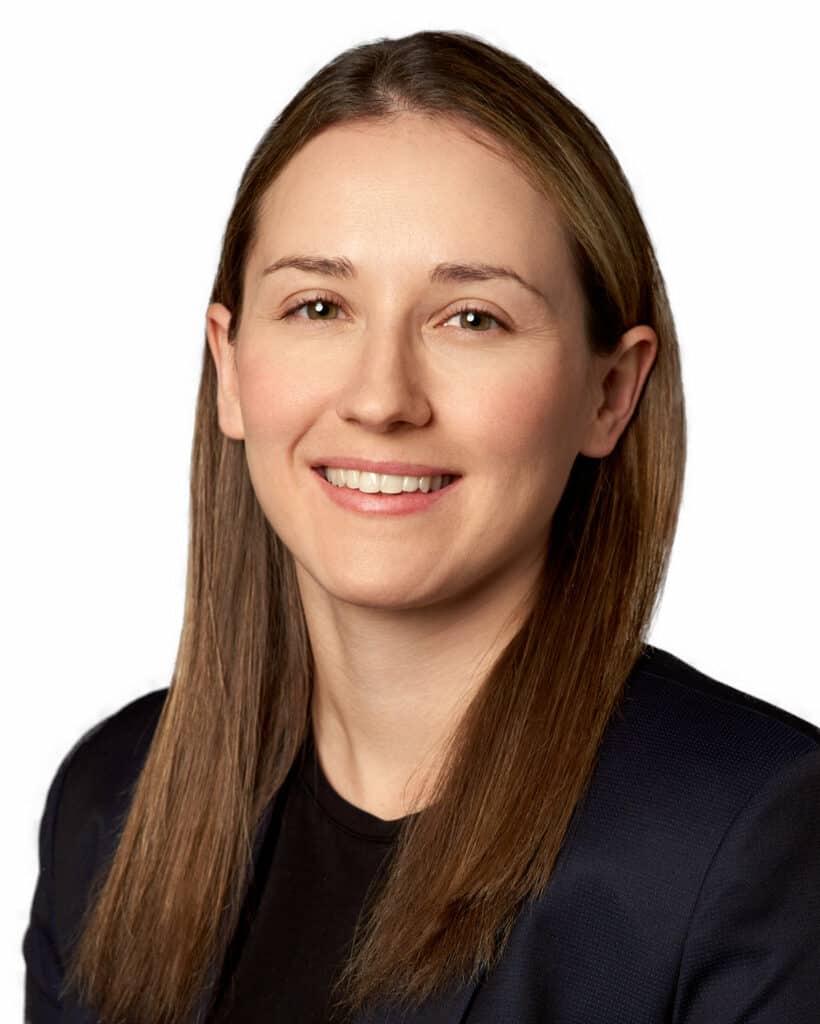 Kristin Smith
FAMILY LAWYER
Kristin strives to provide strong advocacy and sound legal advice to her clients while guiding them through their family law matters. She has developed a practice that takes an empathetic and practical approach while seeking client-​centered, cost-effective solutions.