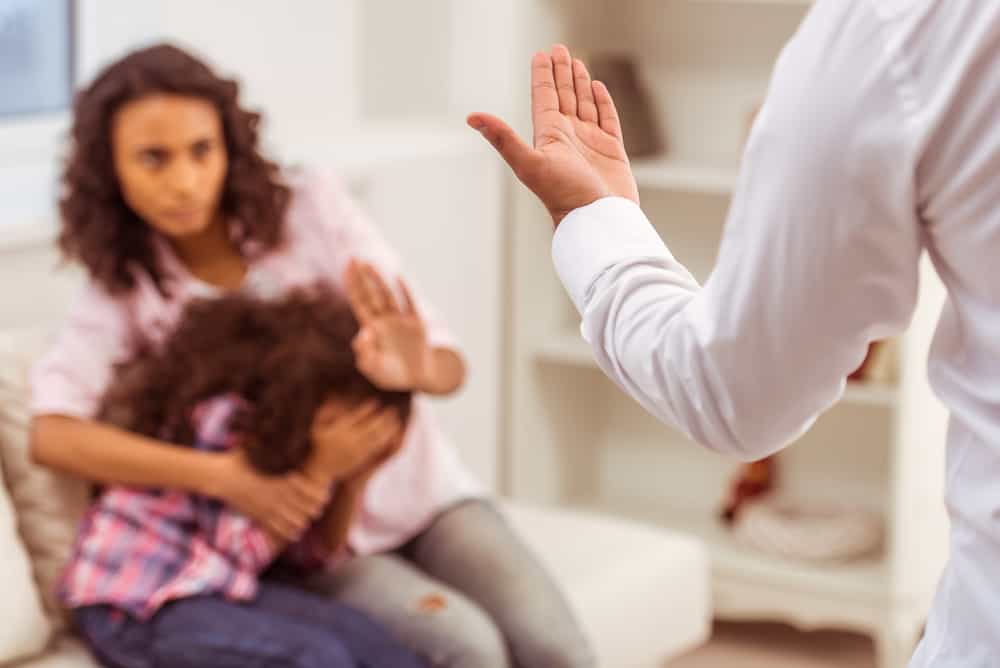 Family violence is a distressing experience that can leave people wondering what their options are. If you have experienced family violence or believe that you or a family member are at risk of family violence, you may apply to court for a family protection order to protect yourself or any family member, such as your children.
It is a good idea to have the assistance of a family lawyer in this process, not only to guide you through the legal steps, but also to help you understand other resources that may be available to support you and others who may have been exposed to violence.
However, if you are in immediate danger, you should remove yourself from the environment and/or seek help from emergency services.
Learn More → Reasons Why You Should Hire a Family Lawyer
What is "family violence"?
The Family Law Act defines family violence to include:
Physical abuse;
Sexual abuse;
Attempted physical or sexual abuse;
Psychological or emotional abuse, including intimidation, harassment, threats, financial abuse, coercion, stalking, or intentional damage to property; and
In the case of a child, direct or indirect exposure to family violence.
What is a family protection order?
A family protection order is a civil court order that sets conditions for how the family member who is subject to the order must conduct themselves. While it may be most common to seek a family protection order against a partner/spouse or former partner/spouse, a family protection order can also be made against other family members.
A "family member" includes includes someone you are or were married to; someone you live or lived with in a marriage-like relationship; your children's other parent or legal guardian; a relative of your spouse who lives with them; a relative of your children's other parent or legal guardian who lives with them; a relative of yours who lives with you; and your own children.
What does a family protection order do?
When you apply for a family protection order, your application will be heard by a judge, who will decide whether to issue the order, and what conditions are required to keep you or other people such as your children safe.
Depending on the circumstances, a family protection order may prohibit a family member from:
communicating directly or indirectly with you or another at-risk person (including phone calls, email, letters, etc);
following you or another at-risk person, or going to places you regularly attend, such as your home, workplace or school; or
possessing a weapon.
If communication is not entirely prohibited, the protection order may nonetheless set limits on how the family member may communicate with you or other specified individuals, and may require the family member to report to the court. The order may also direct the police to remove the family member from your residence if you are living together, or to accompany them to the residence and supervise as they remove their personal belongings.
What will the court consider in deciding whether to grant a protection order?
To decide whether it is appropriate to grant a protection order, the court will assess certain risk factors, which may include:
any history of family violence by the family member against whom the order is to be made;
whether any family violence is repetitive or escalating;
whether any psychological or emotional abuse constitutes, or is evidence of, a pattern of coercive and controlling behaviour directed at the at-risk family member;
the current status of the relationship between the family member against whom the order is to be made and the at-risk family member, including any recent separation or intention to separate;
any circumstance of the family member against whom the order is to be made that may increase the risk of family violence by that family member, including substance abuse, employment or financial problems, mental health problems associated with a risk of violence, access to weapons, or a history of violence;
the at-risk family member's perception of risks to his or her own safety and security;
any circumstance that may increase the at-risk family member's vulnerability, including pregnancy, age, family circumstances, health or economic dependence.
What is the process to obtain a family protection order?
Most applications for a protection order are filed in Provincial Court, although it is also possible to apply to the Supreme Court. You do not need to have other court proceedings started to obtain a family protection order.
Normally, an application to the court requires the other party to be notified; however, if your safety or the safety of your children would be endangered by doing that, you can apply without telling the family member. This might be the case, for example, if you are seeking a protection order against an abusive partner that you live with, or against another person who you fear might harm you or someone else, such as your children.
In addition, if your situation is urgent and waiting for the order might leave you or others exposed to a risk of further violence, you can request that your application be heard on an urgent basis. In that case, the court may hear your application the same day that you apply, or the next day.
Your application must be supported by an affidavit, where you give details about your situation and swear that the information you are giving is true. If you have other documents that are relevant to your situation, such as police reports, photographs or medical records, you can also include those with your application. If you consult a family lawyer to help you with your application, you should bring those document with you when you meet them.
What happens at the hearing?
Once your application is filed, you will be given a hearing date – either later that day or as soon as possible. You will be told which courtroom to attend. You will be asked to tell your story and why you want the protection order. If you have witnesses, they will speak after you.
If the application is with notice to the family member against whom the order is sought, they must be given at least seven days' notice of the hearing date. If they attend the hearing, they will also be allowed to tell their story and respond to the information you have given the court.
If the judge grants the protection order, it will list the exact conditions your family member must follow. If the judge does not set an end date for the order, it will be in effect for one year.
Conclusion
Experiencing family violence can be alarming, traumatic and overwhelming. A family law lawyer can provide advice about your options, discuss whether a family protection order is right for you, and help you navigate the process of obtaining a family protection order.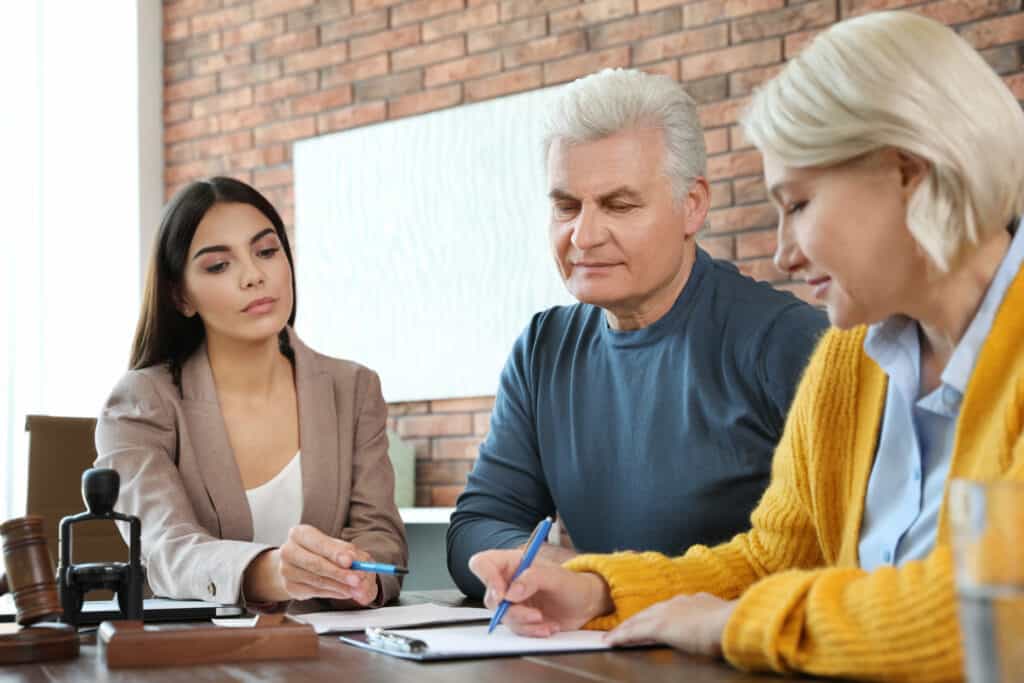 Our main hub for British Columbia is located in the heart of Vancouver. That said, we serve the entire province of BC. We have the infrastructure to work with any of our clients virtually — even the furthest regions of British Columbia.
Call 778-452-0221 [toll free 1 (877) 402-1004] to get routed to the best representative to serve you or contact us online for general inquiries.
We also have a dedicated intake form to help you get the ball rolling. Our intake team will review your specific case and advise you on the next steps to take as well as what to expect moving forward. That's the best way to schedule an appointment
Our offices are generally open 8:30 a.m.—4:30 p.m., Mon—Fri.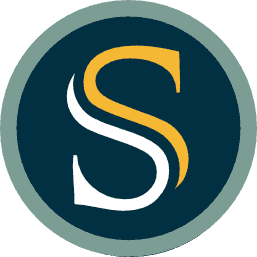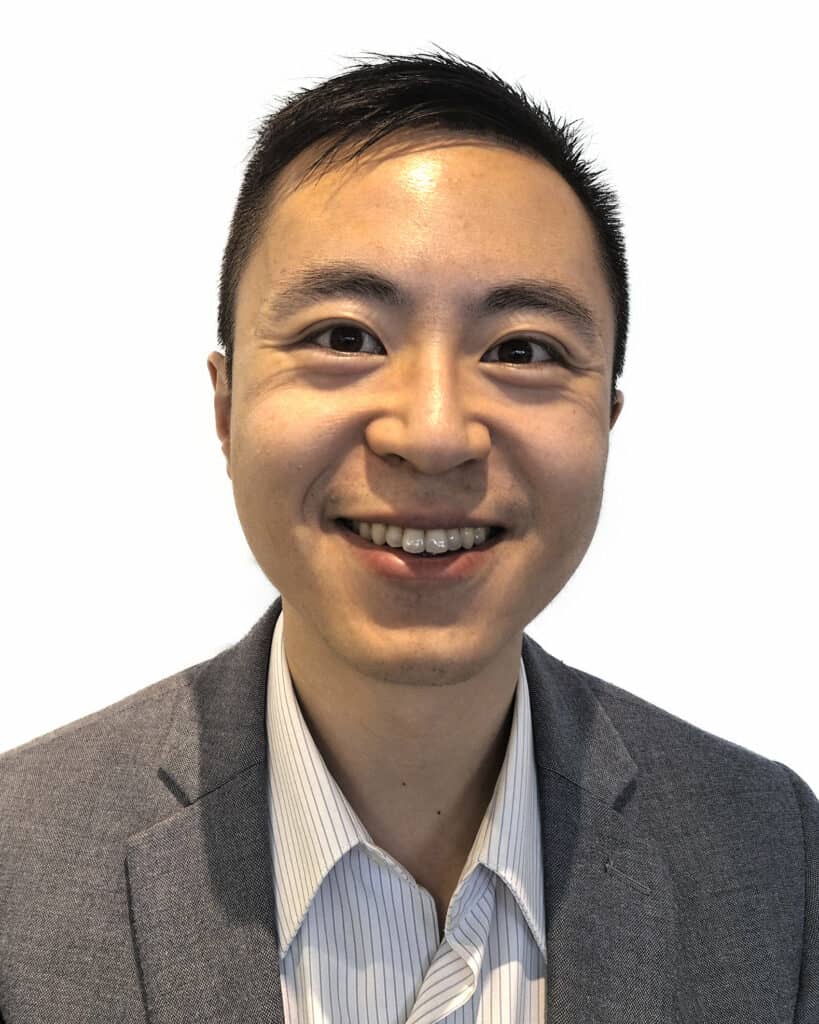 Alfonso Chen
FAMILY LAWYER
Alfonso is a lawyer of our Vancouver office who provides services in both English and Mandarin. Prior to joining our firm, he worked at a full-service law firm for over four years, where he helped clients with a wide variety of family law matters, from drafting prenuptial agreements to negotiating terms for and drafting separation agreements to representing clients for divorces.