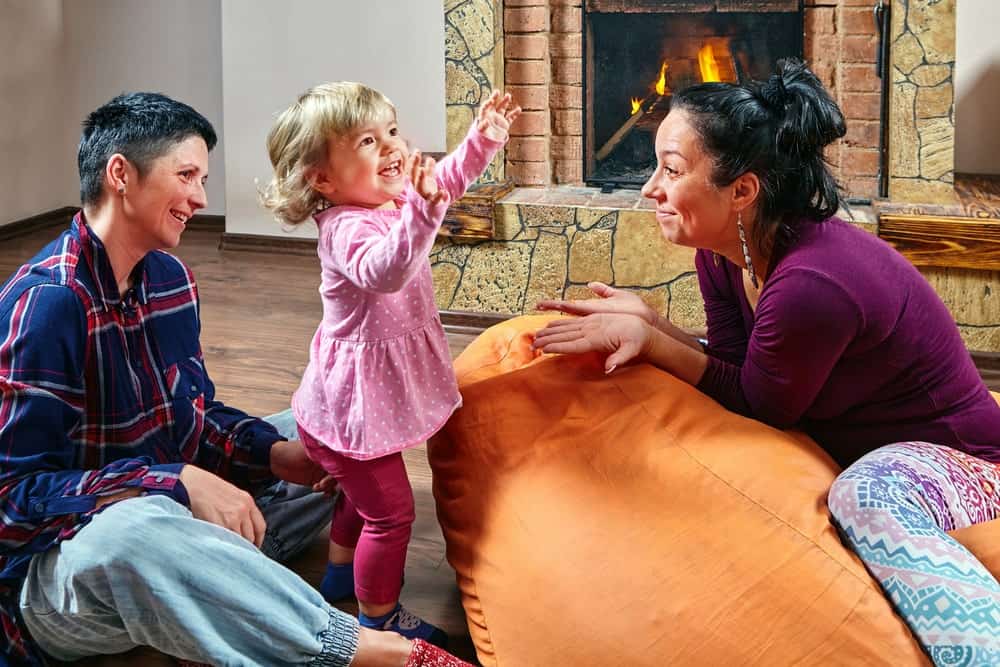 What are Your Rights as Adult Interdependent Partners in Alberta?
And what are they exactly?

The term "common-law spouse" used to be used to refer to people who live in a committed relationship without being married. It is no longer used in Alberta, and has been replaced in the legislation by the term "adult interdependent partner" (AIP).
The Adult Interdependent Relationships Act was enacted in 2003 with the intent of giving people who live in non-marriage relationships some of the rights, benefits and responsibilities that a marriage might have.
However, the Act is more than a change in terminology: it applies not only to people who would formerly have been called common law spouses, but also some other types of relationships, including same-sex and platonic relationships.
If you are in a situation that might qualify as an adult interdependent relationship, understanding the rules that apply can be important in helping you structure your affairs.
Who qualifies as an Adult Interdependent Partnership?
Under the Act, there are three ways a person can qualify as an adult interdependent partner:
the person has lived with the other person in a relationship of interdependence for a continuous period of not less than 3 years, or
the person has lived with the other person in a relationship of interdependence of some permanence and there is a child of the relationship by birth or adoption, or
the person has entered into an adult interdependent partner agreement with the other person.
Same-sex couples who satisfy one of the above criteria can be AIPs. Even people who are not couples (including friends or family members) but nonetheless wish to become AIPs can do so if they meet the criteria.
There are some restrictions however:
People who are related to each other by blood or adoption may only become AIPs by entering into an adult interdependent partner agreement;
A "relationship of interdependence" cannot exist where one person provides the other with domestic support and personal care for a fee or other consideration, or on behalf of another person or organization, including the government;
A person cannot at any one time have more than one AIP;
A married person who is living with his/her spouse cannot become an AIP with someone else.
What is a "relationship of interdependence"?
For people who have not signed an adult interdependent partnership agreement, one of the factors in determining whether they qualify as AIPs is whether they have a "relationship of interdependence". This means that they must:
share one another's lives,
be emotionally committed to one another, and
function as an economic and domestic unit.
In determining whether two people function as an economic and domestic unit, all the circumstances of the relationship are taken into account. The Act identifies some factors that may be relevant considerations, although none are mandatory requirements:
whether or not the two people have a conjugal relationship;
the degree of exclusivity of the relationship;
the conduct and habits of the people in respect of household activities and living arrangements;
the degree to which they hold themselves out to others as an economic and domestic unit;
the degree to which they formalize their legal obligations, intentions and responsibilities toward one another;
the extent to which direct and indirect contributions have been made by either person to the other or to their mutual well‑being;
the degree of financial dependence or interdependence and any arrangements for financial support between the two people;
the care and support of any children;
the ownership, use and acquisition of property.
What is an Adult Interdependent Partner Agreement?
An adult interdependent partner agreement can be used by two people who are living together or intend to live together in a relationship of interdependence to formalize their relationship as AIPs.
There is a specific format that must be used for the agreement, and certain statements and information that it must include. In addition, there are requirements about each party's circumstances that must apply at the time it is signed in order for the agreement to be valid. Entering into an adult interdependent partner agreement will also significantly affect both parties' rights and obligations.
For all of these reasons, it can be a good idea to have legal assistance in preparing the agreement.
How Does Being an AIP Affect My Rights?
AIPs have most of the same rights and obligations that apply to married couples. This is the case whether they have an adult interdependent partnership agreement or not, and whether their relationship is conjugal or platonic.
For example, AIPs will have:
A right to receive (or an obligation to pay) partner support under Alberta's Family Law Act if the relationship breaks down;
Division of property according to the regime set out in the Family Property Act, if the relationship ended after January 1, 2020;
A right to apply for maintenance and support from a partner's estate under the Wills and Successions Act if the partner dies intestate or does not make adequate provision for the other partner in his/her will;
A right to insure the life of an AIP and to receive certain insurance benefits;
A right to receive partner benefits under other legislation like the Workers Compensation Act, the Victims of Crime Act, and the Assured Income for the Severely Handicapped Act (AISH).
Like married couples, AIPs can still choose to modify or opt out of the rules for property division or partner support provided for in the Family Property Act and the Family Law Act by executing a cohabitation or separation agreement.
However, being an AIP does gives partners the benefit of the protections provided by default in the legislation, in the same manner as married couples, in the event that they have not made an express agreement about those issues.
How Does an Adult Interdependent Relationship End?
As is the case with marriage or any other relationship, AIPs may end their relationship at any time. People will cease being AIPs if:
they sign a written agreement stating that they intend to live separate and apart without the possibility of reconciliation;
they live separate and apart for more than one year and one or both of them intend that the relationship not continue;
they marry each other, or one of the AIPs marries someone else;
one of them enters into an adult interdependent partner agreement with someone else;
one or both of them has obtained a declaration of irreconcilability under the Family Law Act.
If you are cohabiting with someone, or are contemplating doing so, it may be a good idea to discuss your situation with a lawyer to assess whether the rules and benefits related to adult interdependent relationships may apply to you. Give one of our experienced family lawyers a call today.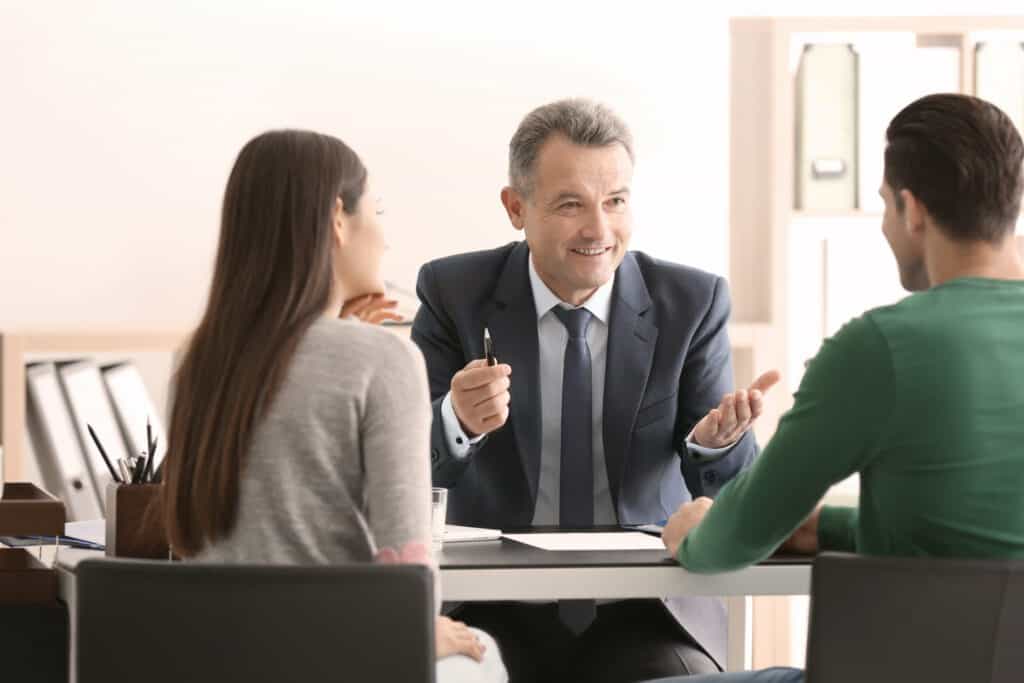 We currently have three offices across Alberta — Edmonton, Calgary, and Red Deer. We serve the entire province of Alberta (and BC). We also have the infrastructure to work with any of our clients virtually — even the furthest regions of Alberta.
Call 1 (855) 892-0646 (toll free) to get routed to the best office for you or contact us online for general inquiries.
We also have a dedicated intake form to help you get the ball rolling. Our intake team will review your specific case and advise you on the next steps to take as well as what to expect moving forward. That's the best way to schedule an appointment
Our offices are generally open 8:30 a.m.—4:30 p.m., Mon—Fri.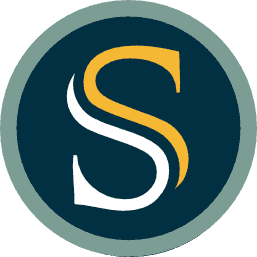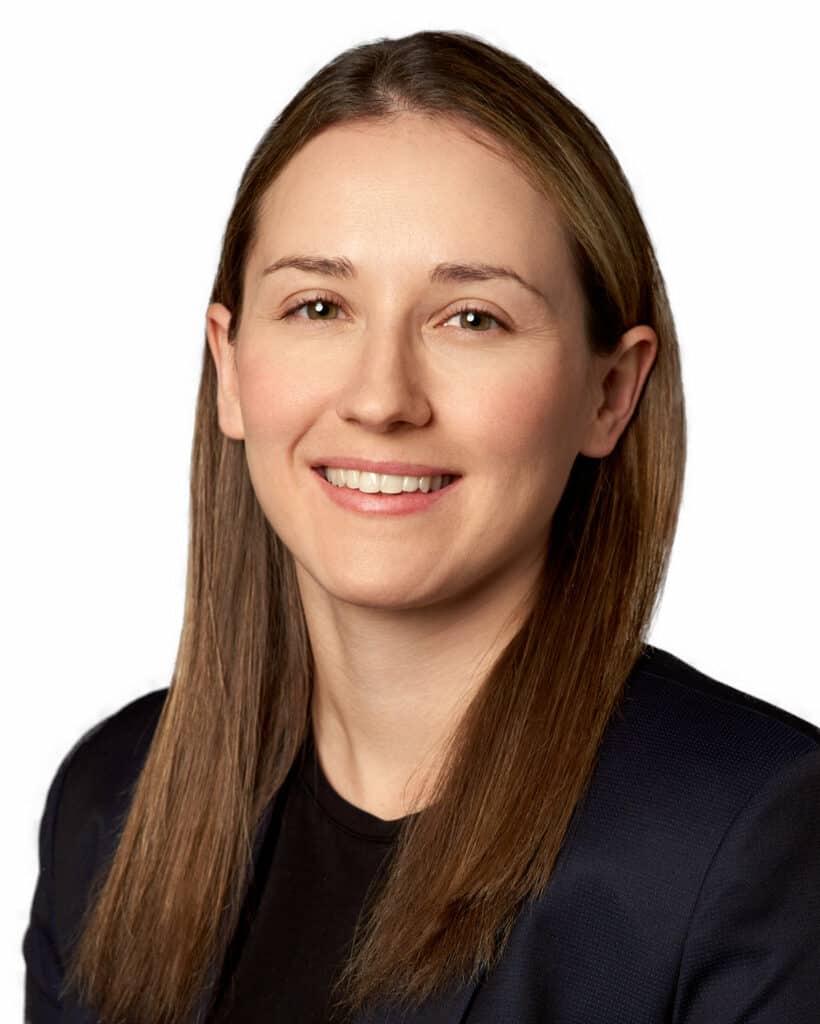 Kristin Smith
FAMILY LAWYER
Kristin strives to provide strong advocacy and sound legal advice to her clients while guiding them through their family law matters. She has developed a practice that takes an empathetic and practical approach while seeking client-​centered, cost-effective solutions.