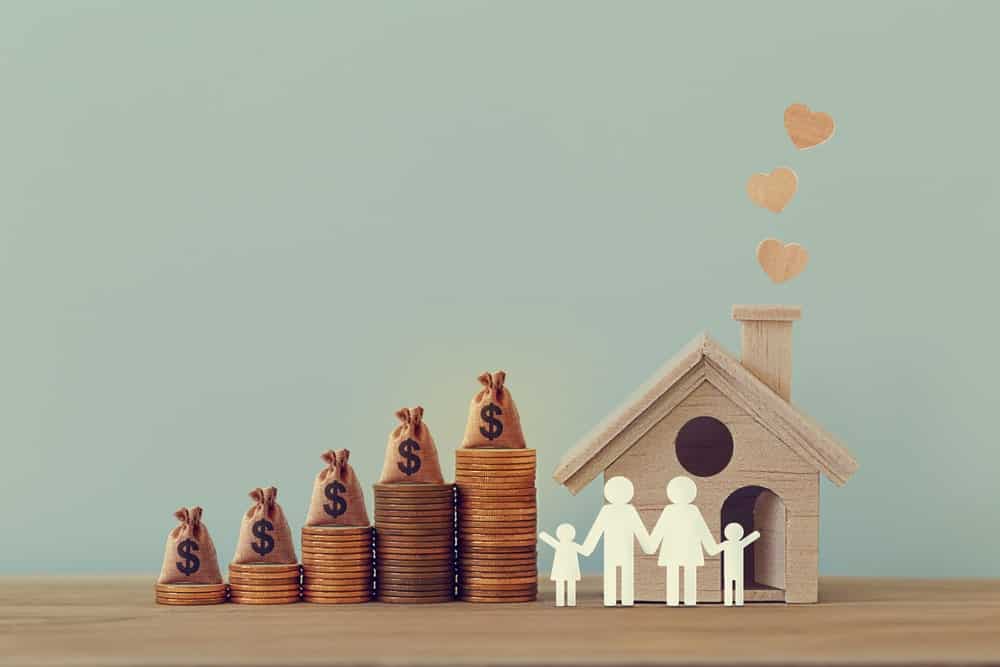 Nobody gets a divorce without a good reason.
If recent evidence is to be believed, money and finances are increasingly that reason. One study from Kansas State University for the National Survey of Families and Households reported that "arguments about money (are) by far the top predictor of divorce." So, in other words, if you argue about money or financial matters before marriage or soon afterwards, it's likely to be the reason that separates you, if you do end up divorcing.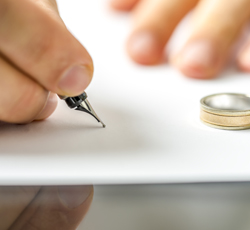 Another study by Ramsay Solutions in 2017 backed up the findings, reporting that money was the second most common subject that couples fight about – after infidelity. Finances can be more damaging to a marriage than arguments about children, sex, the in-laws or anything else. That's the case from both sides of the marriage (from husbands and wives) and it applies regardless of the level of income, net worth or debt. But which financial matters, in particular, are the triggers for marital problems? What should you be looking out for in your own marriage? In our experience at Spectrum Family Law, the following five areas are the "red flags" that you should be wary of in your marriage…
1. Opposing Views on Money
The above research found that marital arguments about money were usually longer and more intense than arguments about other matters. This could point to the opposing views on money that some couples hold. These can be deeply held beliefs about what money is for, ingrained in us from our upbringing.
For example, to some people, money means security; for others, it means status; to others, a great lifestyle.
Our broad view of money will determine partly how we spend it and the level of consideration we have for how our partner prefers to use money.
That's why it's best to iron out any differences before you get married. If you're not careful, they may just quietly eat away at the marriage until it disintegrates.
2. Financial Infidelity
The foundation of strong marriages, like all close relationships, is trust and respect.
The infidelity of any kind breaches these values and can create rifts. Financial infidelity, just like sexual infidelity, can erode trust and lead to marriage breakdown.
Whether it's holding secret bank accounts, a secret card that is maxed out, hiding purchases, or gambling, it can create huge tension in a marriage.
This needs to be resolved before it reaches a breaking point.
3. Marital strain From Overextending Budgets
Overextending budgets leads to debt. And debt can lead to marriage problems. It's a major point of stress for many couples.
Whether it's student loan debt, a car loan, mortgage debt or credit card debt, most couples start off their marriages in debt of some form or other. When that debt is a significant amount, it may be a topic that couples prefer to avoid, knowing that it will just lead to more stress.
This creates extra strains on the marriage when the bills come in and the debts increase. It applies regardless of income. People on large incomes can overspend as easily as those on lower incomes.
Unless you agree on the approach to spending so that the debt is managed, tensions can arise.
The most common example of overextending budgets is with the home that a married couple buys, tying them to a mortgage they cannot afford and which adds to the marital strain.
4. Inability to Compromise on Spending
Sometimes, couples avoid the subject of finances, knowing that it will lead to an argument. This can become extremely damaging to a marriage.
Often, couples assume that they will be unable to compromise on spending. So, each spouse simply continues the same behavior, spending in the same way and making the problem worse.
Such couples are on a potential "collision course". One day it is likely to cause a massive problem in the marriage, caused by avoidance, unwillingness or inability to compromise and find a solution.
5. Complications from Combined Bank Accounts
Before a couple marries, they may hold separate bank accounts.
A common approach to banking for married couples is with combined accounts. However, you are not obligated to do this.
Sometimes, combining accounts can be a source of conflict – especially if one party feels constrained by the move or is deemed to be spending more than the other spouse.
it may create less tension if accounts remain separate. Another option is to maintain three accounts – a joint one and a separate one for each partner. Maintaining separate accounts may also be beneficial for tax reasons.
How Financial Strain can Affect Your Family
Sometimes, money arguments happen because of underlying issues in the relationship.
Whatever the reason, the effects of conflict about money can be far-reaching and cut deep into the wellbeing of a family.
Money issues and stress go hand-in-hand and it's not just the mother and father that feel it. It can rub off on the children too. At this time, the intervention of a mediator or some kind of counseling is often a good idea.
If the worst does come to the worst and the stress leads to irreconcilable differences and marriage breakdown, new financial issues arise.
How are the assets and the debts divided during a divorce?
Dividing Finances After Divorce
You must decide on a plan to divide the following:
Bank accounts
Savings
Retirement funds and pensions
Cash
You can find out more about marital property division.
Dividing Property and Assets After Divorce
You must also decide on how to divide the following:
Property including the marital home
Motor vehicles
Valuables such as jewelry
Stocks and shares
Find out more about marital property division here.
Contact Our Divorce Lawyers in Alberta Today
If you are going through a divorce in Alberta, it's best to involve experienced divorce lawyers as early as possible in the process.
The divorce lawyers at Spectrum Family Law in Alberta will sit down with you and discuss your unique situation if you are filing for divorce or have been served divorce papers.
Please contact us now to schedule a consultation with one of our lawyers.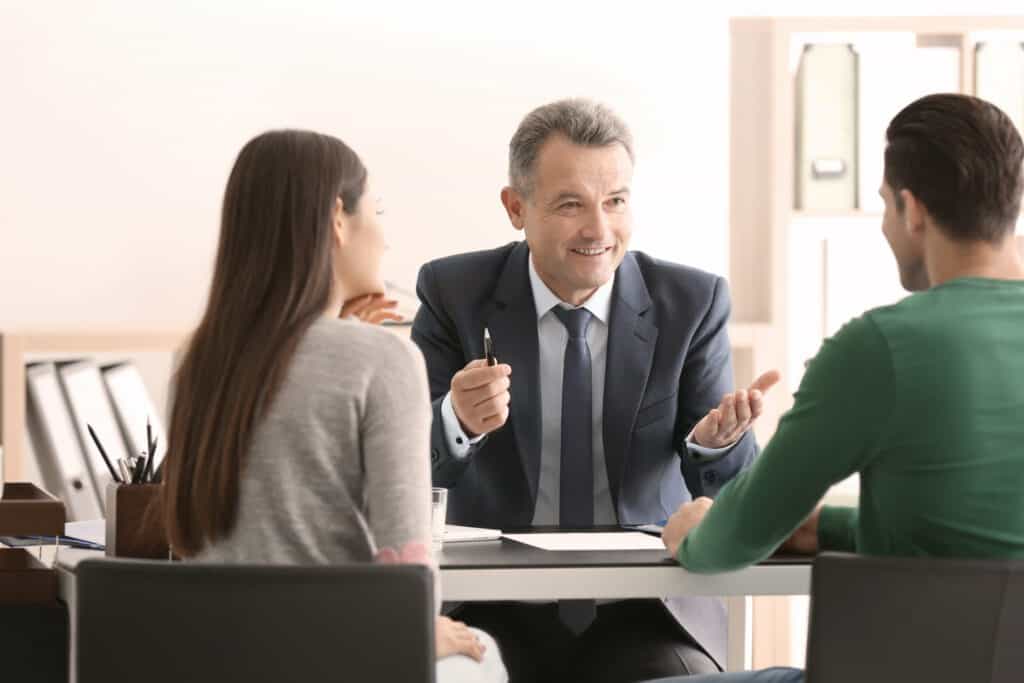 We currently have three offices across Alberta — Edmonton, Calgary, and Red Deer. We serve the entire province of Alberta (and BC). We also have the infrastructure to work with any of our clients virtually — even the furthest regions of Alberta.
Call 1 (855) 892-0646 (toll free) to get routed to the best office for you or contact us online for general inquiries.
We also have a dedicated intake form to help you get the ball rolling. Our intake team will review your specific case and advise you on the next steps to take as well as what to expect moving forward. That's the best way to schedule an appointment
Our offices are generally open 8:30 a.m.—4:30 p.m., Mon—Fri.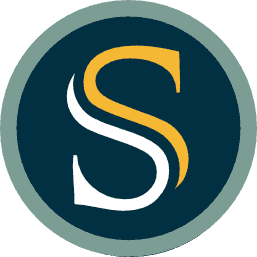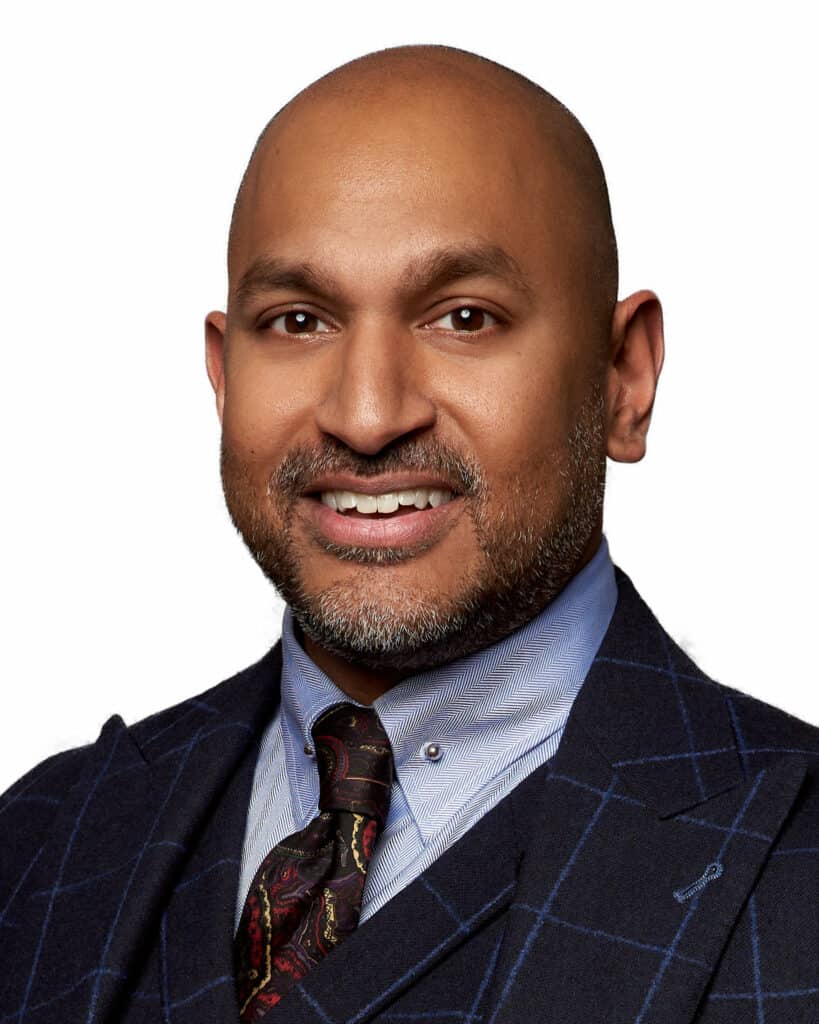 Shivaan de Silva
FAMILY LAWYER
Whether you are a spouse considering divorce, but needs to consider the implications on your family business, or are a co-parent who needs to consider the practical effects of accepting a potential job offer in another jurisdiction, Shivaan is eager to listen and help you consider what legal options you may have available.