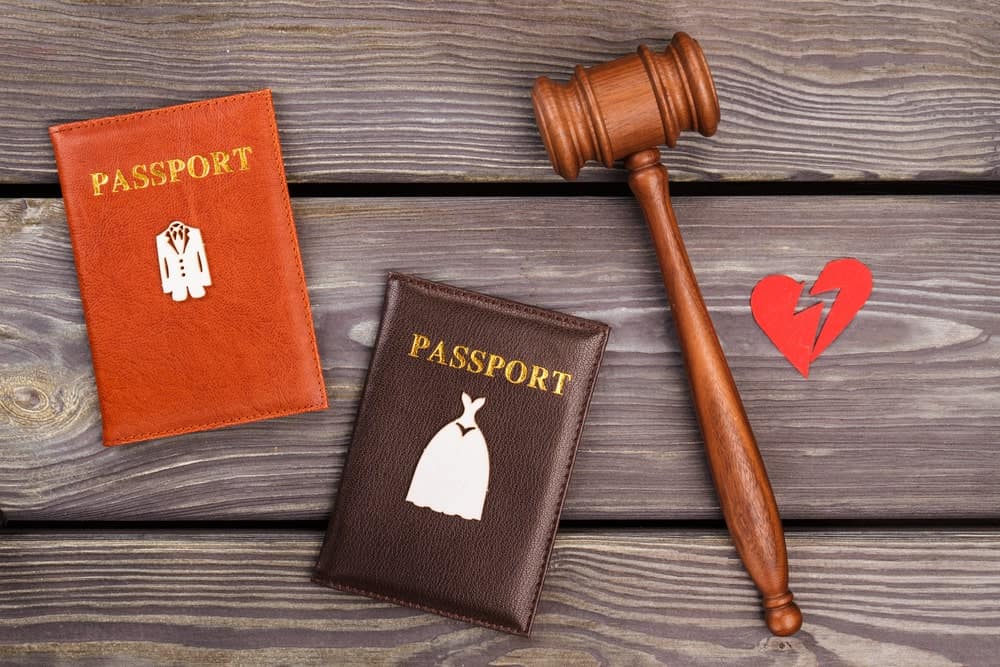 Many foreign nationals have concerns about their immigration status when their relationship breaks down. You may need to seek immigration advice about your specific situation.
Marital Status Options in Applications to IRCC
There are eight marital status options that a principal applicant can choose from in Immigration Refugee and Citizenship of Canada (IRCC) application forms:
Annulled marriage
Married
Single
Unknown
Widowed
Among these, only married spouse and common-law partner can be included in the principal applicant's application as a family member pursuant to the definition of Family Member of Immigration and Refugee Protection Regulations (IRPR).
If your marital status changes while your application to the IRCC is in process, you have the obligation to notify the IRCC, even though it may jeopardize your eligibility for the application.
Lying or hiding information on an application may constitute misrepresentation, for which you are at risk of:
Being forbidden from entering Canada for at least 5 years
a permanent record of fraud with the IRCC
revocation of your status as a permanent resident or Canadian citizen
being charged with a crime or
being removed from Canada
PR Status Have Been Granted
If your PR status has been granted, which means you have received the Confirmation of Permanent Residence from the IRCC, before your relationship breaks down, your immigration status (PR or citizen) generally cannot be affected.
If you become a permanent resident sponsored by your partner (spouse, common-law, or conjugal partner), the sponsorship will not break down when you leave your partner. Your sponsor needs to provide basic needs for 3 years starting from the day you become a permanent resident.
However, if you lied about the length or evolution of your relationship in an application to the IRCC, it may affect your immigration status.
PR Applicants under Spouse Sponsorship
A PR application under Spouse Sponsorship requires a PR or citizen of Canada to act as the sponsor while the sponsor's spouse, common-law, or conjugal partner is the principal applicant. If your relationship breaks down, you will no longer satisfy the eligibility criteria for this type of PR application.
You should notify the IRCC of the relationship breakdown and withdraw the application.
If your relationship breaks down and you are facing the risk of removal from Canada, you should seek help from an immigration lawyer immediately and explore the options that are available to you to remain in Canada. You may be able to remain in Canada based on Humanitarian and Compassionate (H &C) grounds. It is not very common that a Humanitarian and Compassionate application succeeds.
PR Applicants under Economic Class
If you are the principal applicant of a PR application under economic class, unless the relationship change makes you recalculated CRS score below the lowest-ranked candidate in your round of invitations, your eligibility for the PR application remains the same.
If you are a family member of a principal applicant in an ongoing PR application under economic class, separation or divorce may jeopardize your eligibility as an accompanying family member. Canadian immigration officials may withdraw you from the application or conduct a full analysis and pose further questions upon being notified the marital status change.
You may be eligible to submit a PR application as a principal applicant.
Refugees
If you are in Canada and have been granted refugee status, you do not lose your status because your relationship has ended.
If you are a refugee claimant and your claim is based on your spouse's situation, you might be able to separate your claim.
Victims of Family Violence
If you are experiencing family violence, waiting for a decision on your PR application, and currently live in Canada, you are eligible to apply for a temporary resident permit (TRP) that will give your legal immigration status in Canada. You do not have to testify against your abuser to get temporary resident status.
If you get a TRP, you can also get coverage for trauma counselling and health-care benefits. You may also be eligible for an open work permit.
If you are in a situation of family violence, you may be able to apply for permanent residence based on H&C grounds. If you do, make sure you clearly describe your situation of abuse in your application.
On an Open Work Permit as a Spouse or Common-law
If you live in Canada holding an open work permit as:
a spouse or common-law partner of a work permit holders
a spouse or common-law partner of student permit holders
a PR applicant of the spouse or common-law partner in Canada Class
your marital status change may not affect your status. In theory, if your relationship breaks down, you lose the basis to live and work in Canada under your existing status as a spouse. However, a marital status change does not trigger invalidity or revocation of a spousal work permit because marital status is not a condition of a spousal work permit. section 209 of IRPA states "A work permit becomes invalid when it expires or when a removal order that is made against the permit holder becomes enforceable." A spousal work permit can be revoked only on the basis that the principal foreign worker's work permit is revoked.
If you have ended a relationship and you are waiting for the decision on the application for an open work permit based on the relationship, you are required to notify the IRCC.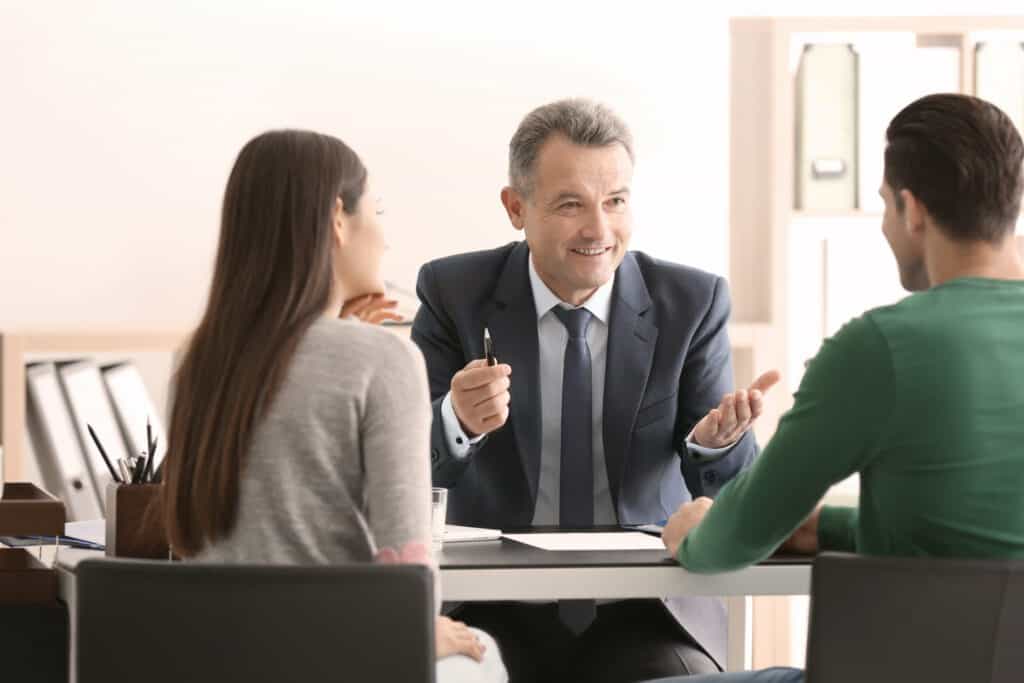 We currently have three offices across Alberta — Edmonton, Calgary, and Red Deer. We serve the entire province of Alberta (and BC). We also have the infrastructure to work with any of our clients virtually — even the furthest regions of Alberta.
Call 1 (855) 892-0646 (toll free) to get routed to the best office for you or contact us online for general inquiries.
We also have a dedicated intake form to help you get the ball rolling. Our intake team will review your specific case and advise you on the next steps to take as well as what to expect moving forward. That's the best way to schedule an appointment
Our offices are generally open 8:30 a.m.—4:30 p.m., Mon—Fri.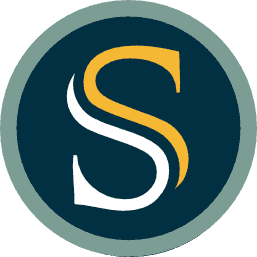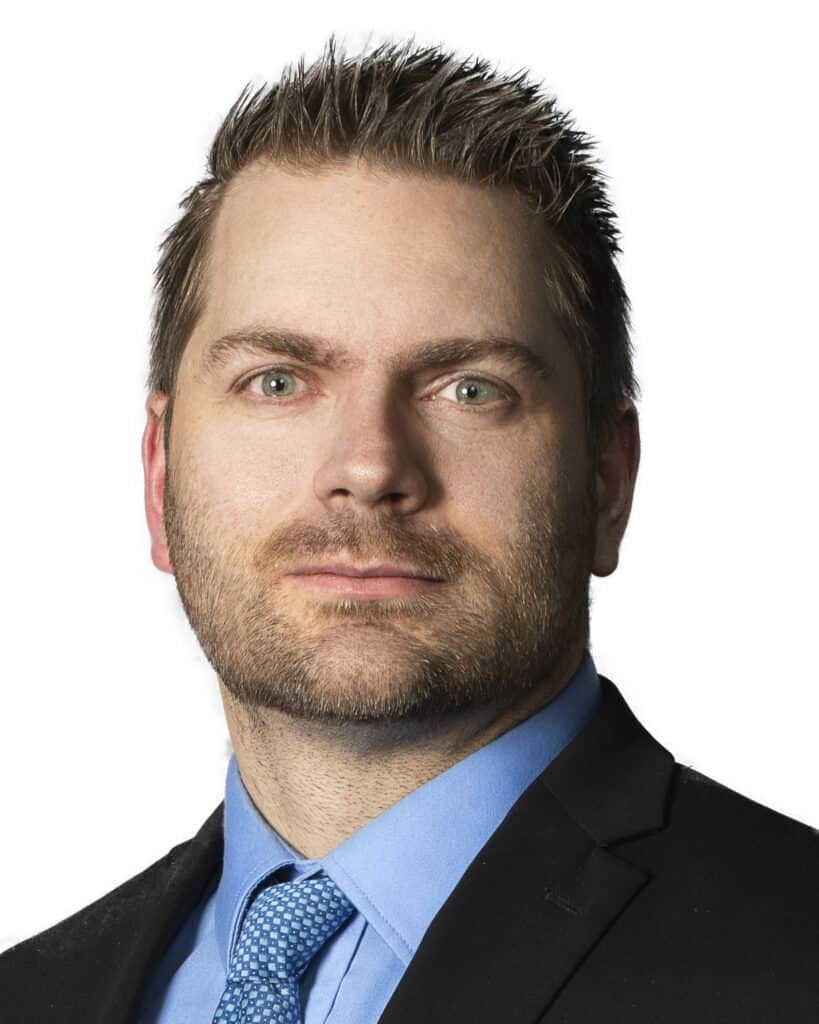 Dustin Patzer
FAMILY LAWYER
Dustin has zealously advocated for his clients at all levels of court in Alberta. Dustin has extensive civil litigation experience, as well as a background in family and divorce law.